Got myself some watanabe's. They have been making my steering wheel shake so I thought best get them to the garage.
Got them balanced and came across the problem of the front 2 wheels don't fit on tight?
14x6 - Type B et18 I Think, here are some pics: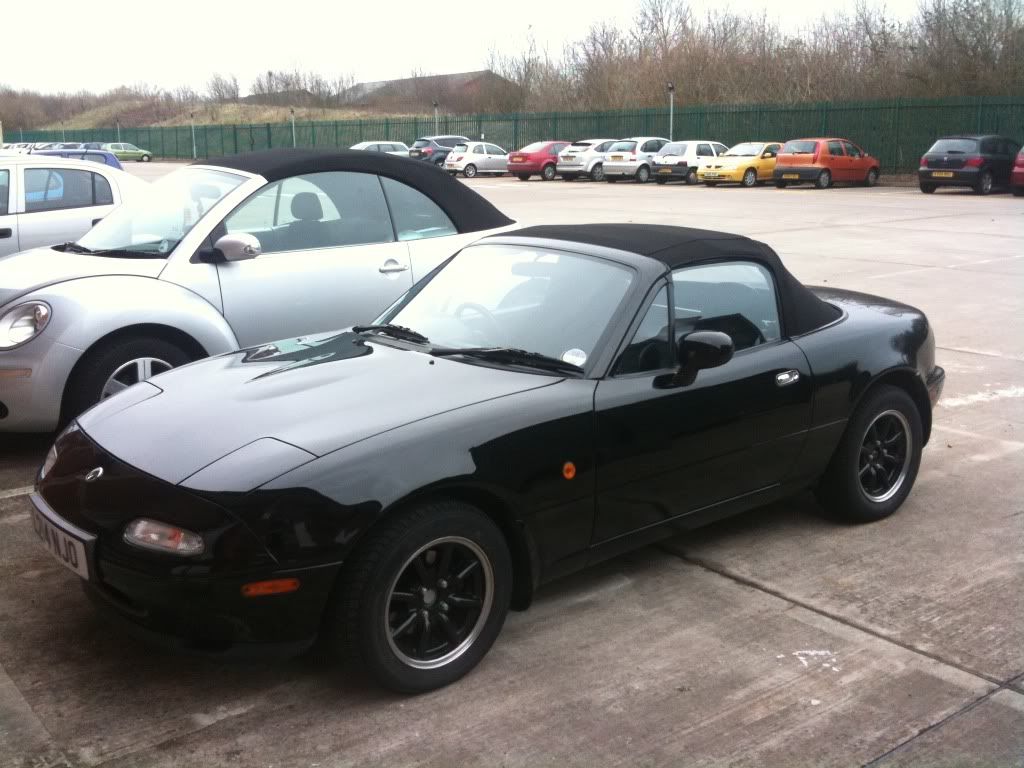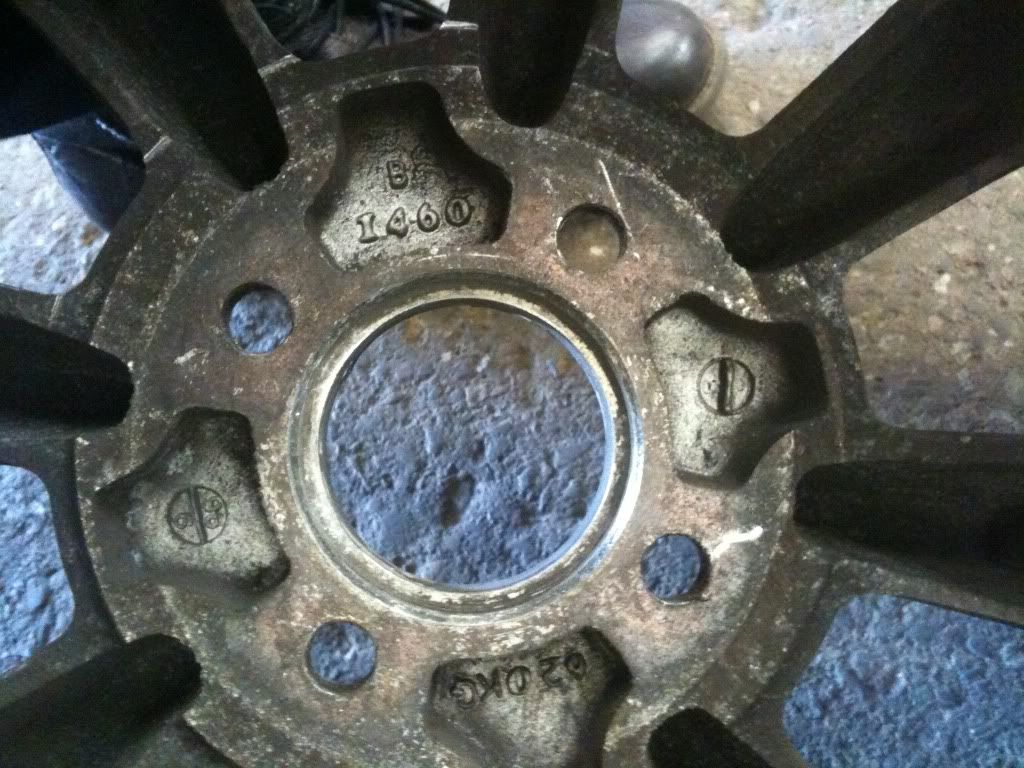 Seems that the spigot rings dont fit inside the wheel hole. If you take it off it rubs on the calliper?
He suggested: Spacers..Gettings the spigot rings cut down to size..using 1.6 breaks.
I think its a case of taking off the spigot rings and getting the spokes shaved abit for the callipers?
Anyone have the same problem?