Discussion Starter
·
#1
·
Now my smaller pulley is on and the intercooler is in I thought i'd better start taking this whole tuning thing abit more seriously.
I've been Autotuning alot lately and thought i'd compare tables with Barry's, we pretty much have the exact same set up...
We both have the same AFR target table yet the VE tables are wildly different....? why is this? I thought they would be pretty much identical..
mine -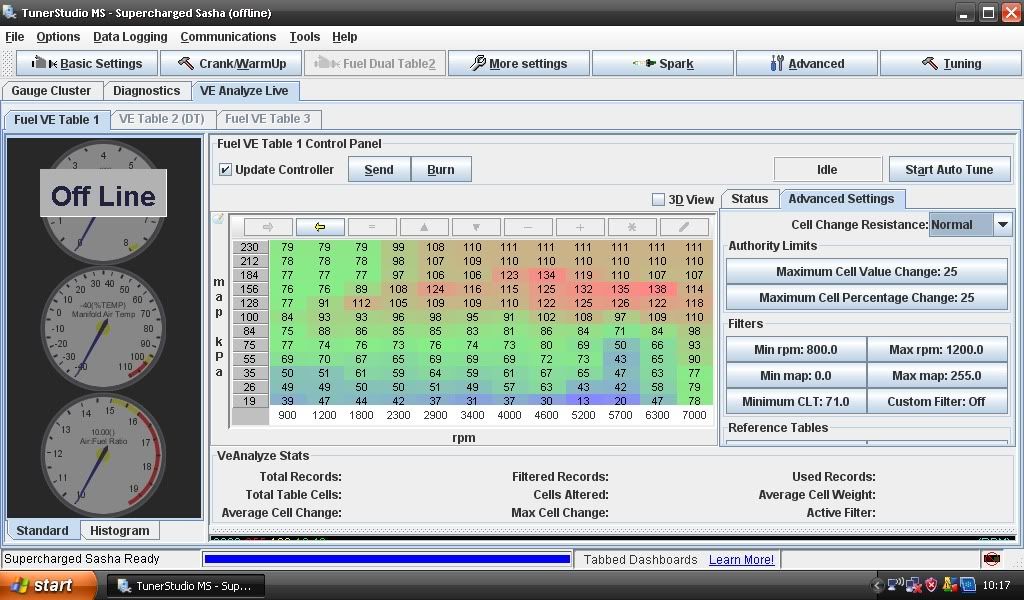 Barrys -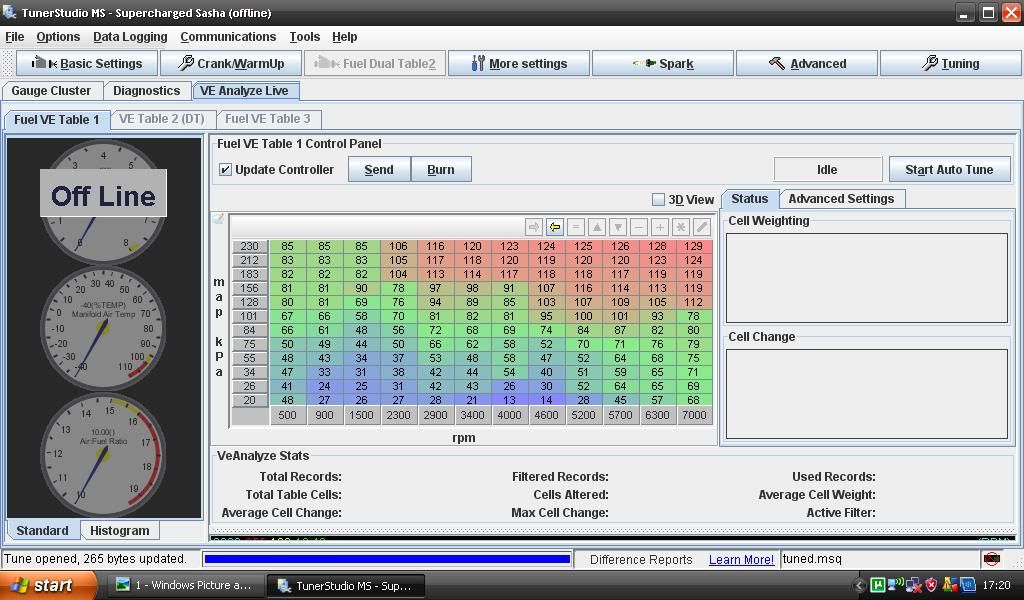 Is it worth me starting over with the PNP map, changing my injector and PW settings then autotune?
Cheers
Mel