Discussion Starter
·
#921
·
My next little project is to upgrade the audio in the car. As it's a euphonic it had the upgraded sony cdx mp80 hu with 6 cd changer in the boot, xplod woofers and tweeters in the doors and speakers in the windblocker.
The windblocker went ages ago and the sony hu got swapped for a jvc unit a few years ago.
I'm going to go for components in the doors, a 2 channel amp and an Alpine hu with no CD as I never use CD's anymore as everything comes off my phone now, plus the new hu will have DAB.
Basically this:
http://www.caraudiodirect.co.uk/head-units/players-inc-ipod-control/alpine-ute-93dab-mechless-digital-media-receiver-with-bluetooth-dab
,
these:
http://www.caraudiodirect.co.uk/speakers/component-systems/6-5-inch-comp-17cm/hertz-energy-esk-165l-5
and this:
http://caraudiosecurity.com/hcp2-400w-stereo-amplifier
Today I took off a door card to confirm what was underneath, all was as I expected, but it was good to know.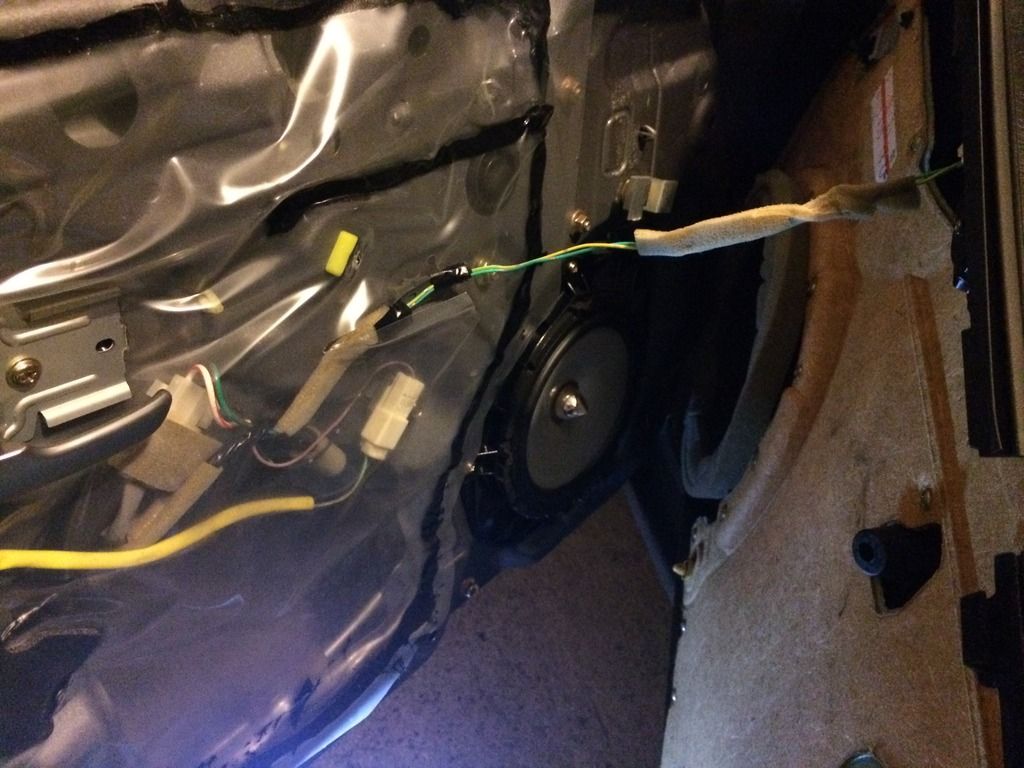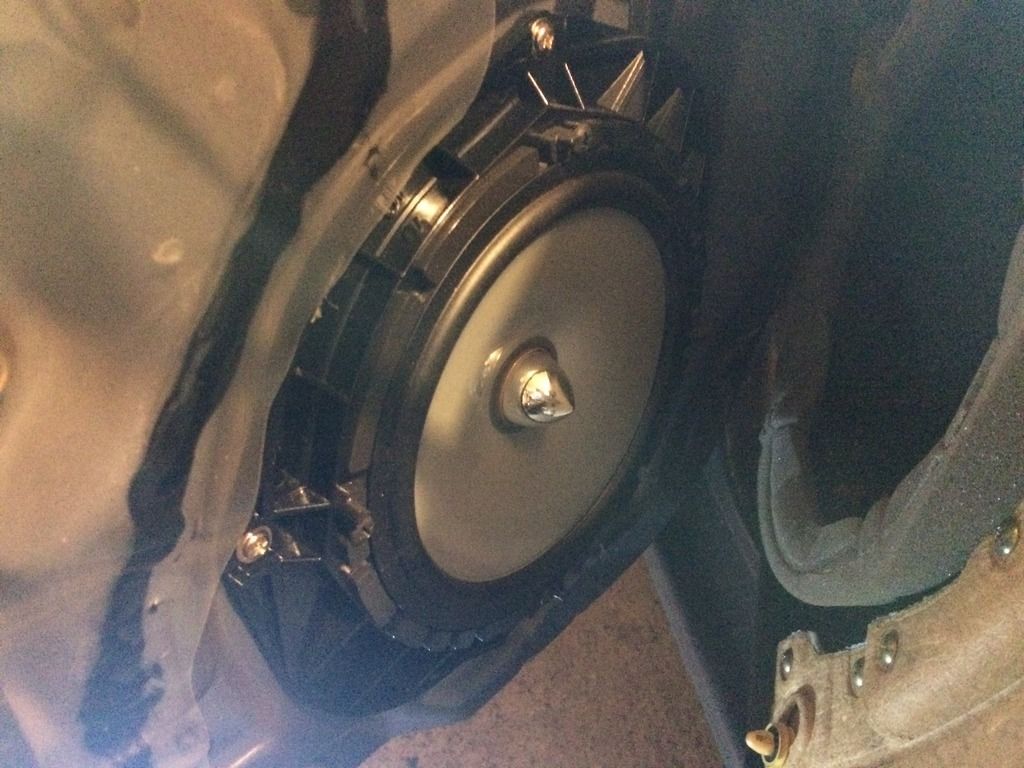 The euphonic speakers are round rather than oval, which is good news as it saves me a job in making up mdf panels to change from oval to round speakers as I'd have had to done with any other 5. The backing plates are of course plastic which isn't ideal, but will be good enough I think, plus there is already some foam in place to seal the speaker against the door card. I'm also hoping that I can re-use the standard tweeter mounting brackets to put the new ones on.
I'll probably put the amp on the wall behind the passenger seat or maybe in the area behind the rear suspension top mount at the back of the boot. After doing some research it seems routing new speaker cable through the convoluted piping at the door is a major nightmare and for the power I'll be running I don't think it will be such a problem to use the stock wiring there and use better stuff from the amp to splice to the speaker wires behind the hu and in the door to the components.
I'll be using silent coat to deaden the doors, absorb and isolate any noise.
Everything's ordered now so I'm hoping it all arrives before next weekend and that we get some dry weather then.