After 2 years of owning my Eunos Roadster 1.8 VR-Limited, thought I would show off my build progress with of pictures when the car arrived in the UK in 2009 and the current look to-date (Complete Build).
YES THERE HAS BEEN SOME POOR DECISIONS ALONG THE WAY - CAUSING SOME BACKWARDS PROGRESS IN THE MIDDLE
When the car arrive in the UK in April 2009 (I'm the the first UK owner) only 120000kms on the
clock:-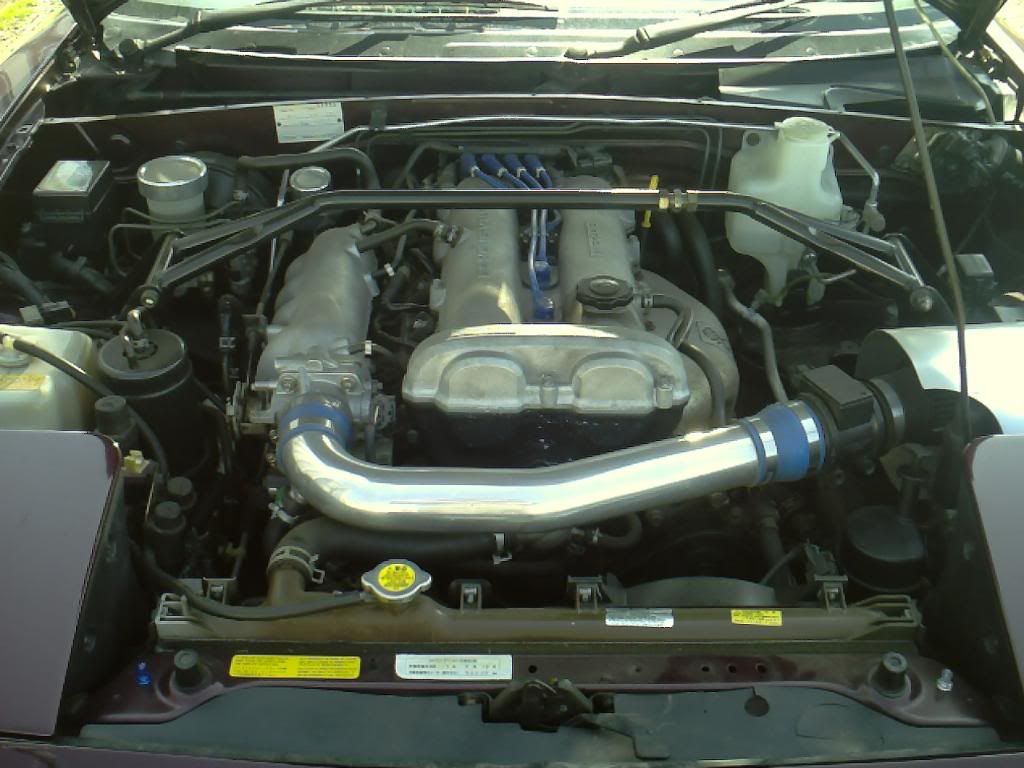 After getting the car home the gave it a good clean and the changes / modding started (after 6 months):-
Took out the seat to clean and soften the Leather, will they were out removed the beige carpet and replaced it with black carpet purchased from e-bay for £5.89 bargain!!!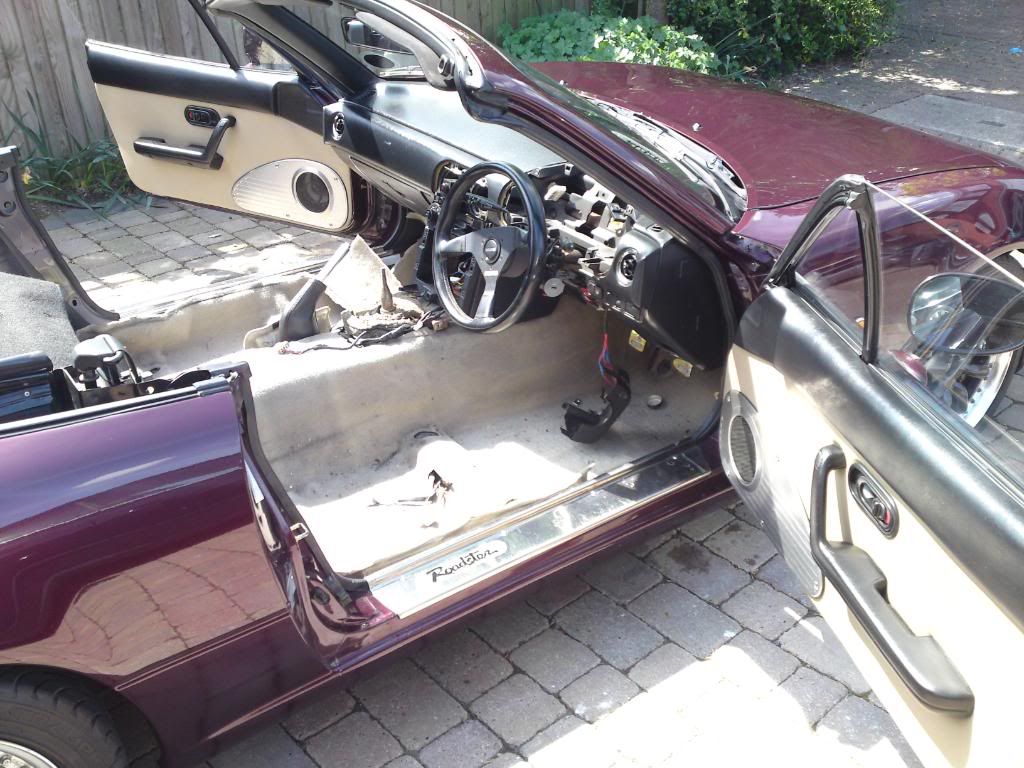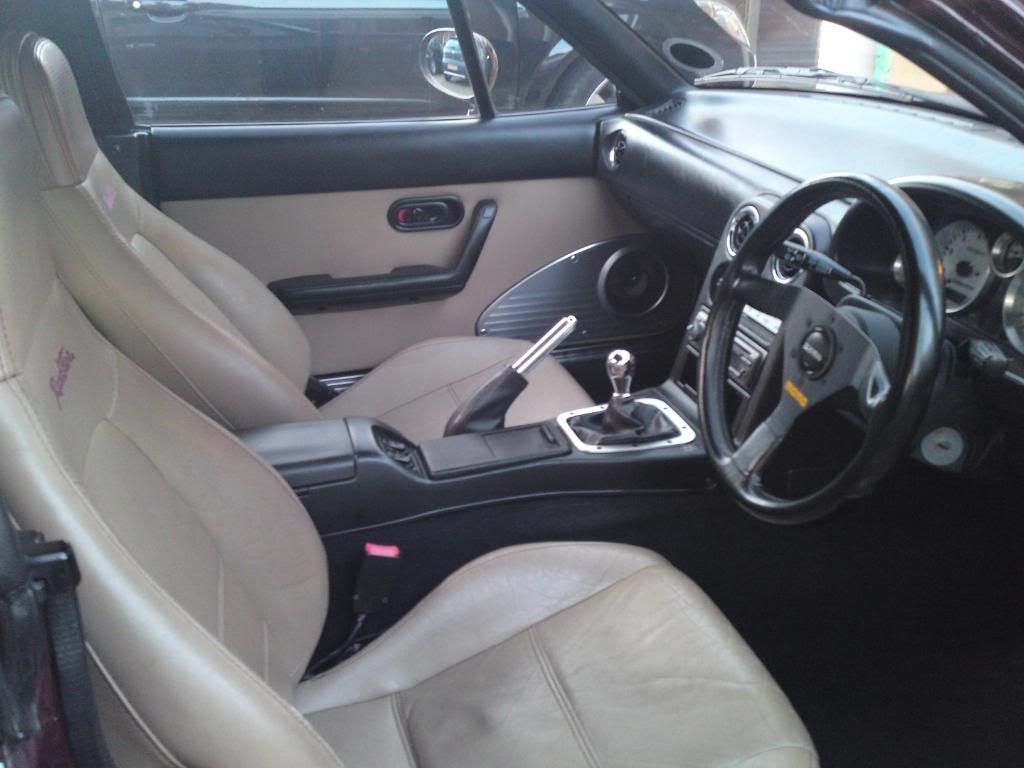 Fitted Retro look Zoom petrol filler cap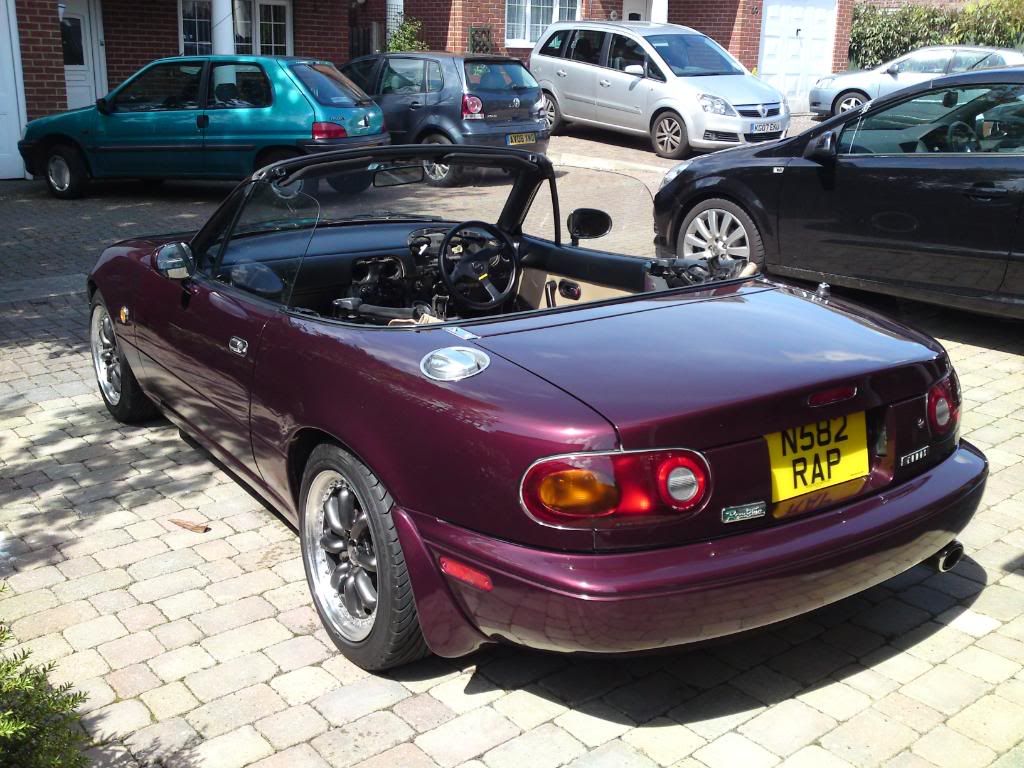 White Plasma Dial fitted & White Heater Control Panel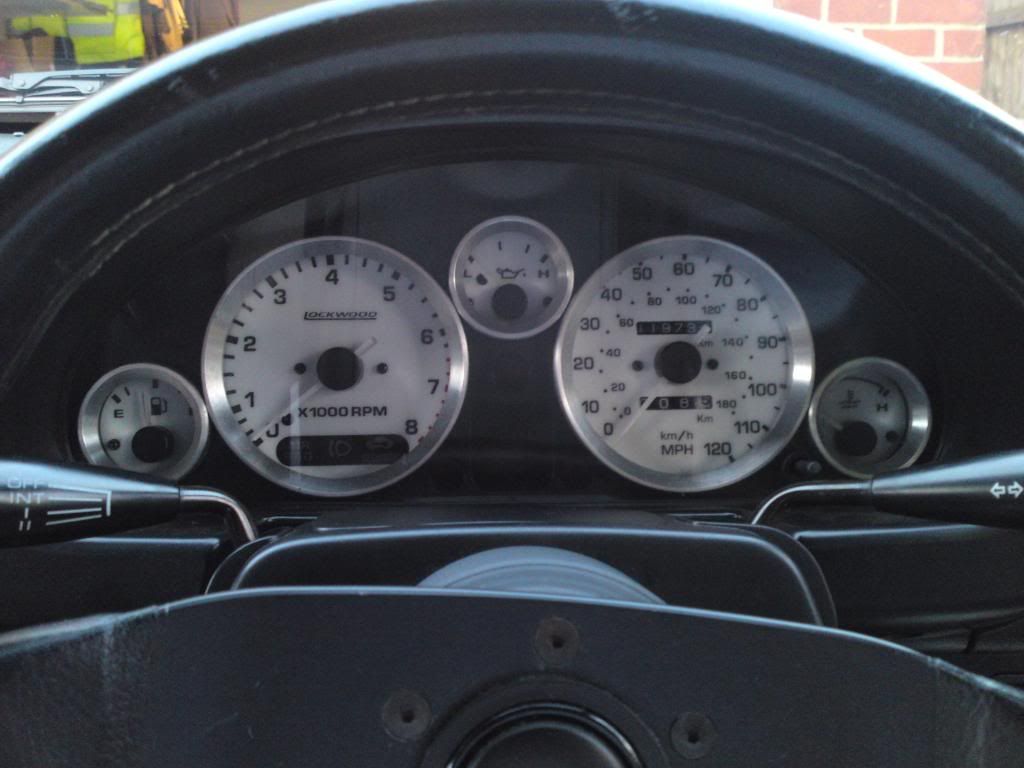 Full Racing Beat Exhaust System fitted, 4.2.1 Header / Mid Section / High Flow CAT & Single Exit Rear Box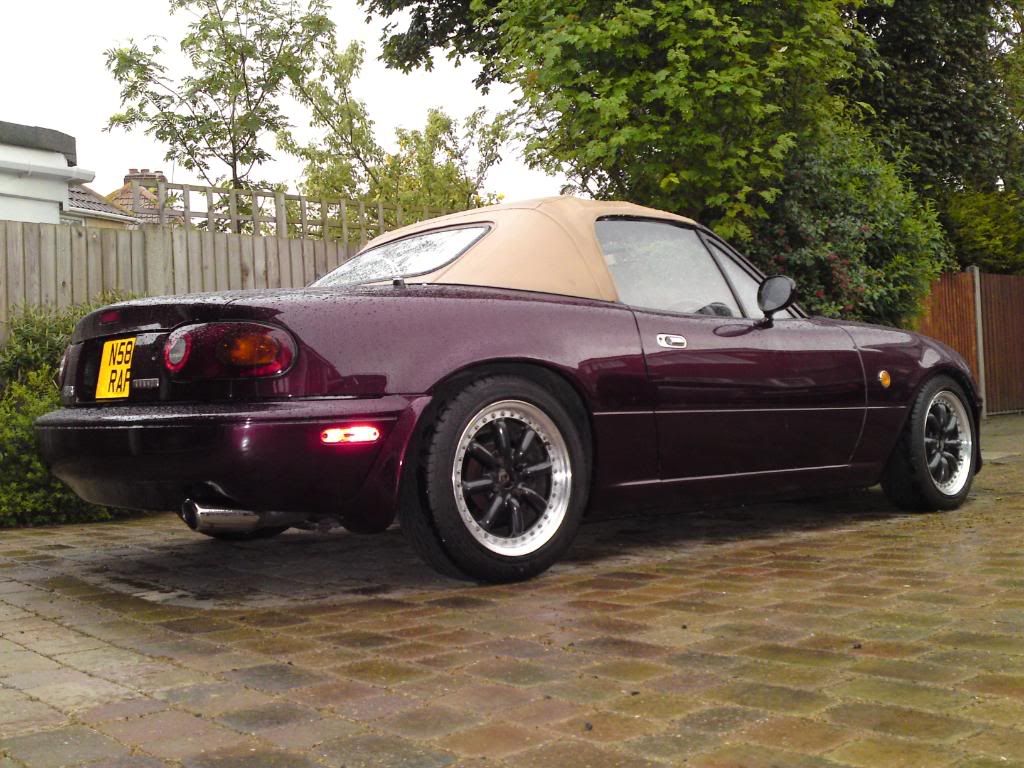 OEM Rear lip Boot Spoiler / Electric Mirrors & Small Arches extensions were sprayed and fitted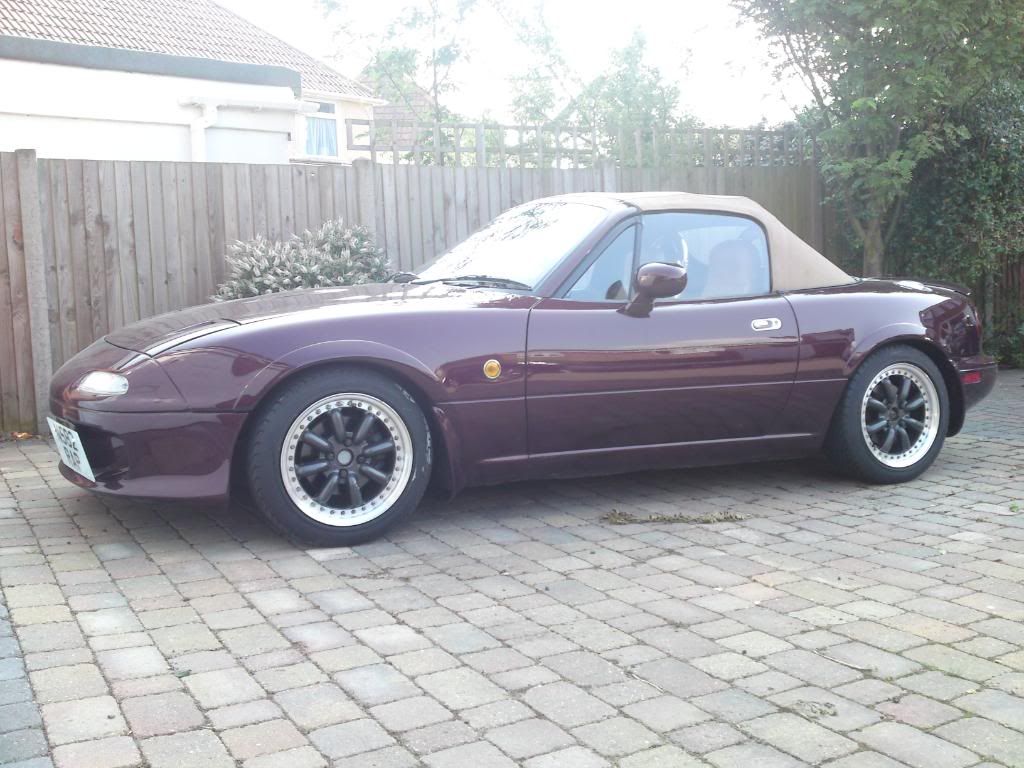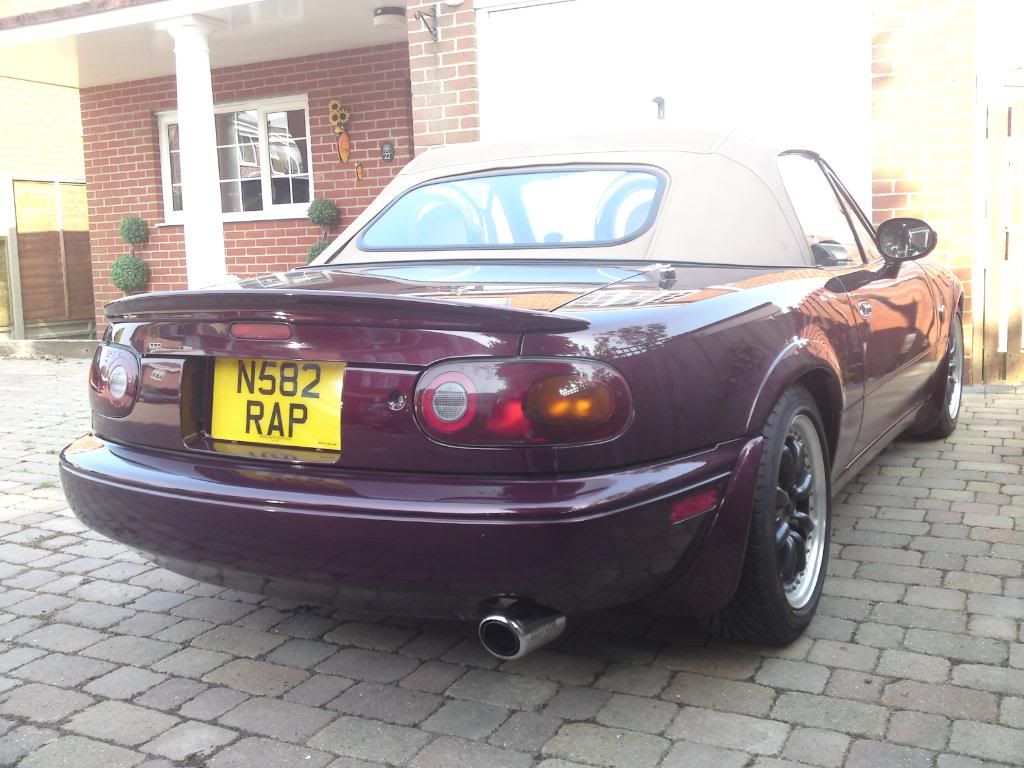 Chrome TT Style Hoops fitted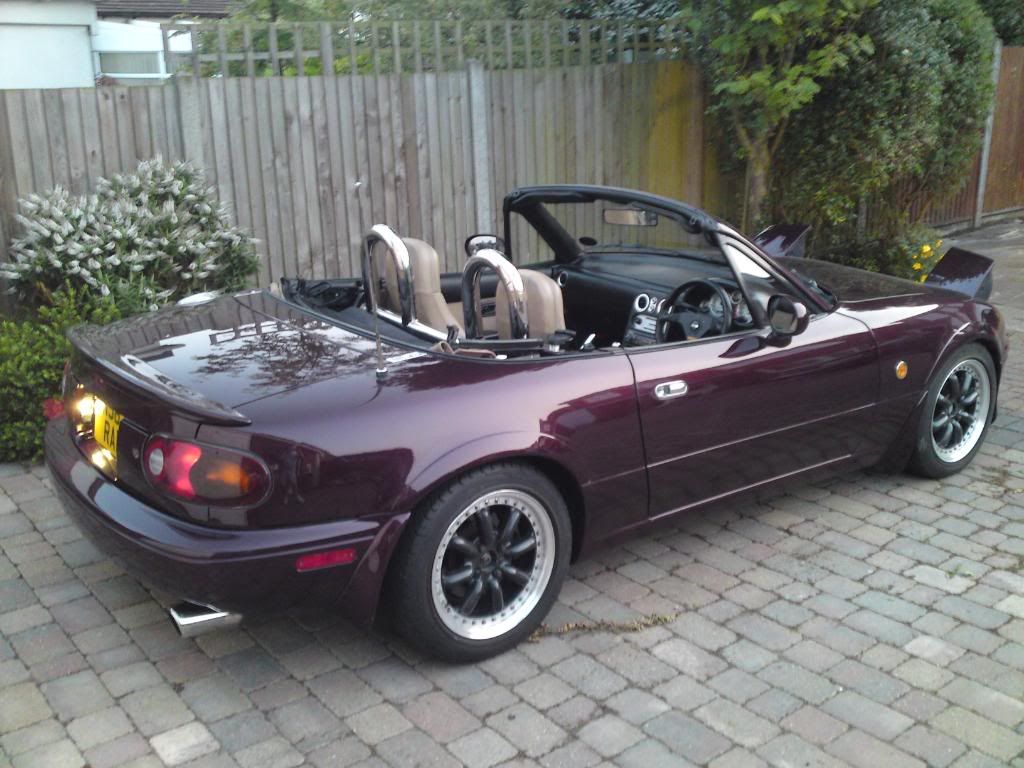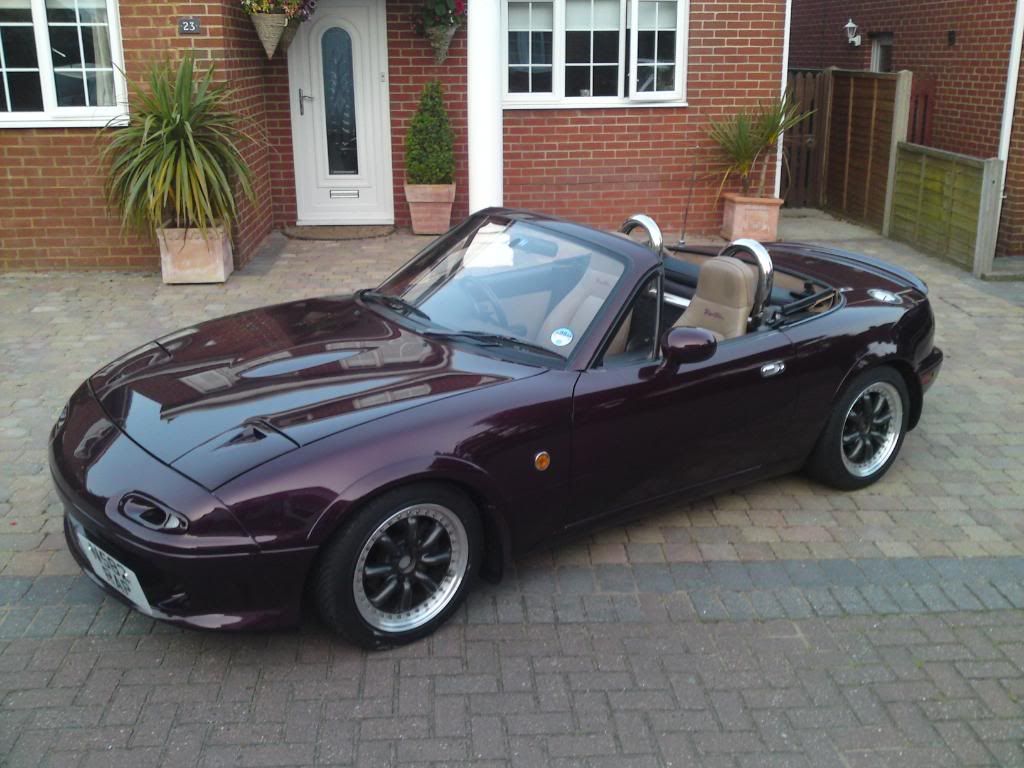 Vented Headlight Cover & TSI's with LED Side Lights fitted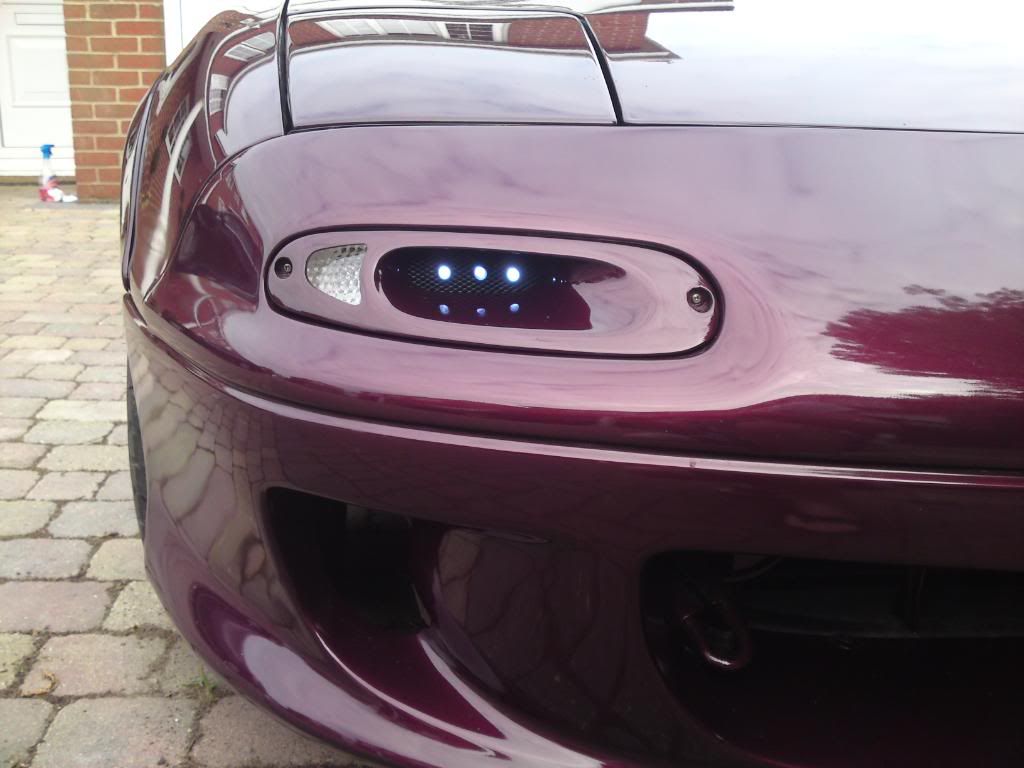 Rear Number Plate Clear Panel fitted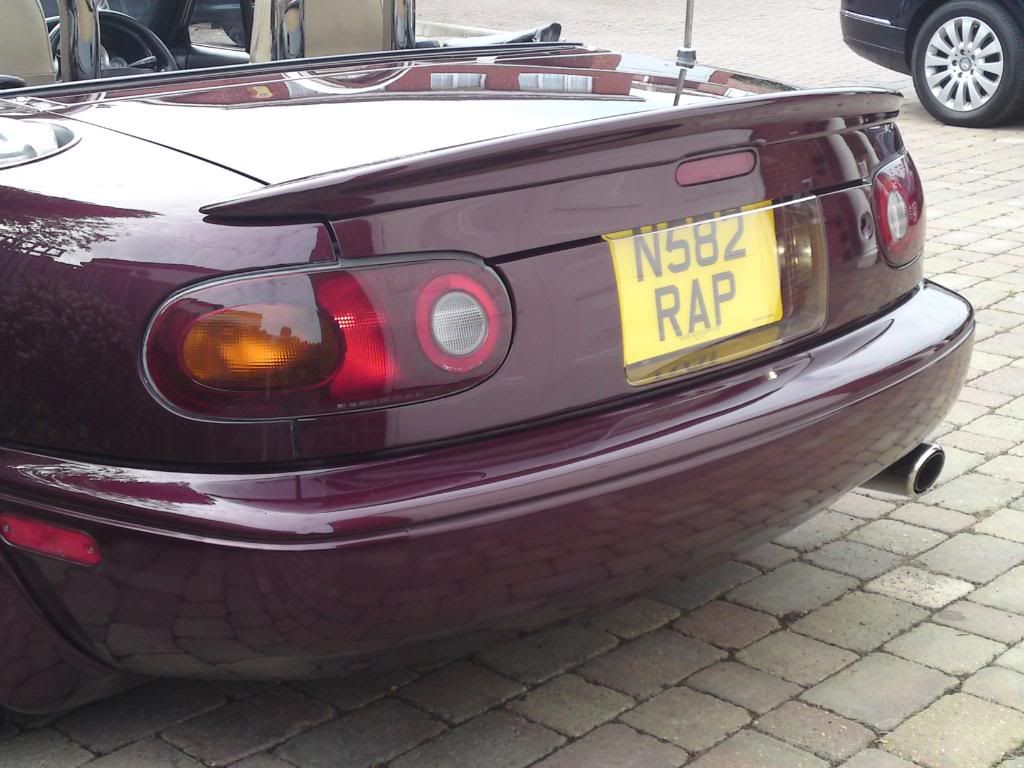 Then started on the Engine bay, Chrome Rocker Cover / Aluminum Slam Panel & Blue Hoses fitted
Was really happy with the look, but the modding continued (after 12 months):-
Decided I wanted a change in look and purchased some 16" Rota Cups (with nice deep dish) and purchased a cheap Black Hard Top for £250.00 (wider wheels 16 x 8's fill the arches better)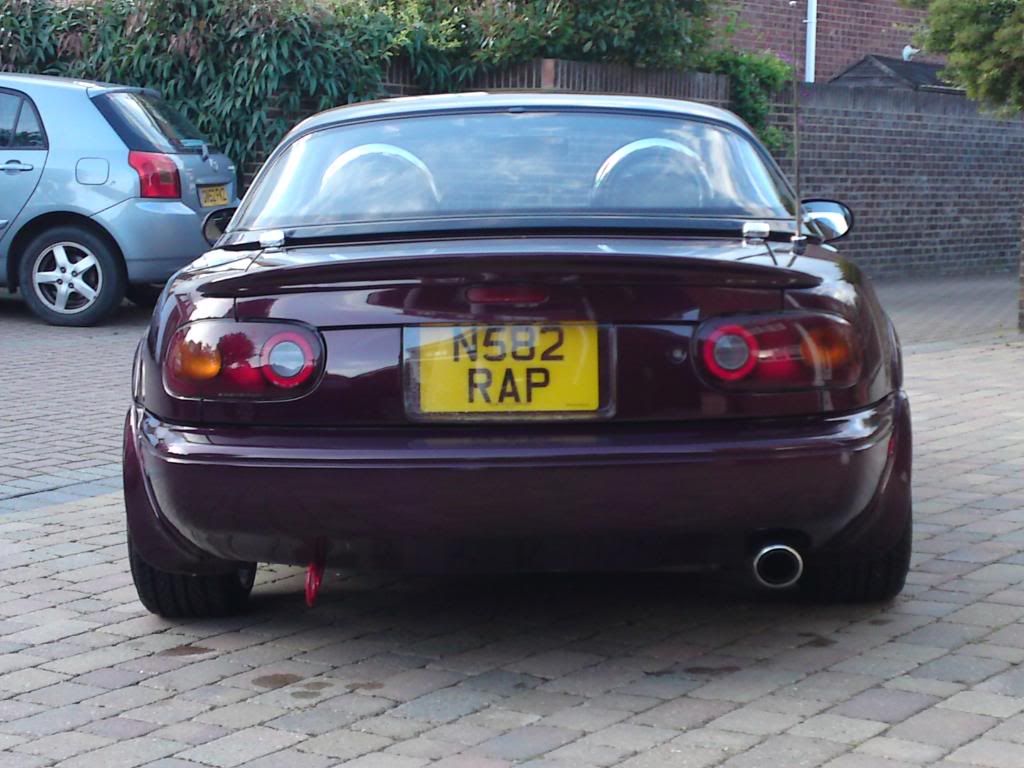 Chrome Engine Brace fitted
Clear Rear Reflectors and Clear Side Indicators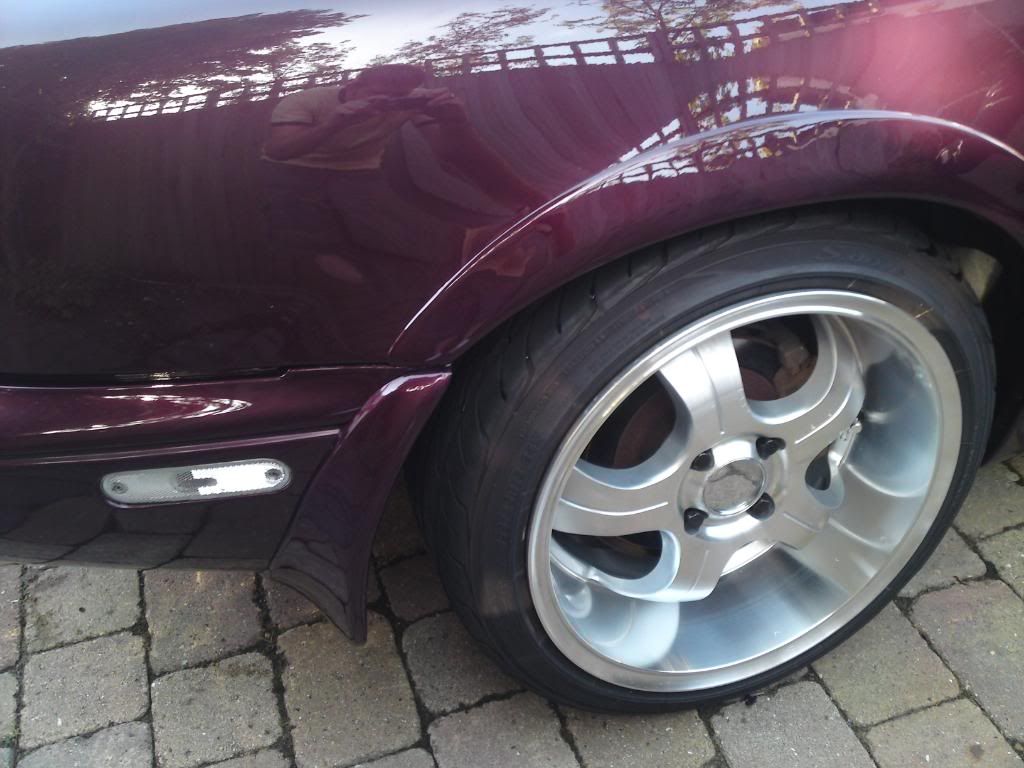 Zoom Centre Console fitted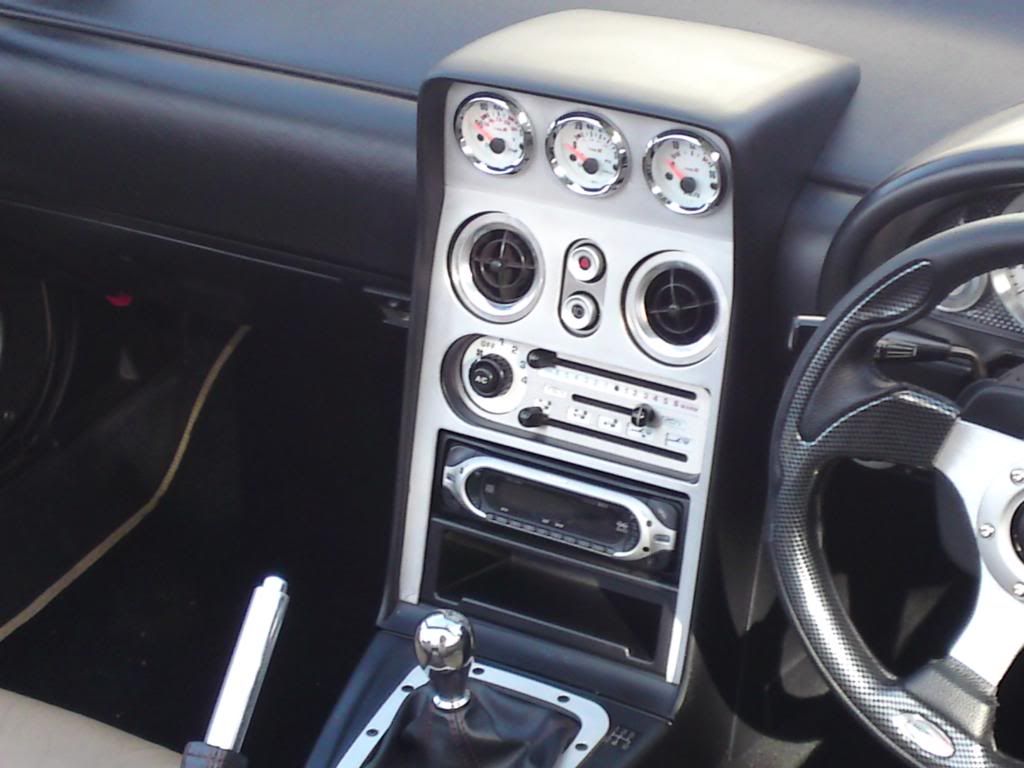 Gaz Gold Pros fitted and laser wheel alignment done by WIM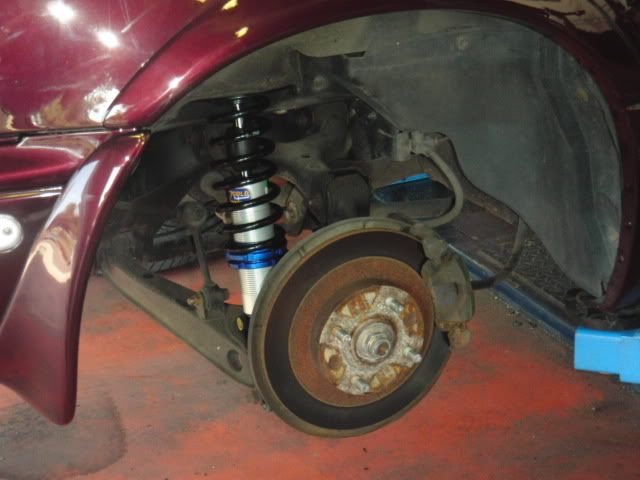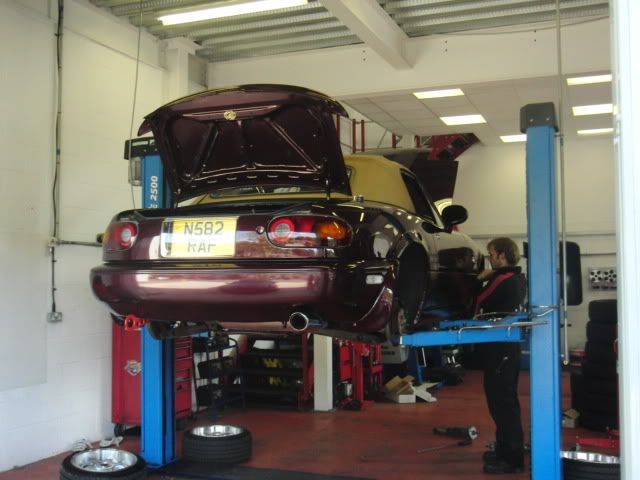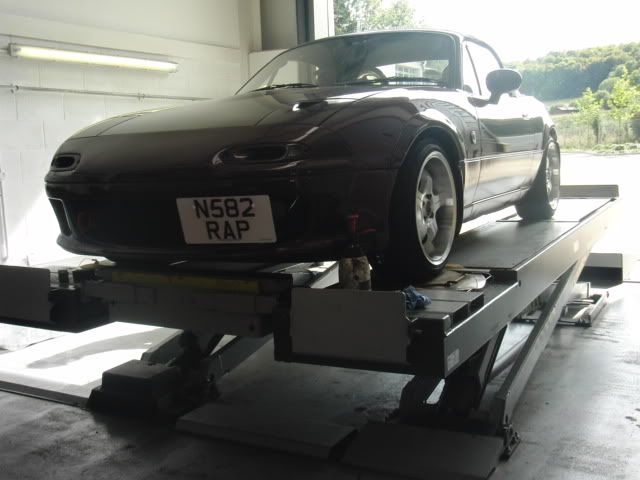 Front and Rear red tow hooks fitted
Aluminum Gauge Bezel fitted
Black Lexus Style Rear lights fitted