Discussion Starter
·
#1
·
This thread is serving as a bit of therapy. The car has been off the road for 5 months over winter and I have just got her back with the most horse power to date but I am struggling to find the enthusiasm to get under the car and sort a small leak I have from the rear crank oil seal.
I am going to remind myself how far she has come in 18months , and all the goodies I have waiting for her.
August 2009 ? I picked up the car from Gary H with a blown engine. He was using 5speed for his work, and given what Ste was going to charge for the engine swap, I managed to secure a good deal by picking it up with a blown engine and sorting the swap myself.
This is how she looked when I collected it.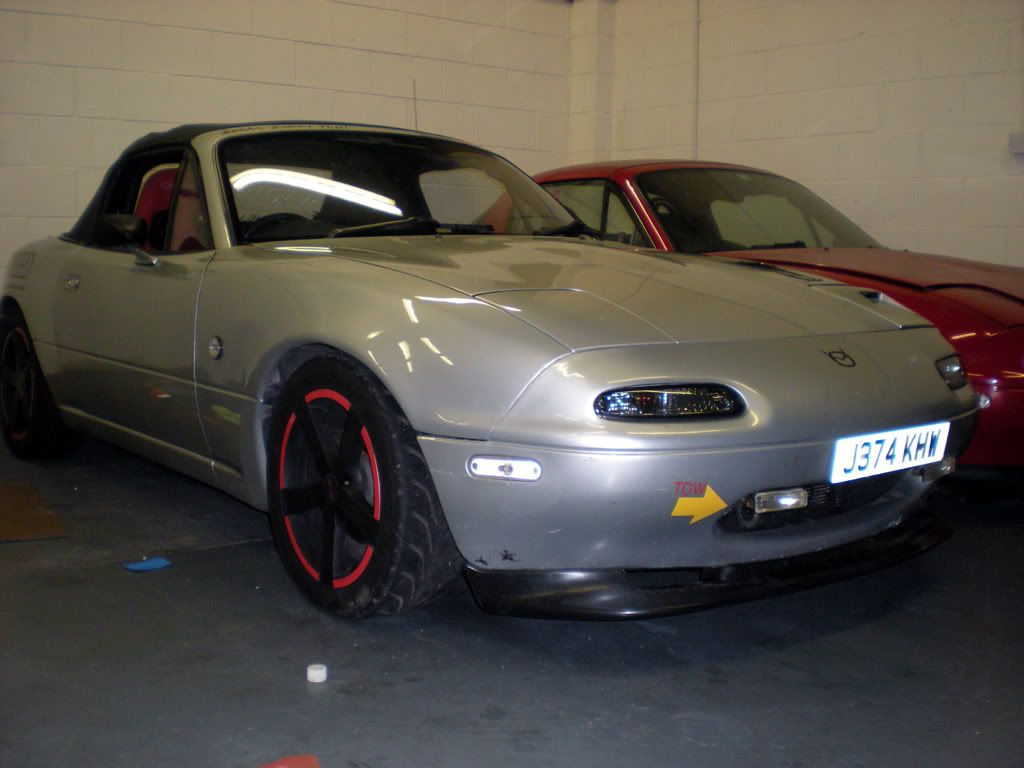 After a bit of messing around getting the new engine ready to go in, it ended up happening about 3 weeks after when I intended to have it in by.
Next was to make it my own, so this weekend after a deep waxing I got on my new wheels from Ben @ Rare Rims, again a spot on service
Thanks mate
I umm'd and arr'd over lots of different wheels, but I think I made the right choice in the end
I went out to Llandow to watch Jamie and some other mates in BDC and forgot to take some pics beforehand whilst they were spotless but they still look pretty clean so I just snapped some pics
Here are the engine and interior after a bit of love and some new bits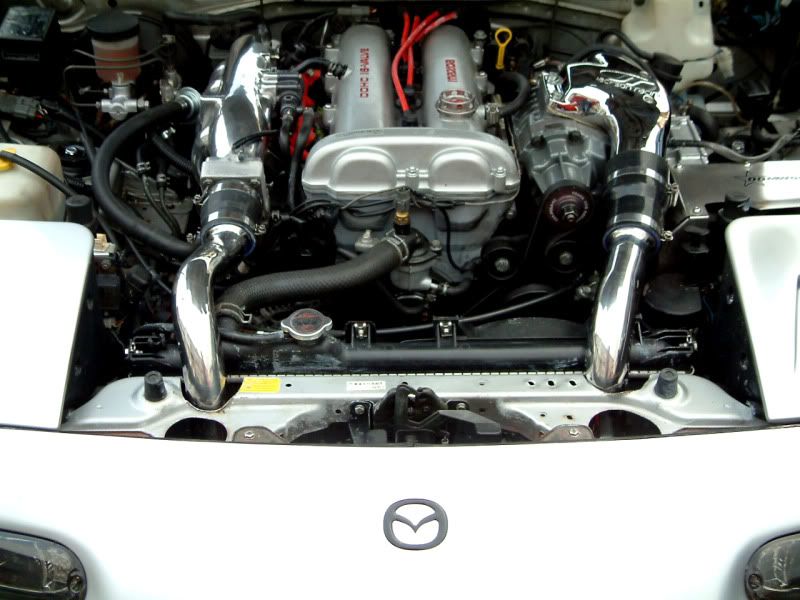 October 2009 ? after some gentle run in miles, I got it on the rollers to have the map checked by a good friend of mine, and wasn?t really impressed with the map left on it by 5speed.
December 2009 - The emb piggyback it was running wasn?t helping matters, so I invested in this beauty about 6 weeks later
The first session with my mapper and he achieved this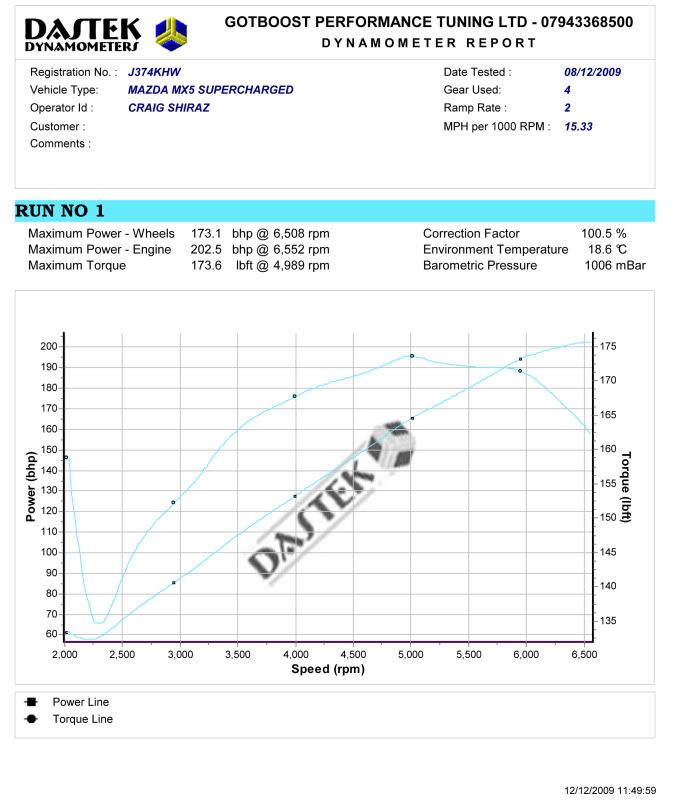 and....
As an early Christmas present we installed a complete Alpine navigation, bluetooth, dvd, touchscreen system which IMO looks like it?s supposed to be there
March 2010 ? I am missing a bit over the first 3 months of 2010, but aside from a bit more mapping, which pulled a bit more power, I manly focused on getting the car ready for paint
(sprayer, not me!)
April 2010 - Some shots taken by a good mate of mine. The guy in the passenger seat is Jamie K (sr20'd BDC mx-5), we had good a good laugh that evening.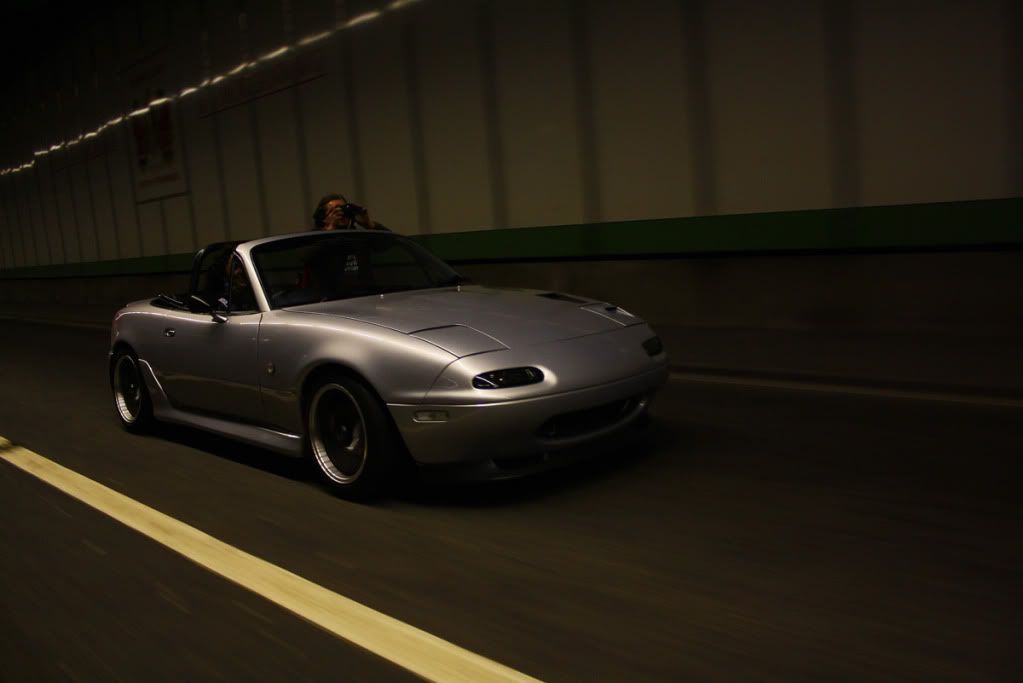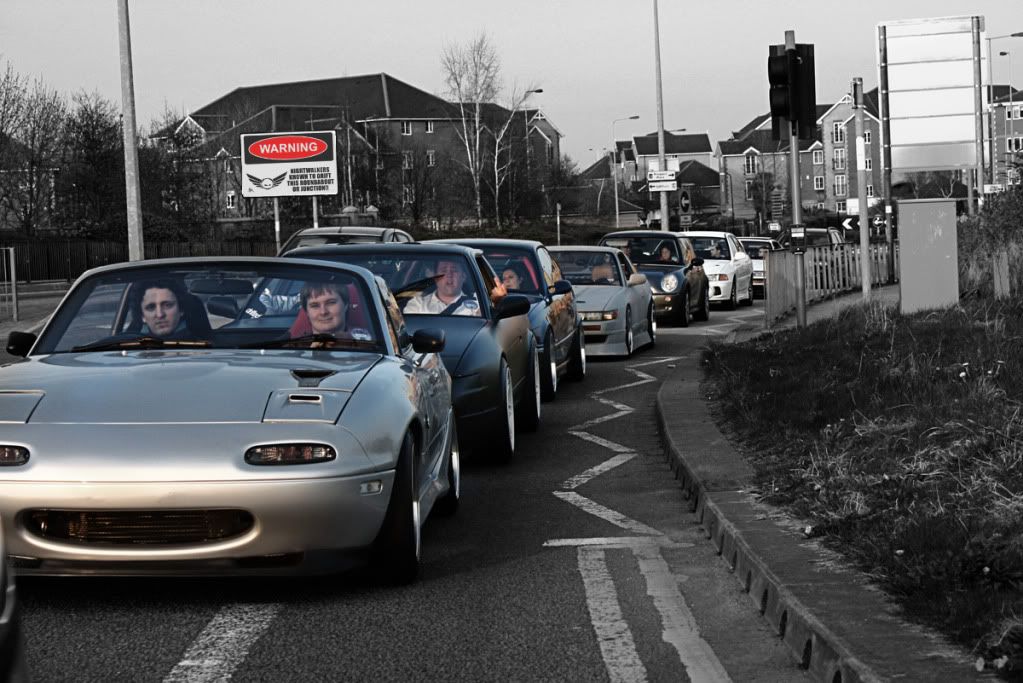 May 2010 ? Summer officially started being on the RareRims stand at Japfest.
A quick snap queuing to go on track with the SXOC
I then did an Autotest day with some rally boys from South Wales. Much to my surprise the Mx5 killed the competition (10secs over 4 short stages)
Some pics, there were a few where I thought there was a little too much lean on the KYB's.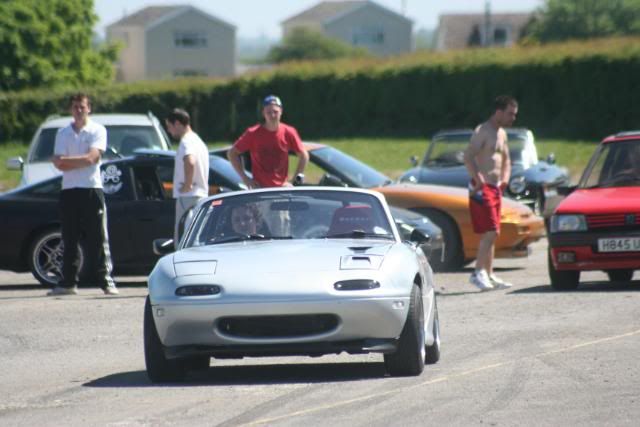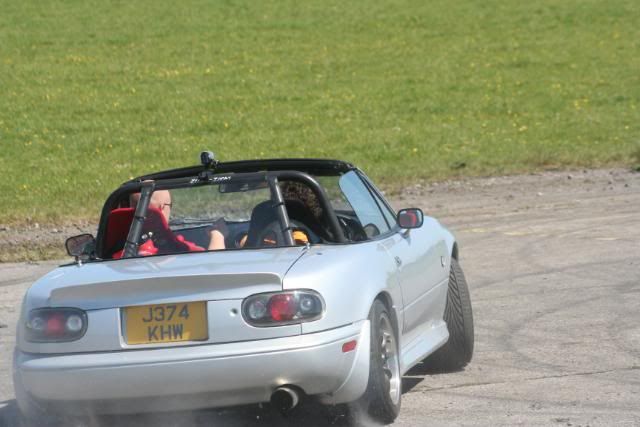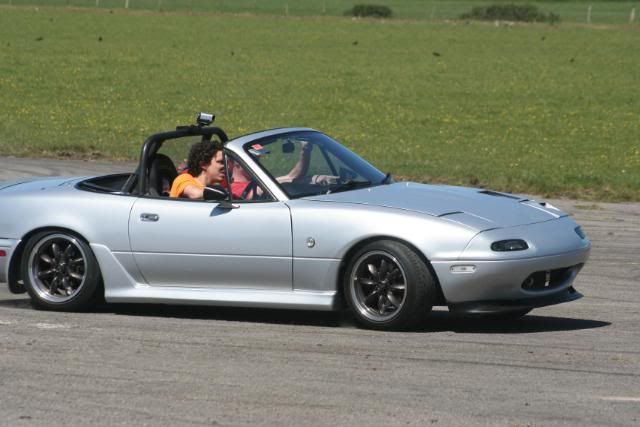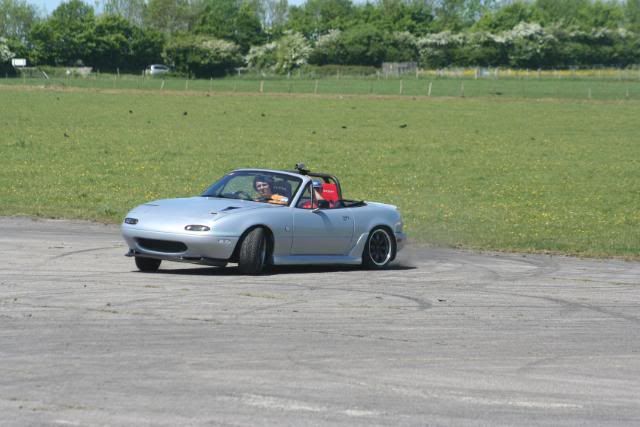 This probably helps with grip levels (and drag starts
) but as I like going sideways, I have just invested in these:
July 2010 ? I did a hill climb on the new HSDs and it owned the show. Misses loved it too, but didn?t manage to talk her into taking it up the hill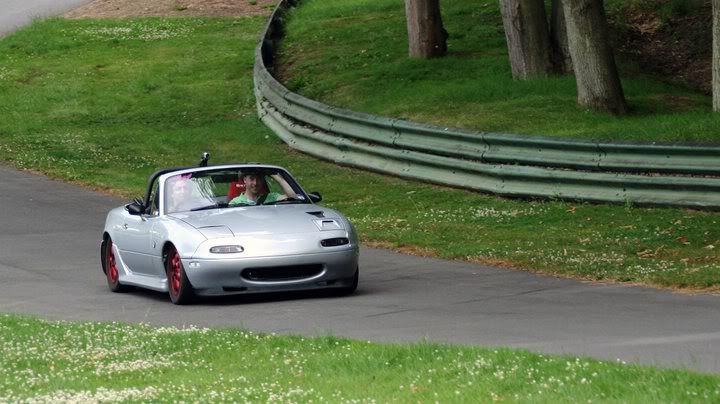 September 2010 ? whilst the HSDs were being fitted, the rotas got stolen and I spent ages rolling on crap wheels waiting for the right ones to come up. When I did, we took some pics
Some sneaky mag pics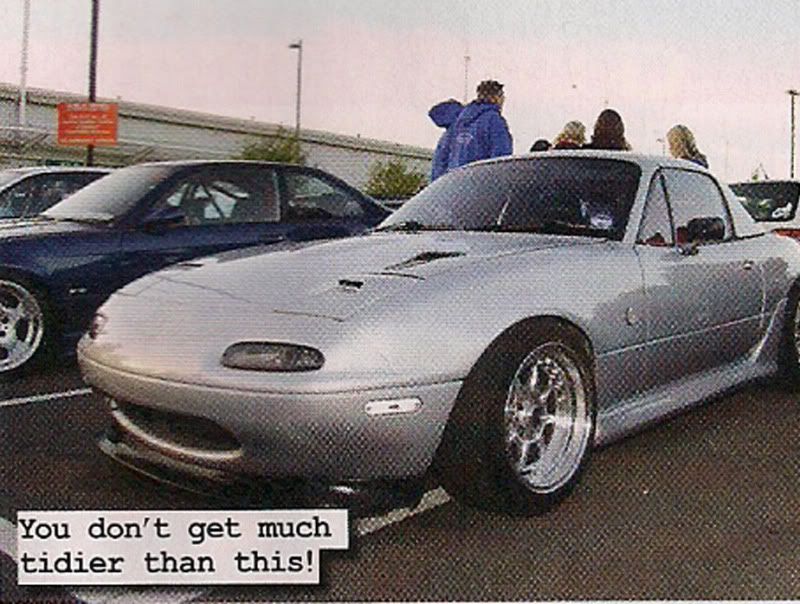 I loved the look of the car, and after a lot of arch rolling, there was no rubbing and a perfect ride, still running the same geometry as when I was on track a few months before. By this point I was properly in love with her.
October 2010 ? after buying a bargain MP62 and deciding it would be easier to swap the engine to a 1.8 then to make the mp62 fit the 1.6, we started a mini project to get this done.
As well as this, I had managed to hoard some nice bits like a Hard dog, Walbro, big injectors, 6 speed box etc etc which were all fitted at the same time.
And following about 10hours of stop start work she looks like this.
Walbro fitted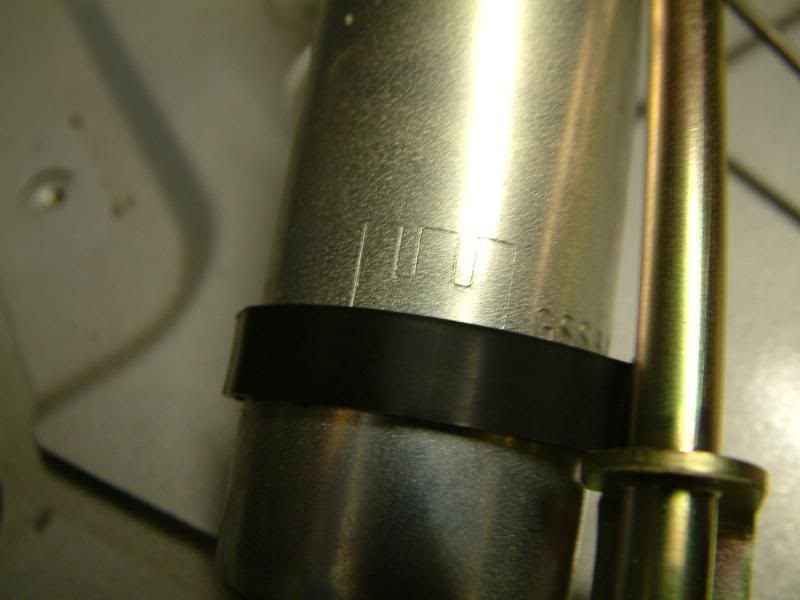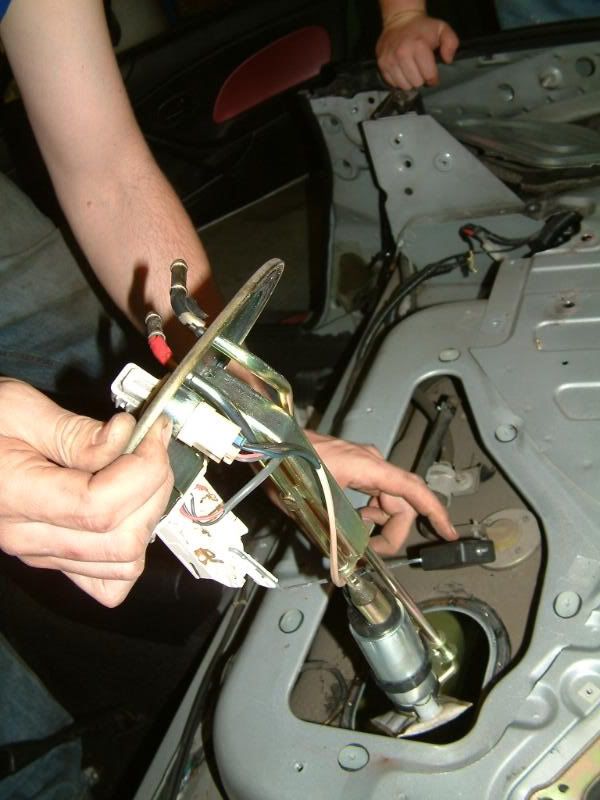 Charger set up off in no time.
Engine removed without any drama
Interior stripped down
Hard Dog in place
Engine bay cleaned by Carli
And this arrived for fitting before the engine went in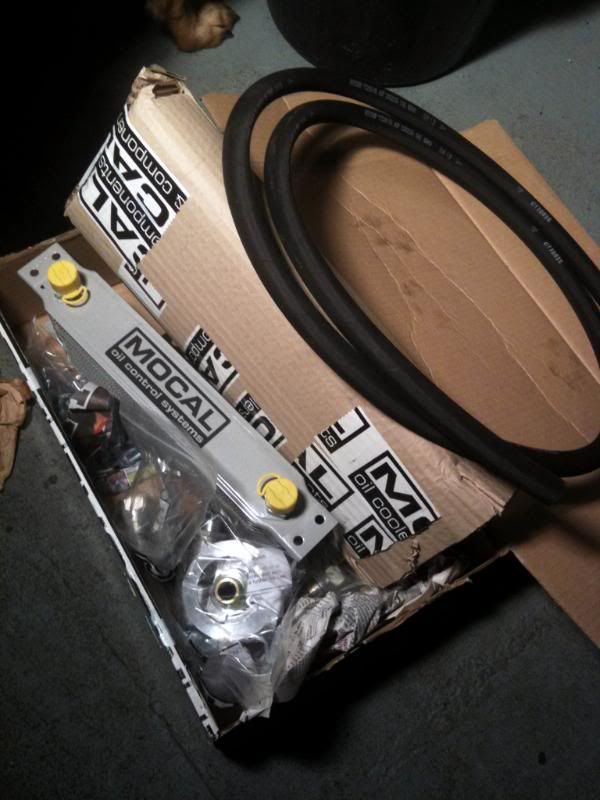 New mohair roof, why not