Discussion Starter
·
#1
·
I know next to jack about suspension, I currently have NB KONI's (so only one perch choice) with Koni sport springs and OEM ARB's. The front is stupid low and the rear heights are inconsistant side to side. I have a set of eBay threaded collars, (any naysayers here can bugger off
), and want to pair those with a set of 2.5" x 7" or 8" springs.
My last trackday was the first truely dry day and it showcased how much my car leans, compared to my old mans setup, (FM Springs KYB AGX FM ARB's), his car corners much flatter.
My car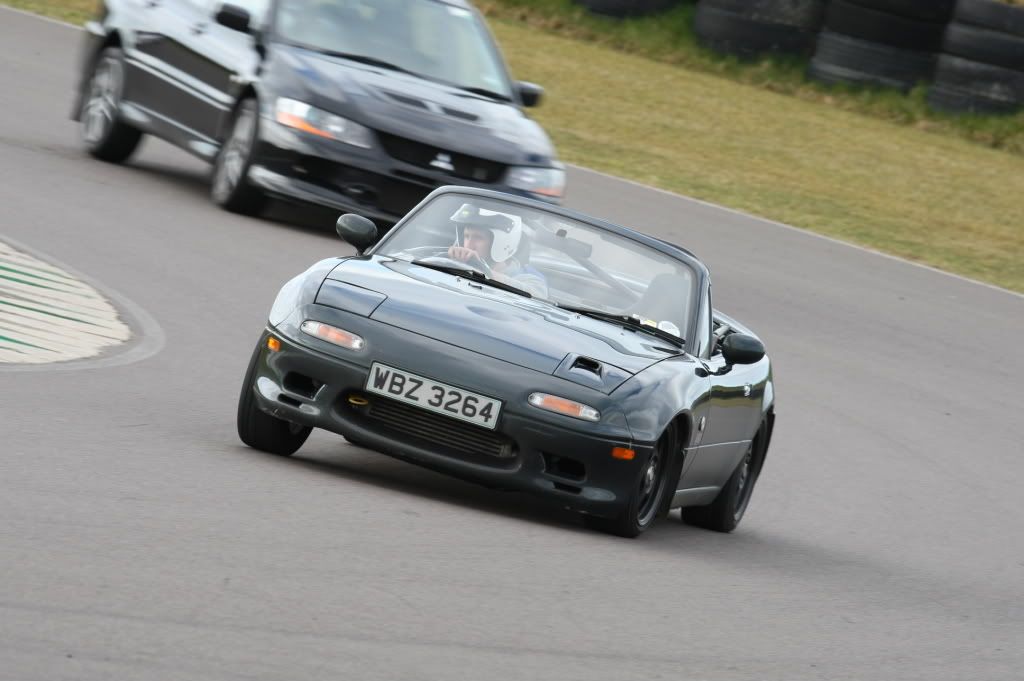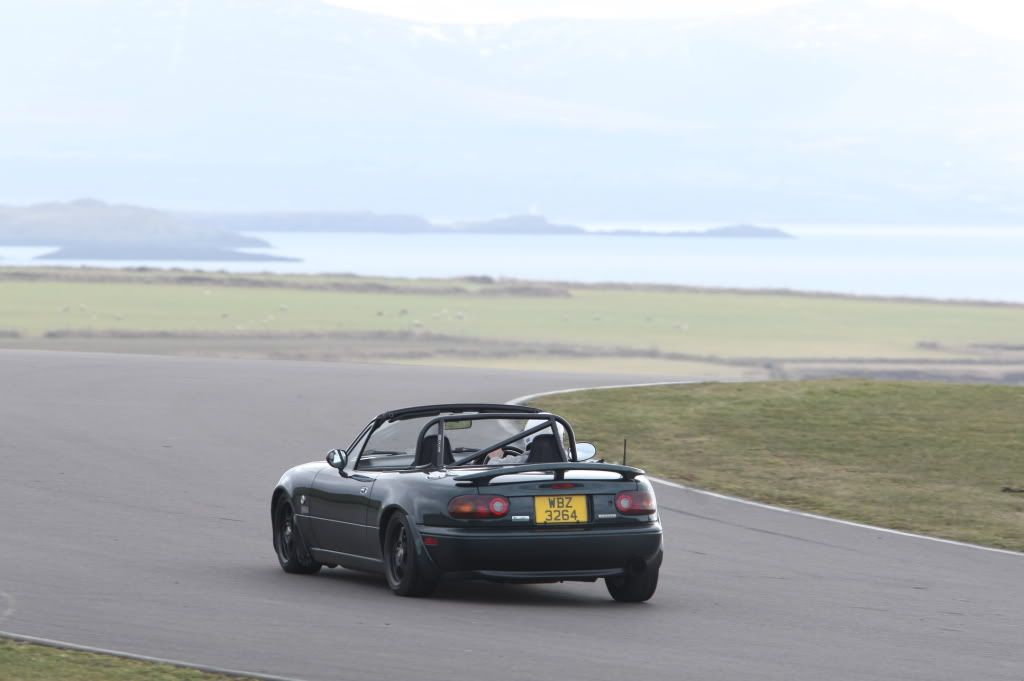 Dad's Car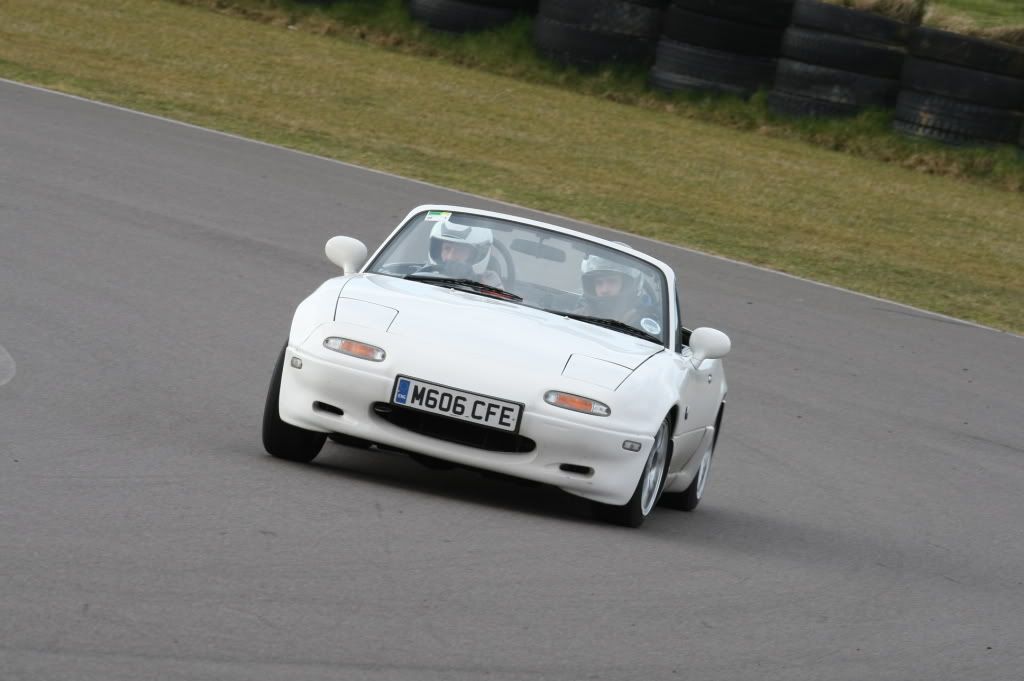 I'm not really inclined to increase the strength of my ARB's, from what i've read it'll keep the body under control at the expense of outright grip/more severe loads on the outside tyres.
My car is also my daily driver, and some of the roads i drive on are nasty with bad potholes etc, so DD comfort is also an issue, would the 'Ground Control' rates of 275/250 be sufficient for my needs? or should I go higher/lower? (FM's springs are 320/200?!?)
Whist I'm asking.... 'Front Roll Couple' as reference by this thread:
http://www.miataturbo.net/forum/t45188/
Why's that important? Is there anywhere online I can read about this kind of stuff?