Discussion Starter
·
#1
·
Evening all,
2 weeks ago I purchased my first MX5, initially designed to be a stop-gap whilst I overhaul my 306 engine (the pistons decided they didn't like 32psi).
Having driven it around a bit and experienced country-road-roof-down fun I'm growing quite attached to the old girl.
Plans:
- Whack it with the lowering stick. Seriously. I didn't know MX5's were made this high. Tractor-spec ftw.
- Fit Garrett GT2056s turbo which I have knocking around, probably just low boost using RRFPR until I can afford MS..
- Renew all bushes. From what I've read this is a pig of a job. I'd better go and buy a torch gun.
- Replace the gash Halfrauds wheels.
That's pretty much it for now, it's insured on a modified policy so I'll probably make several cosmetic changes just to personalise it somewhat..
Oh, and she's a 1990 Eunos 1.6 in classic red.
C+C always welcome
Oh, and I'm always up for meets if there are any in my area? M25/M3 junction?
Pics: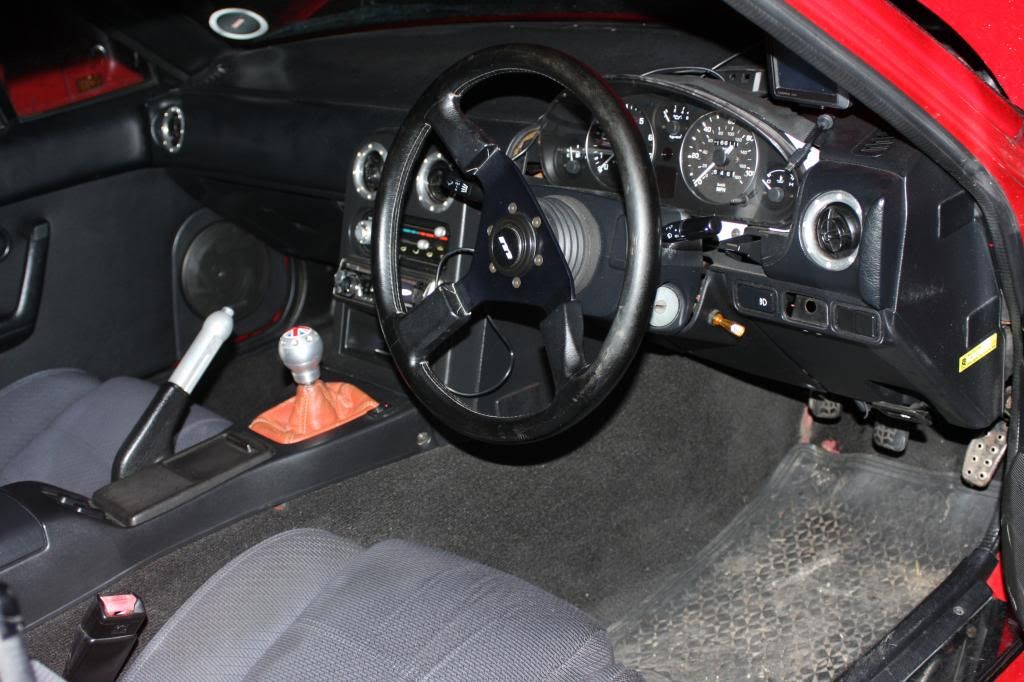 New turbo to be fitted:
Makeshift roof repair.. (I was quite pleased with the results)