Difficult to know without seeing it.
See if the sticker is in the inside of the door and it will say.
I believe that colour was available on the RS model only for those years. Montego blue was only brought back in 96 as an option colour for jdm. adn then it is mostly S-specials. (not exclusively though)
Im guessing its an RS without the seats as they often get sold on for quite a bit of cash.
For me Montego blue is the best colour on the 5, as when its a nice one its really really nice. The sales brochure in the states described it as twenty fathoms deep.
However, montego blue is the worst colour to try to capture on camera, it juts comes out dull blue mostly.
However it is a much more rare colour and one that I think looks a bit more classy
but then I would, as i always wanted one this colour and it wasnt until i got my fourth one that I found one i liked.
This one in the states is a nice though (M Edition). Helps with the Sun in some places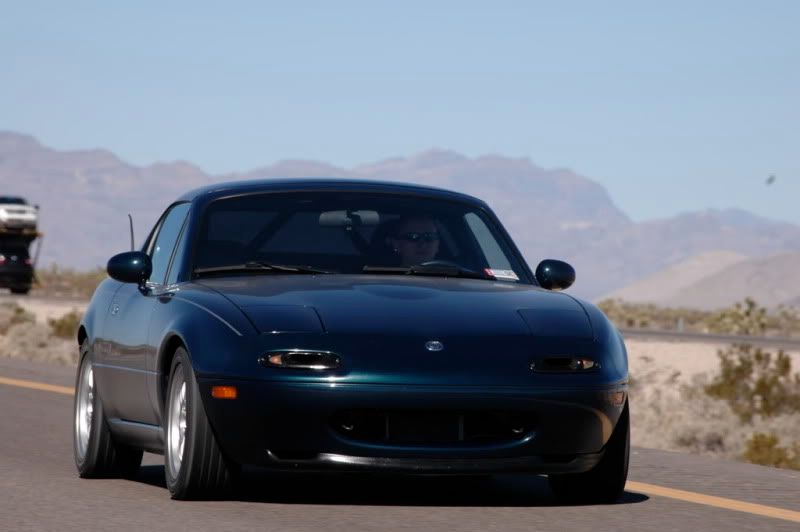 And here is my S-special 97, a rather ignoble shot of it being loaded due to a bad ground.