Having just got back from what must be the best 5 days of my life it is really hard to put my thoughts on paper. The experience was out of this world and something which I will do again year-on-year as long as finances allow.
So what is it?
Gran Turismo Events
is the brainchild of Peter Ternström, certainly a character and a balls out petrol head (with the most fitting number plate in the world, pic below) who spent his childhood summers next to Polonia race track. 25 years later he went back and organised a small event for 40 Scandinavian supercars which has now snowballed to what you see today. Nürburgring 2012 is a 5 day event attended by approximately 120 ultimate cars and some 'normal' track weapons (including an Mx5) where everything from your 4star trackside hotel, to food, entertainment, test driving McLarens on the GP Circuit, 3 full days on track, unlimited instruction and lots of other things (such as a helicopter rides over Nurburg with a crazy pilot!!) are laid on as part of the package. On paper the initial outlay to attend seems expensive but once you actually total up what you are getting it is positively a bargain for what was the best week of car related fun anyone is ever likely to experience. There is always a surprise around the corner, for example, in 2010 the entire Hungary Playboy calendar attended one of their events, and girls from Victoria's Secret were at another. It is seriously another world!
Peter's number plate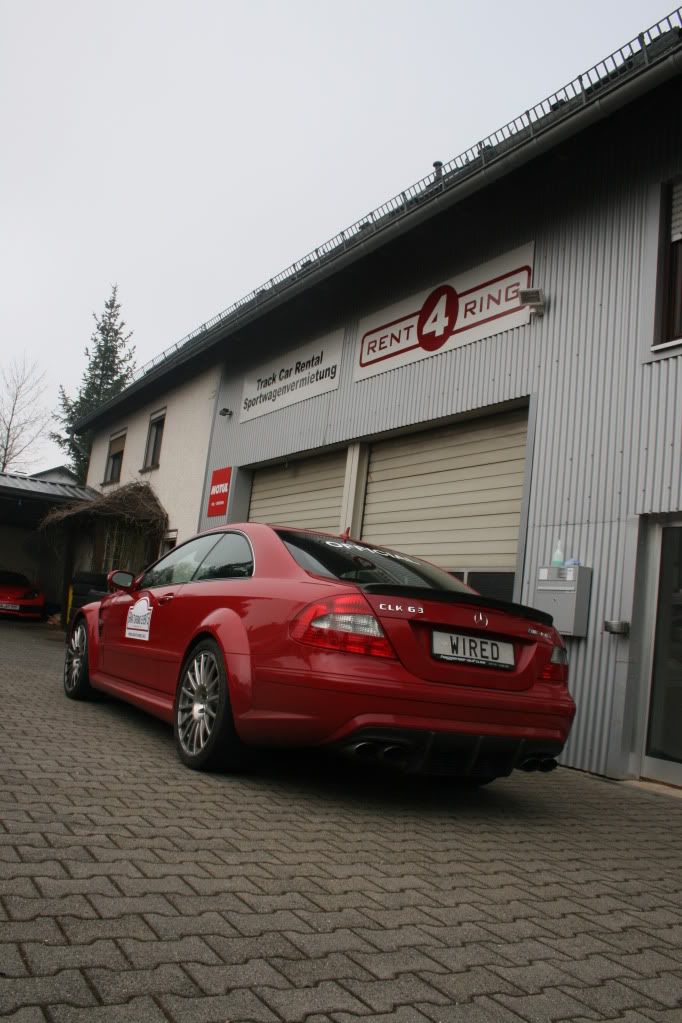 Day 1 - We arrived in Germany, total traveling time was only 11 hours from South Wales (ROOF DOWN ALL THE WAY!) using the ferry from Dover to Dunkirk. We settled down in our room before heading over to
Pistenklause
for some Argentinian fillet steak on a hot plate and a few beers before getting an early night.
Despite us only going there for the track time and staying with the guys at Rent4Ring instead of the hotel, everyone was super friendly. We made some new international friends and were invited to join the party in the evenings very early into the trip.
Day 2 - We woke up to blue skies and the noise of v12's pottering about the village; we were in car heaven. We quickly got ready and headed down to Nordschleife to find a flurry of activity with cars arriving by the second. Despite the entire place being full of exotica, people still wanted to talk about the mx5 which was rather humbling and reassuring given how much we were outclassed in the car park!!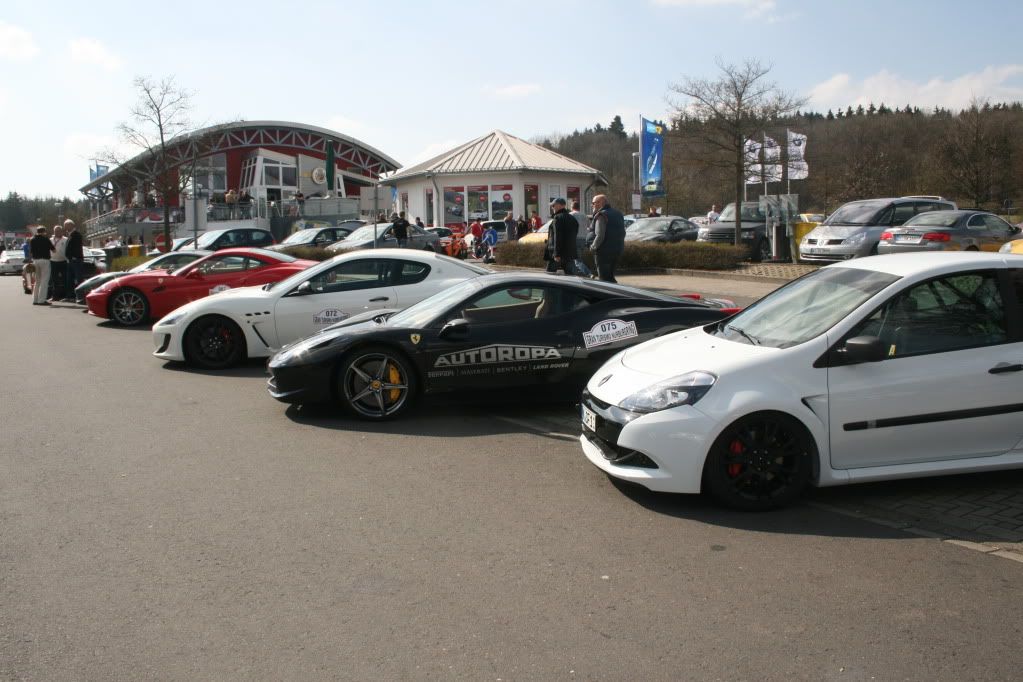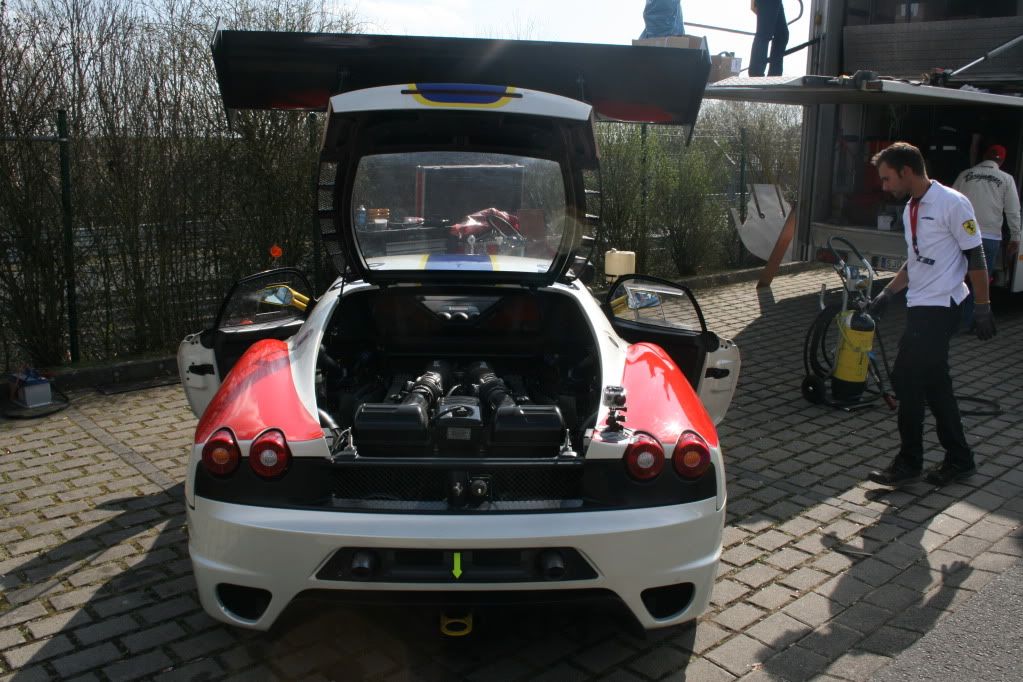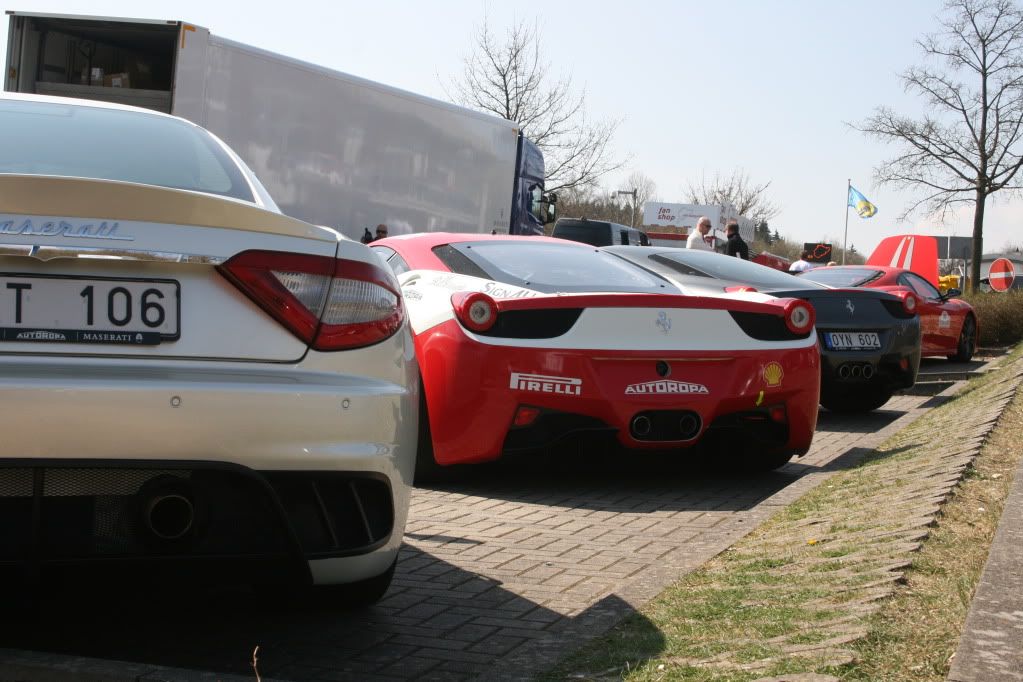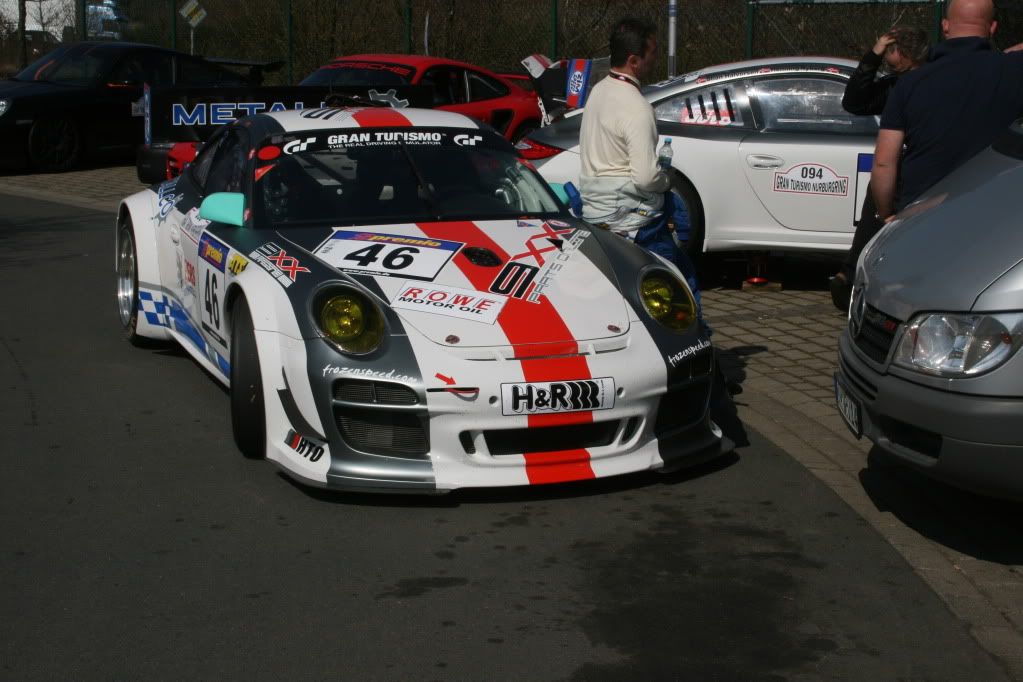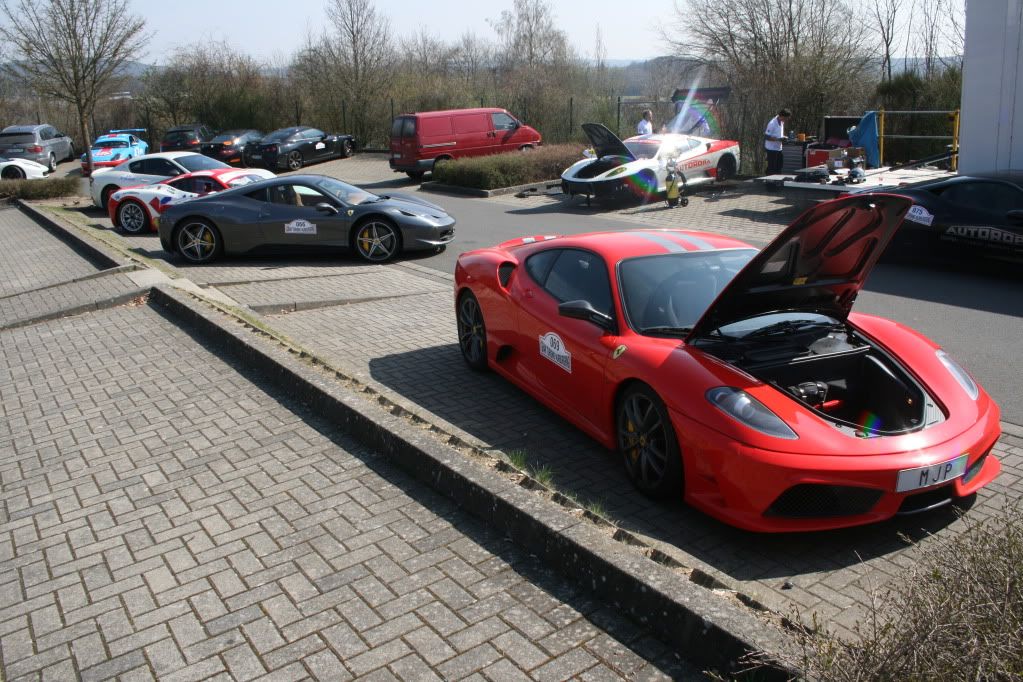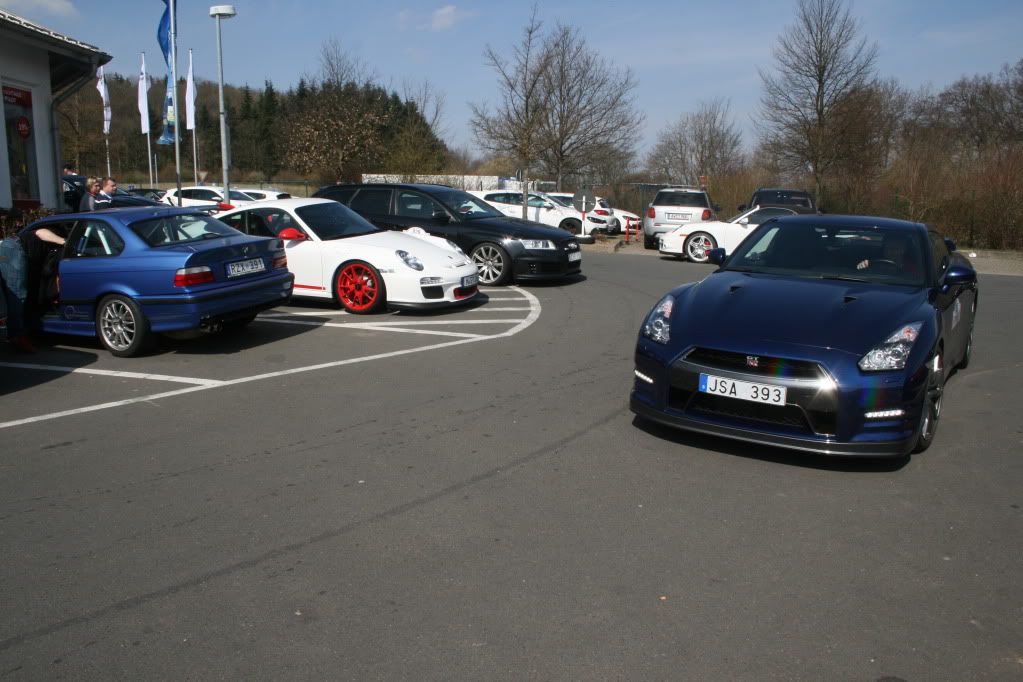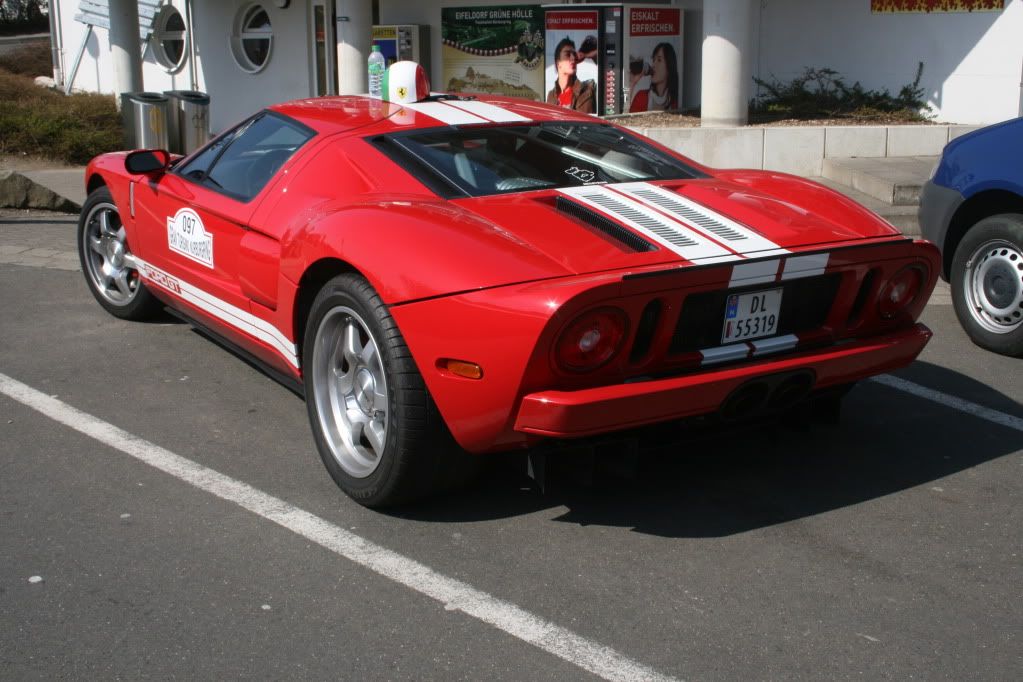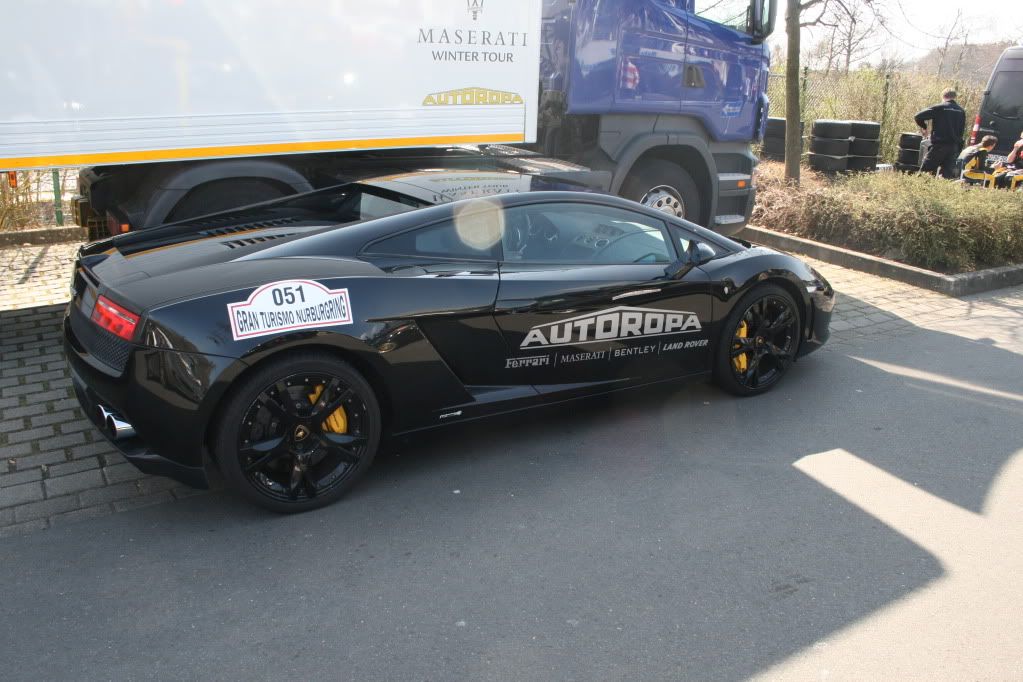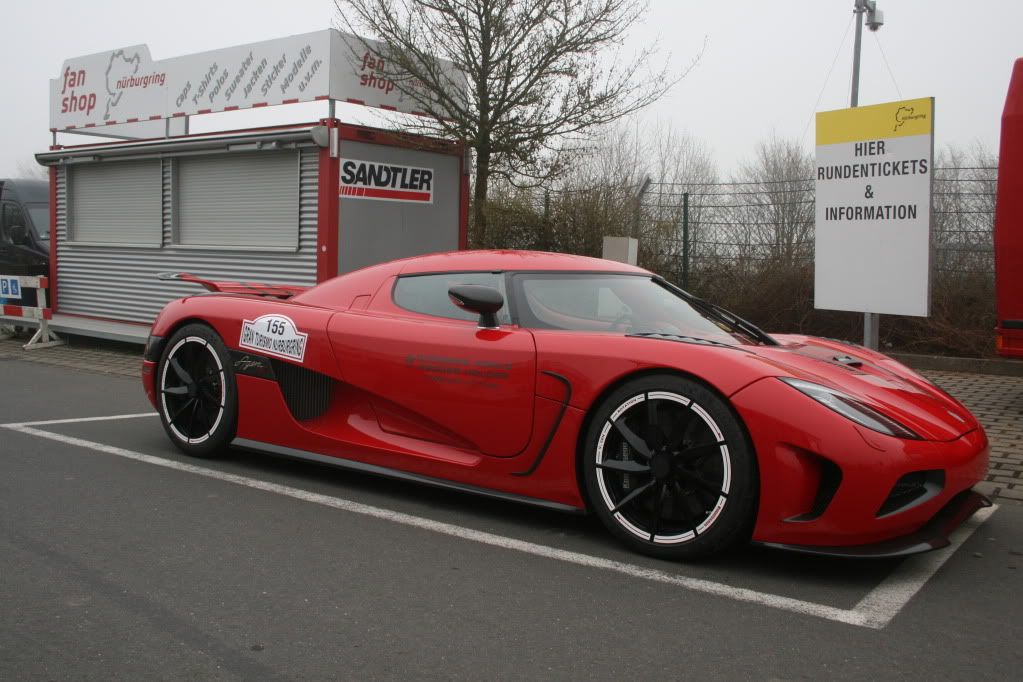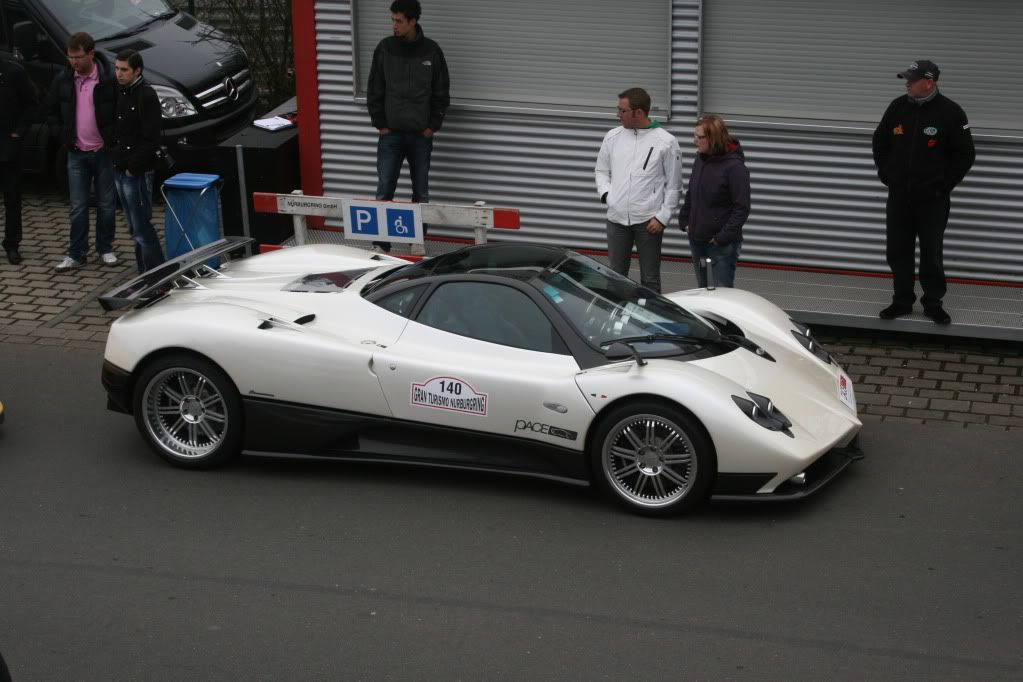 By 9am we were on track and it was amazing! I had never been on Nordschleife before, nor had I really played it on any driving games, so when I was greeted with the gradients and cambers it was a real eye opener. I was very thankful to have a sighting lap with James, an instructor on the ring who stopped at a few of the dangerous corners to discuss the best way to tackle them.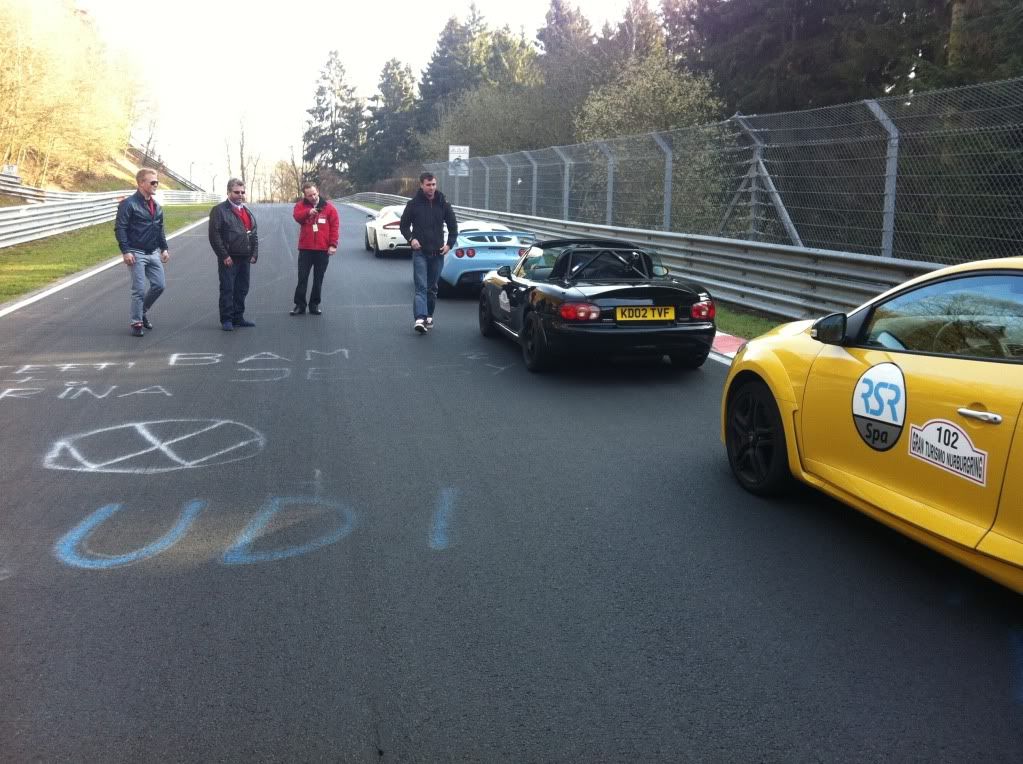 After that, we did a lap following James at a moderate speed, and then it was free for all. On the first day we did over 15 laps which doesn't sound a lot, but when you consider that is about 200 miles all on the limit it really does take it out of you.
Here is one of my early laps chasing down a Ferrari 430 Scuderia
Later in the day I was a passenger in a Stage 2 R35 GTR which made contact with a high spec'd GT2 the wrong side of 135mph!!! Luckily neither car was badly damaged and everyone walked away, but man, it could have been so much worse. It really made me realise how dangerous this place is!
Day 3 - This was spent on the GP Circuit. Given I was told how hungry it is for tyres and brakes we did not rush down first thing. By the time we had got there the action has already started and true to the form of the day before, as soon as we put our helmets on we were back on track
. We did about 25 laps here but as it's a true GP circuit the mx5 really wasn't competitive so we called it a day about 3pm after getting lots of pics and meeting lots more cool people.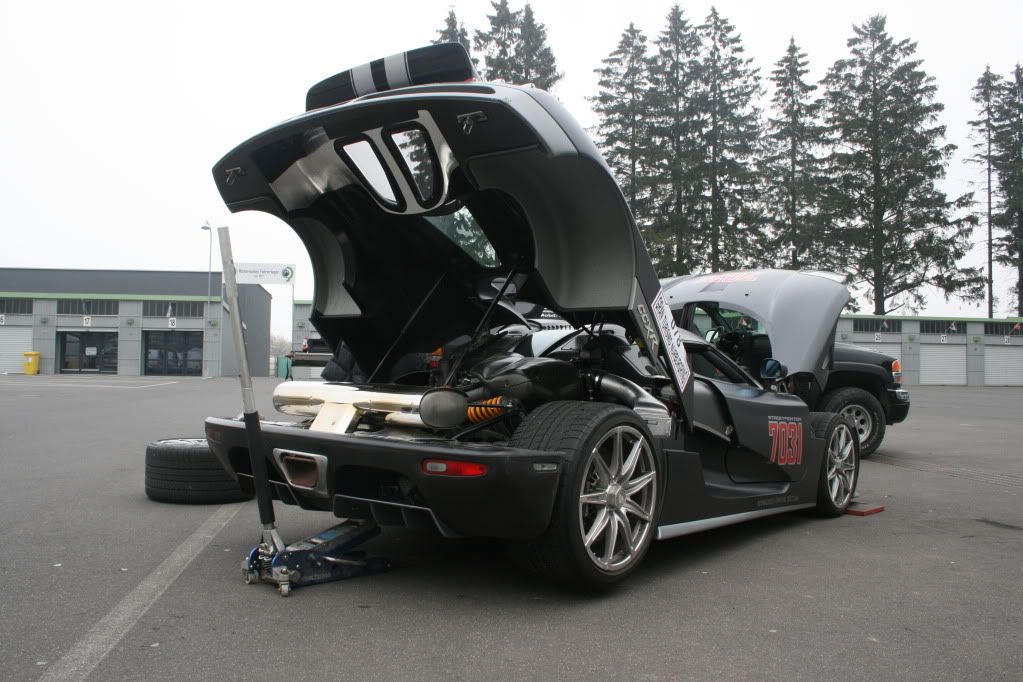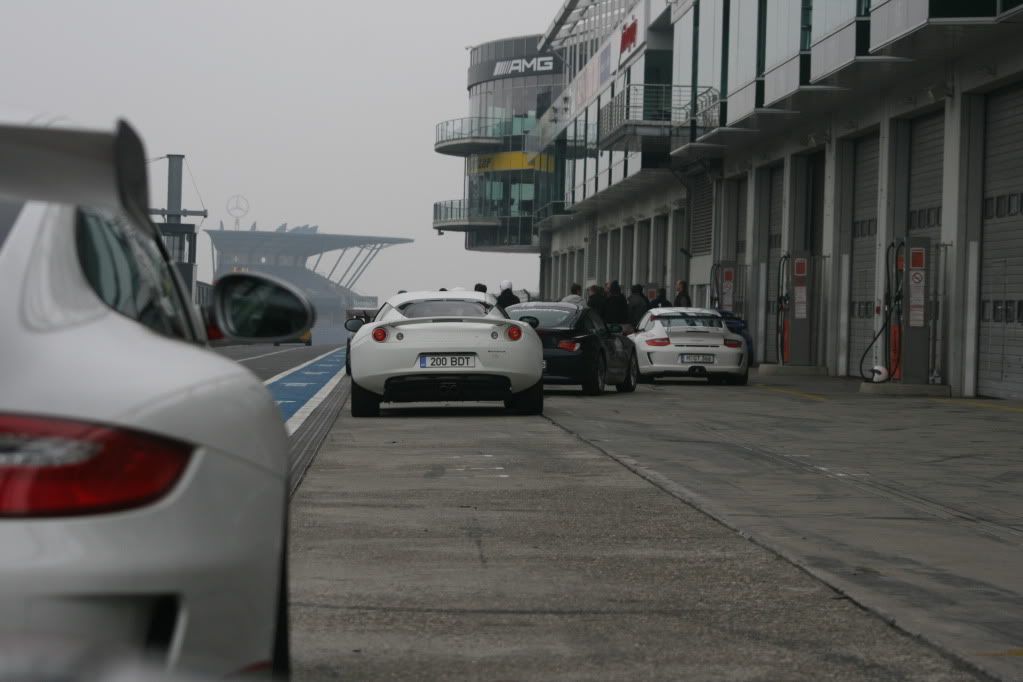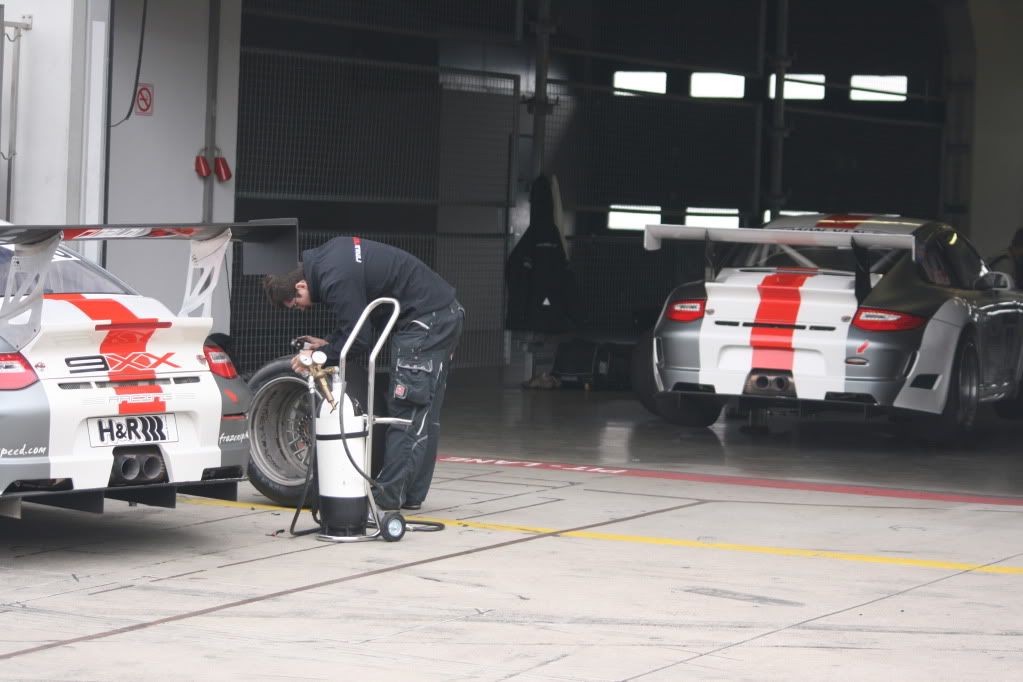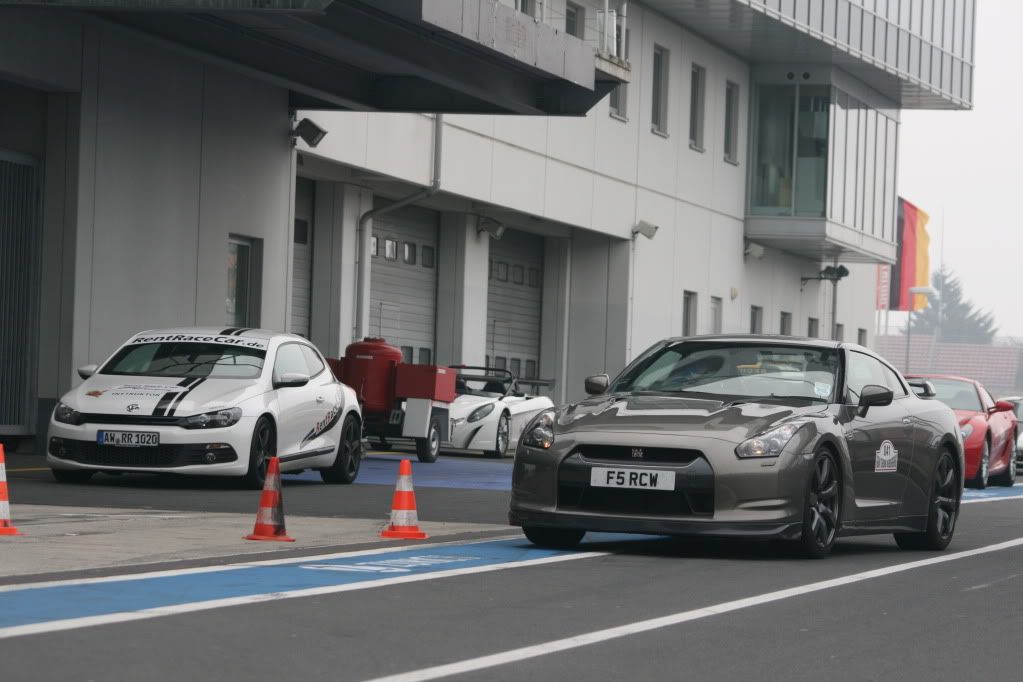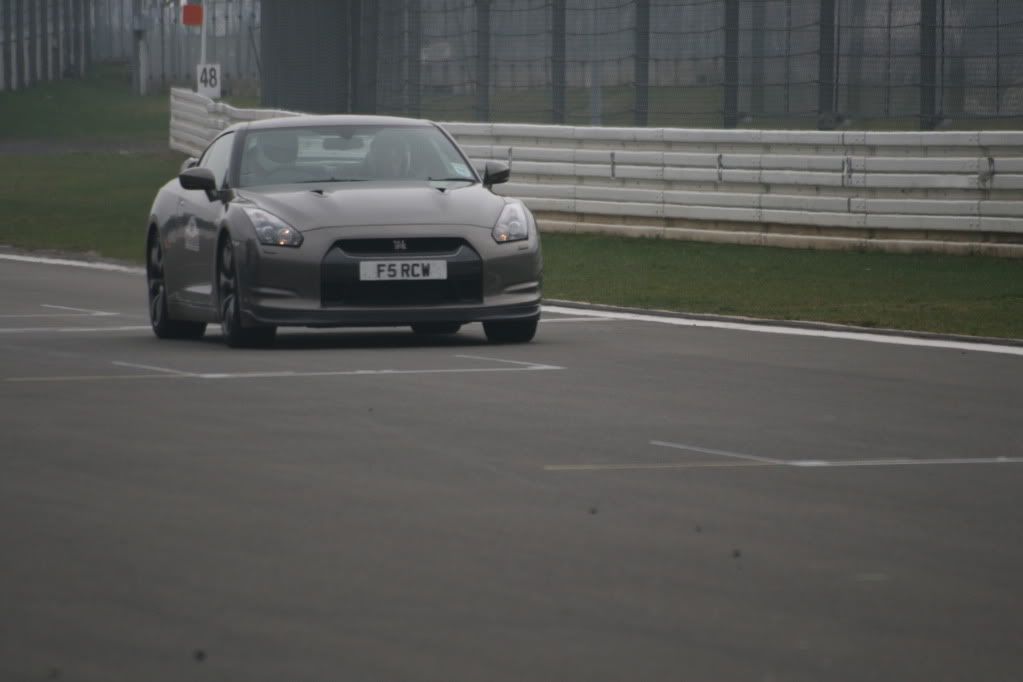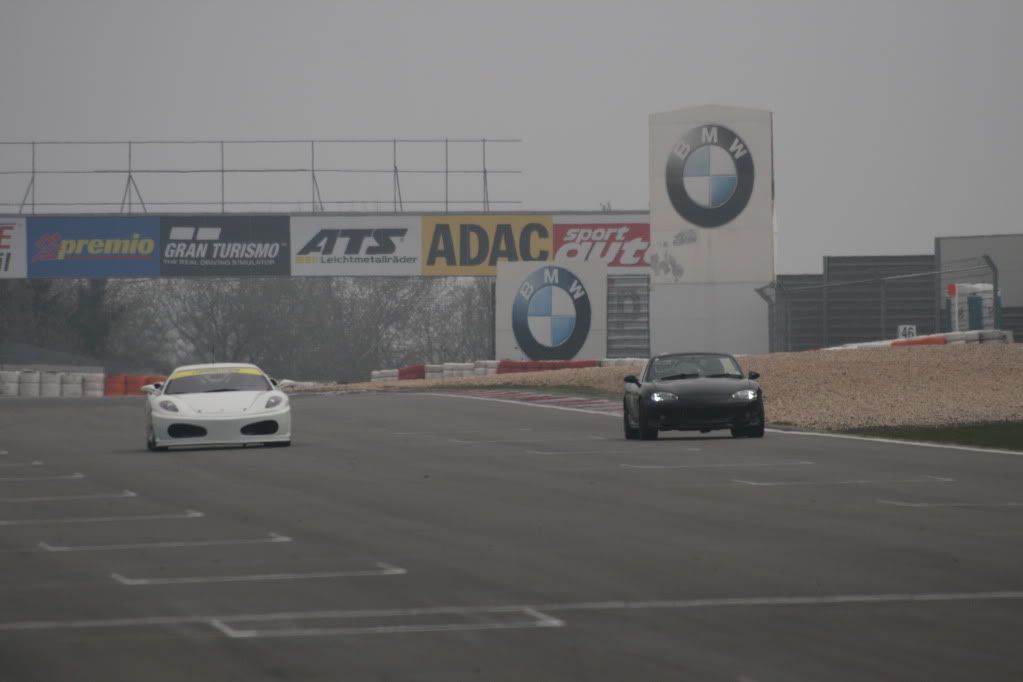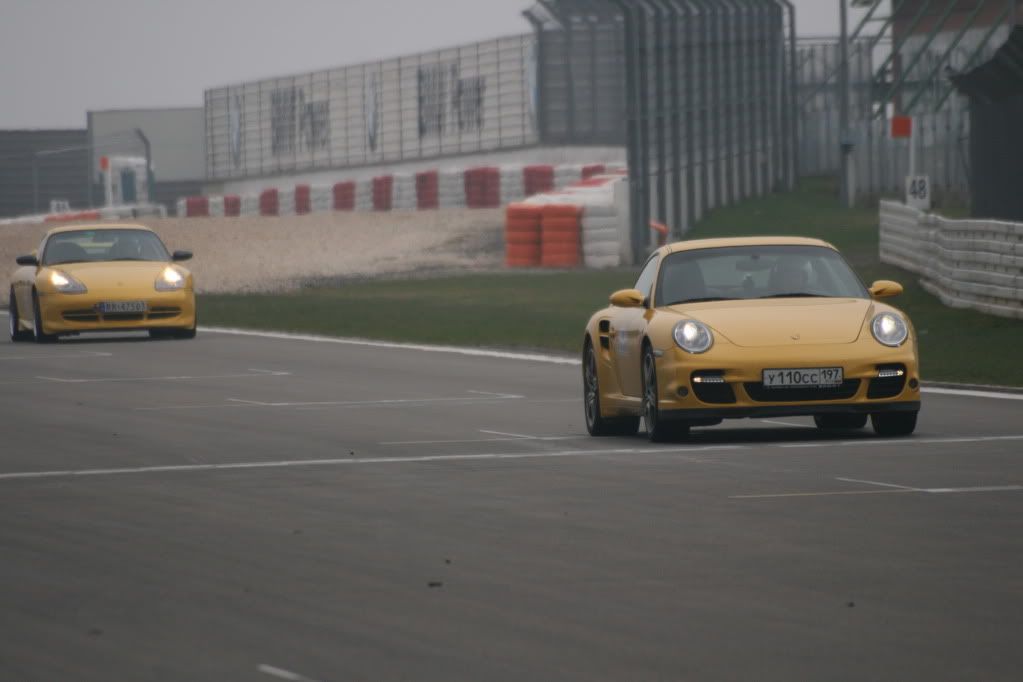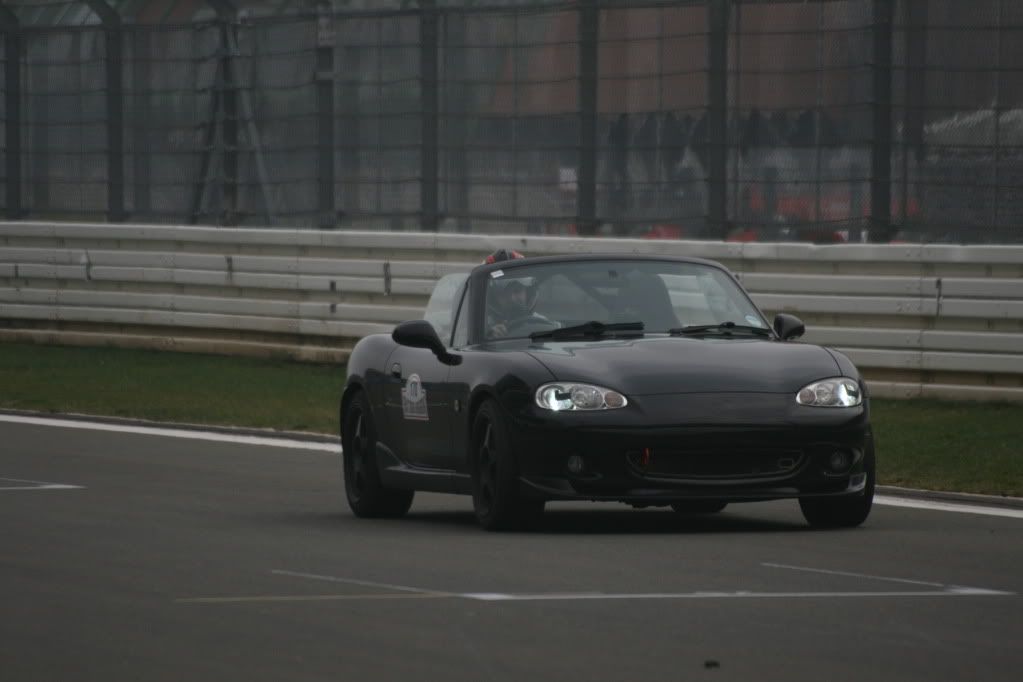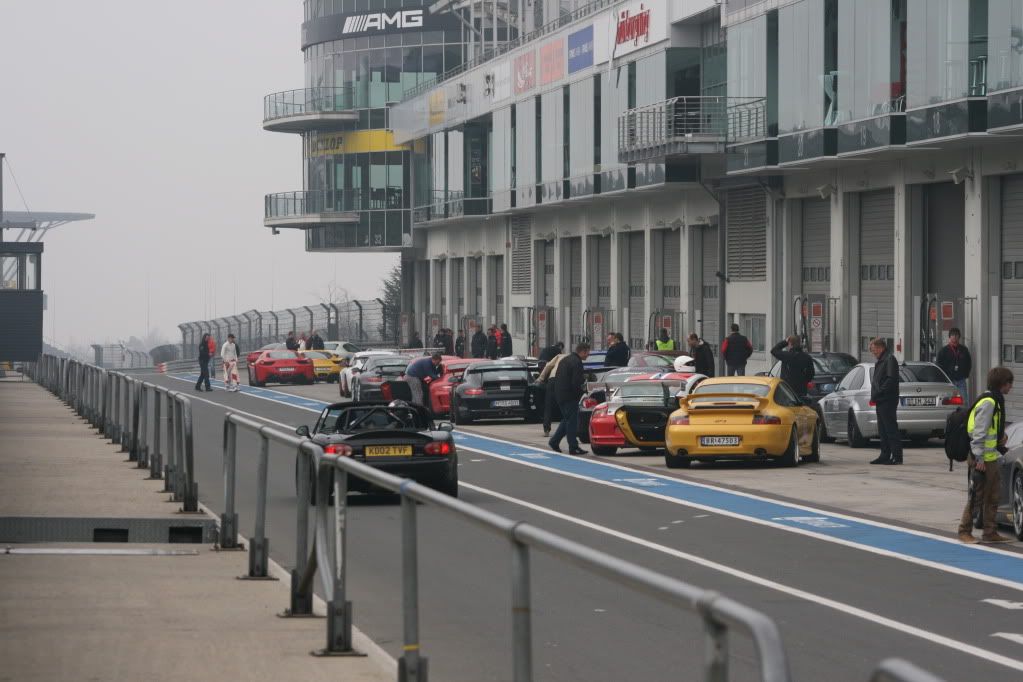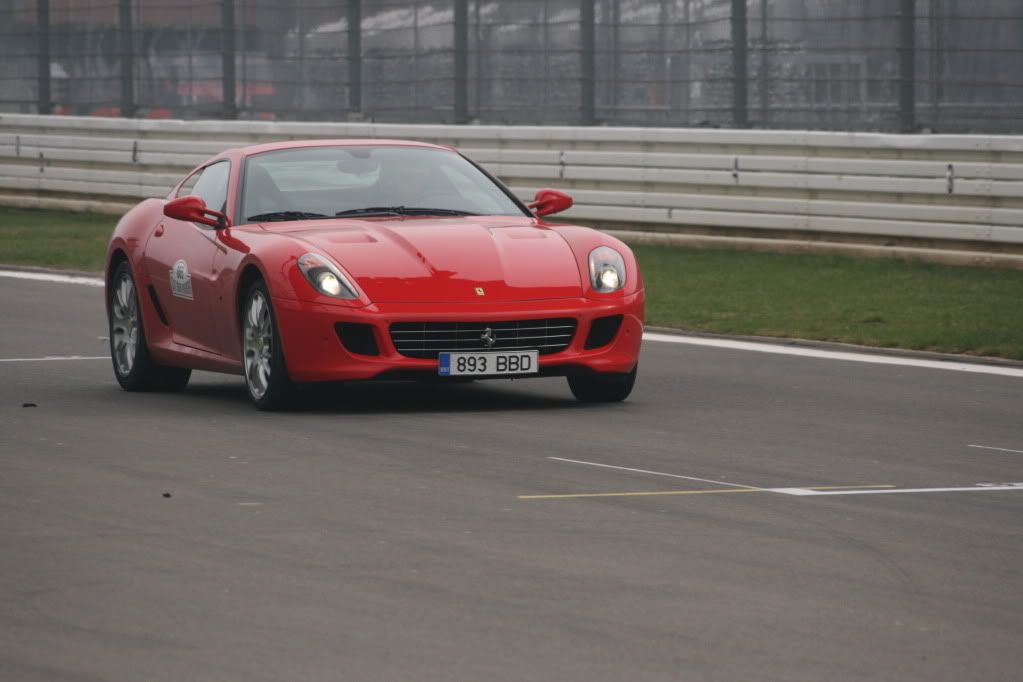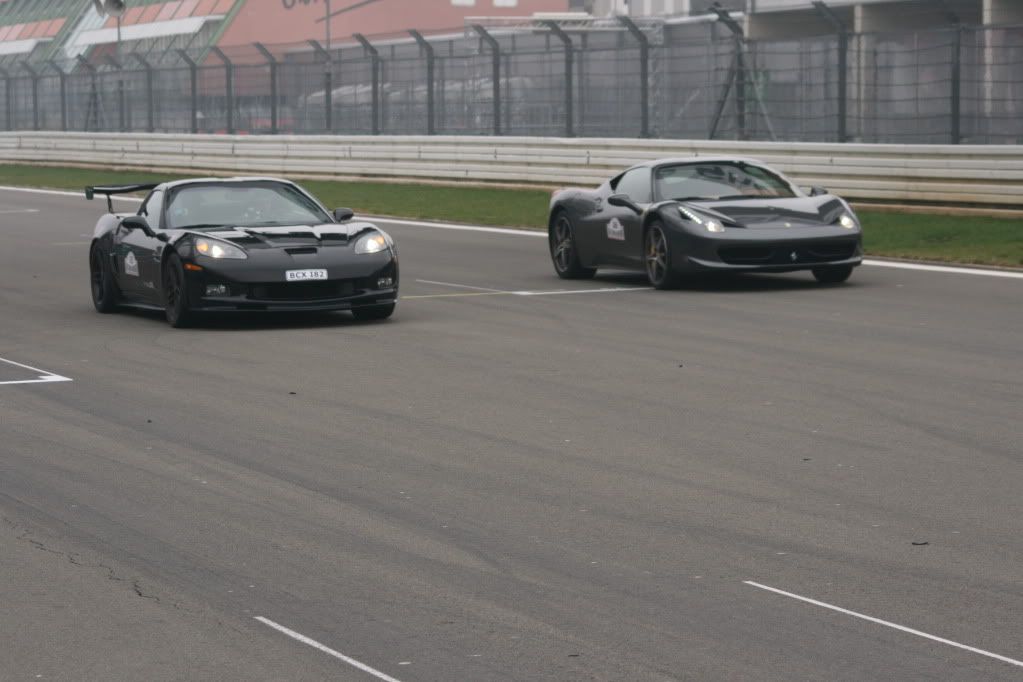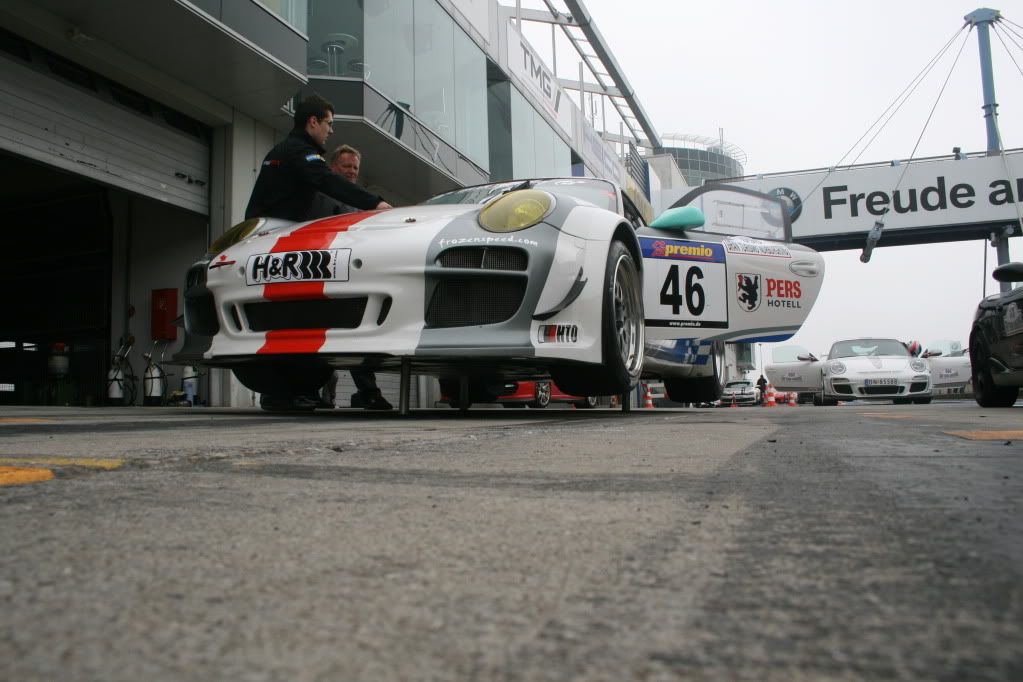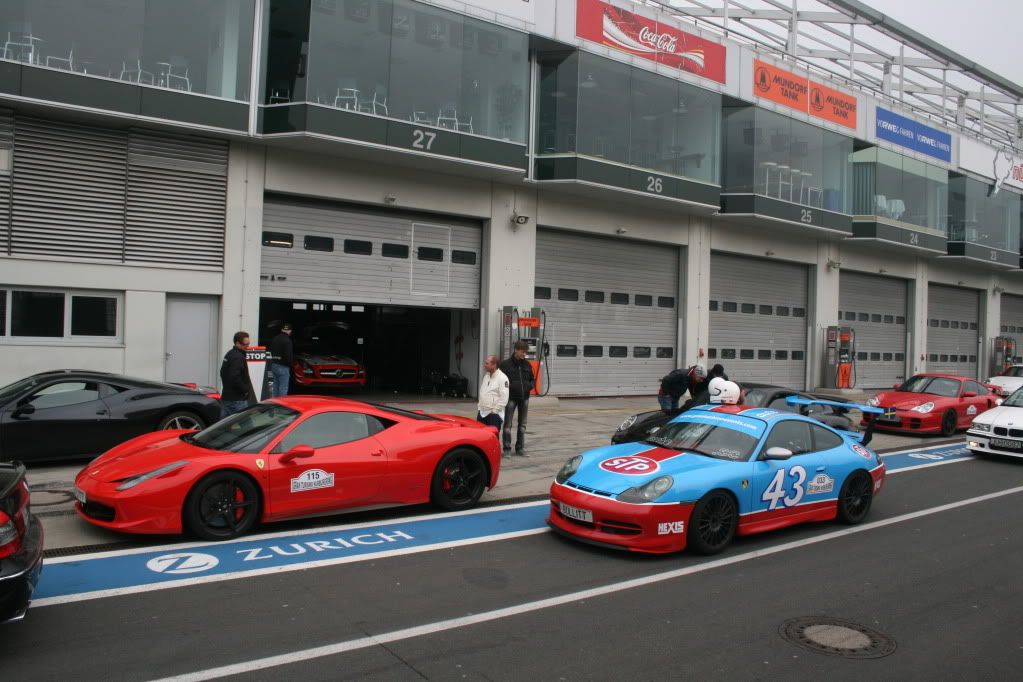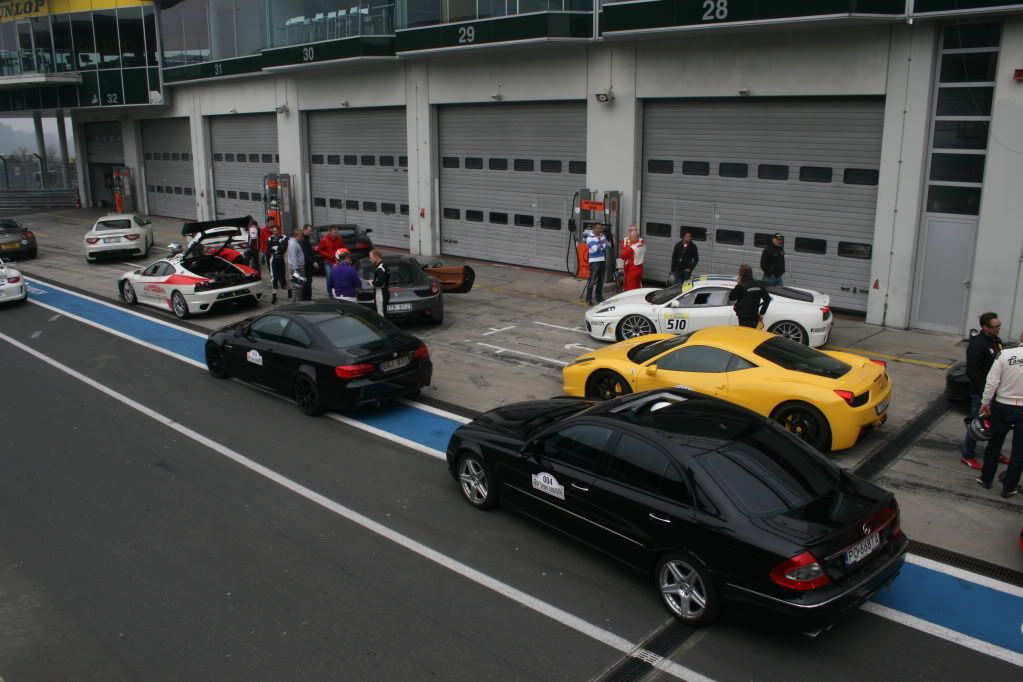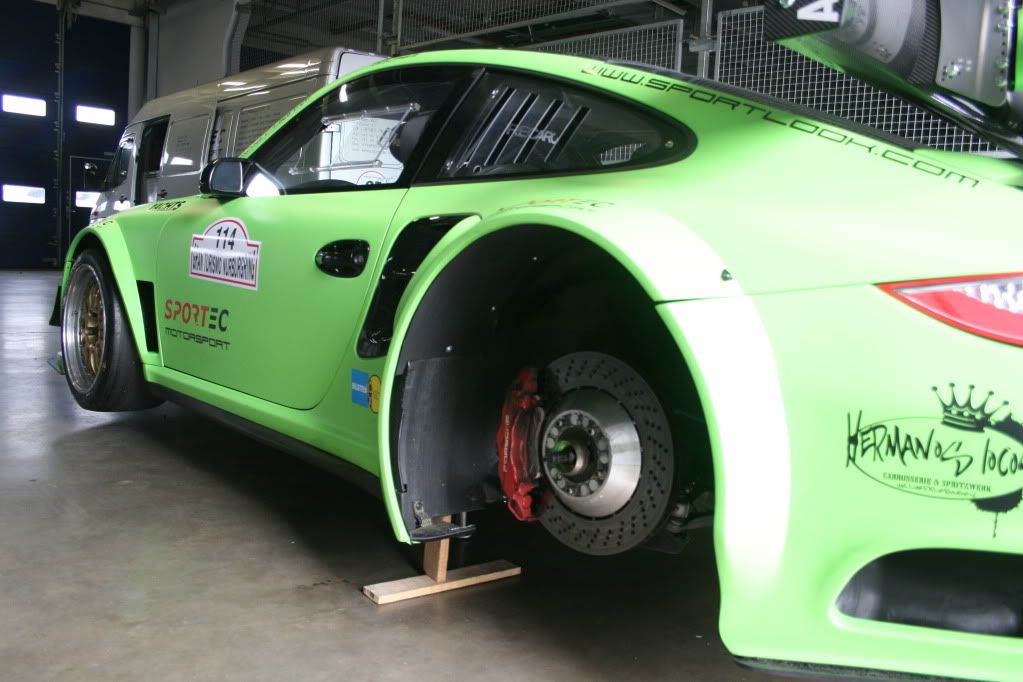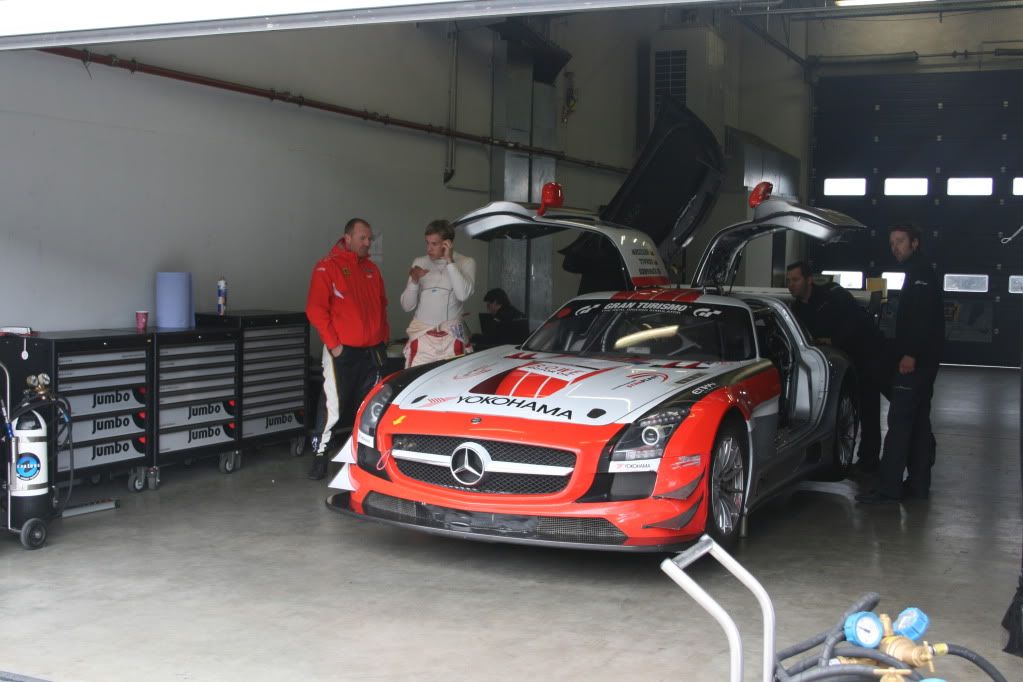 A vid of a drive along the paddock!
Day 4 - We awoke to foggy skies and a sinking feeling that the weather had finally caught up with us but upon popping our heads into Rent4Ring to look at the weather board we are told that that track opened from 8am as scheduled. We headed down about 9am to find only 50 cars in the car park and a very quiet track. We took the first few laps easy to suss out the weather, but once we were confident the grip was there and fog wasn't hindering visibility too much we started racking up the laps again.
We had such a good day, using 3 tanks of fuel, tussling with all kinds of machinery, it was amazing!! Times ended up around 9mins, but by this time all our media was full and we were more interested in doing as much driving as possible than catching it on camera. By 4pm I was utterly shattered and happily called it a day. Then we nipped over to Brücken to snap a few pics of the guys out on track.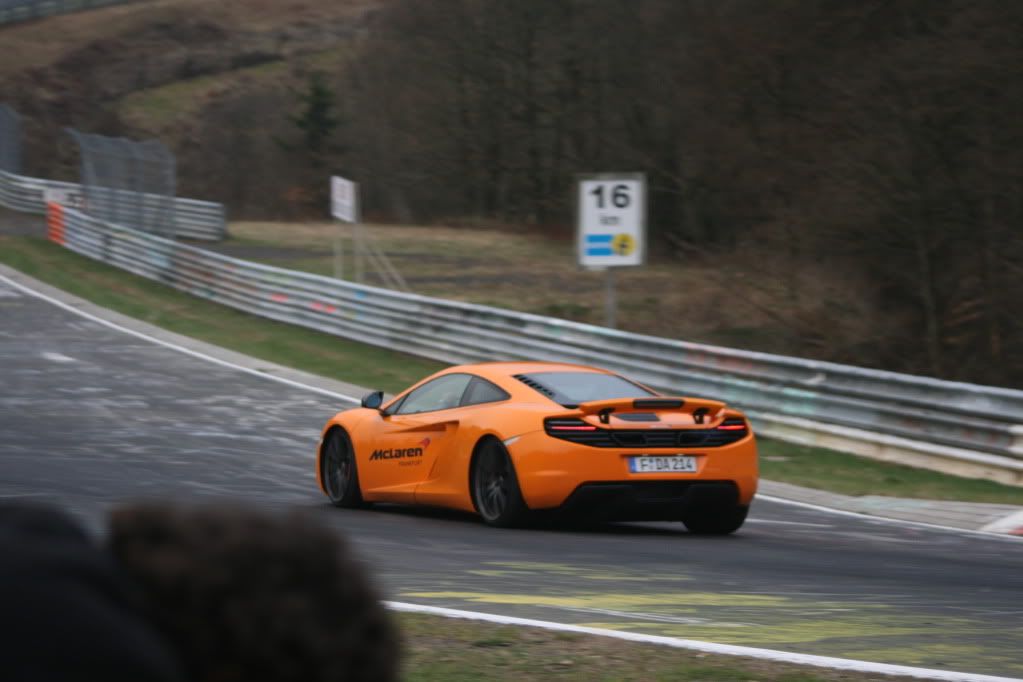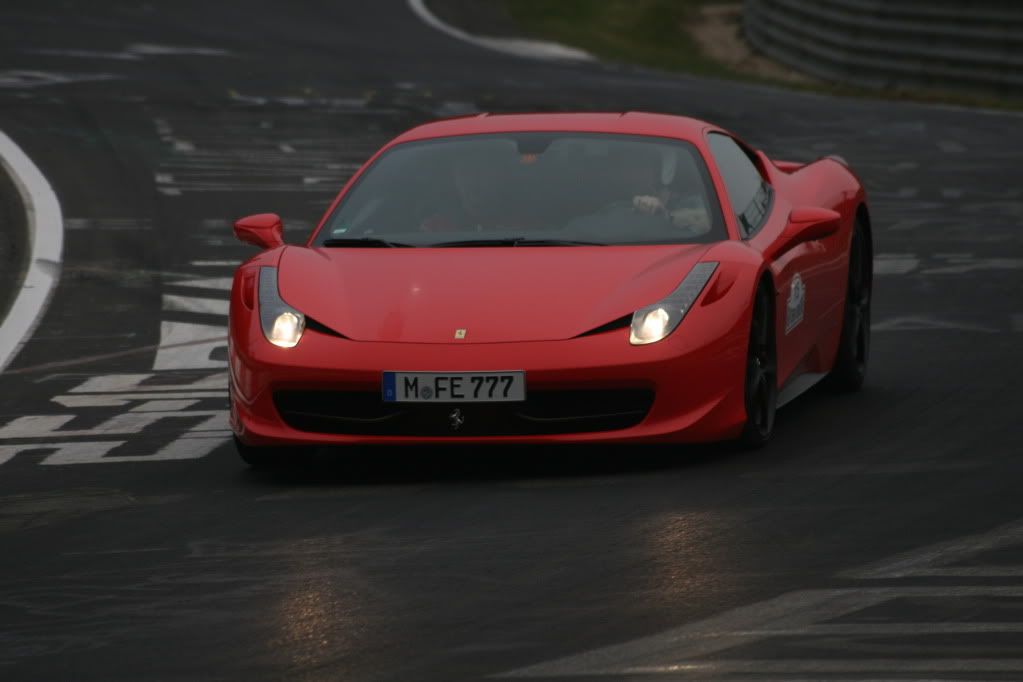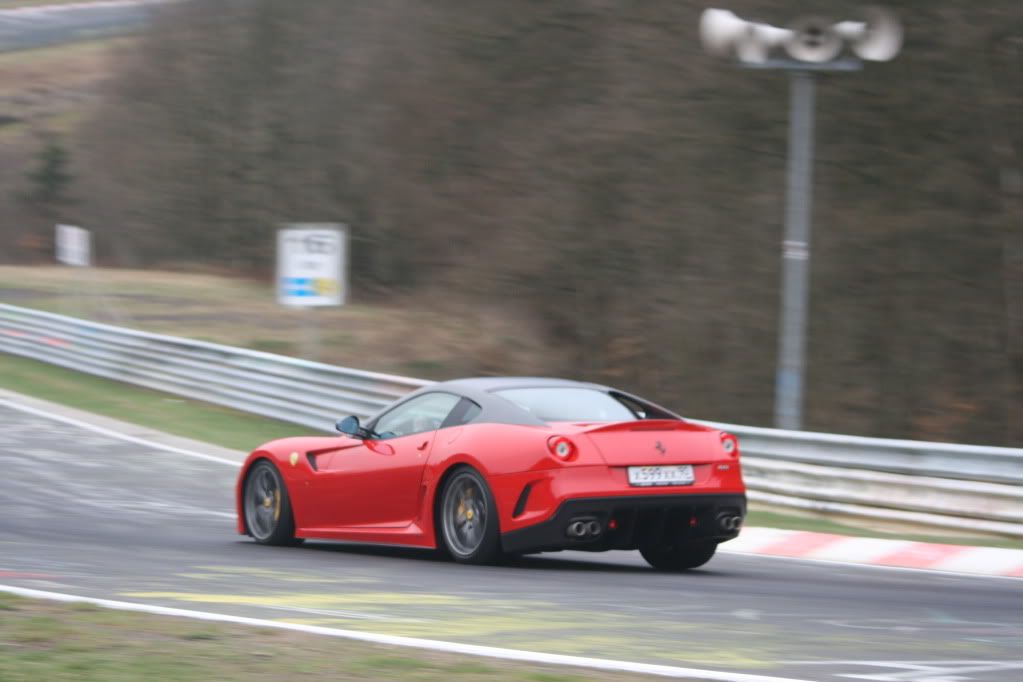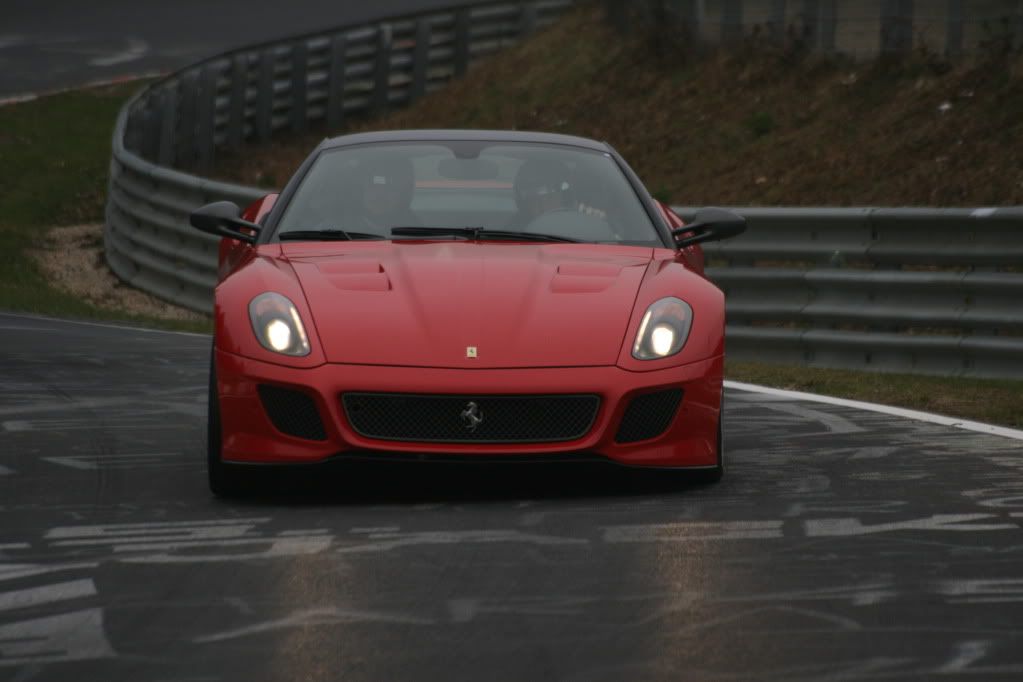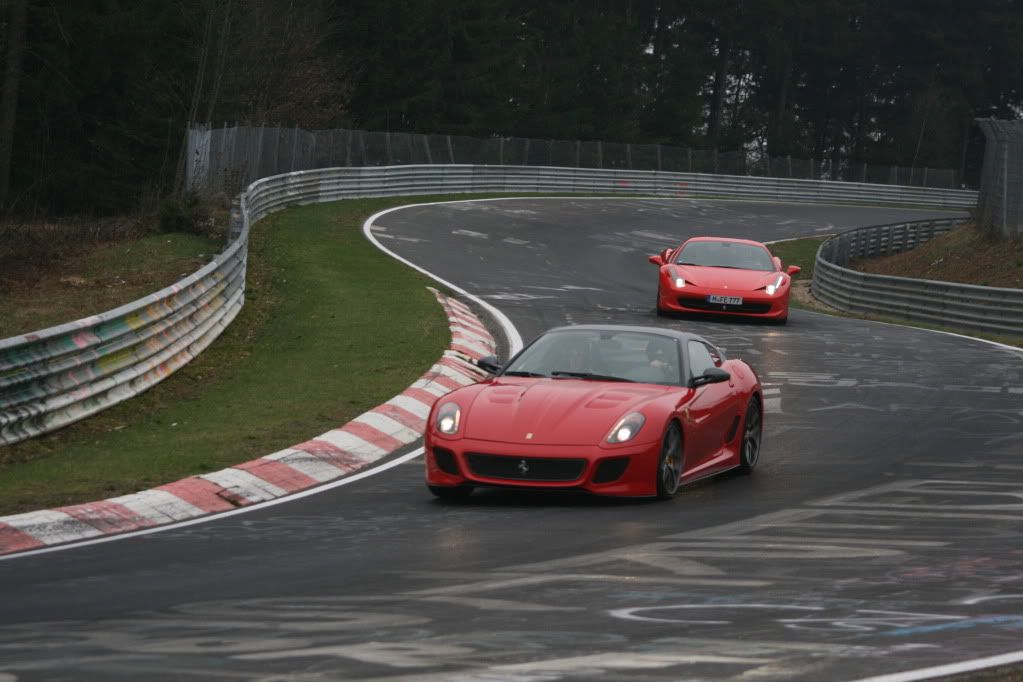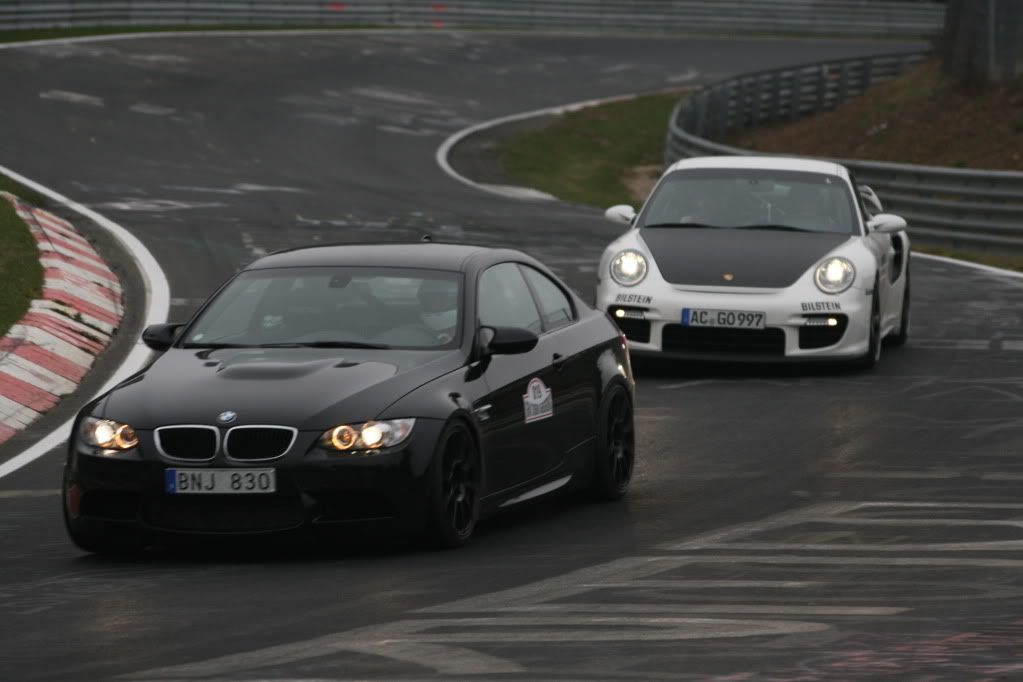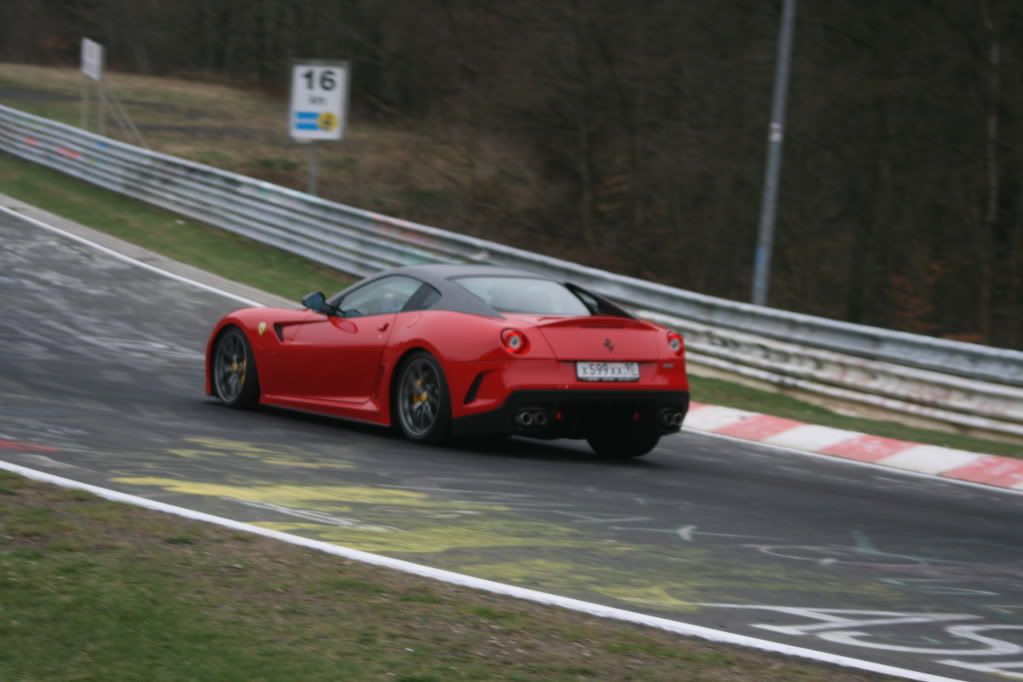 Day 5 - We headed home, car still working, and blown away by what we had experienced. On the way back we found time to stop for a waffle in Brugge before facing reality and realising it was time to head home.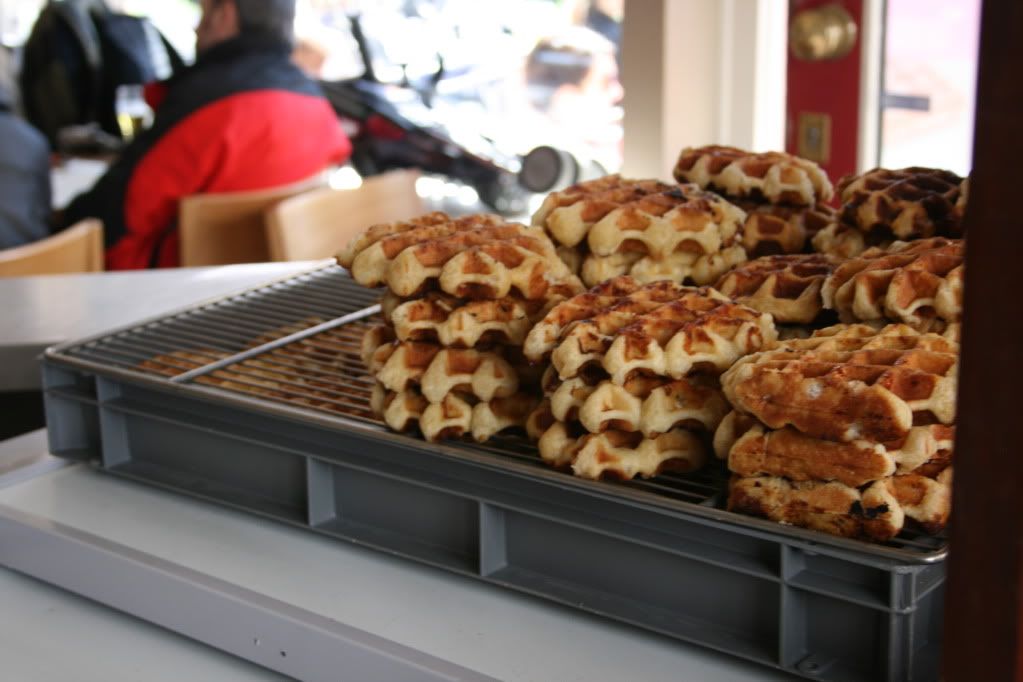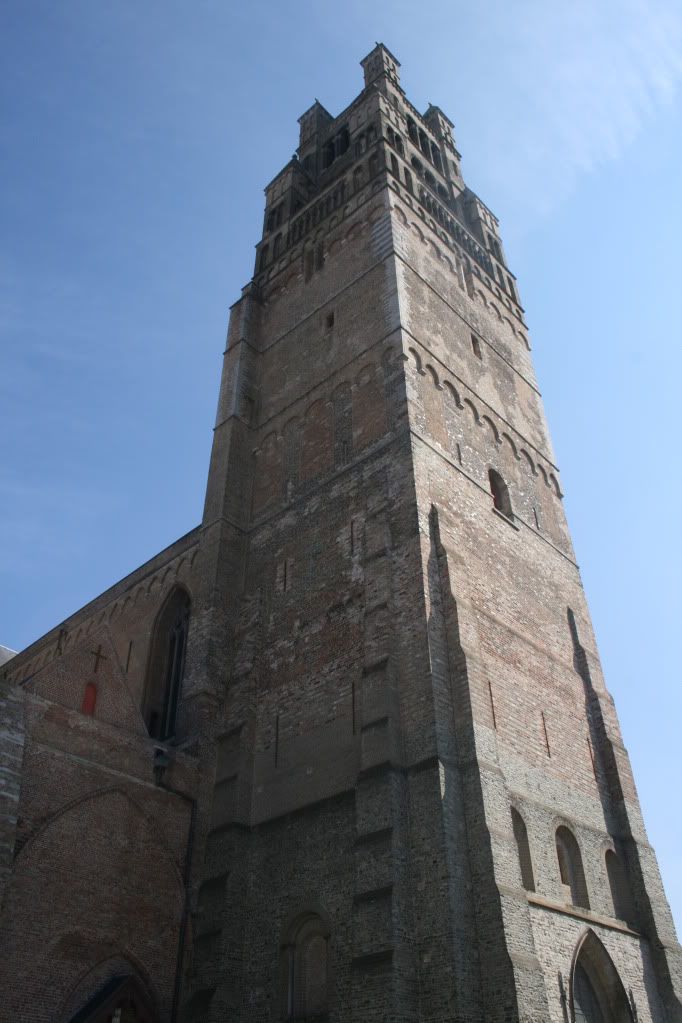 A nice end to an amazing week where we did 500 hardcore track miles without the car missing a beat. I feel very very privileged.
Some other videos from my car during the week:
Dale doing a hot lap in my car, 1080p quality
An 'instructional' video in the loosest sense of the word; I actually think it may help someone on their first trip though!
Chasing down a z4
Finally a huge thanks to Dale Lomas, Bridge to Gantry, Rent4Ring and obviously not forgetting Gran Turismo Events