Discussion Starter
·
#1
·
Hi. Thought its about time I started a build thread.
I got my mk1 about 2 months ago now. £600. By all means it was in no great condition.... But a cheap but of fun and a project.
It's got some lovely 15" brand new alloys and tyres :-/ lol
Welded diff.
Deep dish steering wheel
Lowered
Air filter
That is how it stood......
I had been told it had a full re spray. Which was great. But it's been painted an orangey colour rather than red...... So colour coding bits it's going to be fun!!!
1st I all I wanted rid of those big ass road hugging wheels. So I managed to get some 13" banged steelies off a friend (jdmbinzie) thank you.
Next on the list was the pass door has rusted away, enough that you could almost pull the door apart. So eBay treated me to a door £37 delivered.
Then an o/s/f wing... £50 delivered. But in silver!
So this is how she looked for a day or two
Untill mr postman arrived and I got playing
Now for Christmas I got hold of a lazy eye kit.
(Which are Sooo simple to make)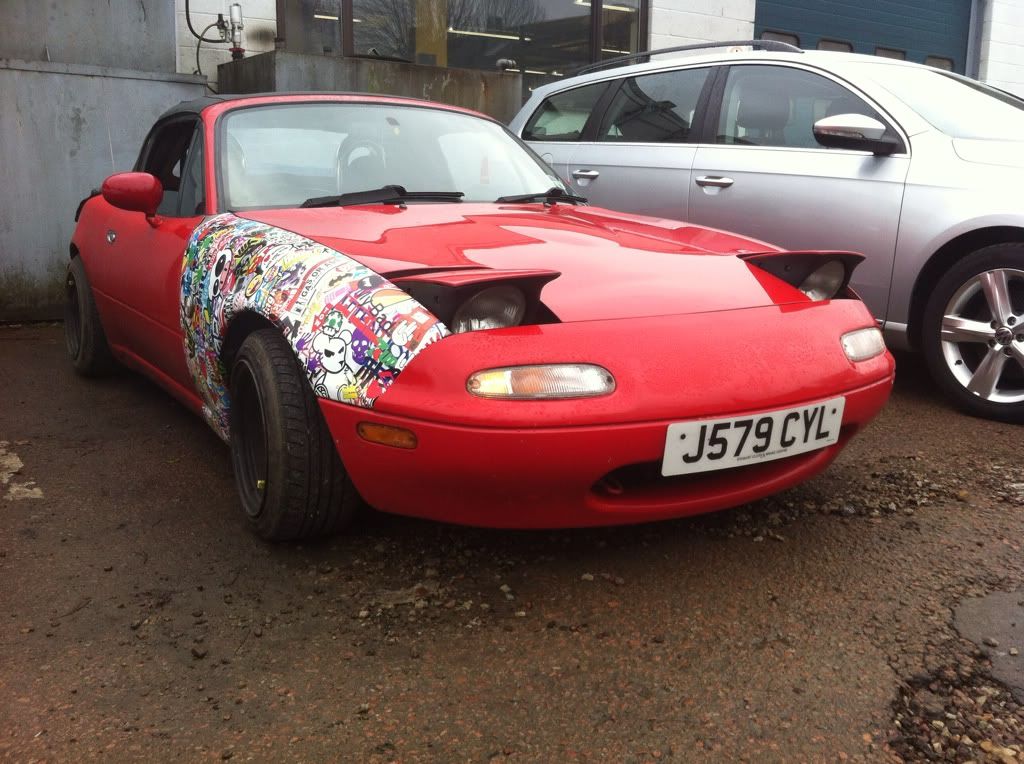 Tho I'm not going to lie. It's been a hard couple of months. Since I got the car.....
The alternator died
HT lead cracked in half
Spark plug broke in half
Welded diff exploded.....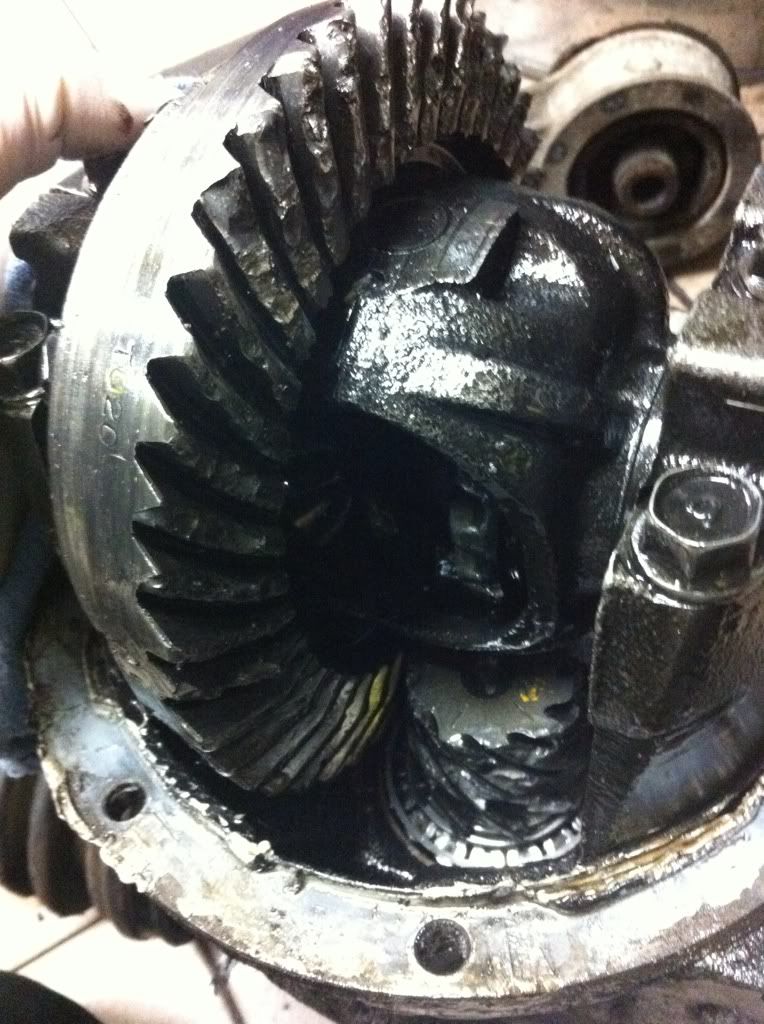 But with help from two of my mates I've been able to resolve the issues ASAP and back on the road.
I've also adapted my strut brace mount as a brake stopper too...
And made a new battery tray before I ended up with the usual dented wing...
I'm sure there will be lots more updates to come. I need to clean the car and get a full pic up on here. Cheers
Andy