Discussion Starter
·
#1
·
OK, after getting a bit too into a little game myself & a friend enjoy playing, I now have a very tastefully modded front reg plate, and need to decide the best solution.
The plastic plinth thing has snapped a bit and come dislodged. I assume this is the original mount. It is held in place with two screws with flared clips to go through a pair of holes on the bumper. The right hand side one has come off but doesn't seem to be broken. I cannot for love nor money get it to push back through the hole. The plate itself is fine, and is mounted direct to the plinth, not the car.
Is the plinth really necessary, as they cost ?20 on MX5parts, and I'm wondering if it'd be cheaper and easier to get some of those adhesive pads and mount the plate direct to the car?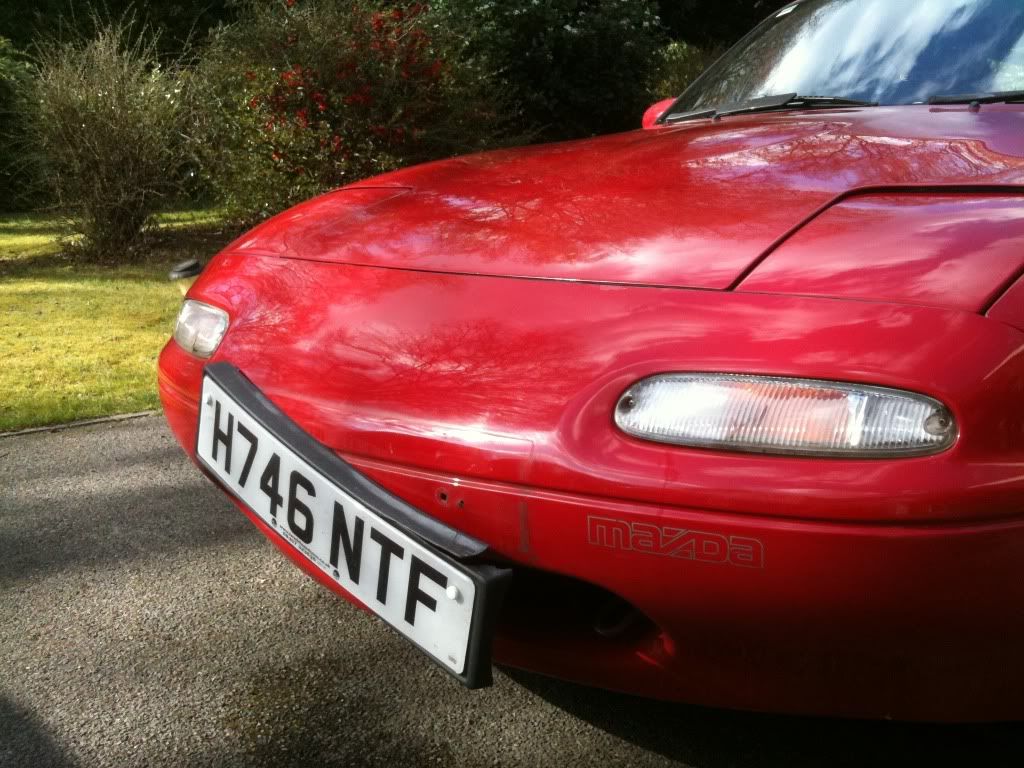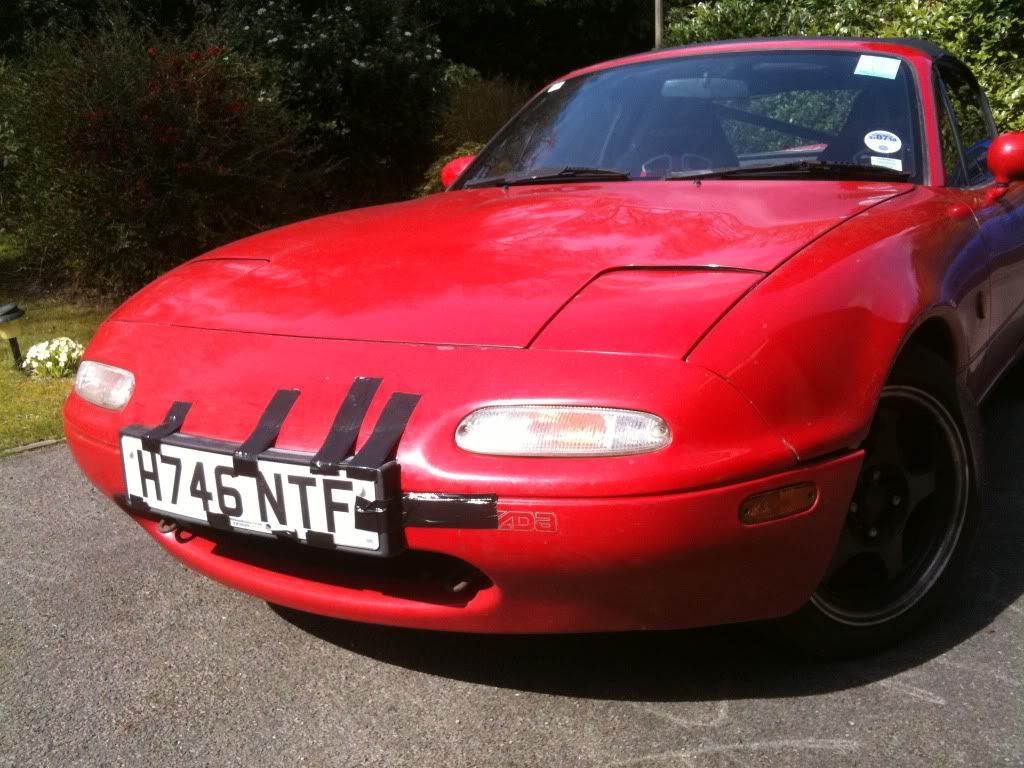 Cheers
Rob