Some people know I am in Japan
and some of those 'some people' know I got a RX7 FD here
I got it off a local circuit owner at a rather decent price of 300000yen, roughly 2000pounds
I am sure the car wont pass the Japanese MOT, as the exhaust makes a super nice noise
also no horn (or maybe just broken), no bonnet catch (but pin), and I can tell it wont pass emission by just smelling the exhaust gas
. Somehow I got a dodgy MOT and the car came with 2 years MOT lol, only safety elements checked
The car is in mechanically good condition, Japanese people dont lie and he told me it does about 350bhp
which I think is fairly likely as it feels like 350bhp
Previous owner was a circuit regular, the car was well maintained by him as well as the circuit garage
history of the car was quite clear as the car has always been taken cared by the boss, he said the guy change LSD and gearbox oil every 5000km (more frequent than I change my engine oil on mx5
). The car was mainly used for circuit fun
so, enough bullshit now. here are the interesting bits. Mods that I know of (only the important ones). Not sure about the porting as I never really got time to play with it that much (I dont have a garage in Japan)
- Apexi PowerFC ECU
- Some kind of high efficiency catback exhaust, for competition use not street use hence no JASMA
- ARC intake box
- Uprated pully
- HKS 10degrees spark plugs (dont know how it should be called properly but it makes trouble for town use)
- FWIN radiator
- Amemiya rear diffuser
- Tein Flex
- Undercar bracing, blue in colour so maybe cusco? or greddy... I know which one but cant remember
- Metal pillow ball
- 5Zigen brake disc front
- Endless brake pads
- Some more I cant think of any at the moment. see from the pic. Most disappointing is the intercooler is OEM so it is not producing a massive amount of bhp... however 350 is more than enough to me just for a year
I didn't post up the pics when I bought it because I think it looked shite. I am a student and dont really have a job in Japan so I need to save up for parts. After so long I finally saved up enough money to do up my car... here are the pics
This is the very first time I go see the car. Very dirty and looks dodgy. My Japanese friend highly recommanded him and I trust them since if I dont trust them I can't trust anybody in Japan
You wont buy it if you go view a car like this in UK eh?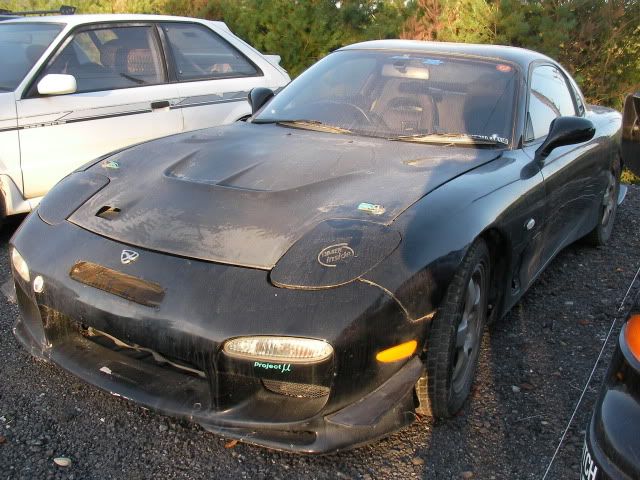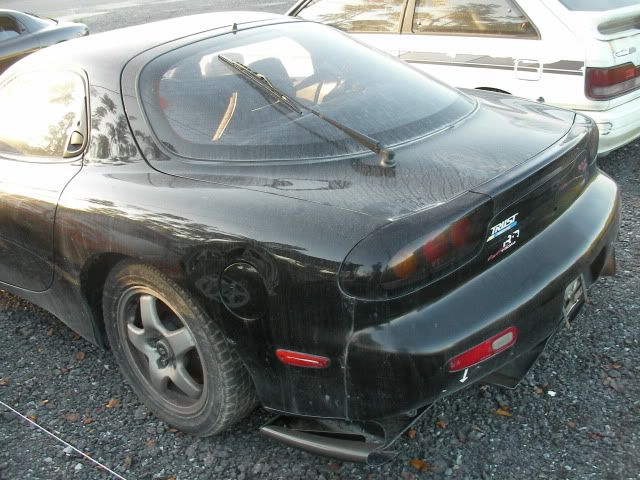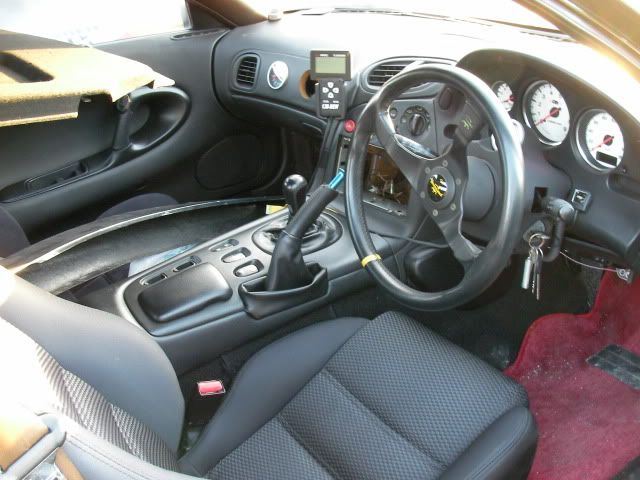 I did plan to make the car like this... but of course I gave up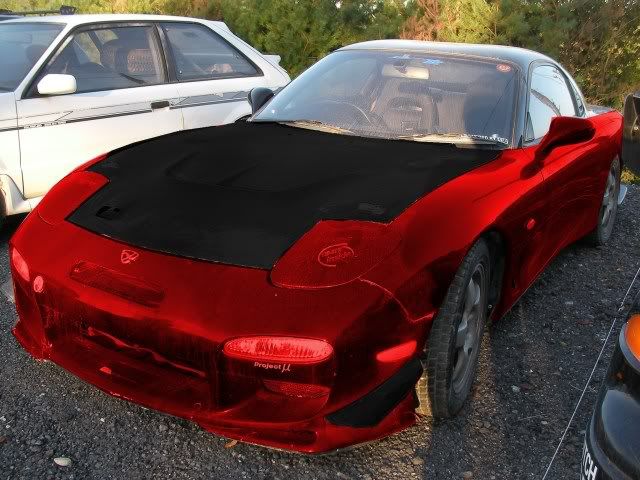 This is when I got it back home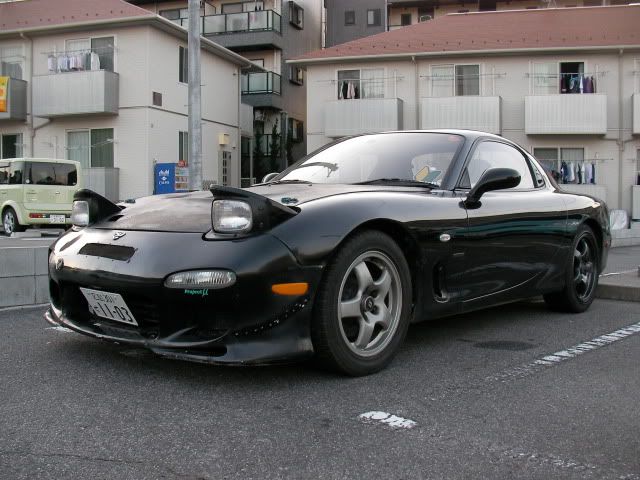 The meters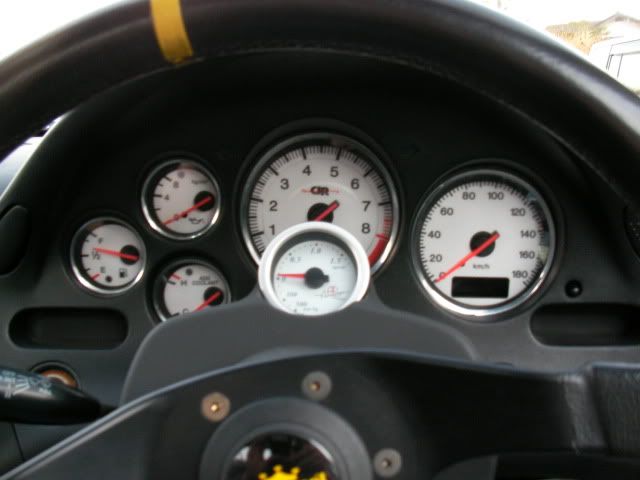 Japan cars dont rust...!!!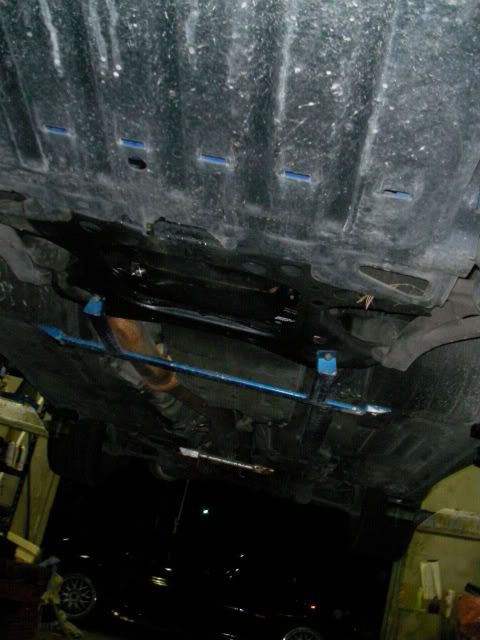 I know you have been waiting for this pic for long. I havent done and will not do any further mod as I only keep it for a year and I am skint as fuck in Japan because of this car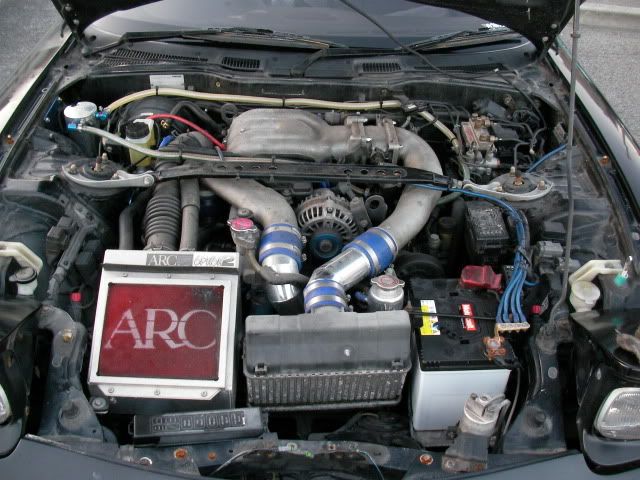 little bit of interior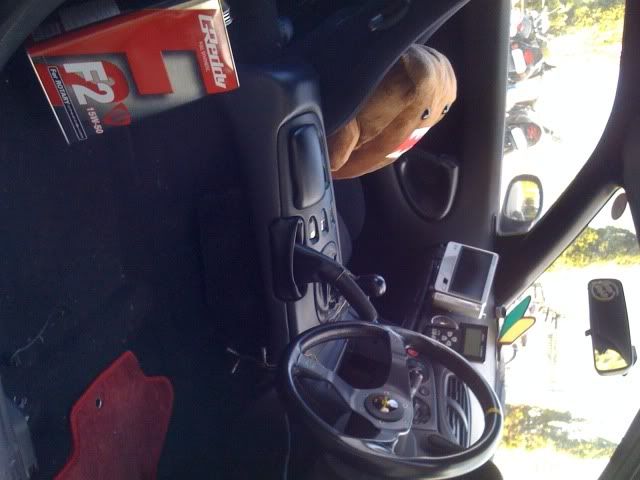 One day I bought some new wheels... and I fitted a very ugly ducktail spoiler which I hated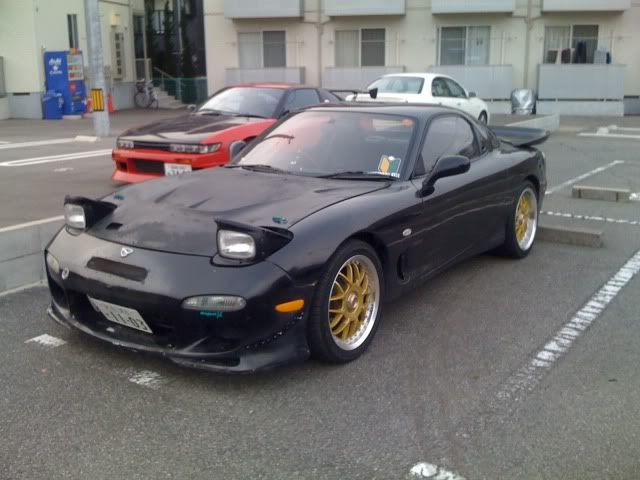 I loved this chair in my room...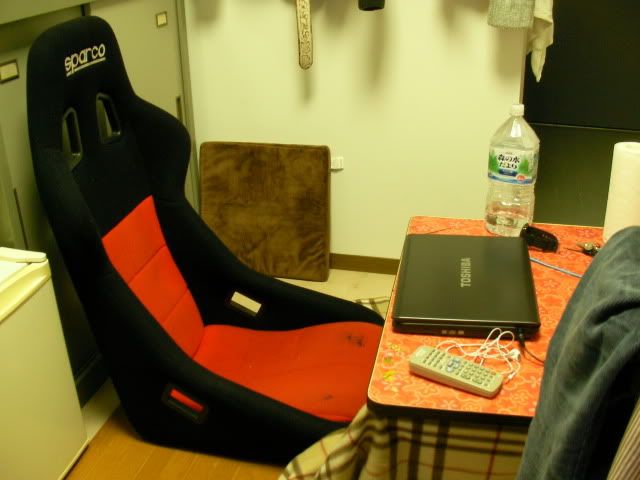 I suffered from very bad misfiring and idling drop due to 'too hot' spark plugs, the HKS one. here is the result... and now I use OEM spec NGK ones. You can never believe how much faster the HKS 'fast' plugs are compare to NGK ones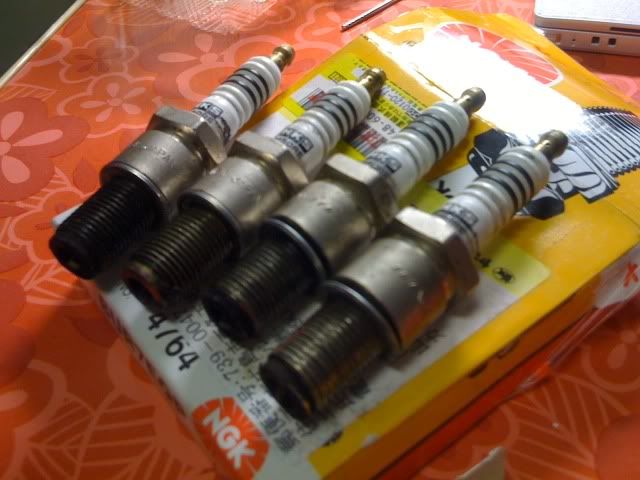 Yes, sadly I am a new driver in Japan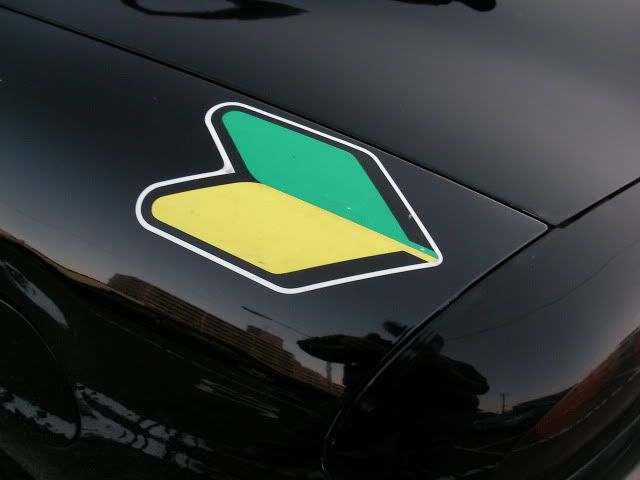 And today, I did this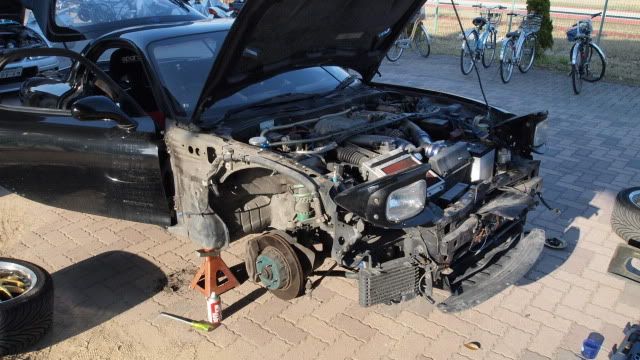 How many times will u be stopped by police if you place your number plate like that in UK?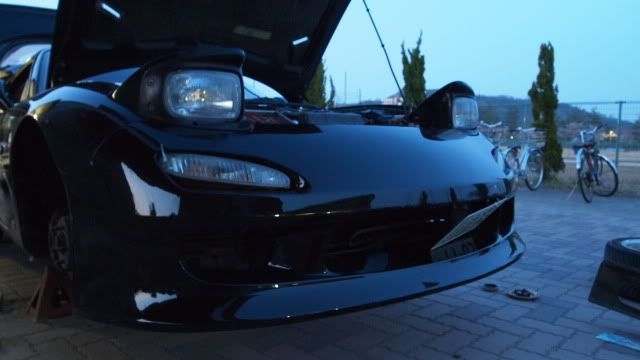 For now it looks like this.. I think is presentable so I finally posted it up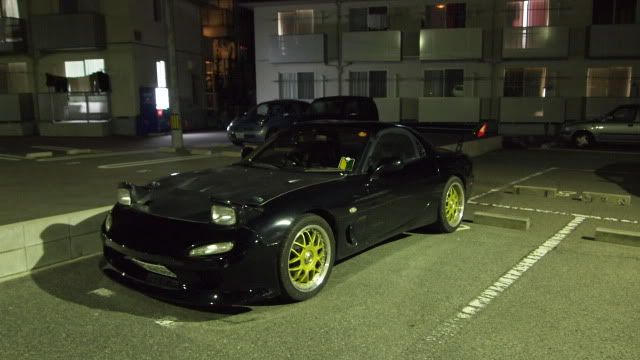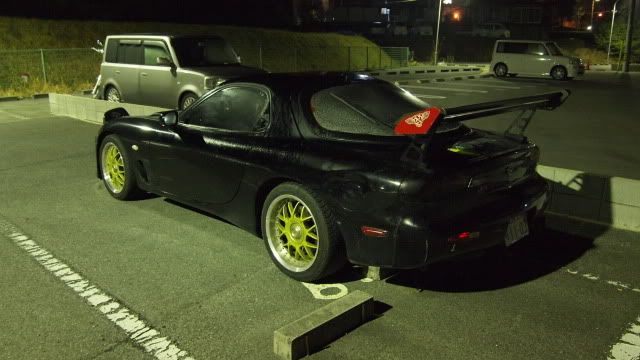 To make you guys hate me, I think I should post up the price I got the parts
Rays wheels with good thread tyres 10000yen
Ducktail spoiler 1000yen
Sparco seat 6000yen
Bumper 10000yen
GT wing 5000yen
Hate me now I dont care
Now, I need someone to make a decision for me...
should I strip the interior and make it very trackday-friendly? My strip will only be removing rear seats, carpets and really unnecessarily plastic trims
tomorrow I would have my sideskirts fitted.. if I can make it before dark
also give it a good clean
wish you enjoyed the read
I still like my MX5 more don't worry