Discussion Starter
·
#1
·
Well seeing I've been on here a while now figured I best start a project blog for my car. Its a 1991 Mk1 Eunos Roadster 1.6i automatic in mariner blue. I brought it back in august for what I considered to be fairly cheap with no MOT expecting to have to spend a little to get it through. Suprisingly it sailed through the MOT with no advisories.
This is what it looked like when I got it home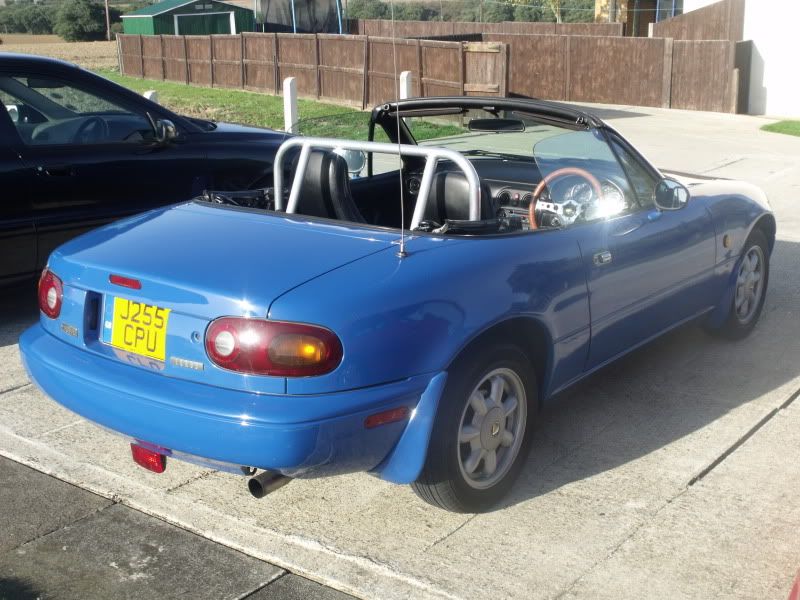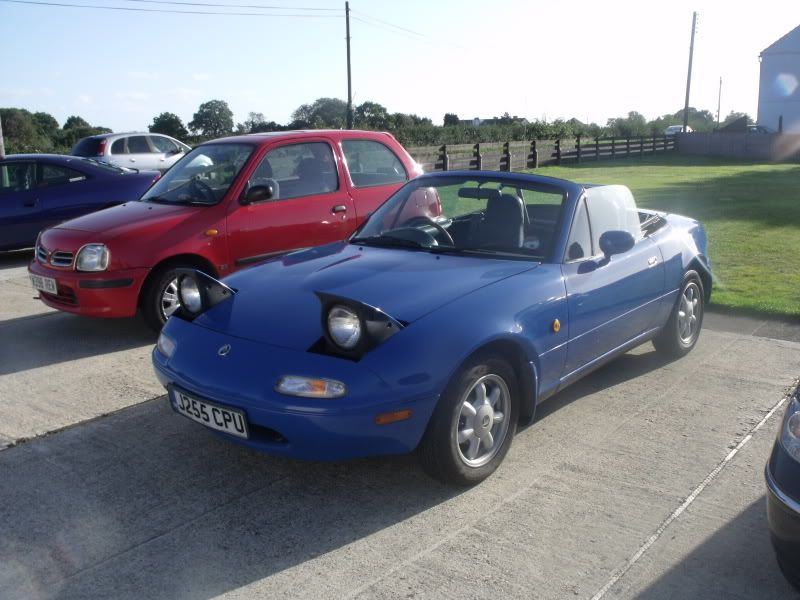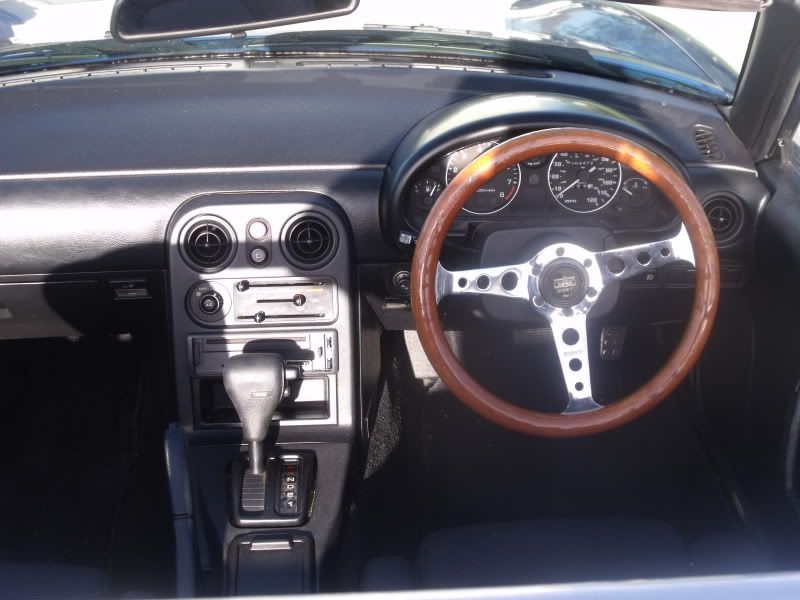 First thing to be changed was the sidelights, I had some blue bulbs from a car I had in the past sat in the garage so fitted those. I then upgraded the ageing wiperblades to flatblades, i must say Ive been quite impressed with these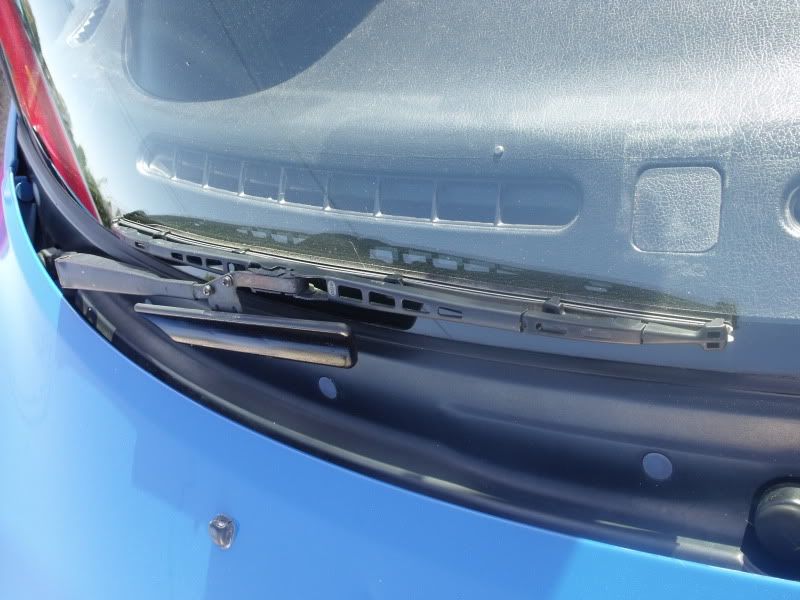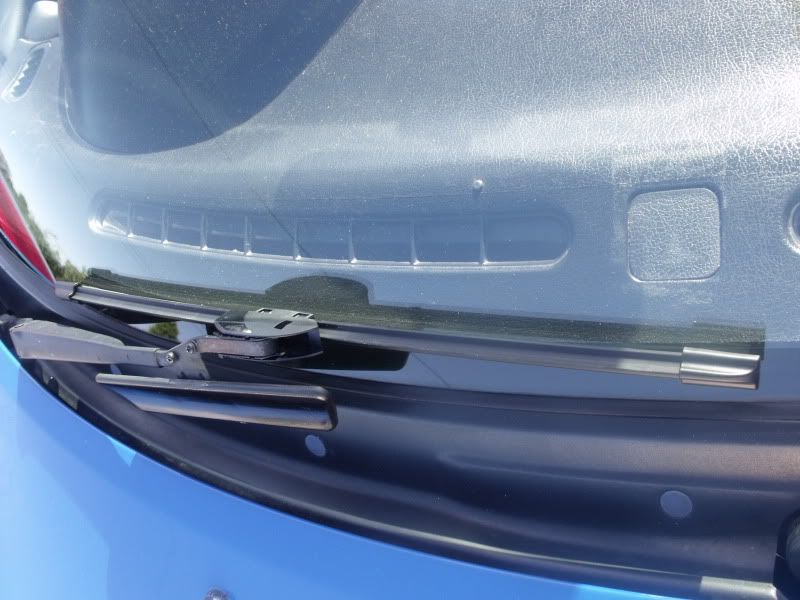 I did for a short while have tinted lights but decided I didnt like them so put standard rears back on.
I put my trusty Sony xplod headunit in along with new JVC speakers all round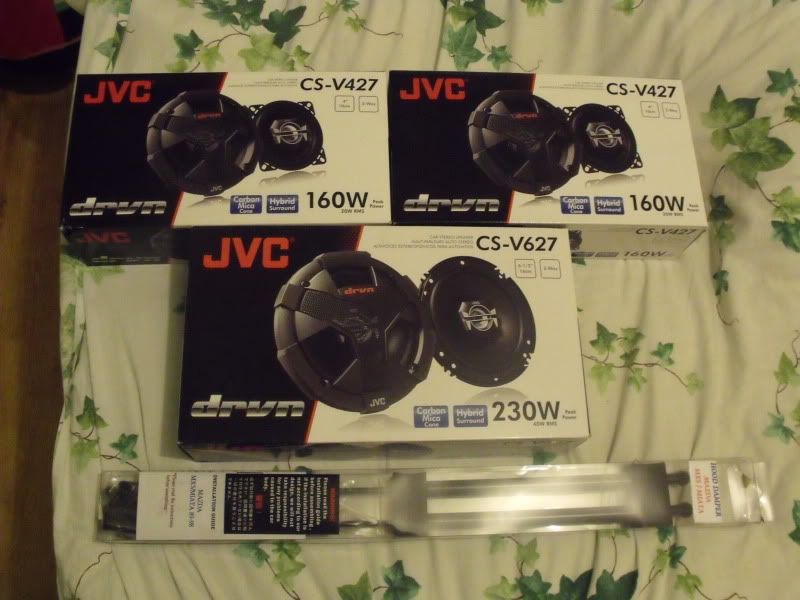 I then got rid of the standard bonnet stay and replaced it with a set of gas bonnet struts