Discussion Starter
·
#521
·
WTF ??
"Who is this old man staring back at me from the mirror?" I thought.
Woke up early to find the front of my house plastered in birthday banners
I guess Sally was here at 5.00 in -3'C weather, on her way to work to decorate the house.
How did I suddenly become 60 years old?
She bought me a perfectly useful birthday prezzie though.
900w grinder, the 115mm model.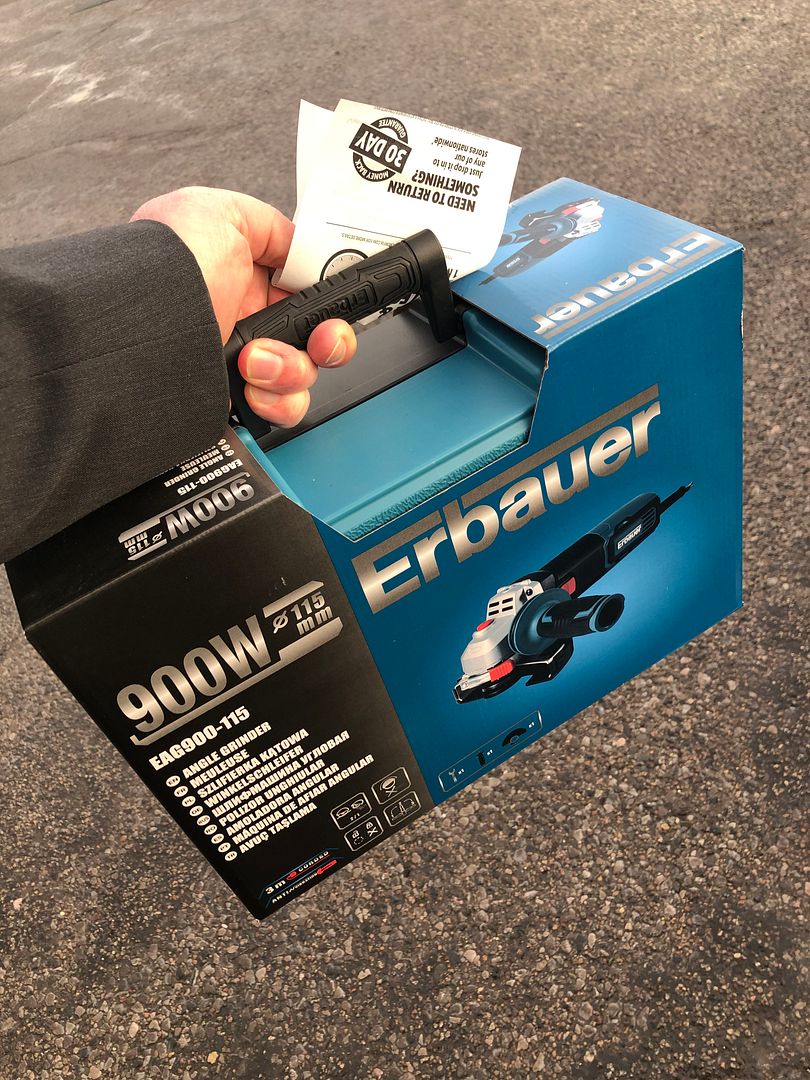 .
Fish and Chips planned for dinner then promptly cancelled and moved to Friday night as her lodger needed a ride to the station, 9 miles away.
So I had a crappy budget pizza and some fish fingers with too much mayo for dinner.
Special weekday treat tonight….. some Fireball for desert.
Perfect.
(Well, a very hot and eager 21 year old would be perfect really)
But the teenager looking at the old guy in the mirror does not have so many options anymore.
Still, LIFE is GOOD.
Trust me.