Discussion Starter
·
#501
·
Had the truck for two years.
Not done a ton of miles, maybe 2000
Just tripped over to 40k miles a few weeks ago.
But 20 years of living out back when driving, took its toll on the vinyl bed cover.
When I bought it, the previous owner had poked holes through the bed cover that had shrunk over time, and used cable ties to keep it in position.
Recently when I went to fetch the FRANKENTRACTOR from @frankenhealey I had to refit the cover once 5he tractor was unloaded.
I managed to tear it badly, trying to stretch it in the cold.
Keep in mind it has survived 20 years.
Unfortunately Extang do.not make the Blackmax for this model anymore, I called America about it.
And it does not seem like I will be finding a used replacement for it in America either.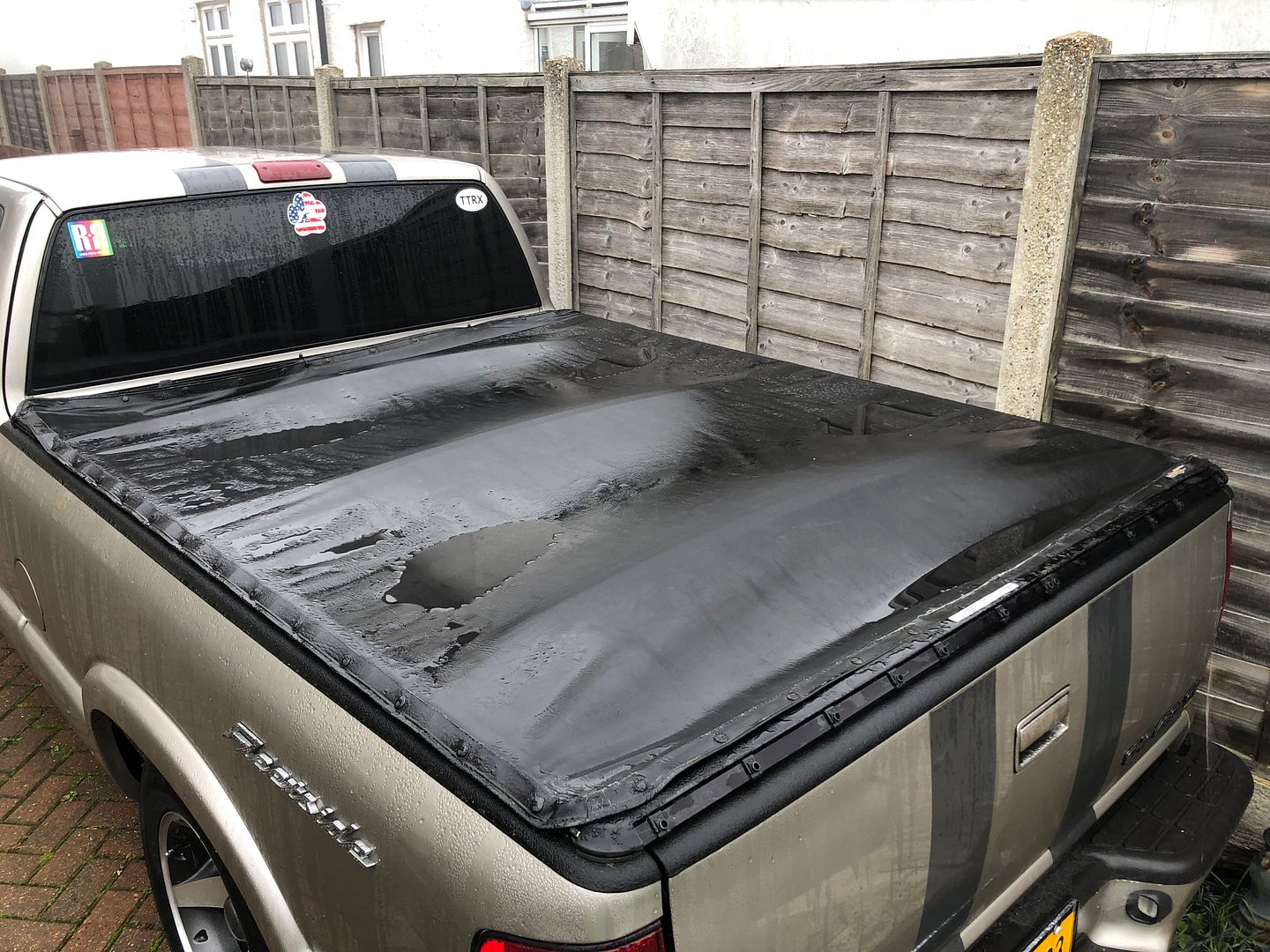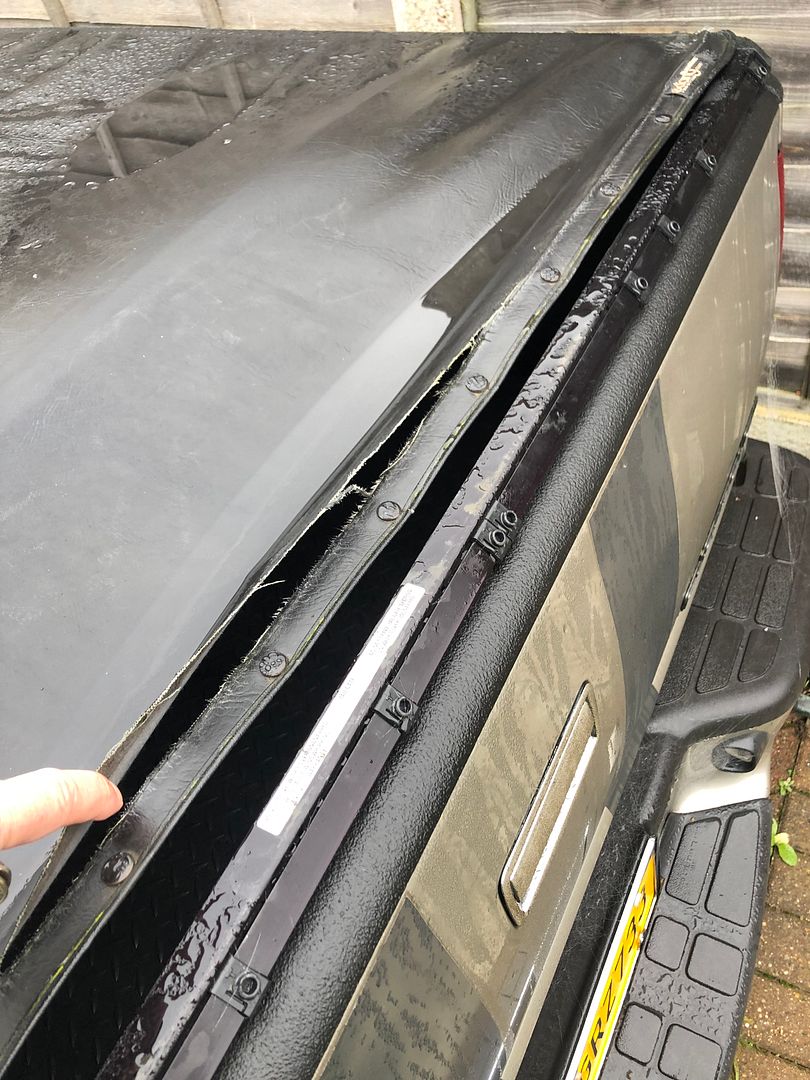 So plan B for now seems to be to use a local "Sailmaker" who claims he can make something to cover the rear in a variety of fabrics.
Multiple colours available.
Very tempting is the option to colour match the cover vs going back to black.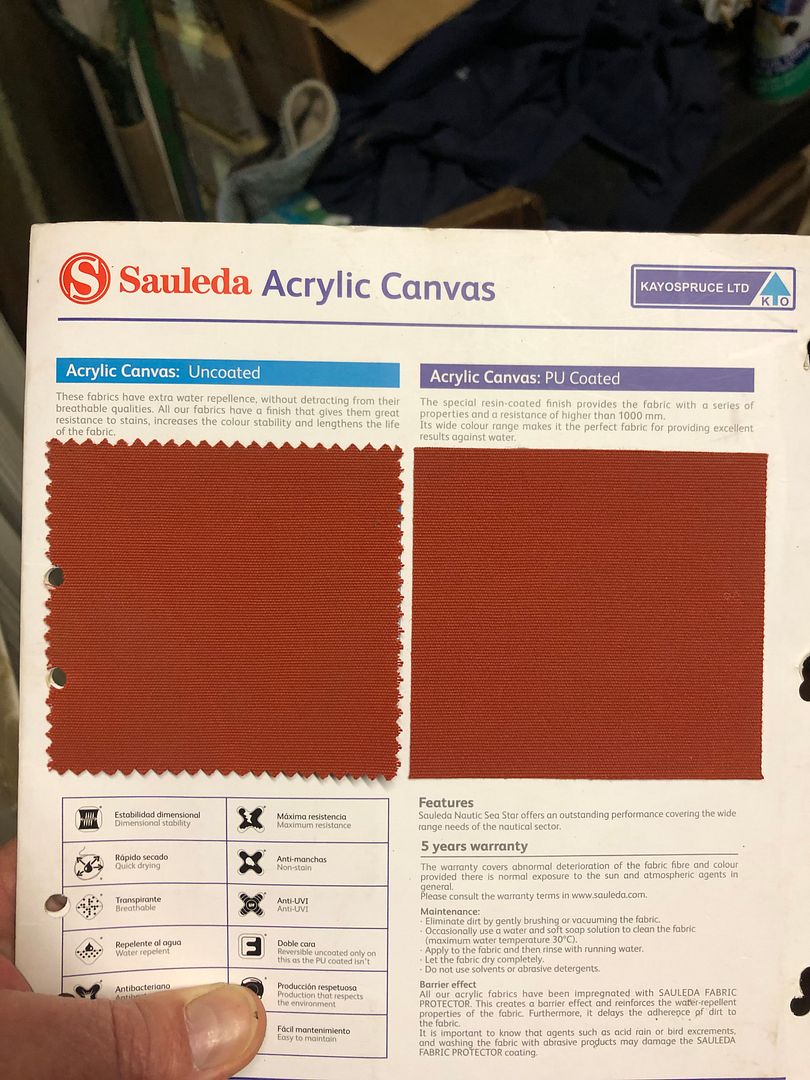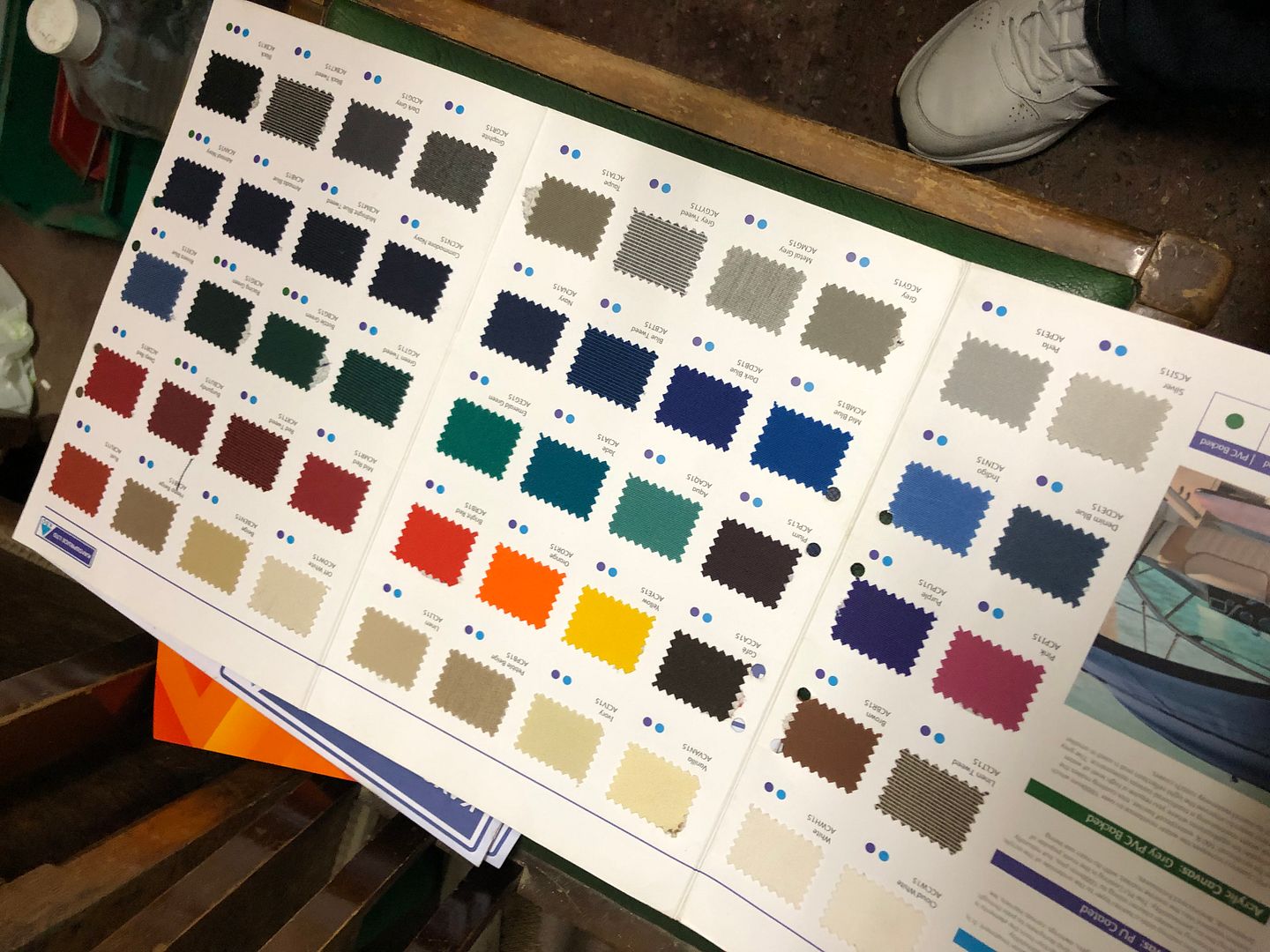 So I went to Chatham Pier today, only to find the shop shut.
Typical.
But at least a couple of pics made themselves available.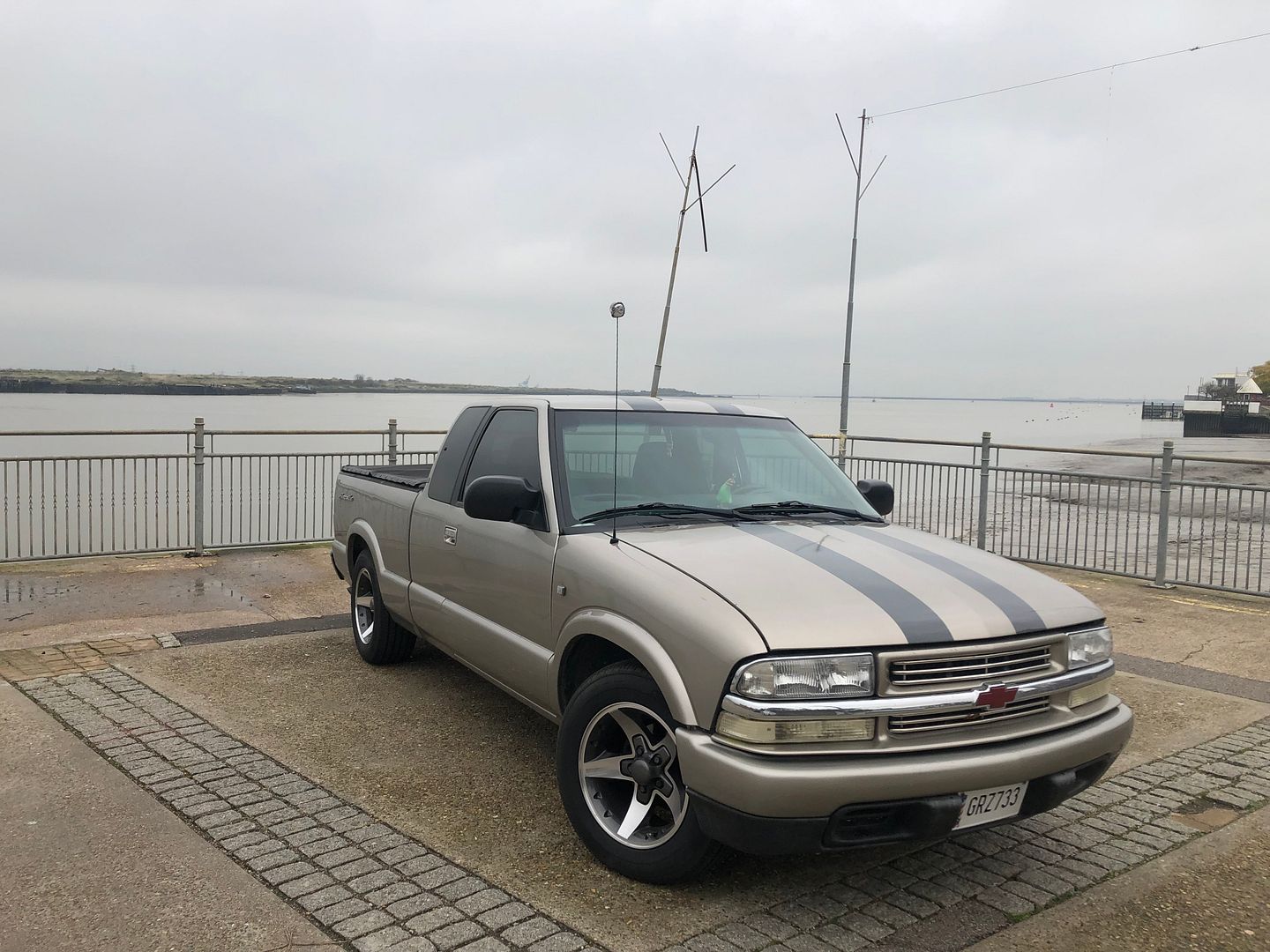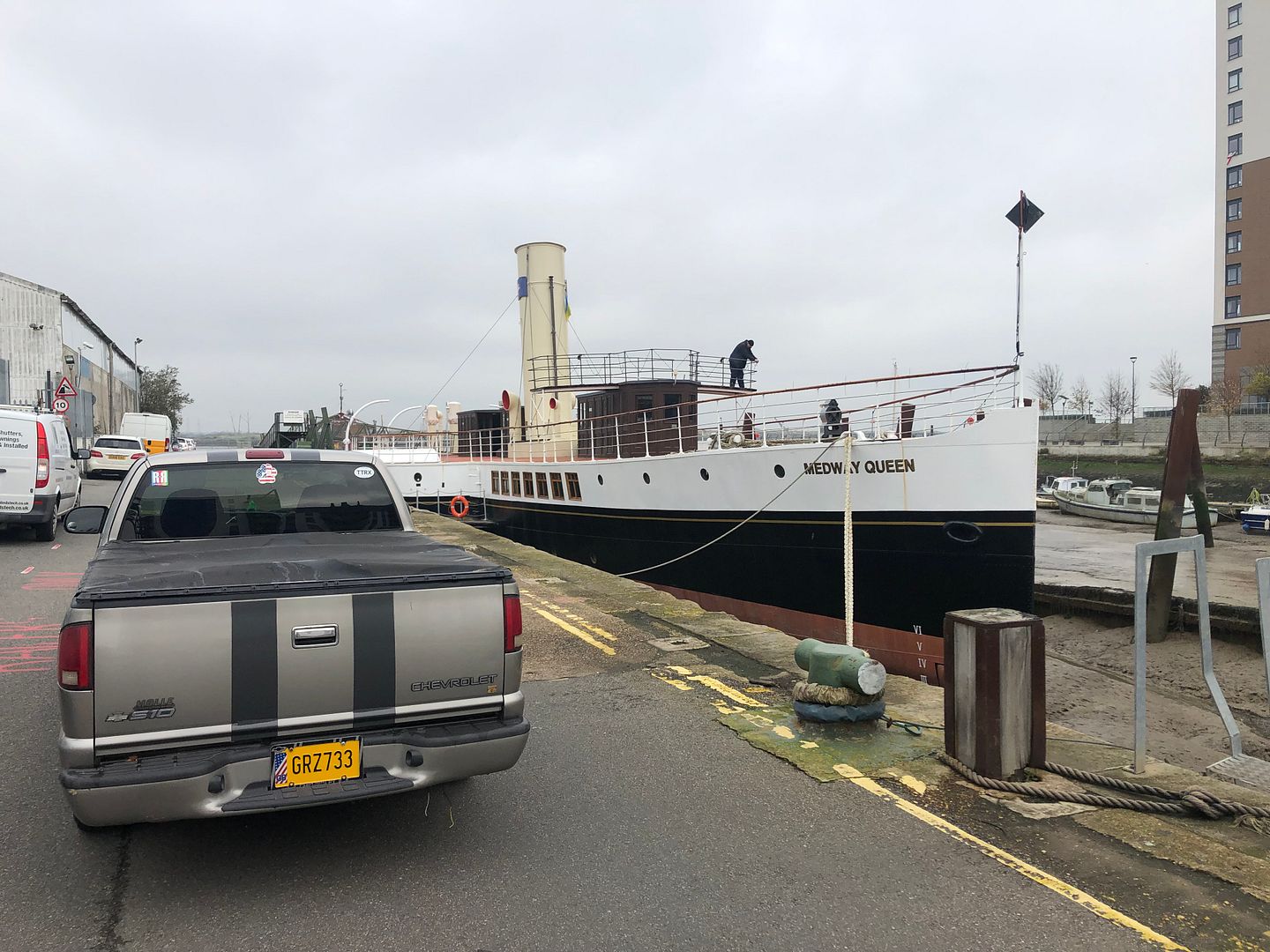 I am also hoping to hear from the guy I bought the wheels from who happens to be a high end upholsterer.
Fingers crossed I can get something decent made up.