Spoke to Thomas the alloy wheel guy who did the refurbishment of the S10 wheels.
He agreed to £100.00 to remove the tyres and strip and sandblast the wheels for me.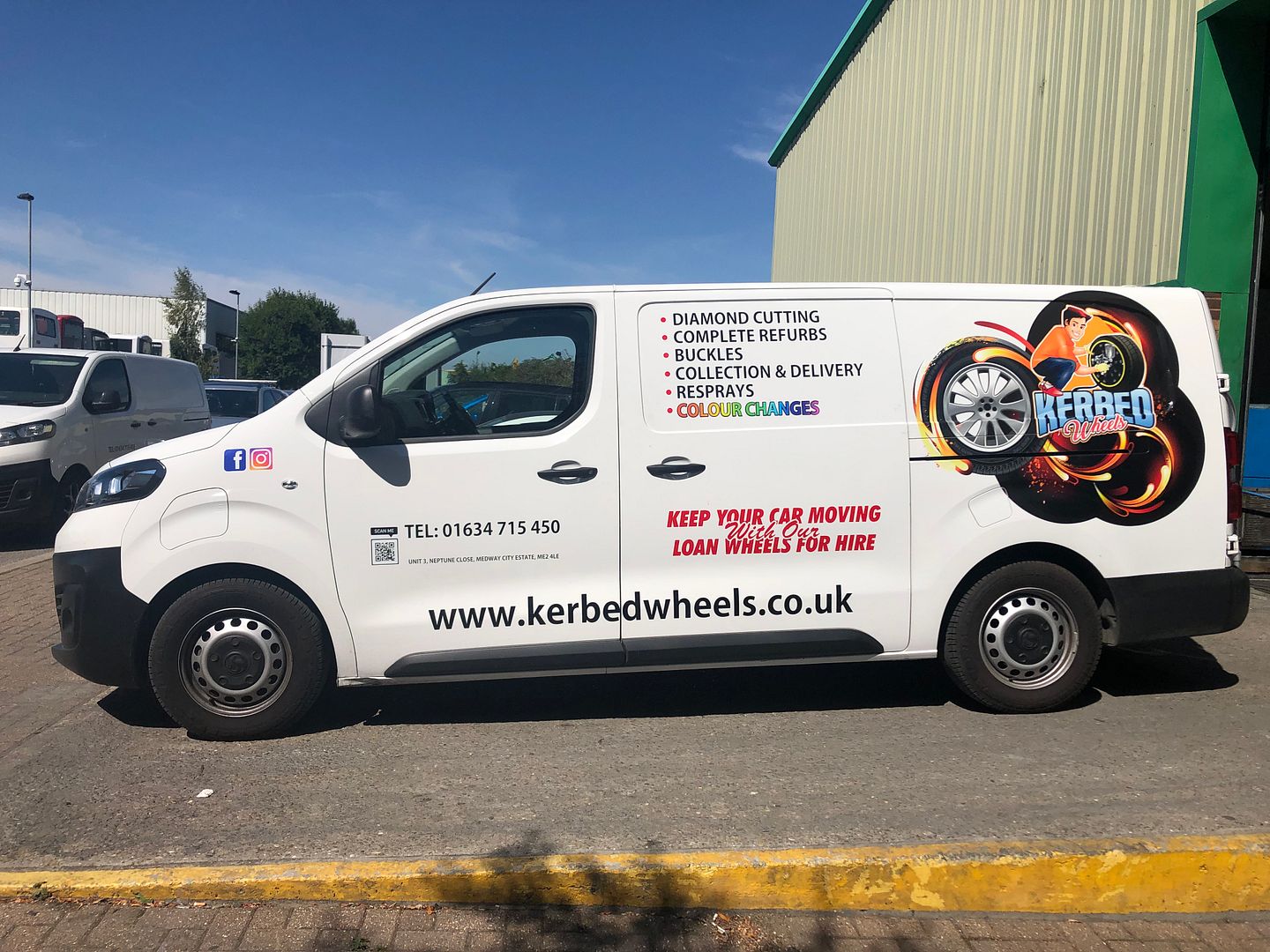 They do all sorts and sizes, from 18 wheeler steels to 23/24.25 inch alloys and custom work.
The blasting cabinet takes multiple wheels.
Damage repair, Finishing, Priming and repainting them was up to me.
For some reason, the tyres were returned like this, not sure if they use soap to remove as well.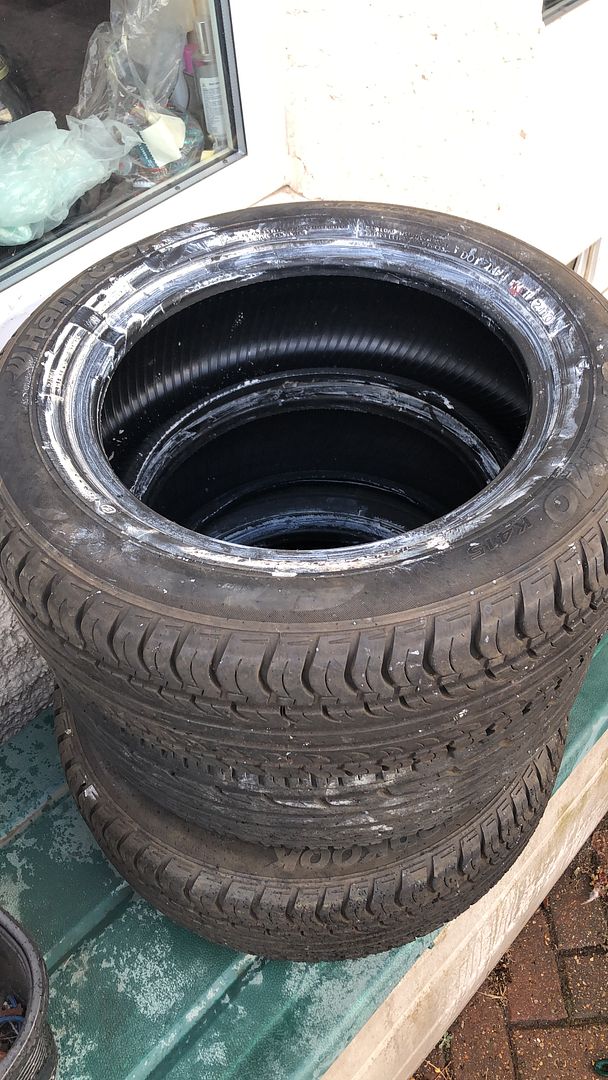 Washed, dried, packed away.
More to come.
Obviously.