Discussion Starter
·
#321
·
After work I thought I would go mock up the roll bar in order to calculate the rear braces.
Then realised that the seats need to be in to get the spacing and angles right, and that would result in the braces and top support being in tje right position.
Bloody hell, it took forever to get all the bolts n nuts fitted and fixed down.
I also added the second lap strap on the drivers side to the seat, bolting it to the original seatbelt mount.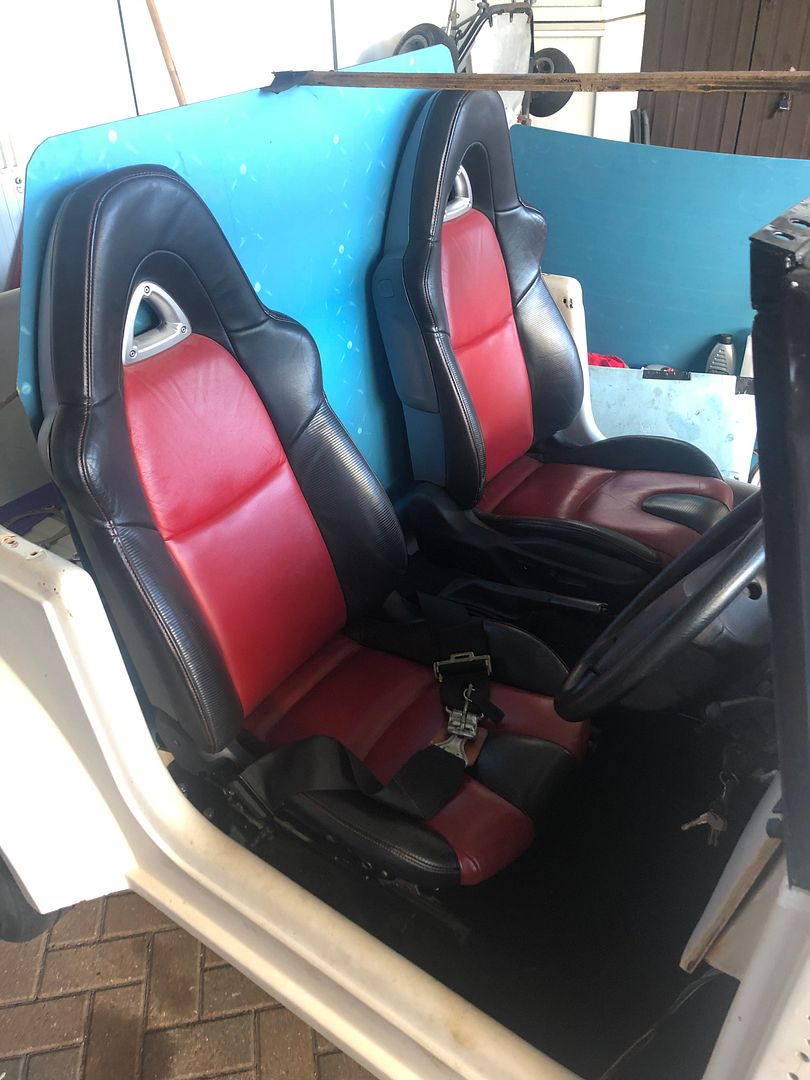 Once the seats were in, and tested, and passed on QC, the next was to add in the CAD piece behind the eat.
Followed by the rear brace which mounts at the same level as the shoulder harness mounting brace.
I wanted them to be as unobtrusive as possible. Success.
It then mounts int the chassis through the rear chassis mounting plates.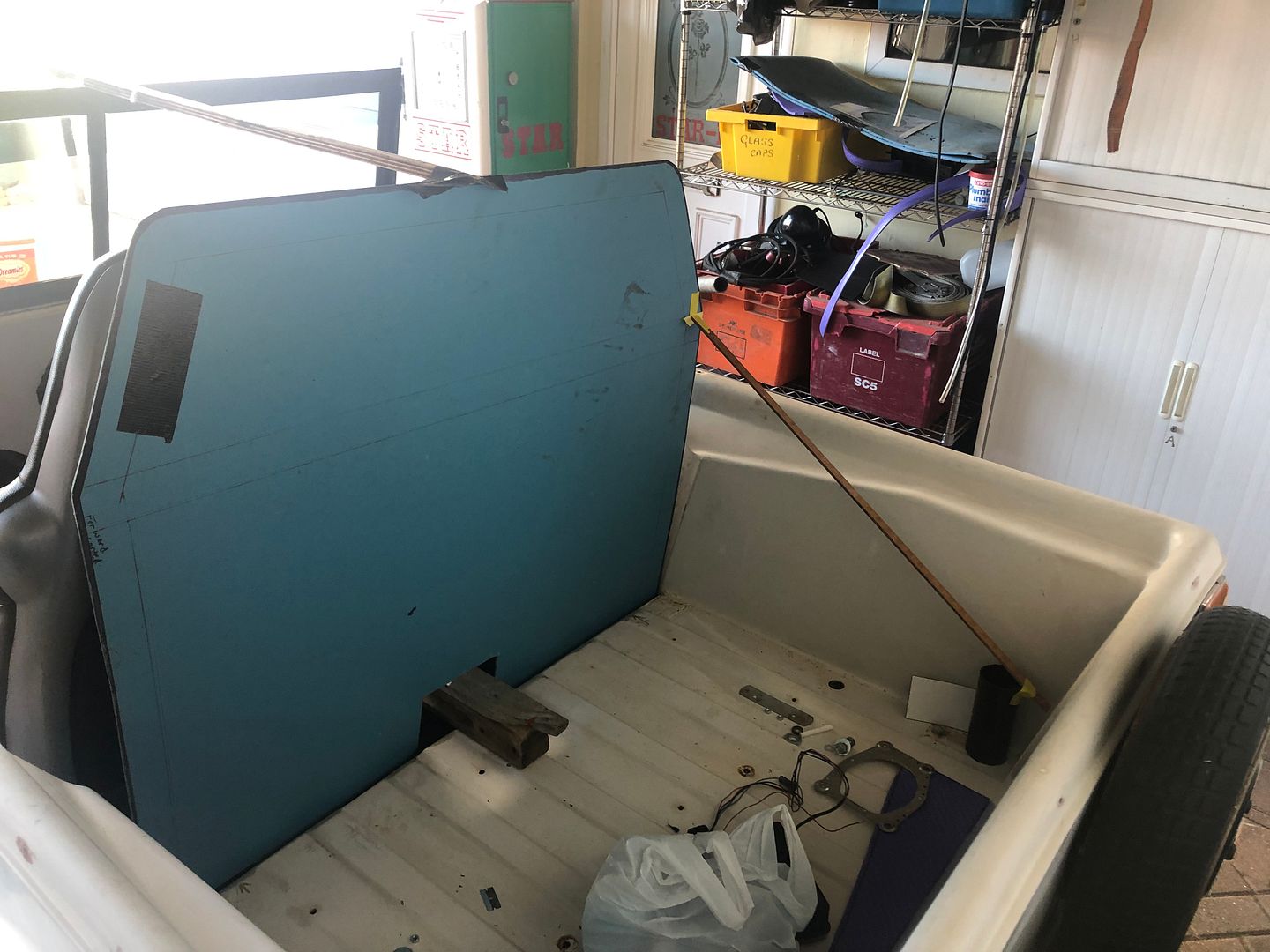 If I manage to get the pipe bends right, this could work OK.
Next will be making up a CAD profiles for the braces.
Fingers crossed of course.