Not sure where to start a thread really, if this is even of interest.
I know some forums frown on people not sticking to original stuff, or changing from original etc.
Also discussions that may waiver from the forum subject.
So, a reintroduction, minus the long history.
Evening Gents and Ladies.
I have not been here for a lot of years, divorce, other cars, Covid and many other excuses got in the way.
Last time I had a really nice Mk1 that I spent way too much on, trying to keep or keep happy a wife that has long since left, like the MX5.
So why come back?
I guess having a X-Reg 1.6 with only around 67k miles is a good reason.
Before you get too excited, it is rotten as a pear, missing parts and at best may have been a dangerous "drift to death" car.
I am hoping there are people on here who have removed these 1.6 engines and manual gearboxes for transplanting into other cars, chassis or applications.
People who can advise, give tips, warnings and generally know a lot more than me.
What I have, barn stored a few years.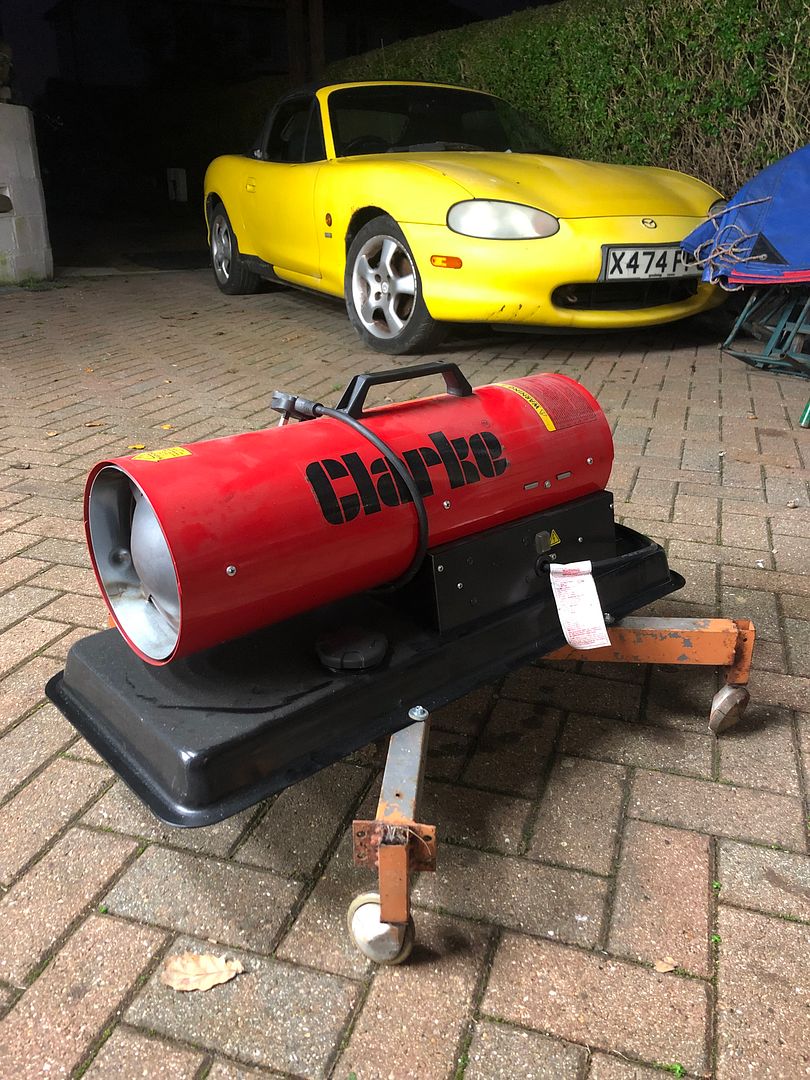 And this is where the engine, trans and wiring needs to go into.
Known as the Rezin Rockit it is a fiberglass kitkar that came minus engine, gearbox.
BUILD THREAD HERE:
If anyone wants to see the rest.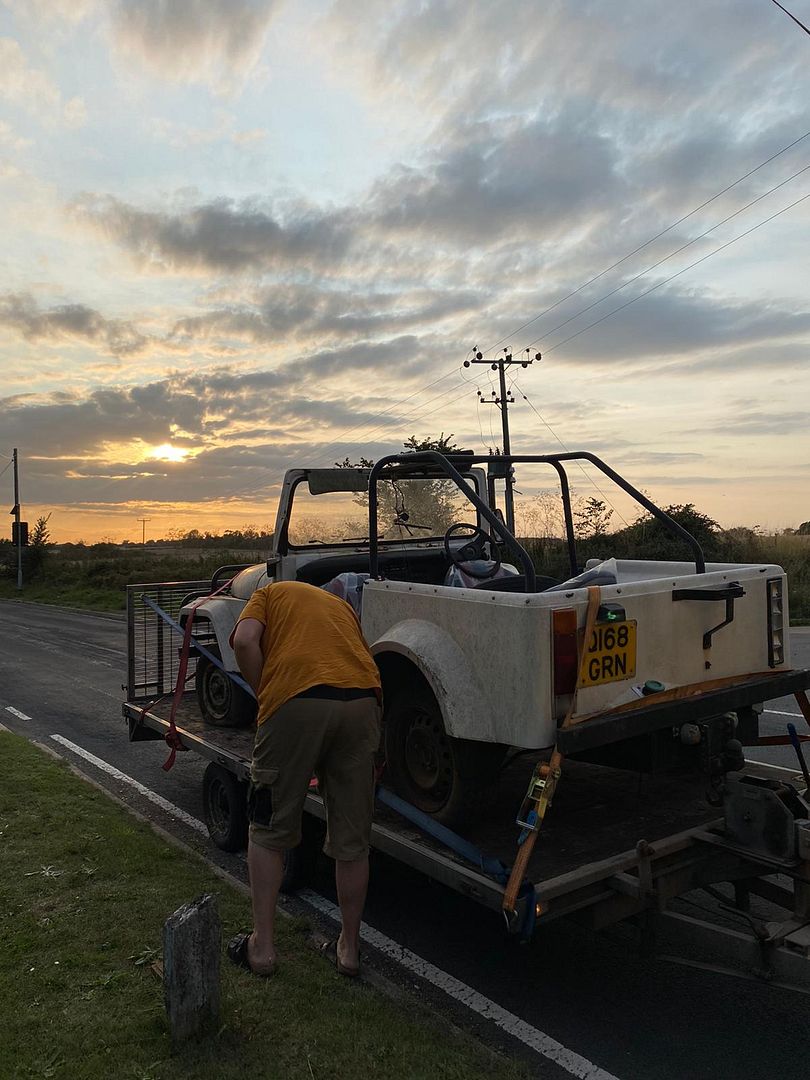 [/URL
[URL=https://app.photobucket.com/u/niknakpix/a/8930f323-3efd-469e-9d29-ea039d8e694b/p/795624ea-5b0d-44cb-ae92-4c20b917691e]
Needing a ton of work.
So far a load has been done to the chassis and running gear.
Next job is refitting the front and rear suspension and running gear, then once back to being a rolling chassis……..
The real work starts, figuring out how to remove and transfer the engine etc.
I hope there are some experienced surgeons on here to guide me.
I am just outside Rochester, Kent, near Allhallows.