Discussion Starter
·
#1
·
While I've got some of my fuel system apart, I wanted to change the FPR. Recently I had a fire on my porsche 964 due to a failed diaphragm, so now I am super cautious of old cars and the FPR's..
My car is a 1.8 turbo and while some may say, go get an adjustable one, I don't want to introduce more variables for problems to what has been pretty reliable, I like fit and forget parts..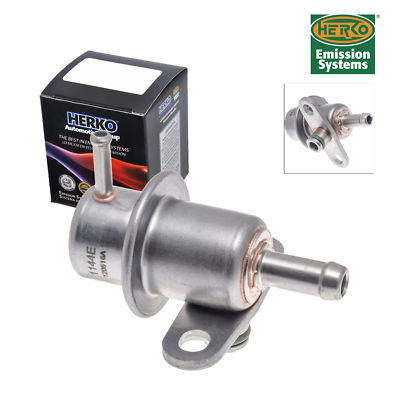 Add our store in to your favourites and recieve our exclusive emails about new items and special promotions SAVE UP TO 30% FROM RETAIL PRICES ON A GENUINE HERKO AUTOMOTIVE FUEL PRESSURE REGULATOR PR4094 Enter complete Year, Make, Model, Trim, and Engine Size in eBay Compatibility Chart Located...
Seems the original part is hard to find, came across these in the US. 3 bar and appears to be correct fitment, just wondered if anyone knows anything about these or if I really should go for something else..
I'm not interested in more power, just want to maintain reliability and prevent another car fire.
Cheers