I have done it again, partly because I can't resist a bargain, partly because I have so many spares. But mainly because in my view it is a beautiful creation and I want to see where my limits are on track.
I have been spec'ing and tracking 5's for years now and have recently been looking at everything from Exiges to 997's but there was something which put me off each and every one of them…normally cost of consumables or the fact that they just aren't that much quicker than a 250bhp mx5.
So let me introduce….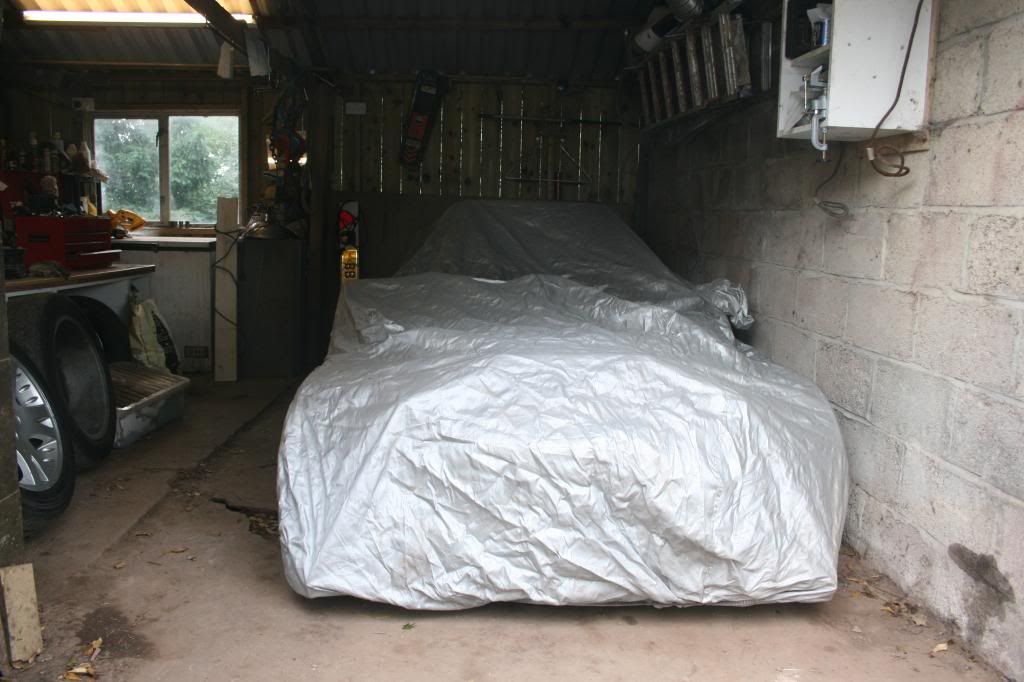 If you have looked into these you will have seen this car. It was originally built for James Hayward (HMSMotorsport on here) to go and kick some ass in Time Attack and generally show what this kit can do. At the time, it was basic in the sense of nothing for it to be road registered was fitted and it utilised a Omex/throttle body combination. It did however have tubular subframes and such to take the total weight down to a mere 550kg.
Fast forward to now, lights have been added, sharp edges removed (spoiler wont be on there for MOT), and lots of extra bits have been added like extra gauges, a digital dash where every function is wired in and working (that's a first I have seen) and it even have a waterproof cigarette lighter socket….but that's the boring part!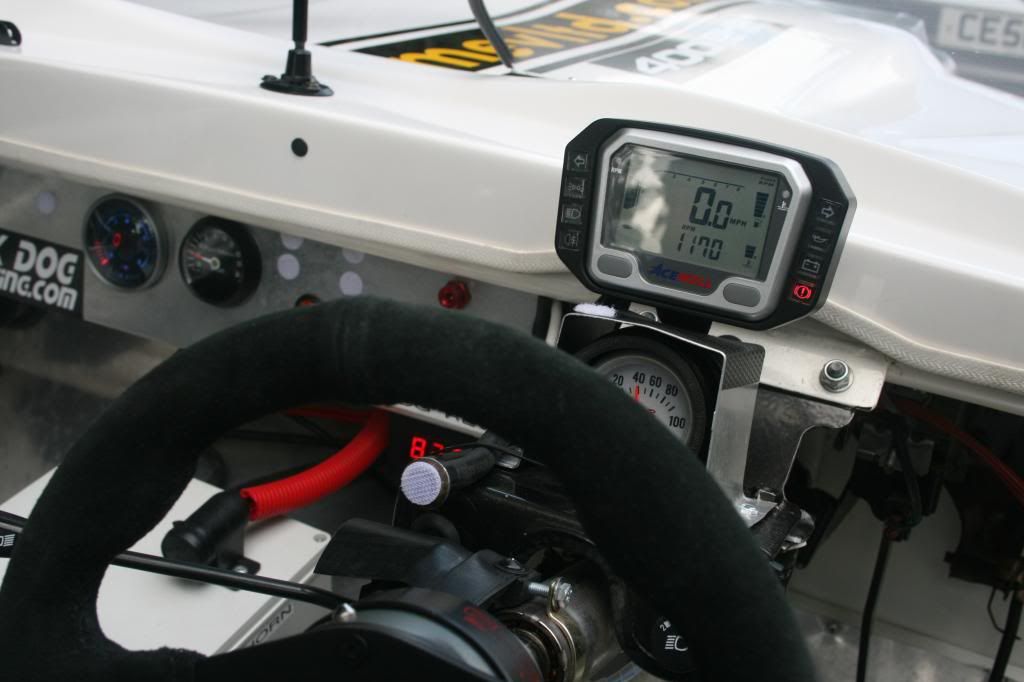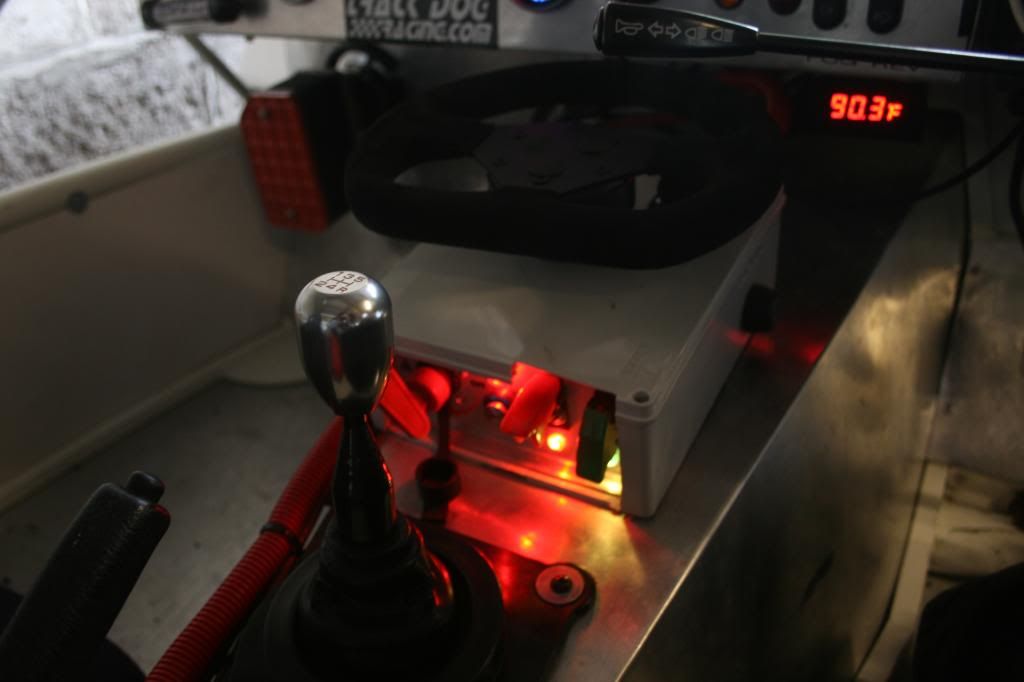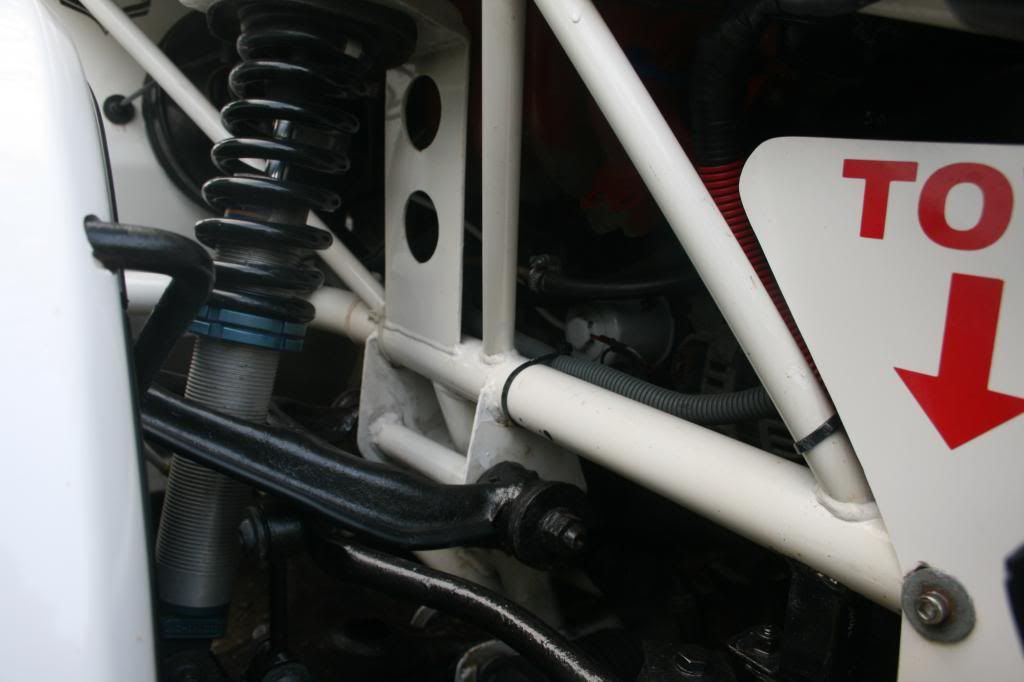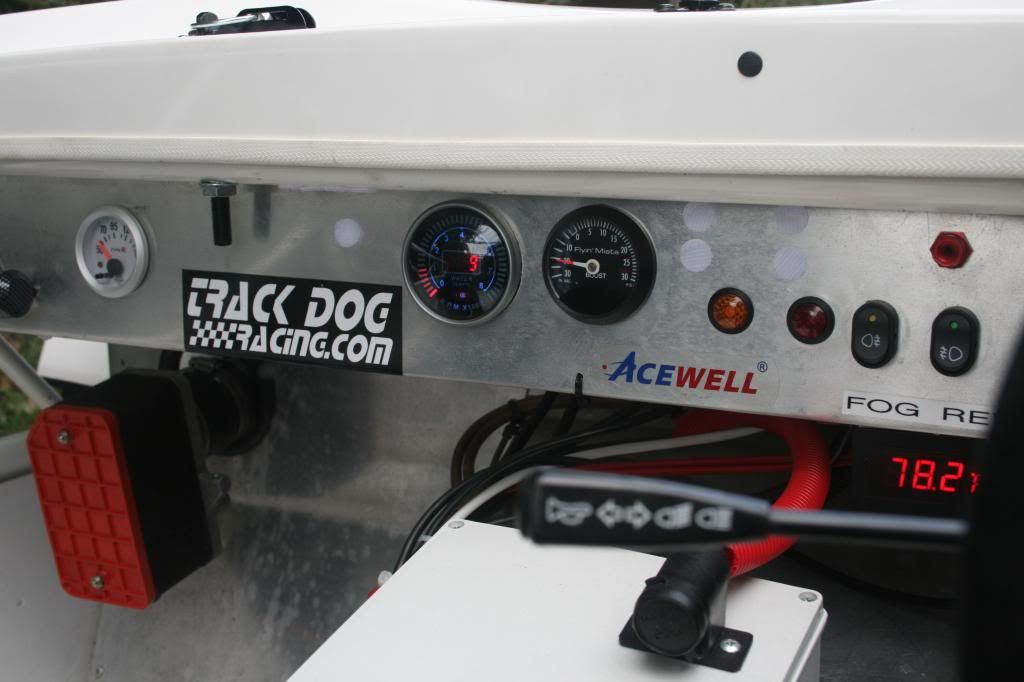 Interestingly a new Jackson Racing Supercharger, Cosworth FMIC (would need to come off for MOT given the sharp edge), and remap to 220bhp has been added to the mix.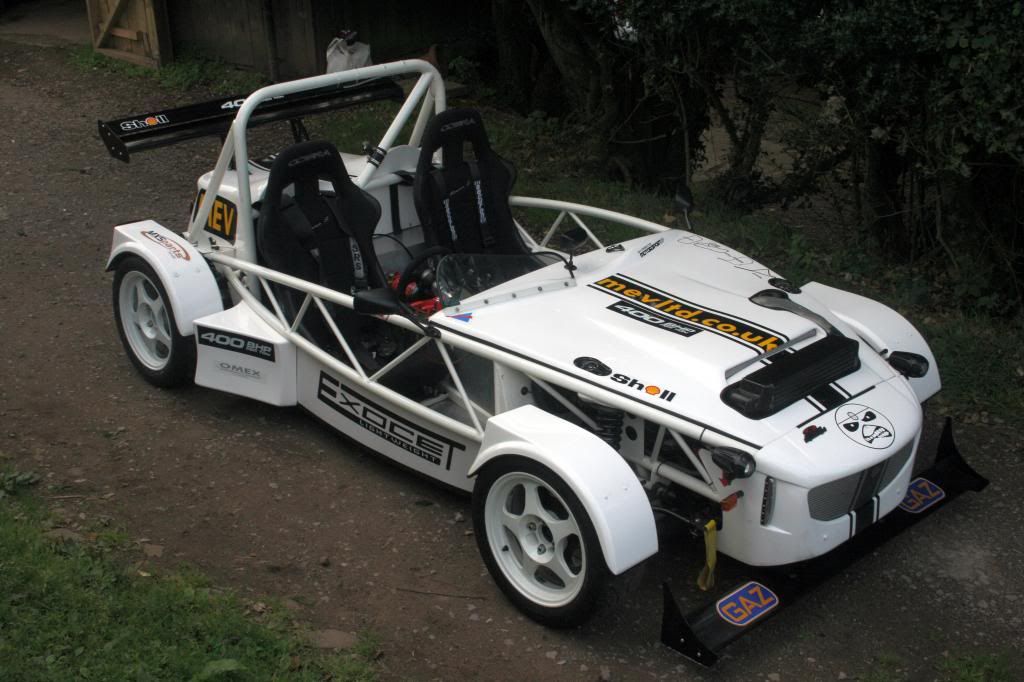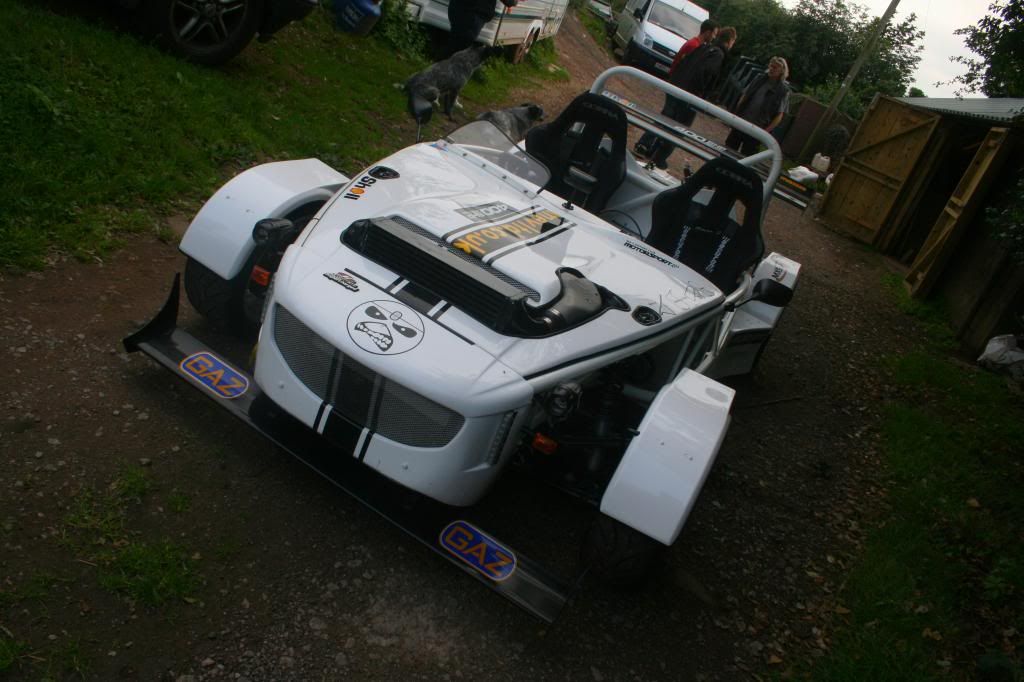 Safe to say she goes
I will be fitting the carbon fibre Tillet seats and Reverie CF steering wheel from the Mk1 to further reduce weight but other than that the immediate plan is just to give her a shakedown at a local circuit then hopefully take her to Spa on 10th October.
In the UK I will be trying it without the spoilers as if they are functional they will stay, but if they are not making any difference they will be removed.