Discussion Starter
·
#1
·
I have already posted my car in here when I first signed up, but I have a few plans for it this year, so thought I would start a new thread of my car
So... Bought it back in June 2012 for the HUGE sum of £600...
Its a1991 Mazda mx5 UK model, 1.6 16v 115bhp
Red in colour, but there are a few different shades across the car
Recently had a new roof with a heated glass rear window
K&N 57i air filter
MOMO steering wheel with the removable cover thing (love this free mod!)
No rust! (major rust anyway)
Not done much so far, so bare with me, but here's a few little things I have done (cheaply for now)
A little mod on the intake pipe
Removed this: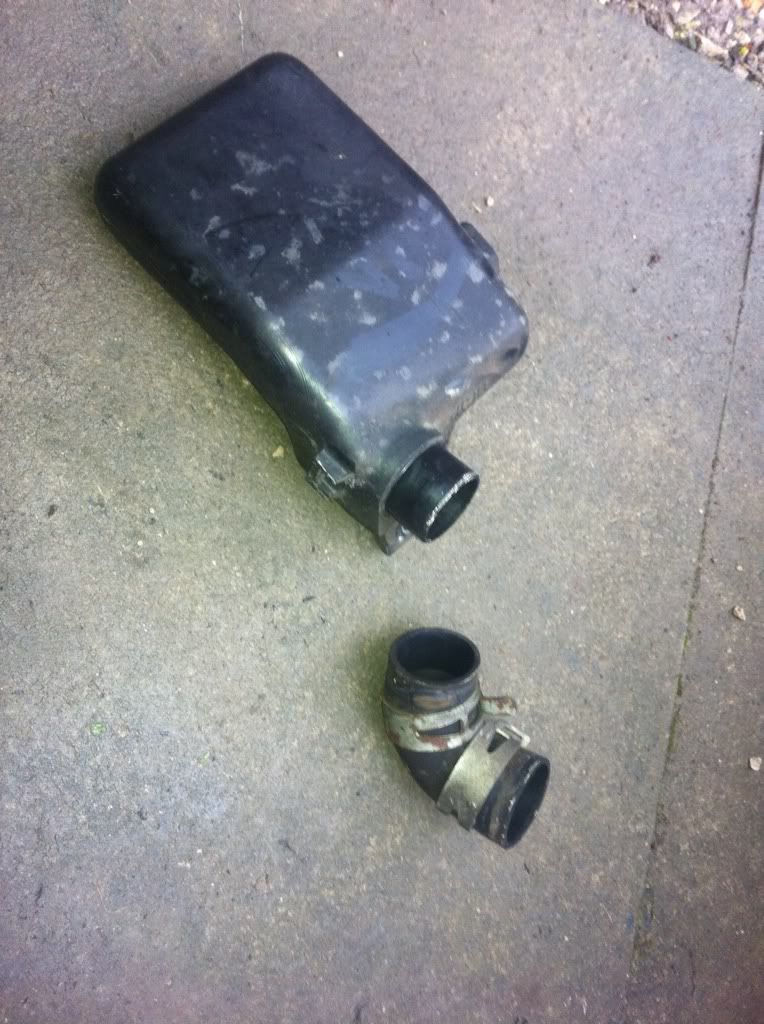 Blanked off: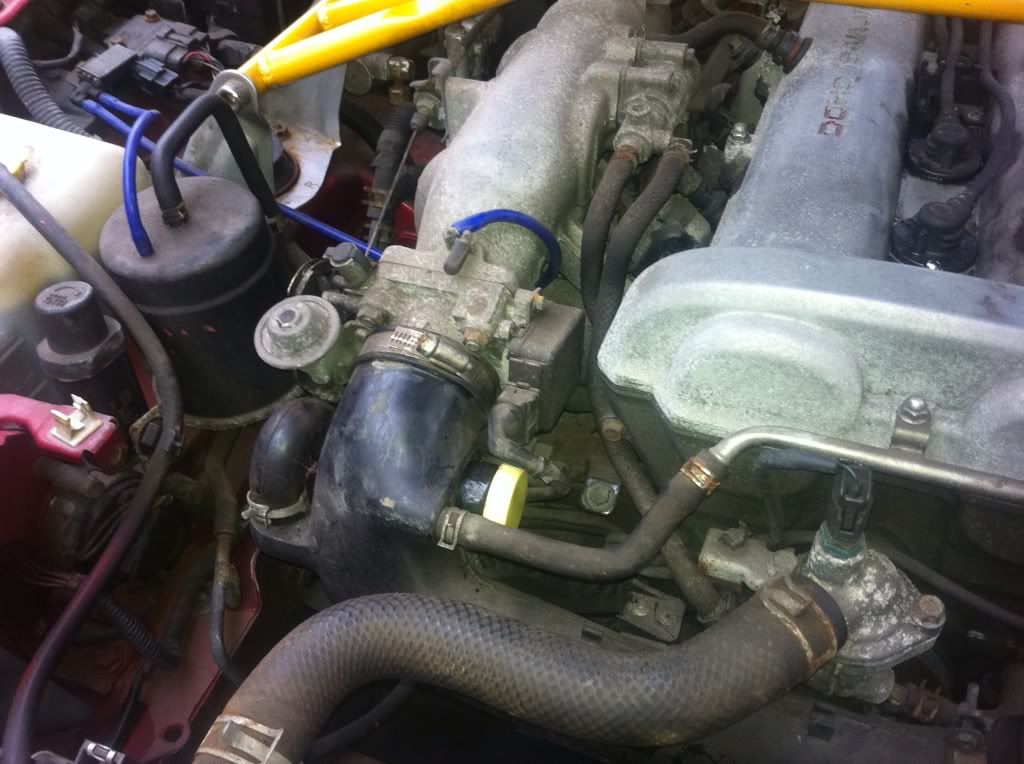 Wrapped the pipe with aluminium tape to try and reduce the temperature a little bit: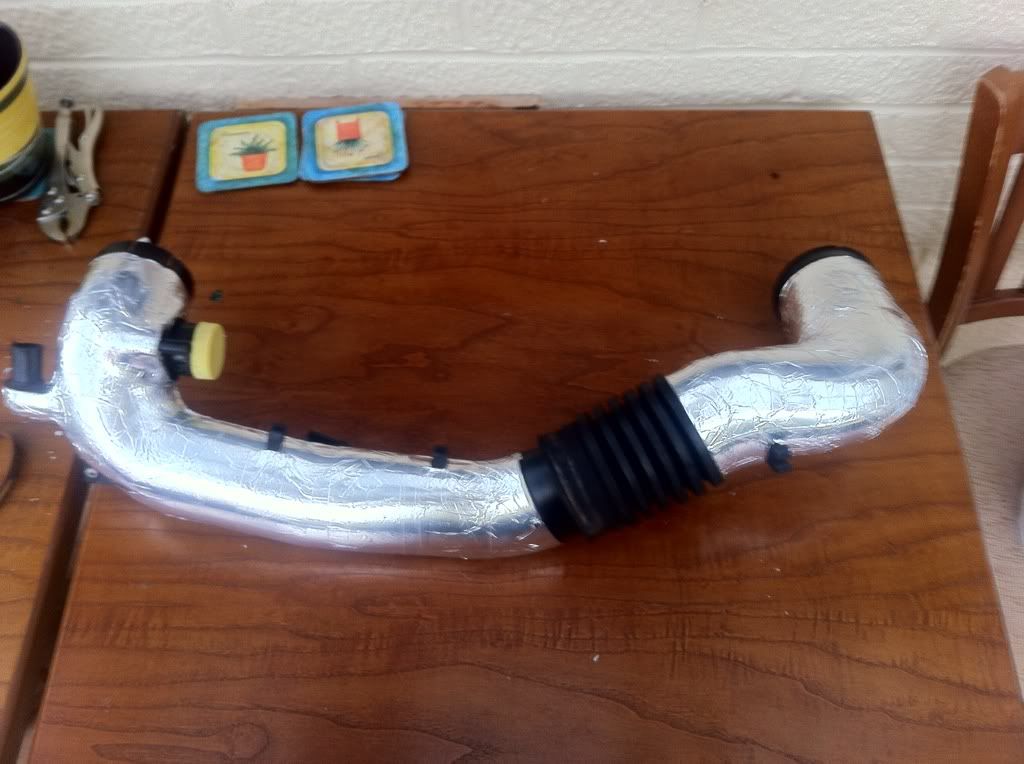 Cleaned up the rear license plate holder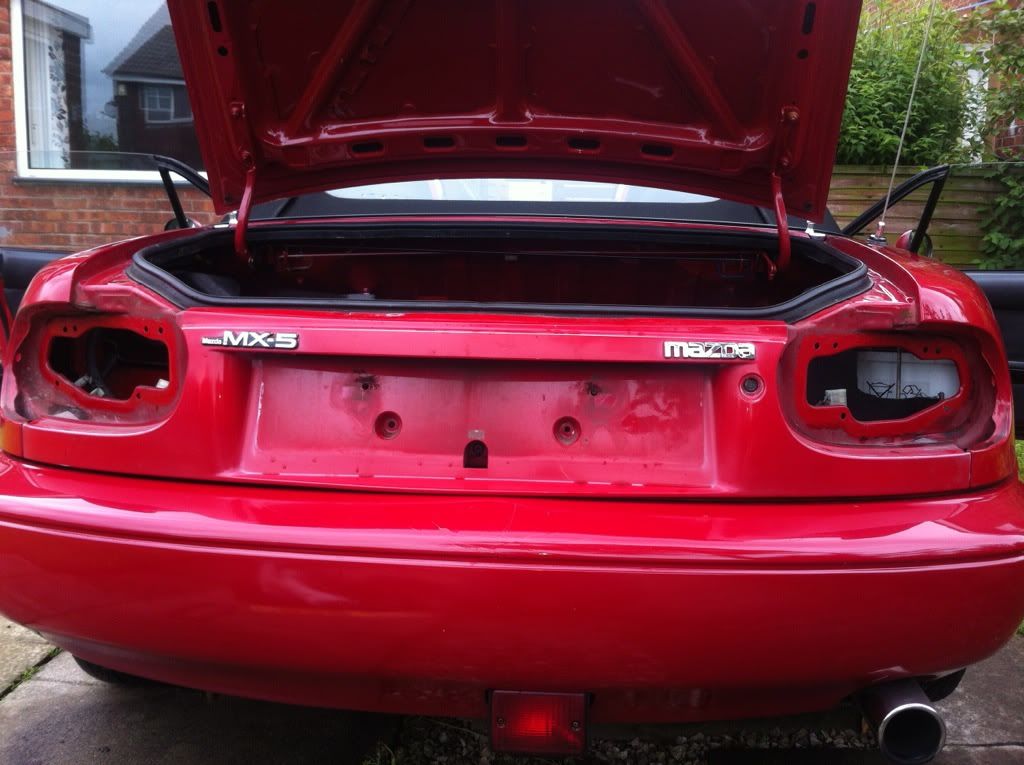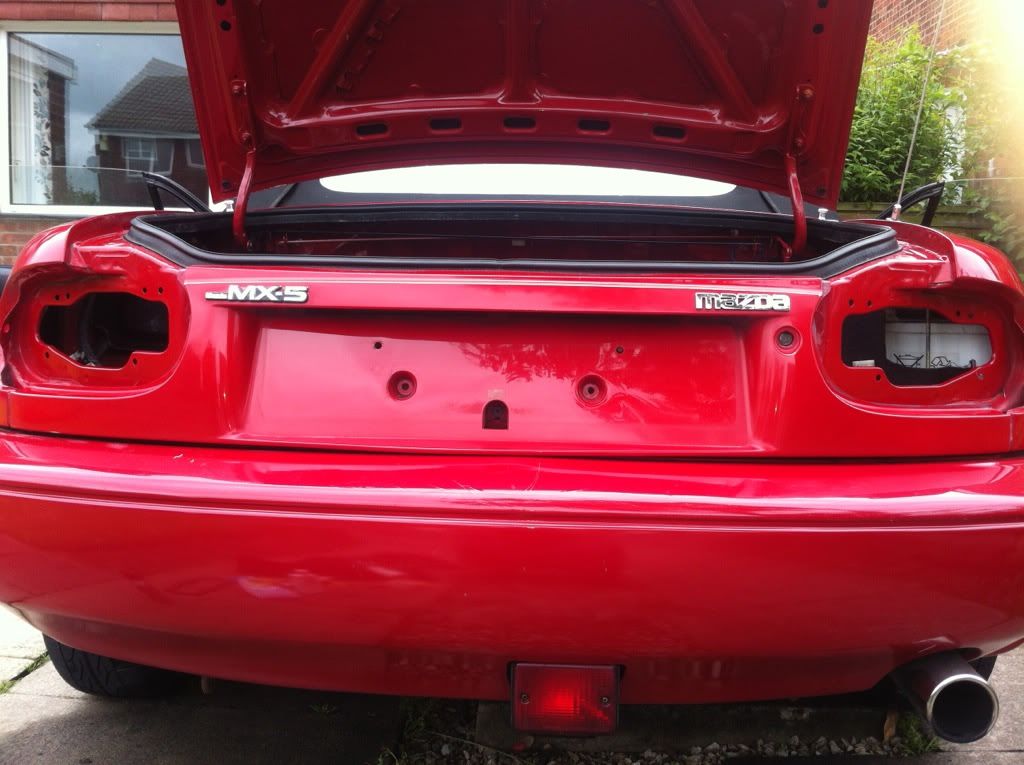 Not long after I bought it, once it had been cleaned:
Relocated the number plate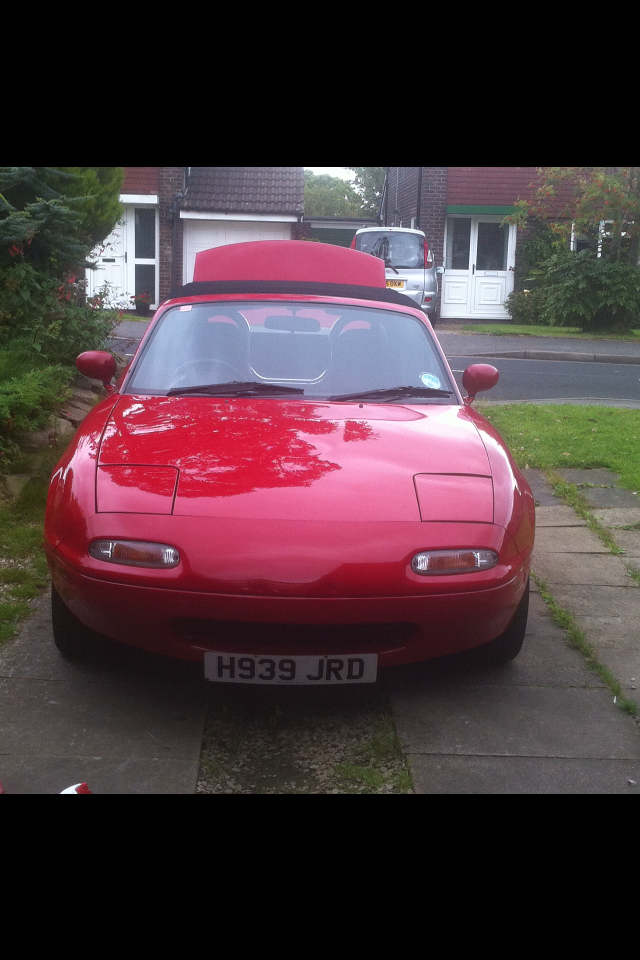 Cleaned out behind all the wheels, don't have a before picture unfortunately
Painted wheels satin black, and callipers florescent green/yellow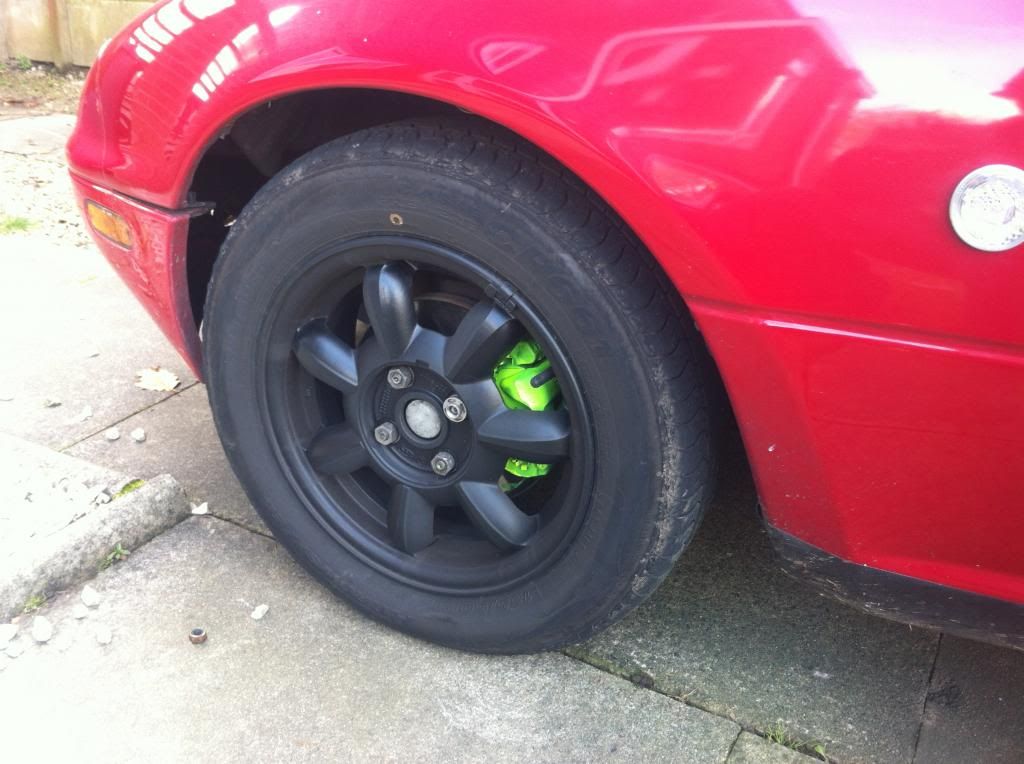 Also satin blacked the A pillar/windscreen surround and the wing mirrors - more out of necessity that form, but I like it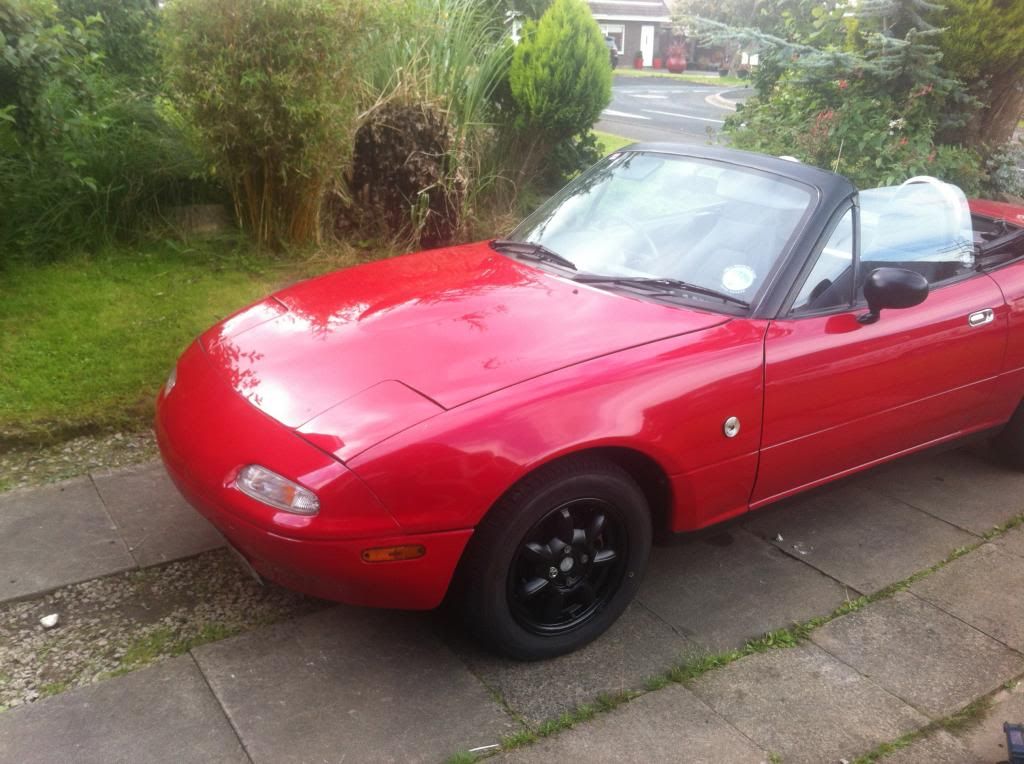 As I'm doing a degree in Autosport Engineering and Technology, I get to use some very tricky simulation software, and learn some very useful information/skills - so I will be taking advantage of this and applying it to my little car
The plans are...
-Design and fabricate an intake pipe/induction kit/air filter relocation to reduce the intake temperatures
-Design and fabricate a manifold back exhaust system
-Make some TSIs
-Purchase some coil overs, possibly new (to me) wheels too
-Design and fabricate a roll over bar, one that would probably help in a roll unlike the one i have now.
-Tart up the interior a bit
-Sort out a brake upgrade of some description, was only managing one fast lap of Oulton Park at a time before cooking them!
-Tidy up the engine bay, relocate some parts, clean it up etc
Not a massive list, but should prove to be fun for the time being
Lee