so, dropped on this 1992 eunos last week.
bought for a song and the kind seller even put 12 month mot on it for me.
it was imported in 2005 (according to a certificate in the info i received)
it has 83k on the clock (kilometers)
1.6 auto (suits my poorly knee) and drives and sounds really sweet!
seems pretty straight and unmolested, plenty of jap stickers and info around it.
plans are to tax and insure it and use it! (but also fully service and check it)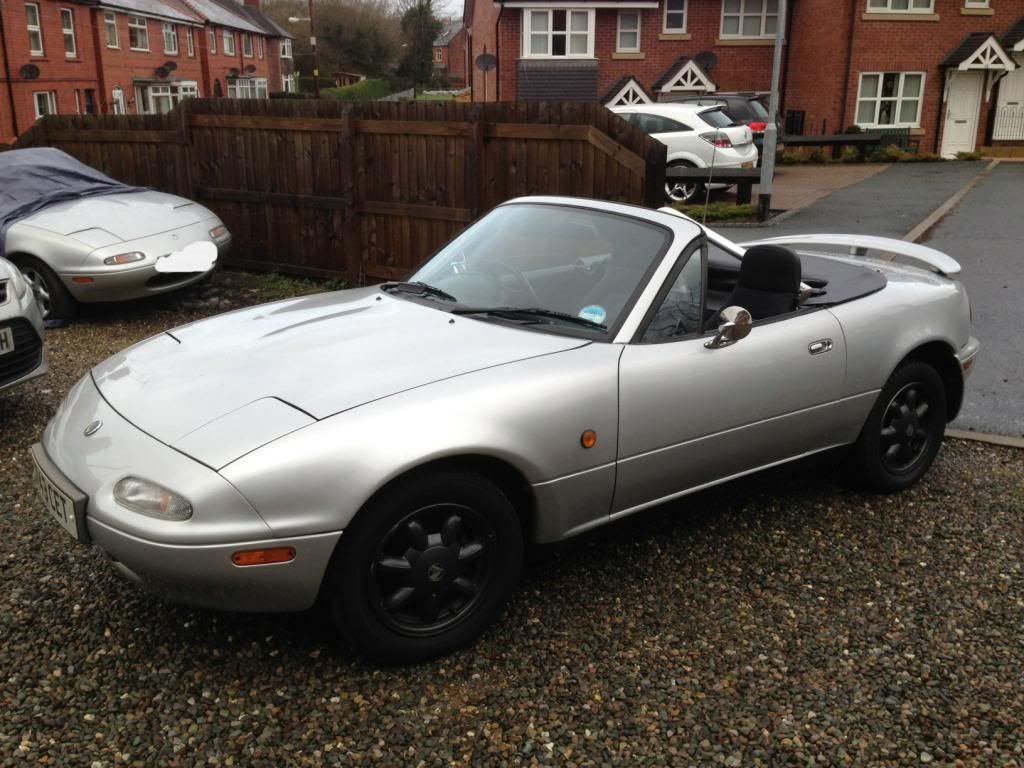 kev