Discussion Starter
·
#1
·
When i brought my car it was fitted with these aweful looking chrome wing mirrors which I immediately replaced with standards, dug them out the garage the other day and on closer inspection they look like these...
http://rev9autosport...00-mirrors.html
Am I being overly hopeful and these are some rare JDM mirrors or am i just being silly and these are some reps? As i am intrested in selling them soon i would like to know what they are so i can gauge a price. If i google runabout s800 mirrors, lots of pictures of mirrors that look like mine appear.
I found this for sale thread from few years ago and they sold for £80ish and mine look identical but slightly worse nick.
http://www.mx5nutz.c...showtopic=44132
Any help would be great, i dont want to put these up for sale and let them go stupidly cheap to discover they were rare, and on the flip side i dont want to sell them for loads for someone else to be disappointed to find they are not what they wanted!
Anyway here are the photos of mine...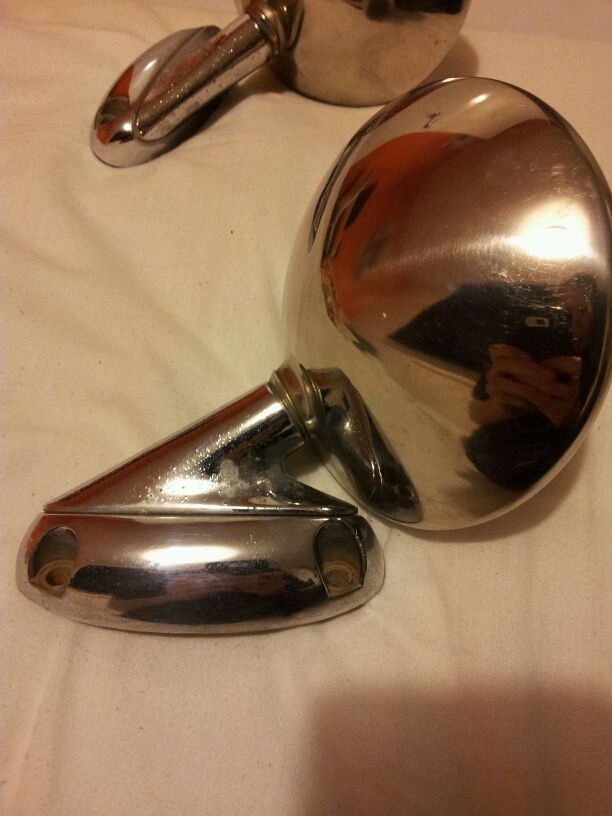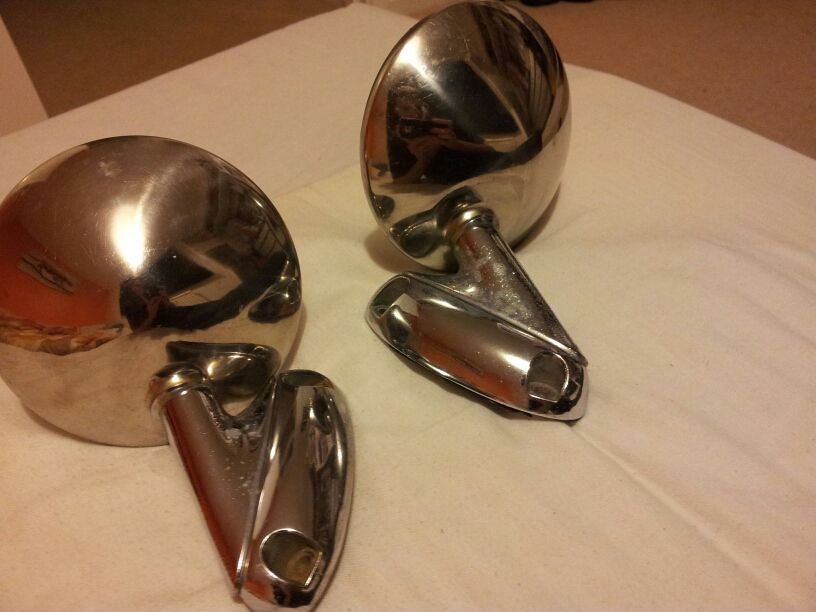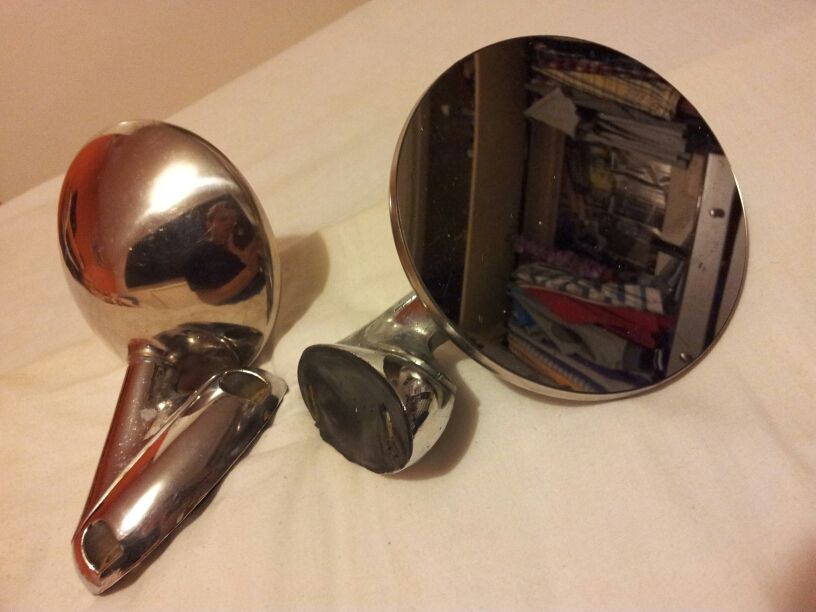 Thanks.