·
9 points, $20,000 and a lot of happiness.
Really enjoy reading other folks car blog type threads, it's great seeing how the cars come on and each person has modified it to their tastes.
So thought it do mine and back date it.
I'm trying to keep it in chronological order, but keep remembering stuff i've missed and end up moving my posts around.
So if you see a response that don't make any sense then it might be because i've moved my posts around, old age sorry
Me cars not got a name (although i do call it a "foooookin bitch" at times) so it'll have to just be Gixers car blog thread.
21/06/2003
Bought me car from Dandy cars.
Looked around a loads of cars not just 5's but i just couldn't seem to find a good one.
In the end i started looking around dealers and saw this one.
1994 V-specII Auto.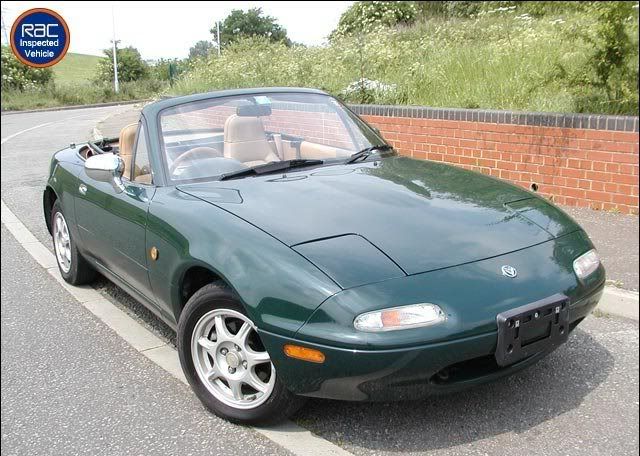 Drove down to see the guys, liked what i saw so i bought the car.

23/07/2003
Drove the (very heavily loaded) car over to Greece.