Discussion Starter
·
#1
·
Decided to wash and polish the car to make it all pretty for the meet tomorrow, even got out my detailing brush and went over the wheels with it, spoke by spoke.
The wash JUST finished, and the car was ALMOST ready to be polished... and it starts drizzling.
Ah well took some pictures so decided to just have a play around with them.
Here are the results
.
Prize for whoever notices the 2 new mods.
Moody!
Low shot.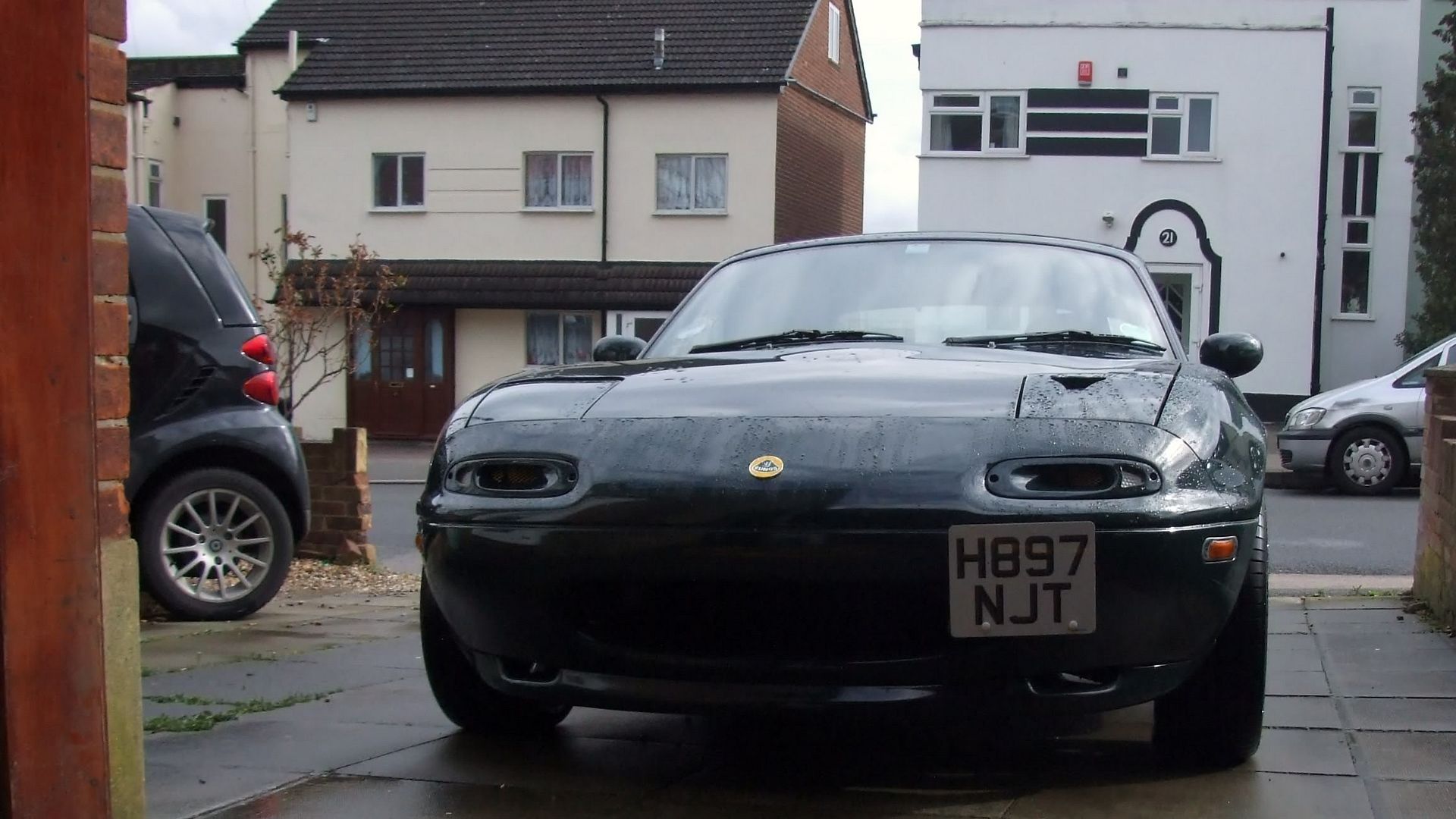 Where did the colour go?
Here it is!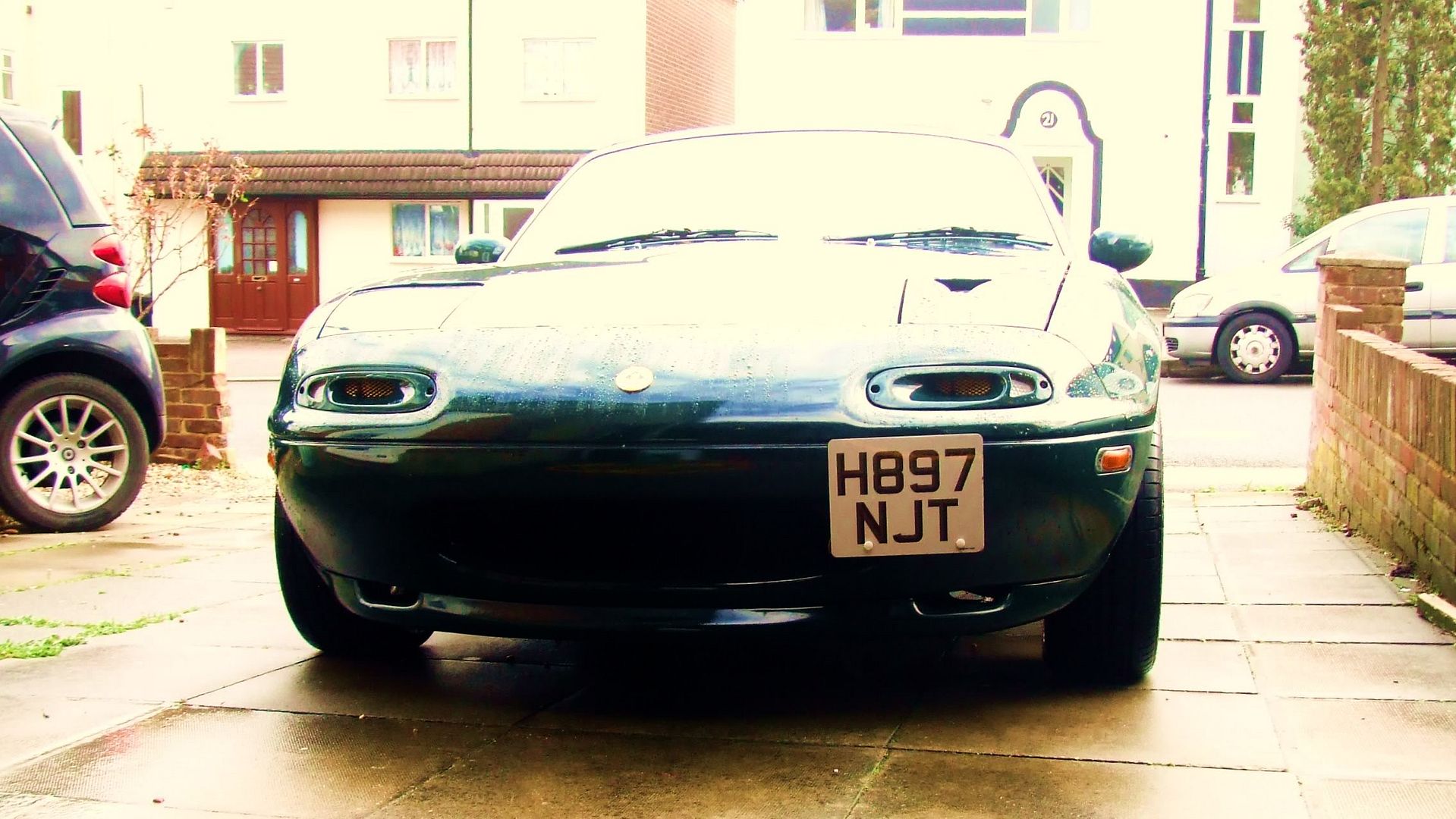 Close-up
I'm moody me...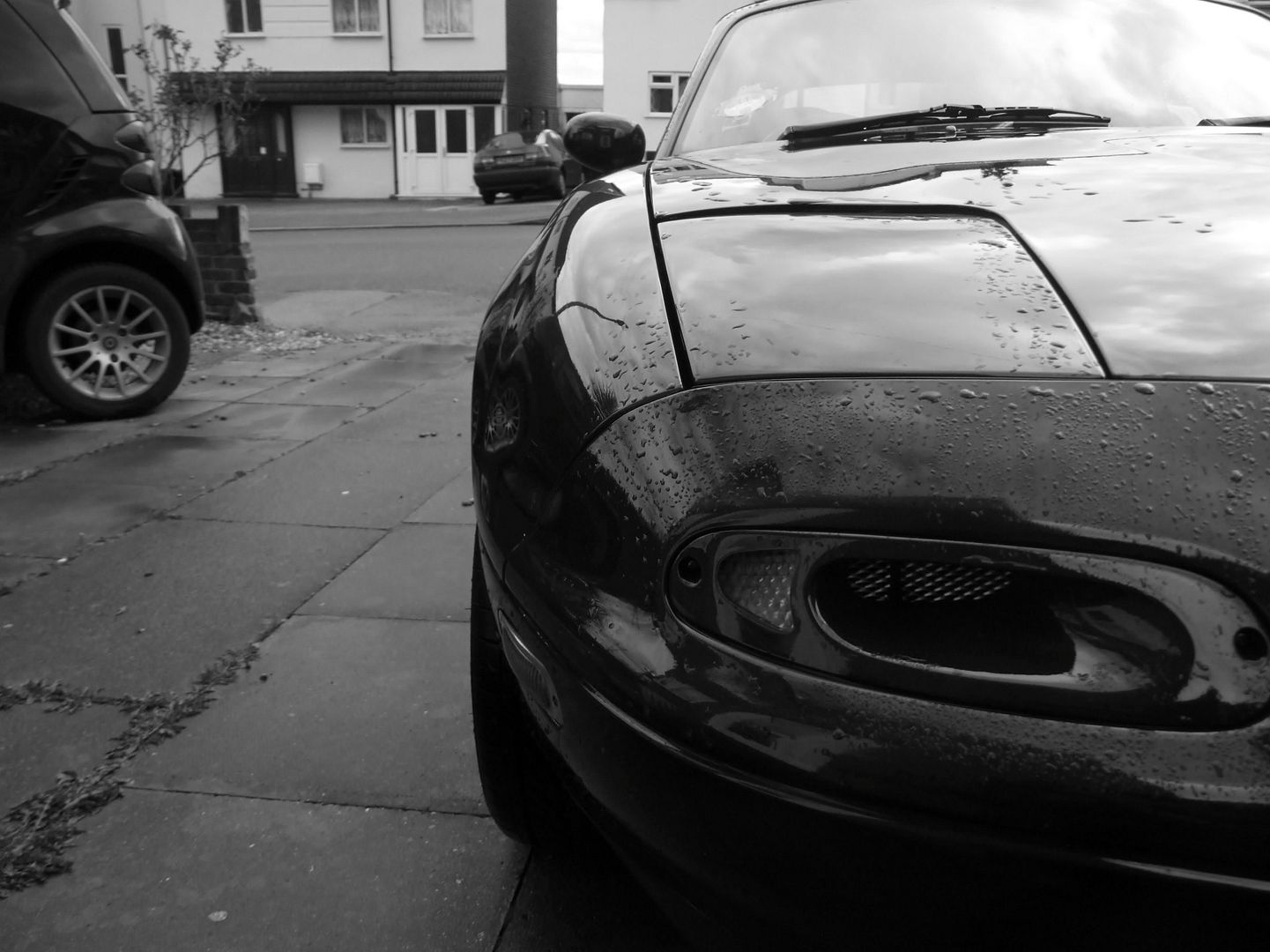 Ahh the world is going to end!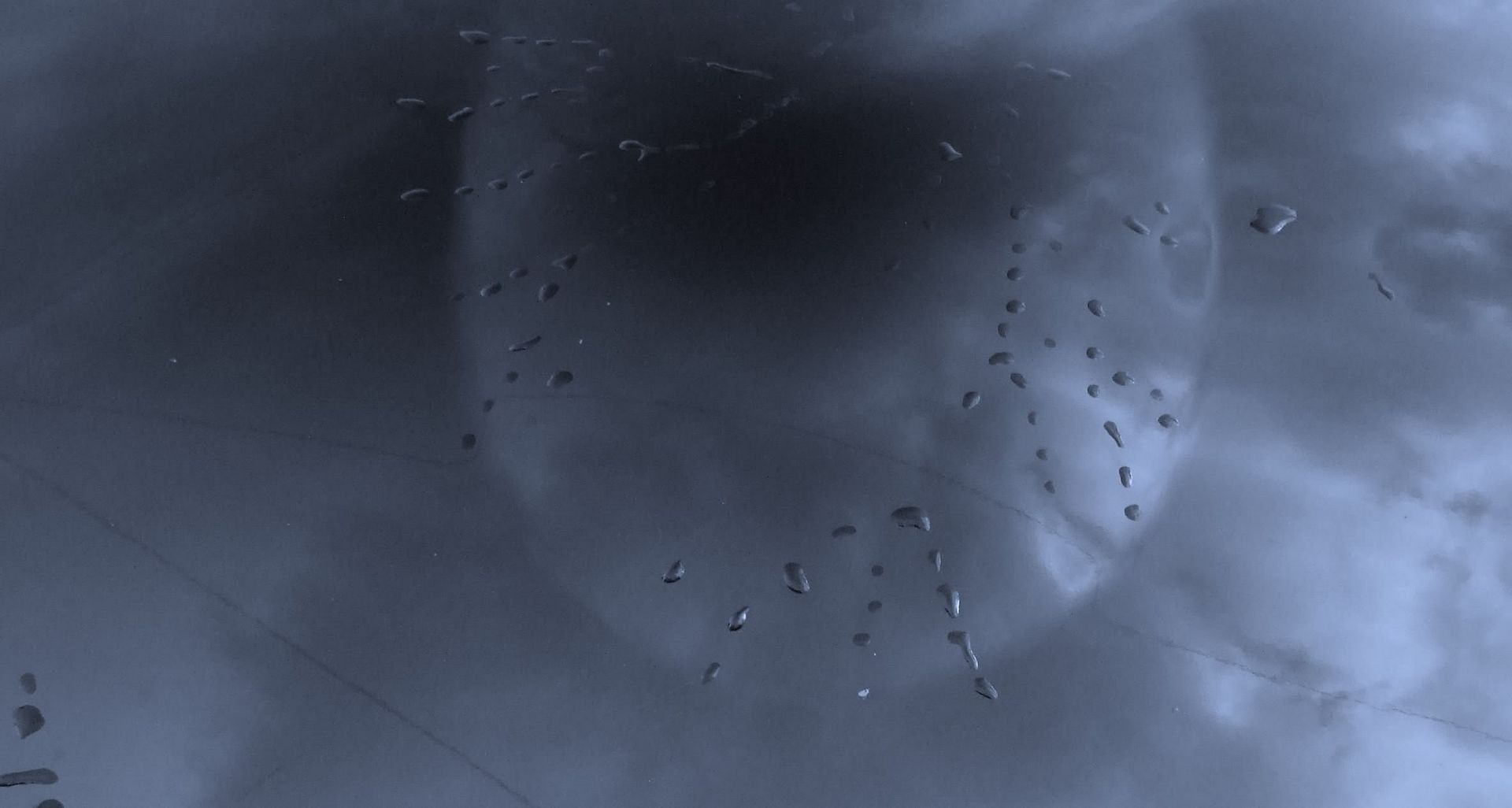 Happyness