Discussion Starter
·
#1
·
1992 City 1000 E (K Plate)
1275 fitted from a metro
69,000 miles (there abouts)
totally standard engine other than the K&N pancake filter.
Electronic Ignition & Coil to suit
the body wok has been de-seamed of all VERTICALS and had filler in and smoothed off, (needs removed before painting as it's sat since August like this)
Fiberglass Sportpack arches with the fog lights embeded in the front two arches
Fiberglass flip front (one piece) .
the exhaust is a Jan sport 2" straight through center pipe connected to a twin 3" DTM center exit back box
the interior has 2 clock binicale, with rev counter there resting at the side.
Grey upper and lower dashrails
Black leather seats with red trim
Custom made alloy check plate doorcards
grey roof lining
12X6 Revo alloys with Yoko tyres
Double Skin smooth bootlid
this car is my wee pride and joy and currently has had abotu ?4500 spent on it and it just continues to rise...
pictures of it as it sits in its project stade...
How it began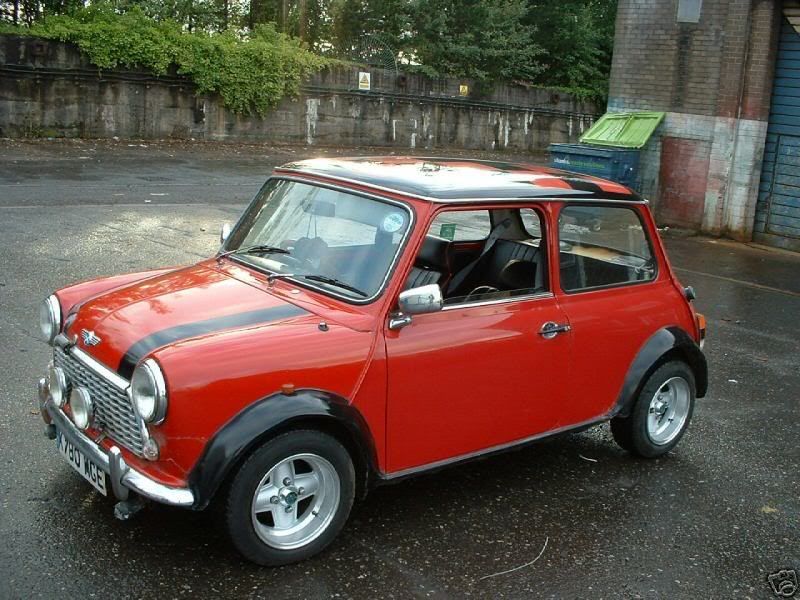 how it sits the now (kinda)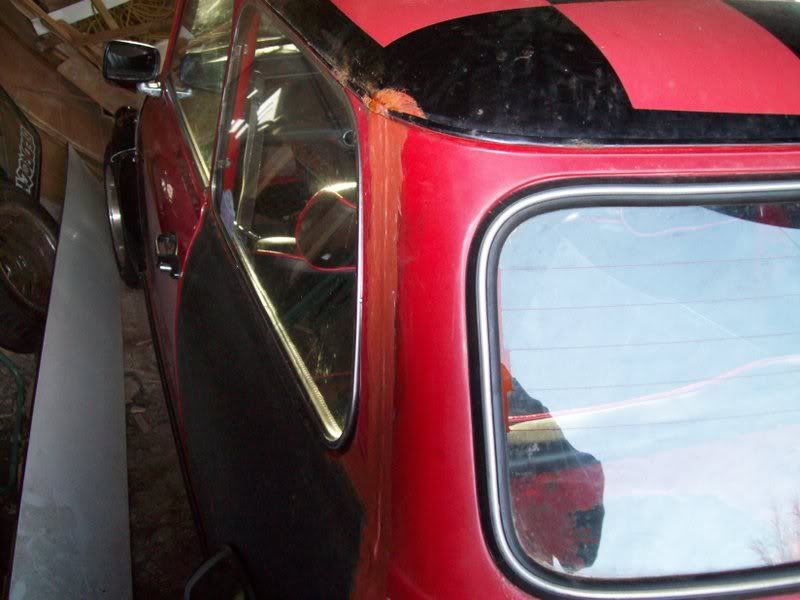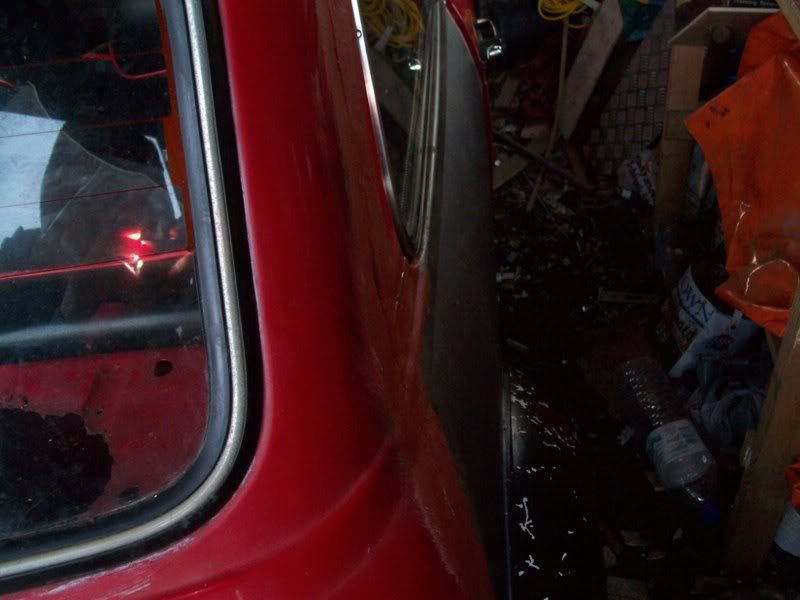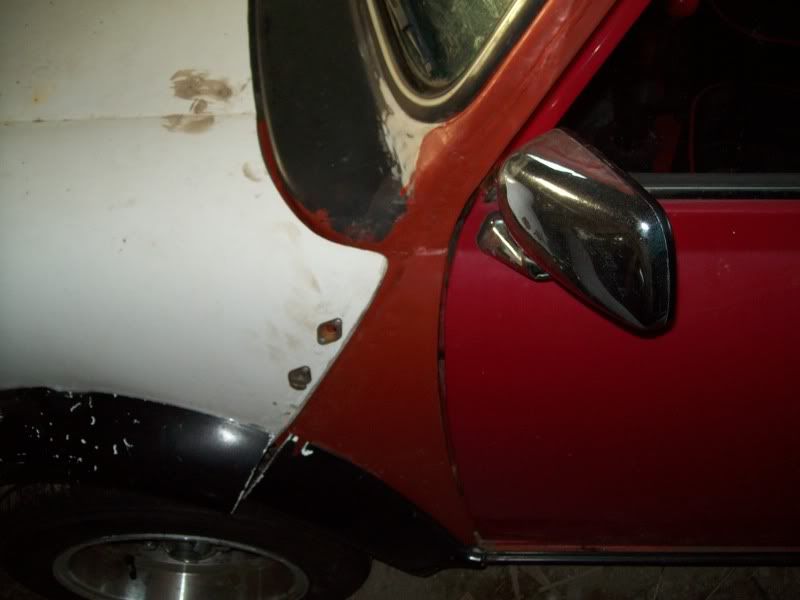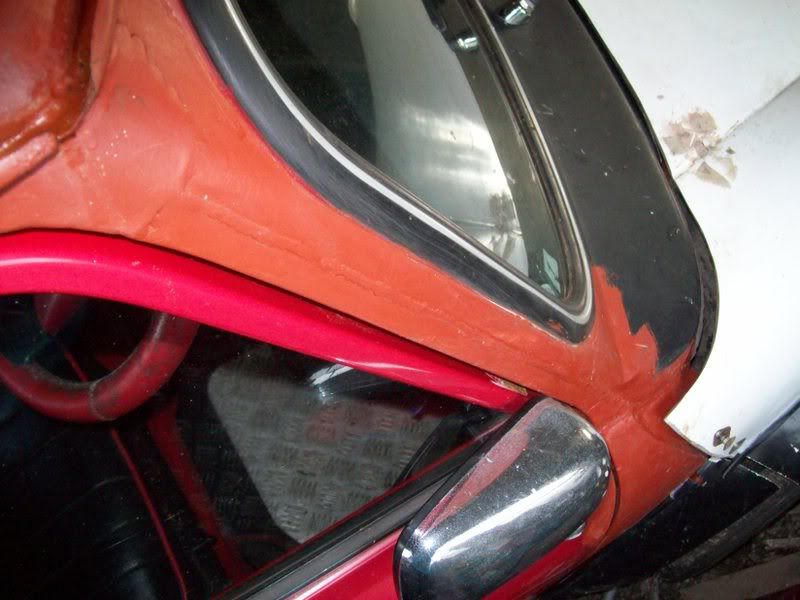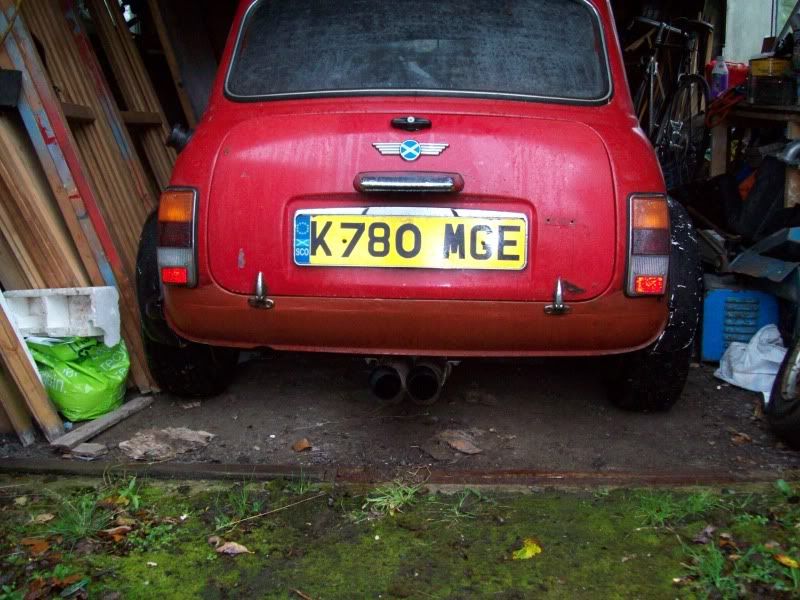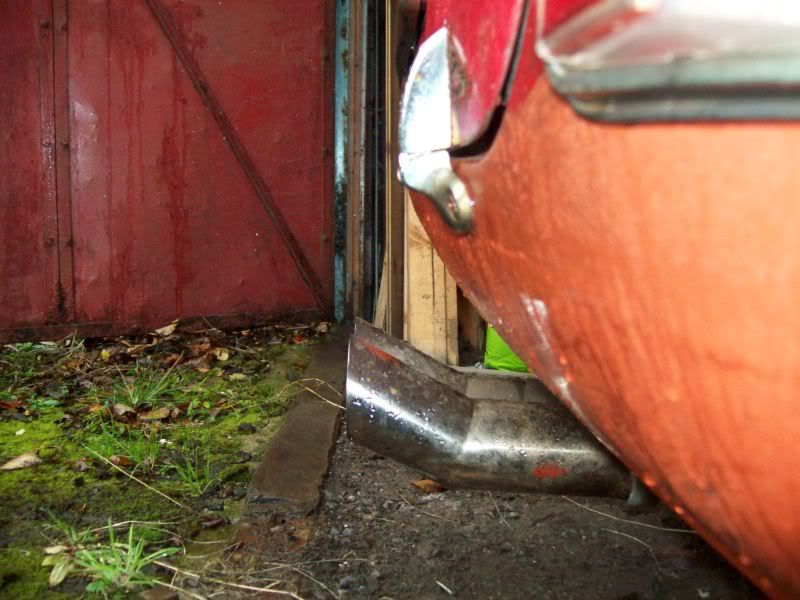 latest picture