Discussion Starter
·
#1
·
I know it's long overdue as I had the new suspension fitted back on the 4th June, so here are some pics from the day at WIM which I throughly enjoyed as they guys there were great.
Before all the work started you can see she's riding fairly high!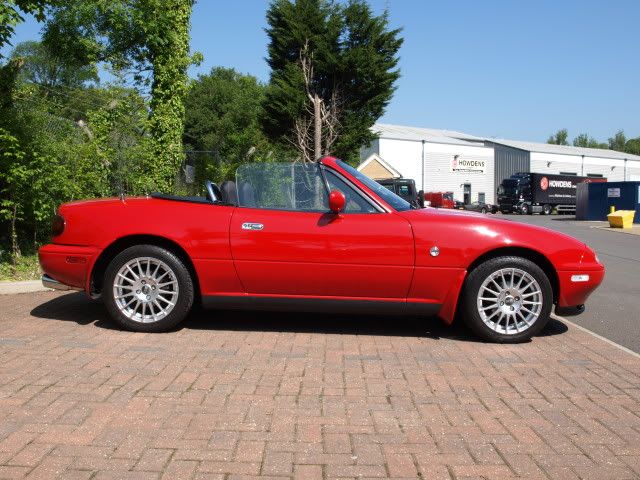 Then it was down to business in the workshop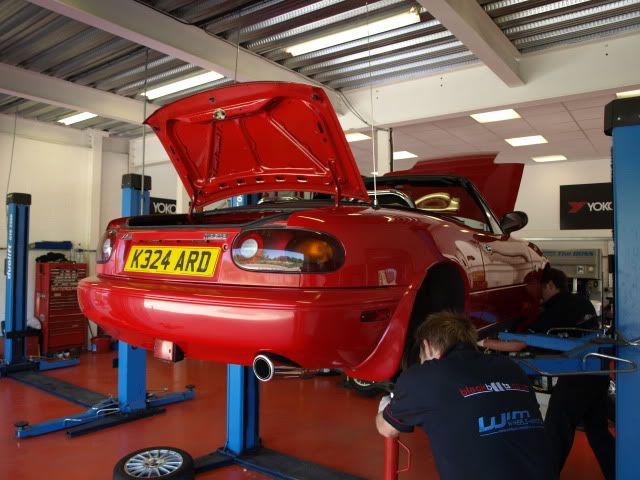 I think she looks pretty clean underneath, having been undersealed by a previous owner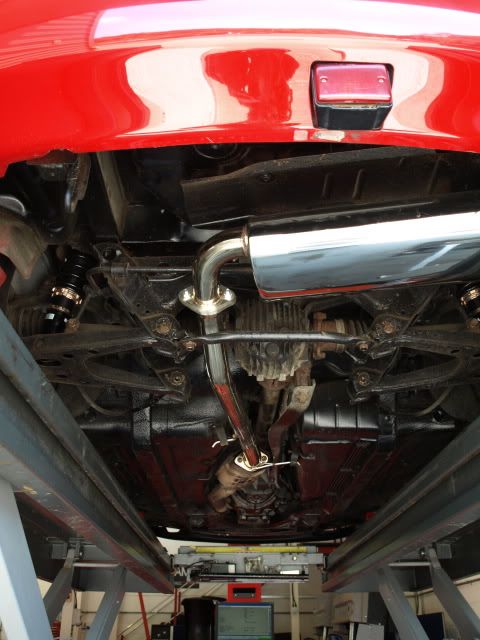 Then on to having the suspension set up for "fast road"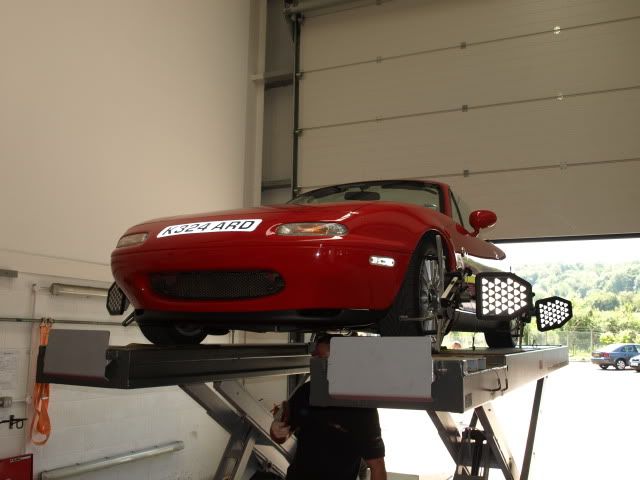 and then the end result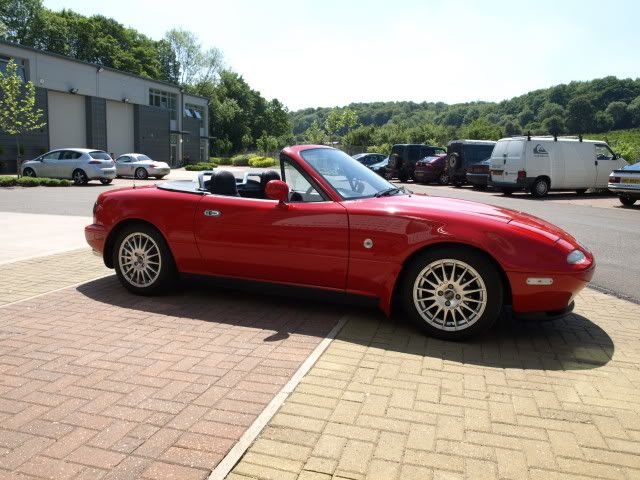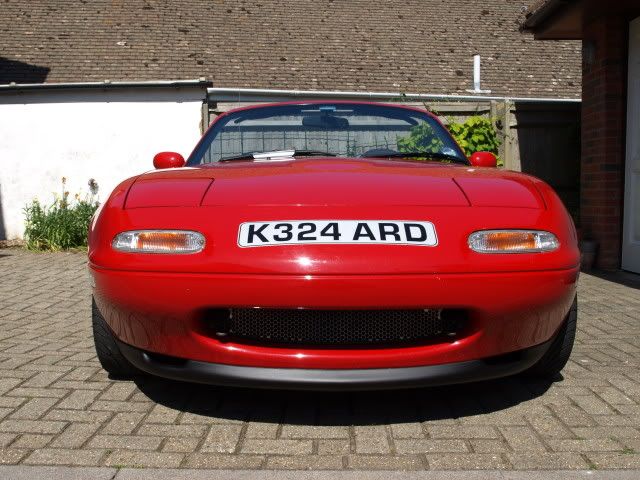 On the drive home I could really tell the difference over the stock suspension that was pretty tired. She now rides likes she's on rails with minimal roll into the corners. Yes, she's a bit fimer that she was before, but I'm quite happy with that, although I have the ability to soften her up if I get a bit of grief from the misses.
I'd like to thank Tony at WIM for all his guidance in what would be the best suspension and set up for me and to the lads who did all the hard work in the workshop, and also Mark (Mr Jibberingloon) at NCB Motorsport for supplying the BC Racing coilovers which after a couple of months now, I'm still really pleased with. I'd have no problem using these guys again.....thanks again
It's amazing what a difference in ride height can also make to the looks of the car!