Discussion Starter
·
#1
·
Hey, my car has been through some pretty substantial changes in the past 12 years so here's a few progress pics. I've got some future plans too and wanted to share them
Totally standard when bought in 2000: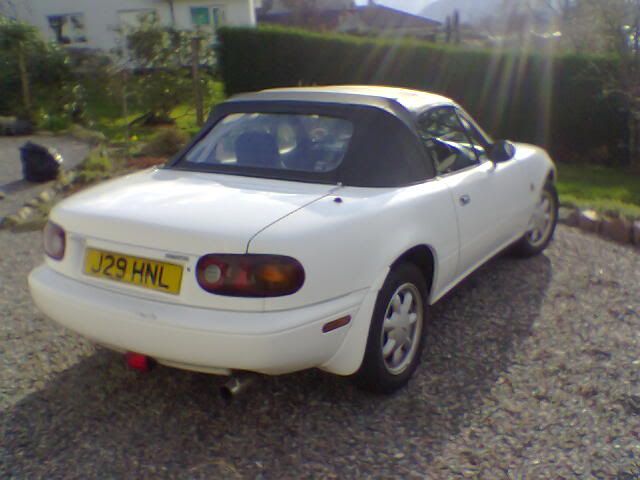 Then my mum crashed into the front wing whilst driving my micra...so that was replaced!
Whilst at uni, I made some cosmetic changes:
Hardtop
Private plate
Crystal reflectors
New kickplates
Momo gearstick, gaiter and handbrake
Footwell lighting/purple door lights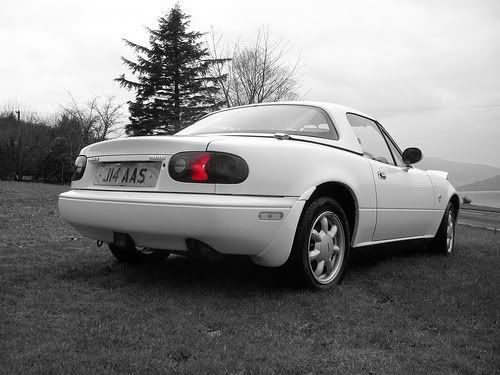 Took it to knockhill a couple of times
Got overtaken by a lot of Evos. Didn't care.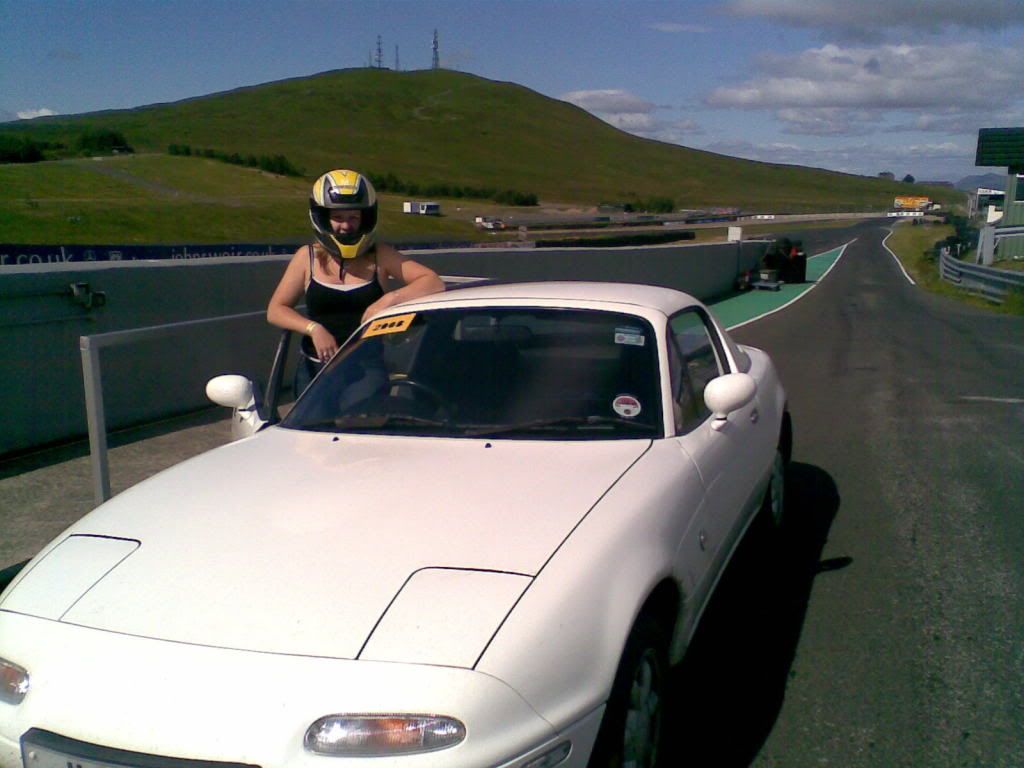 Being 21 years old, the paint was looking a bit worse for wear, so a trip to premium detailing sorted it out...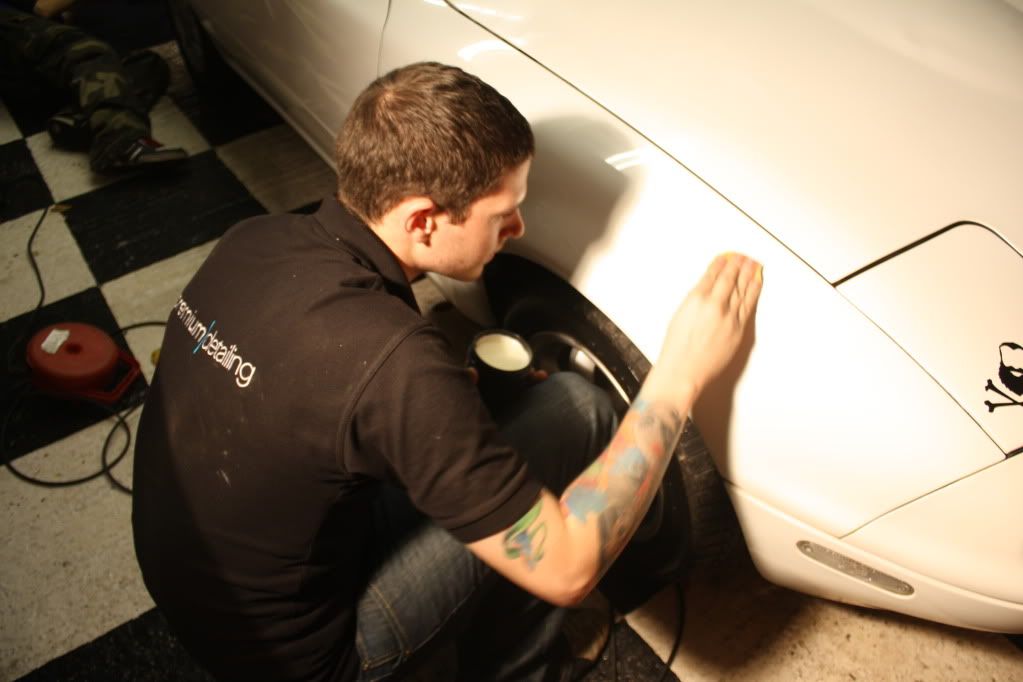 Stuck some Team Beard stickers on...and messed around with the camera!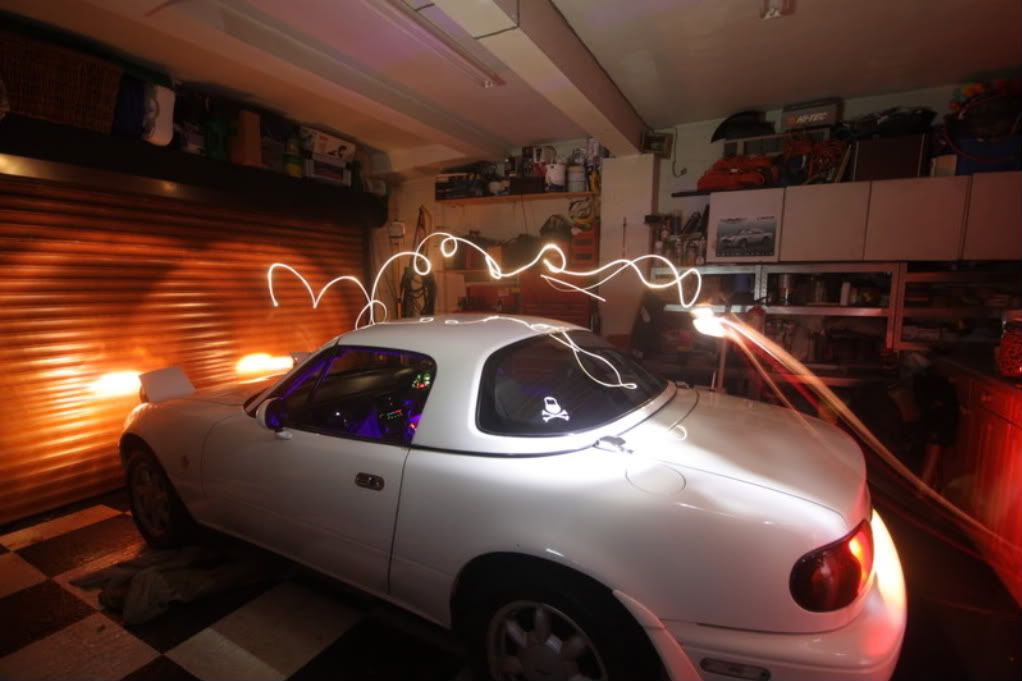 Then this happened :-( Some white van man wasn't looking where he was going and then decided he wouldn't own up to it
Add to that the fact we also needed a new gearbox, fuel tank and bonnet anyway, so we bought this little MOT fail...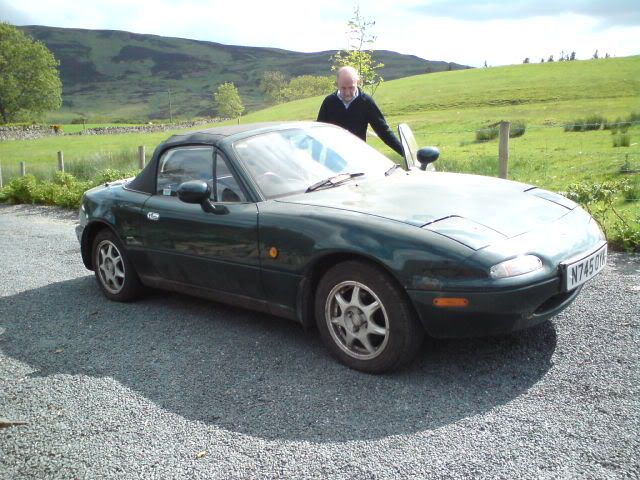 So now then the car had a unique paint job...! We put the style harness bar and windbreak from the donor car into mine (rude not to!), threw on some BC Racing coilovers, dropped it down quite a bit and put on neon pink drift wheels...
Fitted a jazzy double din stereo with HD DVD/Bluetooth phone/iPod etc
I'd always hated the rear foglight so I swapped it for a Eunos bumper and a front splitter from an Espace - until I could afford the one I had my eye on!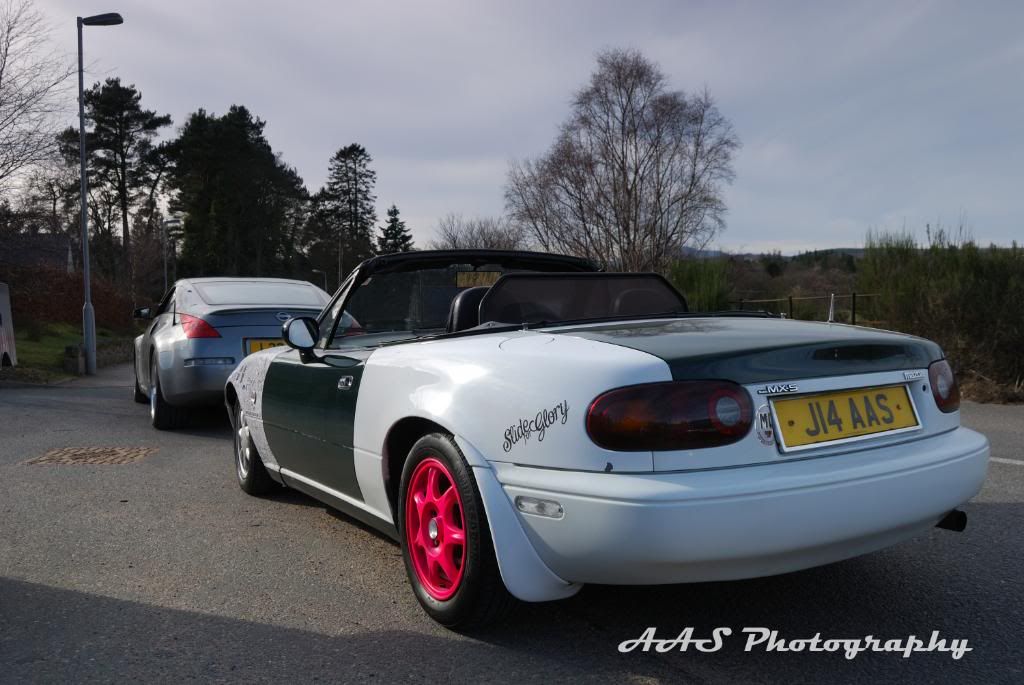 Rolled the arches in advance of the wheels arriving...(and realised I had warped brake discs on the front, so changed them too)
And decided to draw all over the headlights and around the windscreen to cover up some of the stone chips!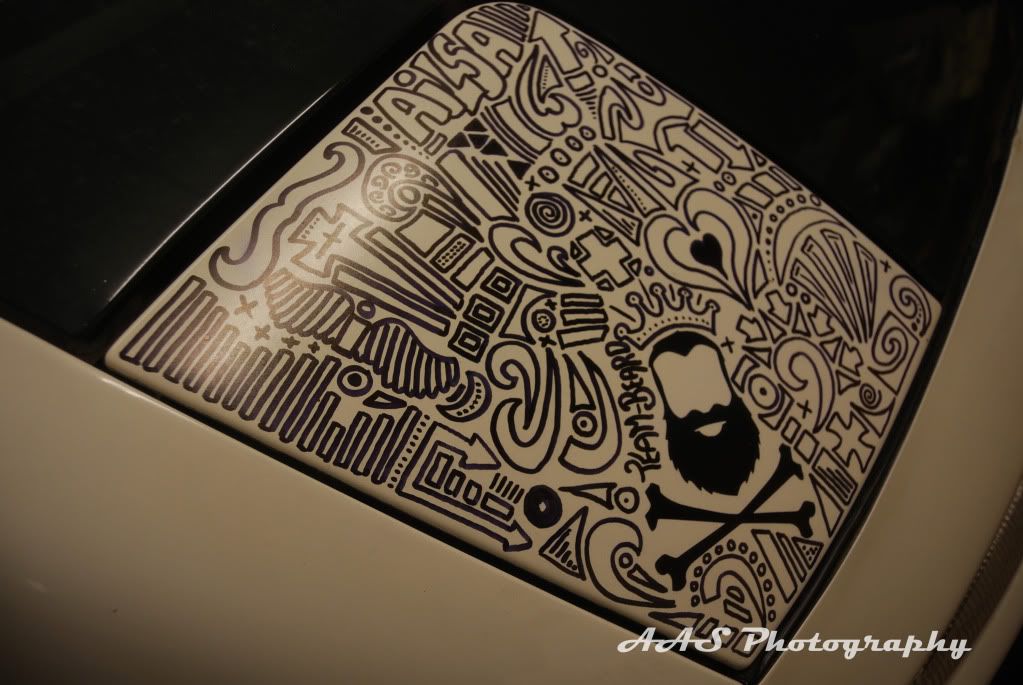 I also retrimmed the door cards in camoflage to match the BRG panels at the moment - these will be going quilted black leather eventually (again another thing on the endless shopping list!!) but it's a cool change for now! Fitted the boot lid lifter too.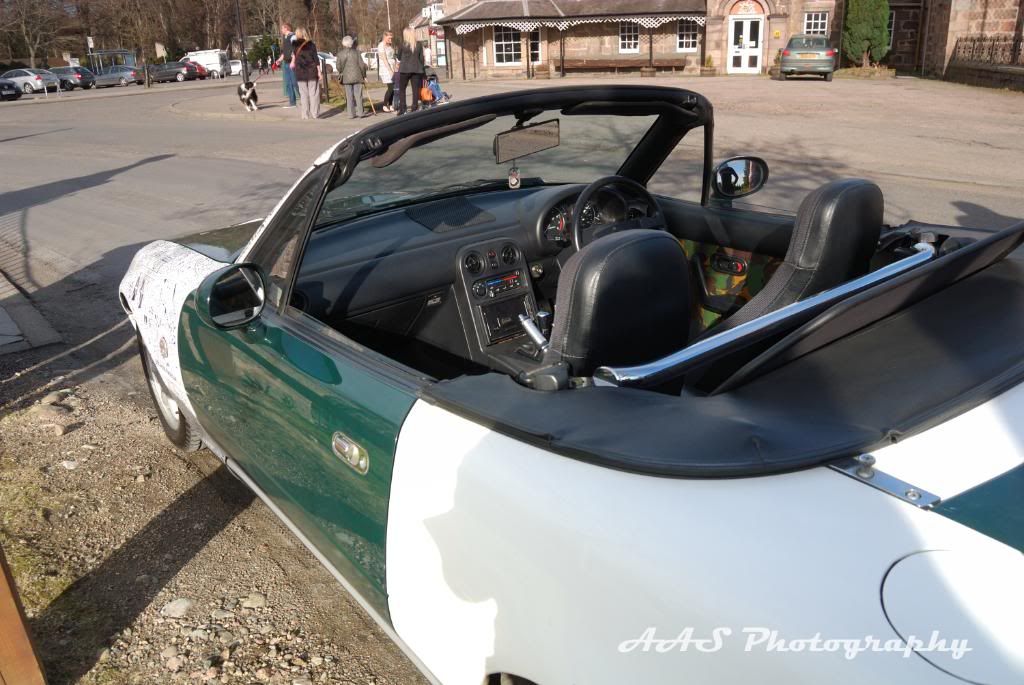 Since the paint is very old and pretty flaky these days, I carried on doodling! Now all the white panels on the front half are finished! Granted it won't appeal to everyone, but I love it, and since my friends have all contributed it's almost like a story of the fun we've had doing it.
I'm no shrinking violet, so I'm loving the individual look of the car - it certainly turns heads lol! I was planning on a full respray to Audi Ibis white or Jag white (the main reason I started drawing on it in the first place) but the amount of love for the sharpie art has made me reconsider!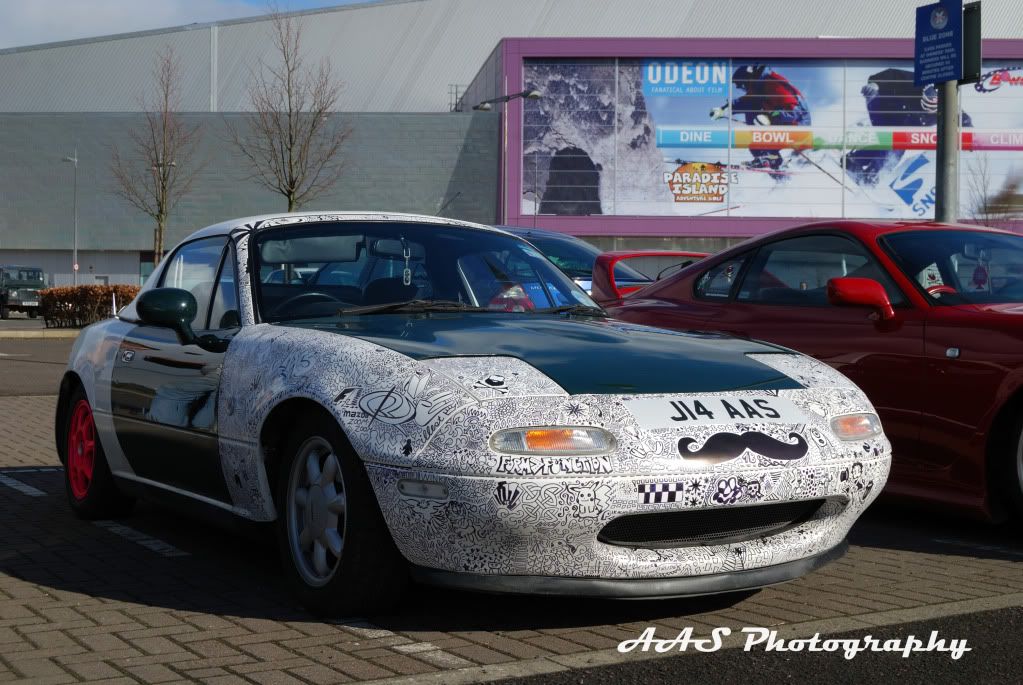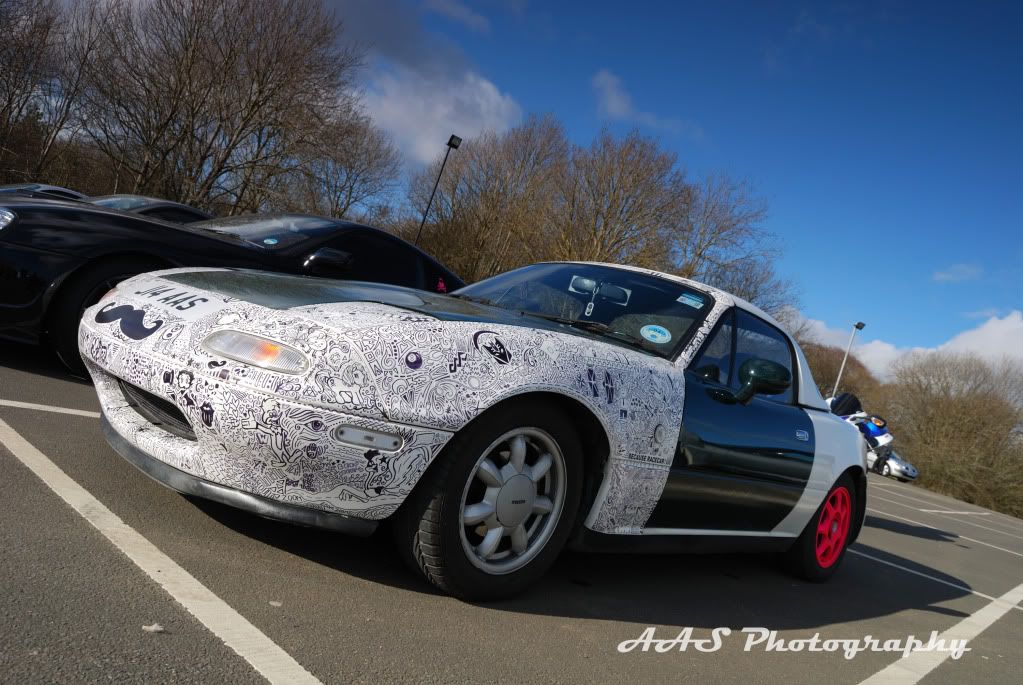 Then my new wheels arrived! Rota Shakotan (15x8 et0 all round) These have definitely been my favourite update to the car so far...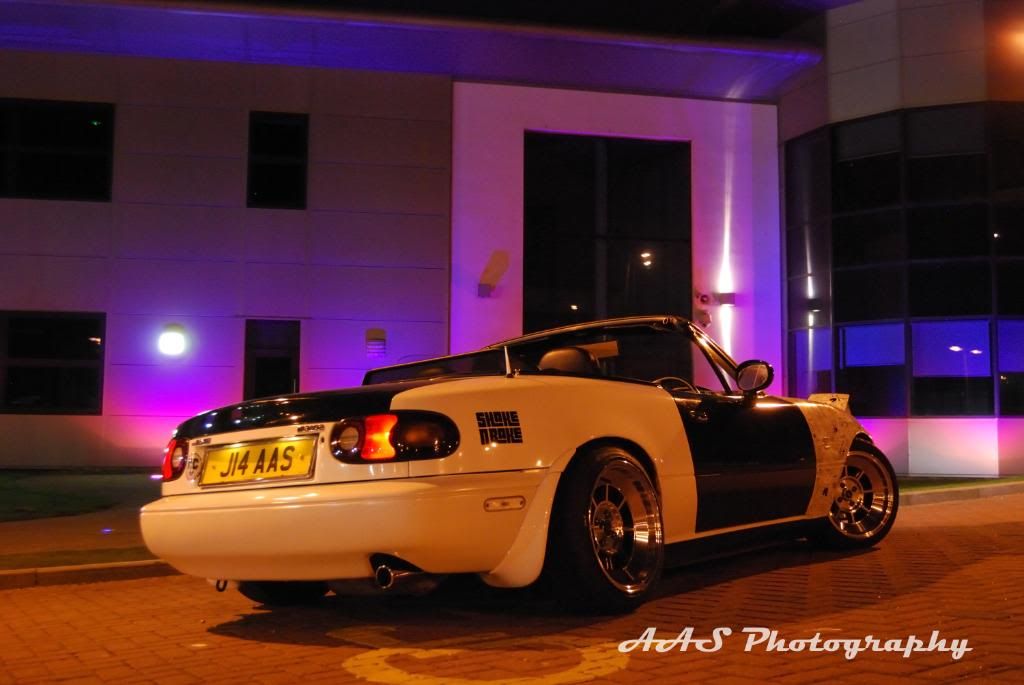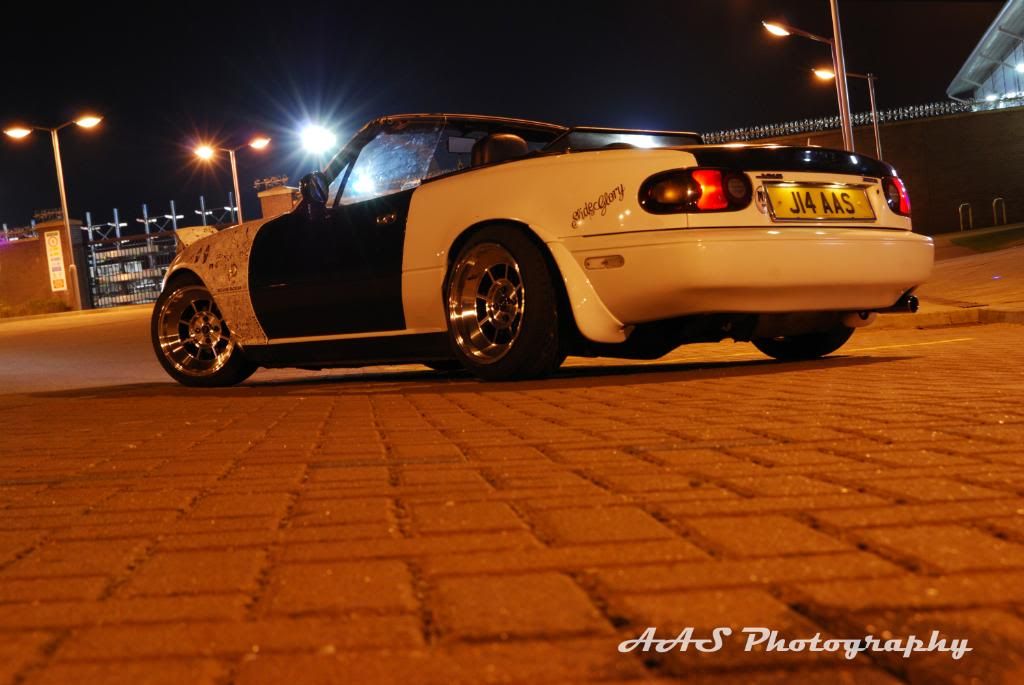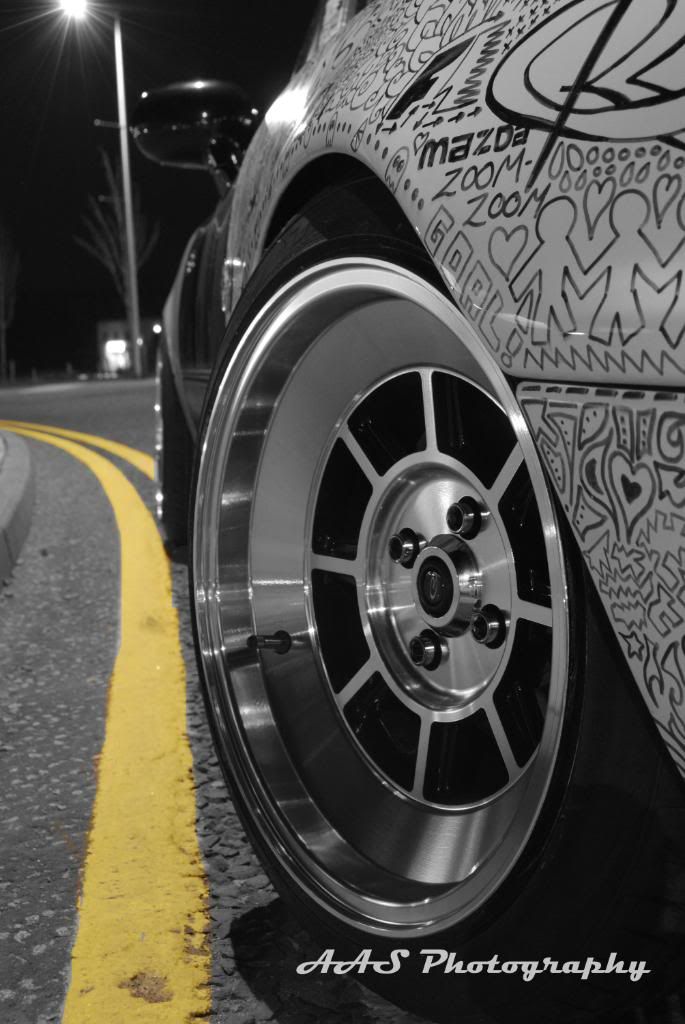 And I finally fitted the new splitter and took the mudflaps off (just an iphone pic, but will have some better ones soon!)
That's it for now, next on the list are:
New exhaust (
)
Fit the sideskirts
Continue the doodles
Fit the bucket seats (Corbeau Forzas for now, but I want Brides!)
Install the remote boot release (boring but useful!)