Discussion Starter
·
#1
·
Okey dokey, I have a mk2, this one...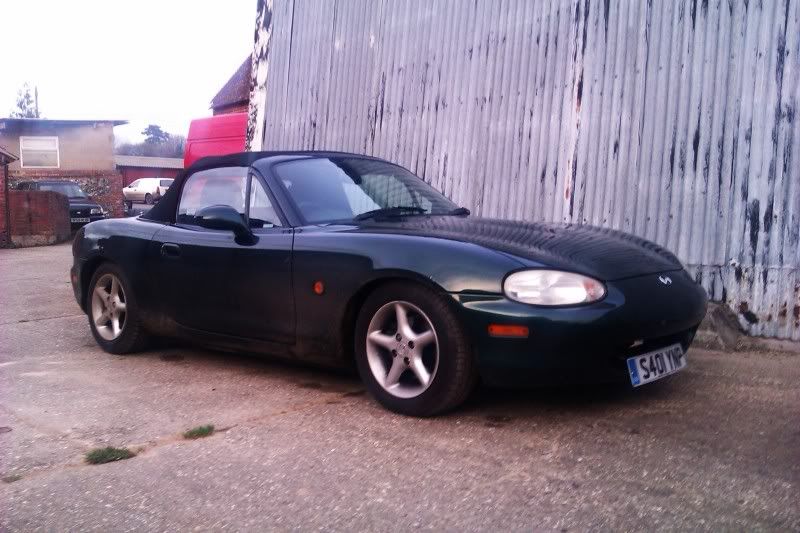 Anyway i have a a couple of specific questions...
1) I need a radio ariel, but cant find anyone breaking a mk2 or having one for sale, will a mk1 one fit?
2) my interior light has a problem, it is on all the time unless turned to 'off' door switches are fine, so there must be a short somewhere, is this common i.e. is there a known place for this to happen or am i going to have to strip out all the associated wiring and go through it?
3) What diff oil is reccomended for a Viscous diff? is it true that the viscous element is sealed and that a standard diff oil is fine?
4) if i were to find and source a 1.8 engine (preferably from a mk2 without the fancy vvt style system/variable intake etc) to replace my 170k 1.6 is there any major stumbling blocks or problems i am likely to encounter..
5) and finally my interior is a sea of flat black plastic, are there any kits available to smarten it up a bit, eg steering wheel badge, air vent trims, etc etc...?
FANKS!