Hi all,
Thought I'd sign up on here and essentially create a diary of my progress.
I have to admit, I never thought I'd own an MX5 but after craving some cheap fun and wanting to learn to drift, an MX5 or 200SX or cheap M3 was on the list... So here I am.
A couple pics of my cars worth showing..
My 1st car, had for over 10 years now and won every show I've ever entered it into
Started off as my first car, 1.4 poverty spec!
Protecting it
My E46 M3, painted the Golf to match and got a quite a few nice modifications. Had for 6 years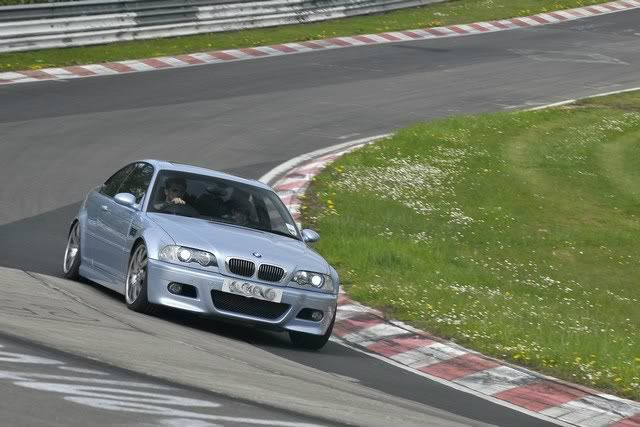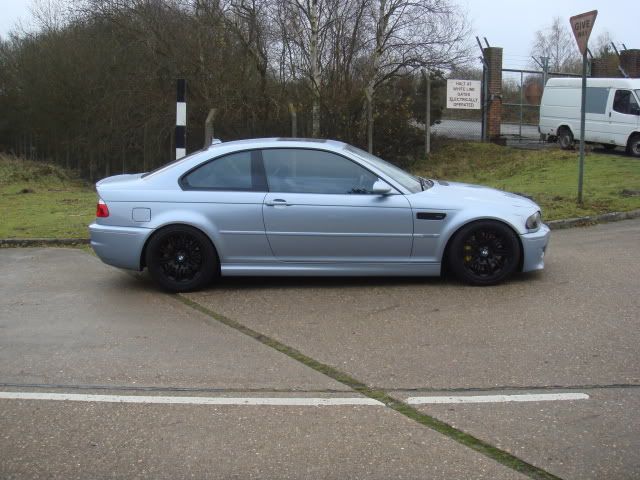 Kept as clean as the Golf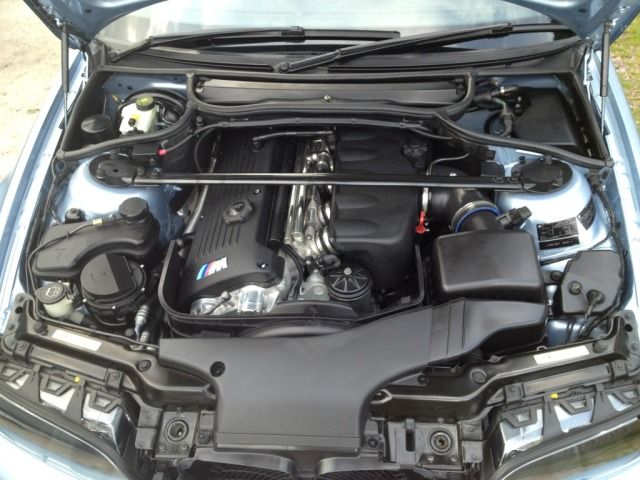 I'm a bit obsessive when it comes to cars and I plan on cleaning this up as much as possible but I'm going to try and stop myself going as far as repainting it as I need to remember this needs to be a little fun rather than a concours project. (I have a habit of cleaning cars up and never driving them!)
I happened to mention to a mate who owns an MX5 that I'm after one and few days later I get a call to say he's found one parked outside his house for sale, low miles (83k), good spec and in need of a little TLC, plus it doesn't start.. Price was good so couldn't say no and it became mine 27th Sept '13.
It's a 94 S special, imported in 1998 and owned by the same lady for the past 15 years. It has just had a full service consisting of a new radiator, new wesco battery cambelt, oil change, new plugs, leads, coils and a years MOT!
It benefits from a CD player, electric windows and mirrors, PAS, A/C, Bilstens shocks, BBS wheels, recent new roof with heated rear screen, speakers in seats, ally speaker surrounds, electric aerial, engine bay and cabin brace, LSD, JDM fogs and a clifford immobiliser.
I didn't get any service history with it but thankfully, it seems the garage which was selling it on behalf of the owner has been maintaining it for years so they are going to print off everything related to the car. I literally only got the handbook for the car, radio and 1 key.
Anyway, some pics.
The night I viewed it..
Towing day and first day light sight. You can see that it's in need a serious clean. There's moss in places and a build up of dirt so think a clay bar is going to struggle!
I got it home and the first thing I did was empty the piles and piles of parking tickets and sweet wrappers from it. i then gave the car a quick rinse to get a better look at the body and wheels a blast of Bilberry wheel cleaner to remove the brake dust so I could see their condition. They came up better than expected but the lips will need a paint strip and polish.
I also removed the front sidelights and decided to detango them.
The next day I gave the engine bay a quick steam clean, came up pretty well. I intend on powdercoating all of the bare alloy surfaces in crackle black.
Although no pics, the passenger window had been left open and the passenger side was rather wet so I have removed the seat and lifted the carpet in order to dry it out, happening quite quick thanks to a heater.
The centre caps were my next job (Although 1 is missing!) Quite grimey, these got a rub down and painted with a chrome paint.
Much better!
Someone loved it at one point
Want to keep it looking original so I decided to clean these up rather than go for the obvious clear jobs
So, we get to today, not had it a week as yet and trying to get time on it around work and social. Last night I stripped the doorcards off and lubricated the window runners and door locks as they were a bit stiff. I then cleaned up the door cards.
I'm keeping doing anymore on hold now until I work out the non starting issue. My friend with the same spec car is coming over later and we're going to borrow a few bits off of his in an attempt to find the issue!
it basically fires and then dies, I tried the LED diagnostic trick but the LED just remains on.. If I unplug the CAS, it doesn't fire so I'm hoping that indicates the CAS is good. I get a spark and if I stab the throttle, I can manage to keep the engine running so I assume fuel pump is ok. Fingers crossed, I desperately want to drive the thing!!
If I can get it running, I will crack on!
So far my plans are;
New backbox as the tailpipe is a bit crusty
Drivers side sill repair (passenger side is perfect)
Polish the lips on the wheels
Crackle black engine bay parts
Change diff and gearbox fluid
Remove rear badges as long as no holes are left.
Want the standard badge on the nose cone
Fully clean and underseal the car. It's actually really clean underside so I want to protect that. Minimal rust apart from the 1 sill so a very solid car!
Replace speakers
Remove front JDM fogs (Will be for sale)
Fully detail the car
Remove carbon canister
A couple of questions, is it worth decatting the car?
Has anyone got a 'Mazda' badge from the rear of a UK MX5' or even the Mazda symbol from the rear of a Mk2?
A BBS CENTRE CAP? Really need one of these!
Thanks and hope you enjoy seeing the coming progress and millions of pics!!