Discussion Starter
·
#1
·
I thought it was about time I jumped on the members rides band wagon and show you my MX through the years since I have had her.
The only reason I bought an MX5 was because I needed a cheap run about weeks before christmas as I had just written off my beloved show winning mini
I only planned to own it for a few months and then sell it on, but before I knew it I started to fettle and I fell in love as we all have.
Over 4 years later and she's still here and going nowhere.
I apologise now for a few poor quality photos and a few bad mods along the way
I'll let the pictures do the talking
December 2005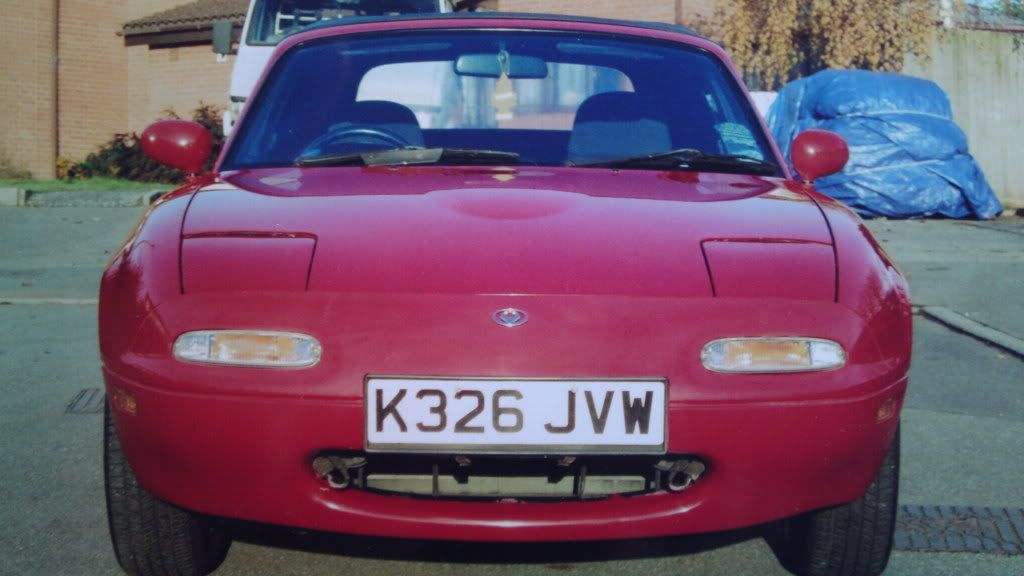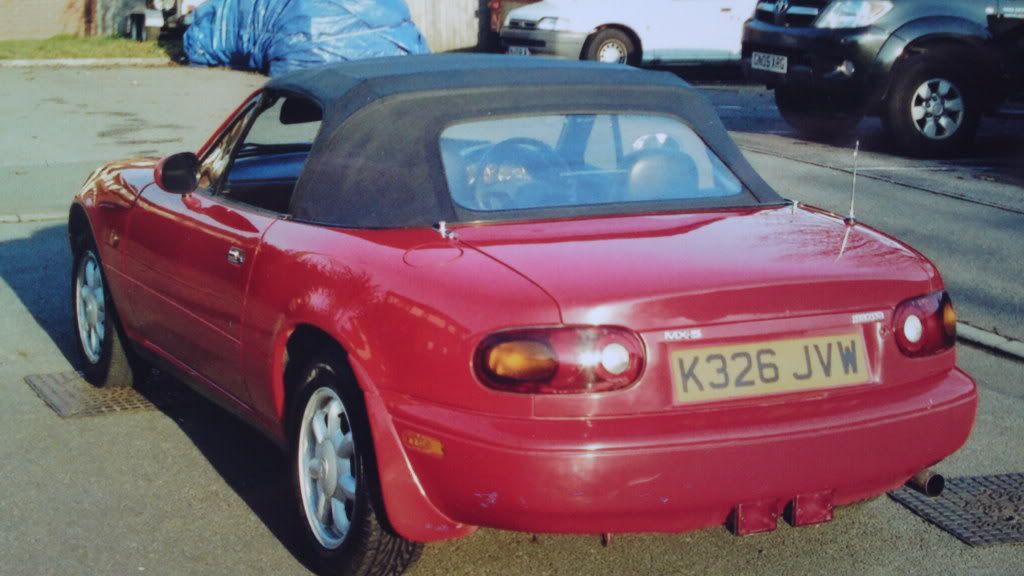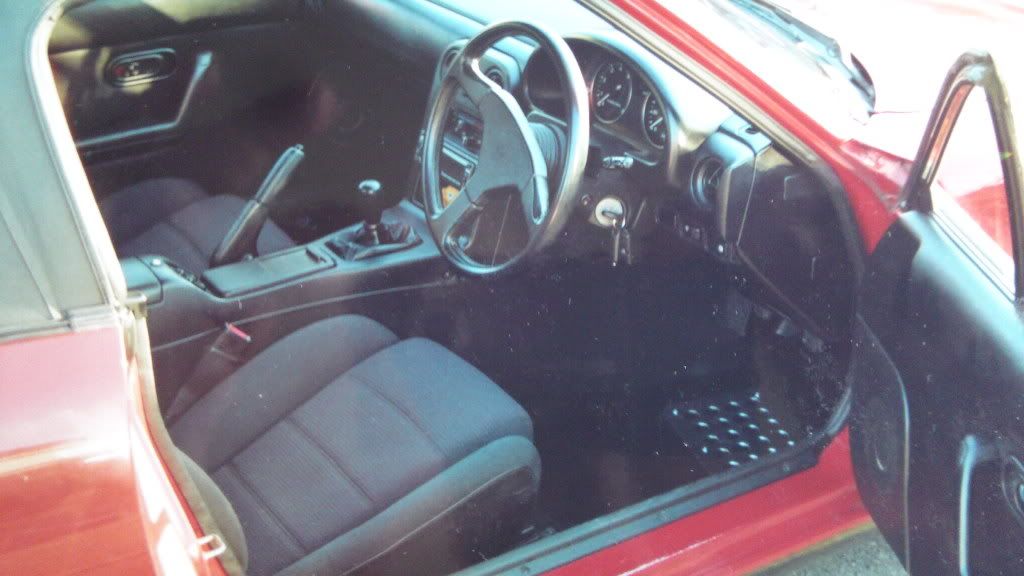 Early 2006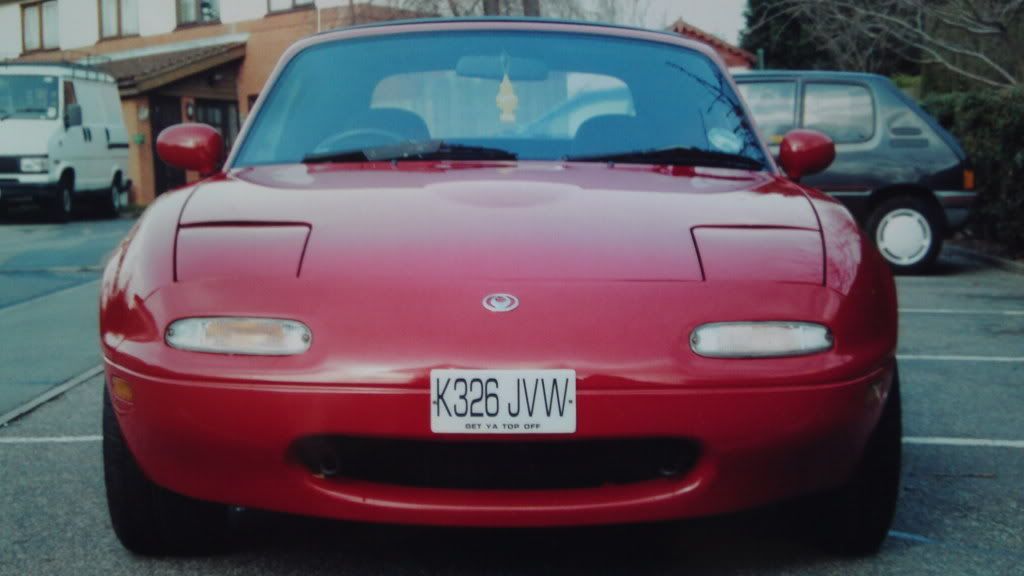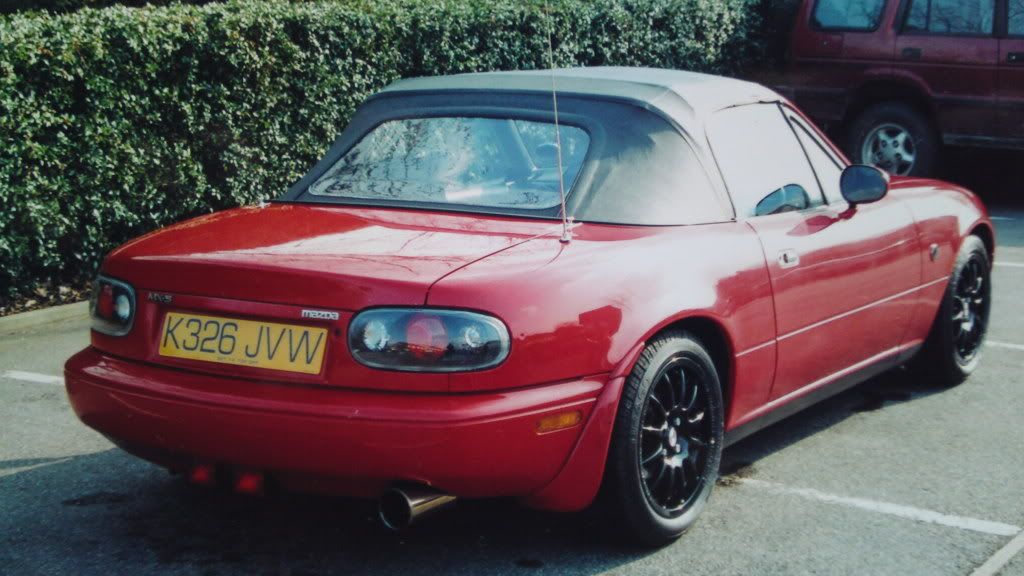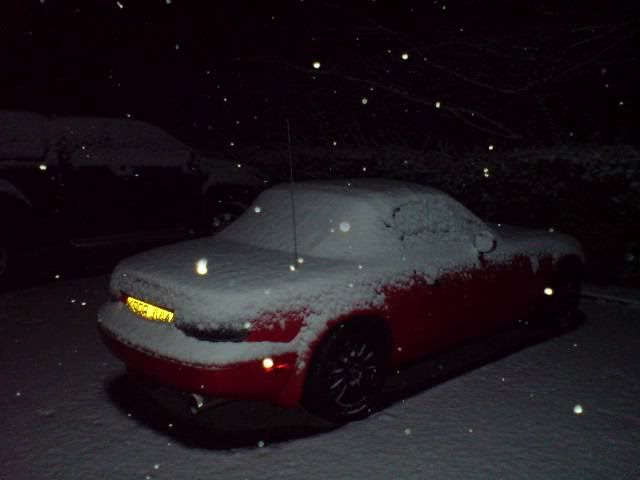 2007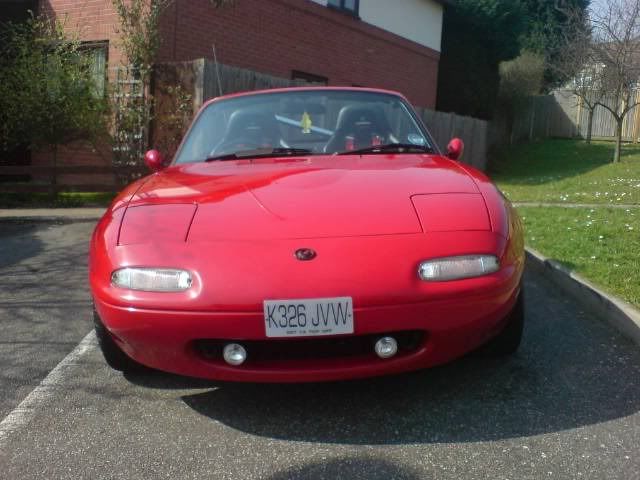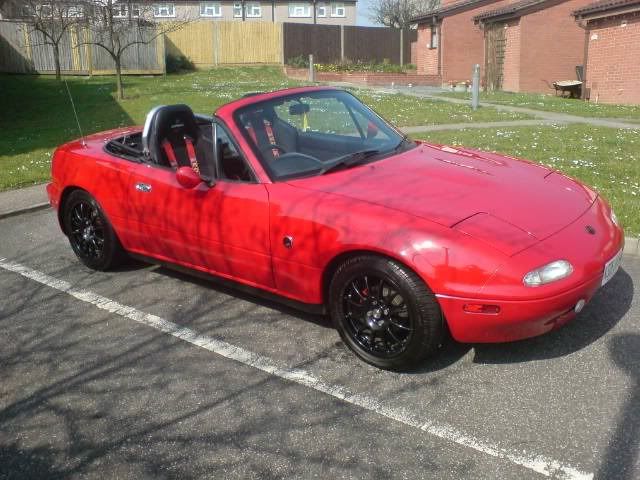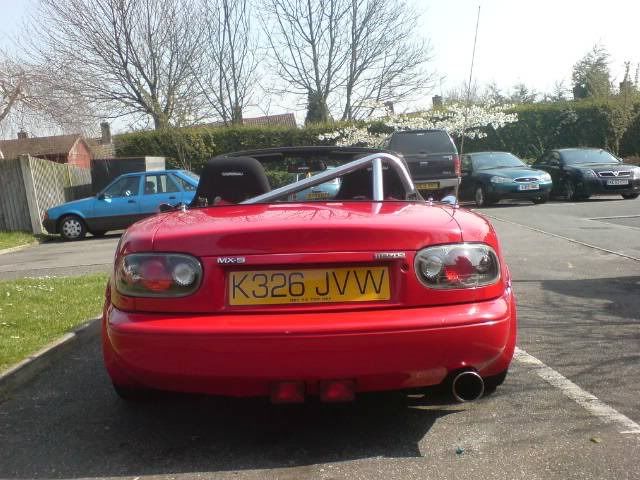 In December 2007 I bought myself a MINI Cooper S for my daily drive and BMW were only going to give me ?500 PX.
Considering I had just spent ?500 on a new roof I wasn't prepared to let her go, so ashamedly the MX got neglected for 6 months and didn't move.
2008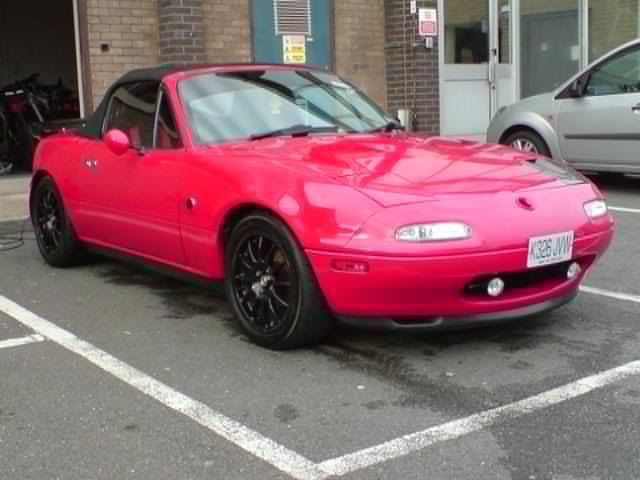 So it was time to either sell or keep and I decided to keep.
So in early 2008 and I sent her off to DandyCars in Ilford for a full respray and sills repaired (Take my advice and
AVOID
Dandycars, bunch of cowboys)
Anyway she came back looking like this complete with new wheels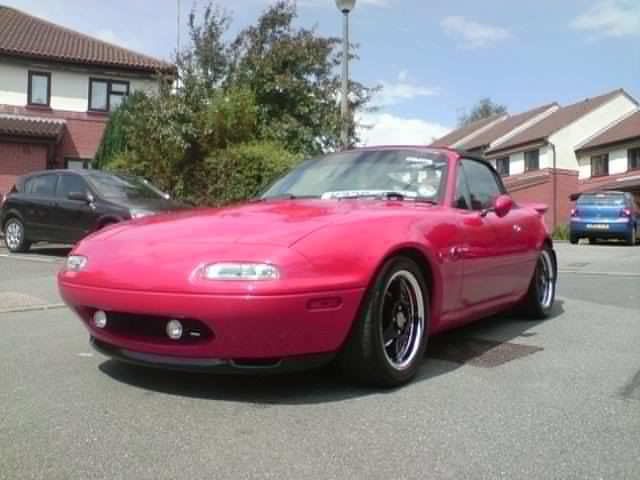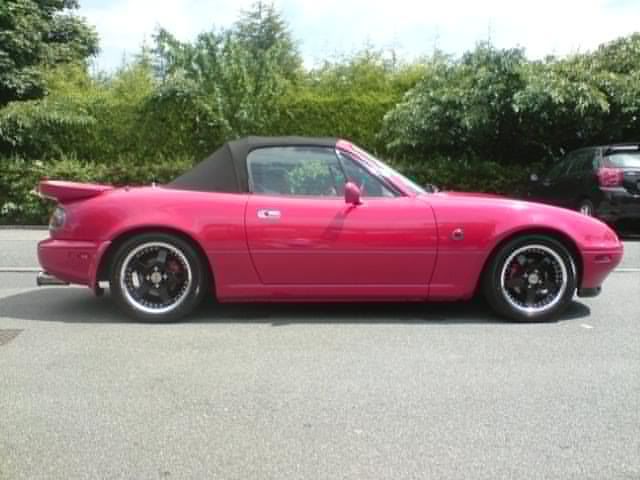 Christmas 2008

Mummy and Daddy bought me this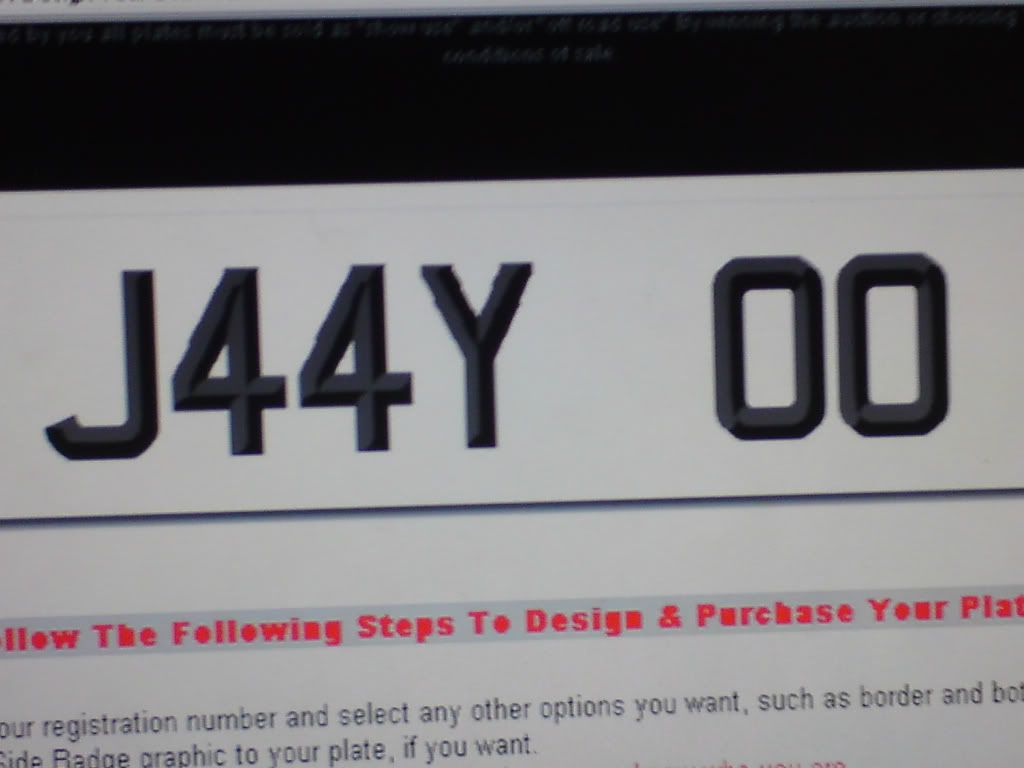 2009

Rolling road day at Surrey Rolling Road with VXROnline.co.uk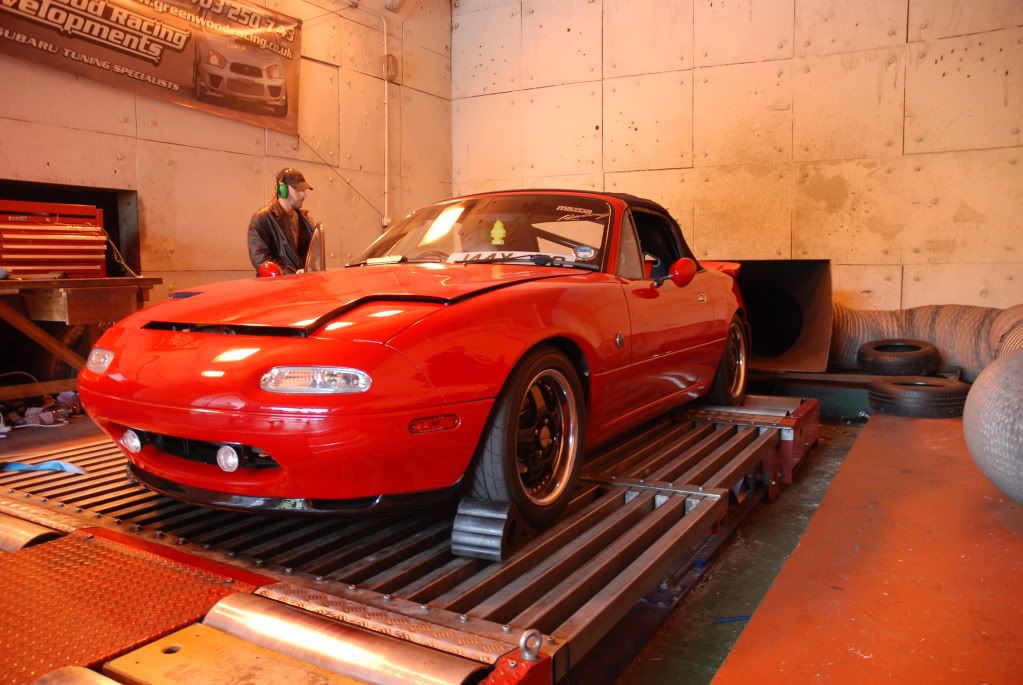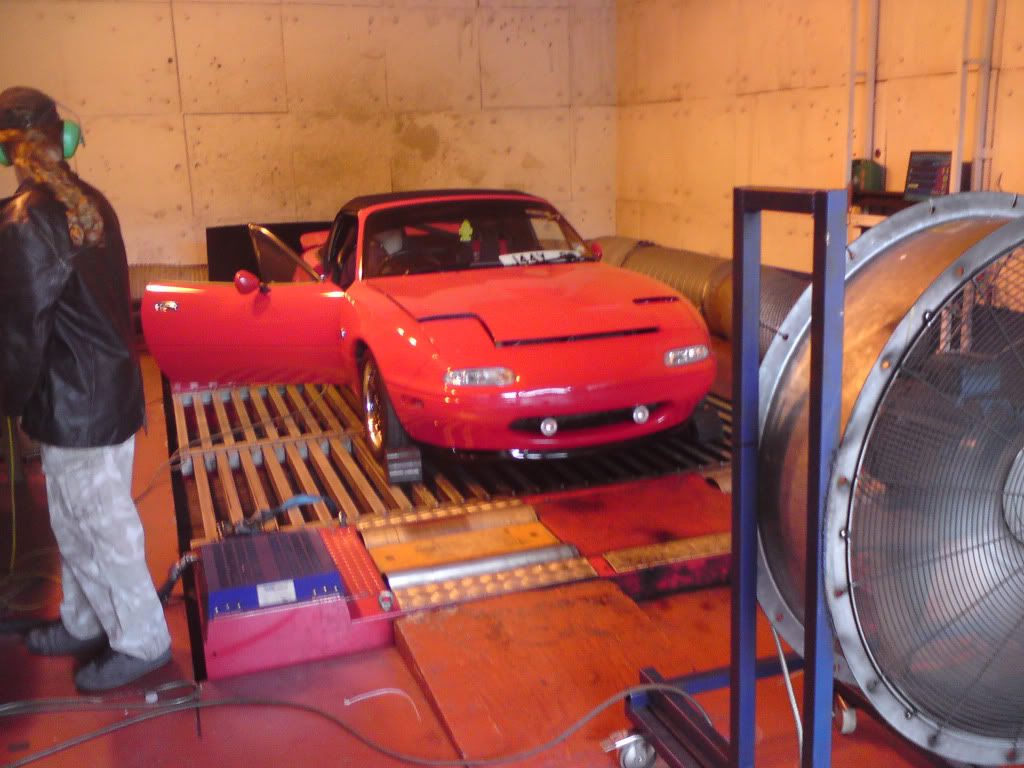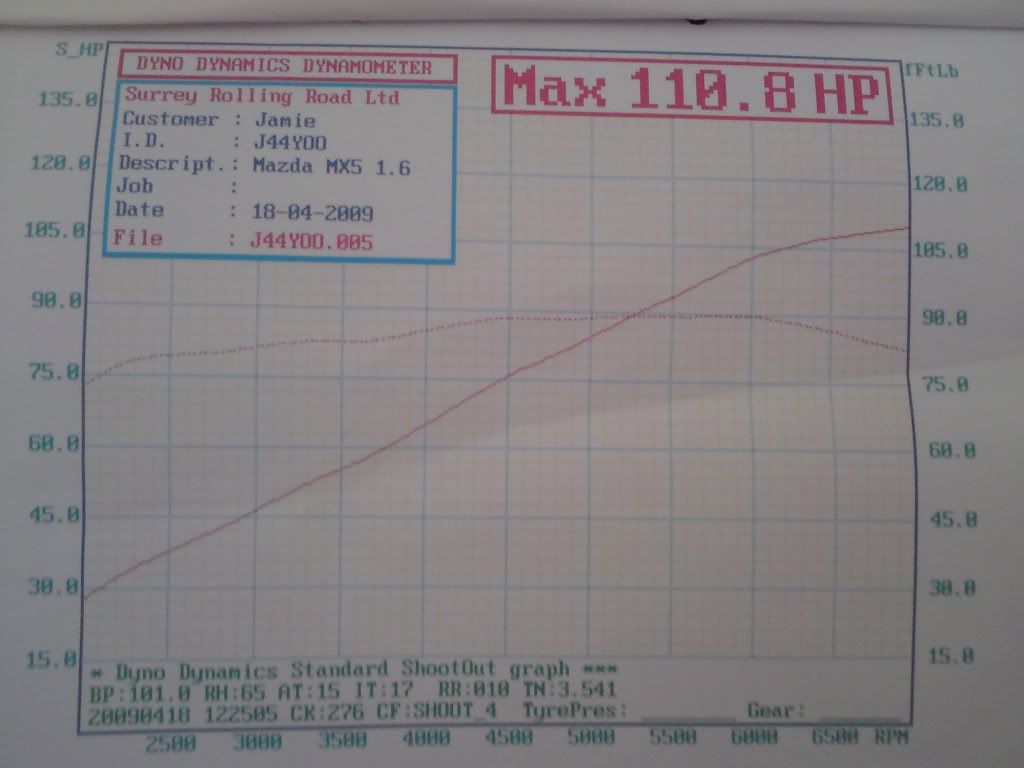 Then that brings us to the present day.......
I had gone off the look of my MX, especially the BGW lol
I wanted a smoother look and do away with the fog lights and mud gaurds.
So I bought a S/H rear bumper with no holes off the bay
Rear lip spoiler of off Kirsty (TheDinkyToy) Big thank you
I have since stripped it back and resprayed black.
Another big thank you to Dave off of here for selling me his Ducktail spoiler when he didn't have to.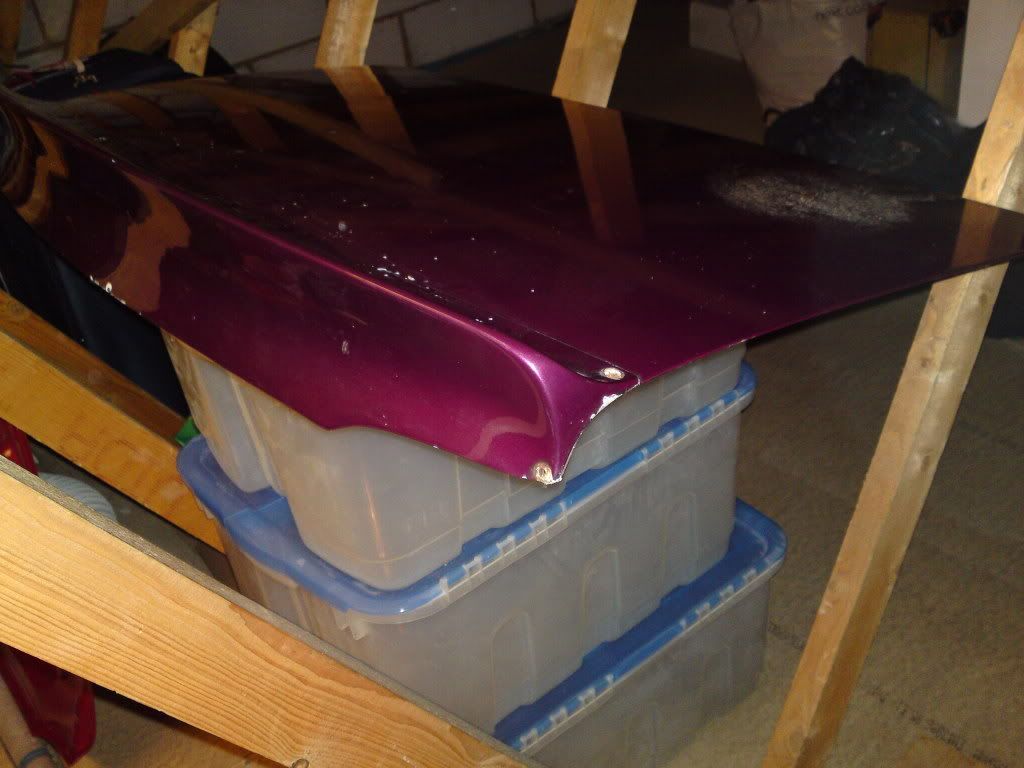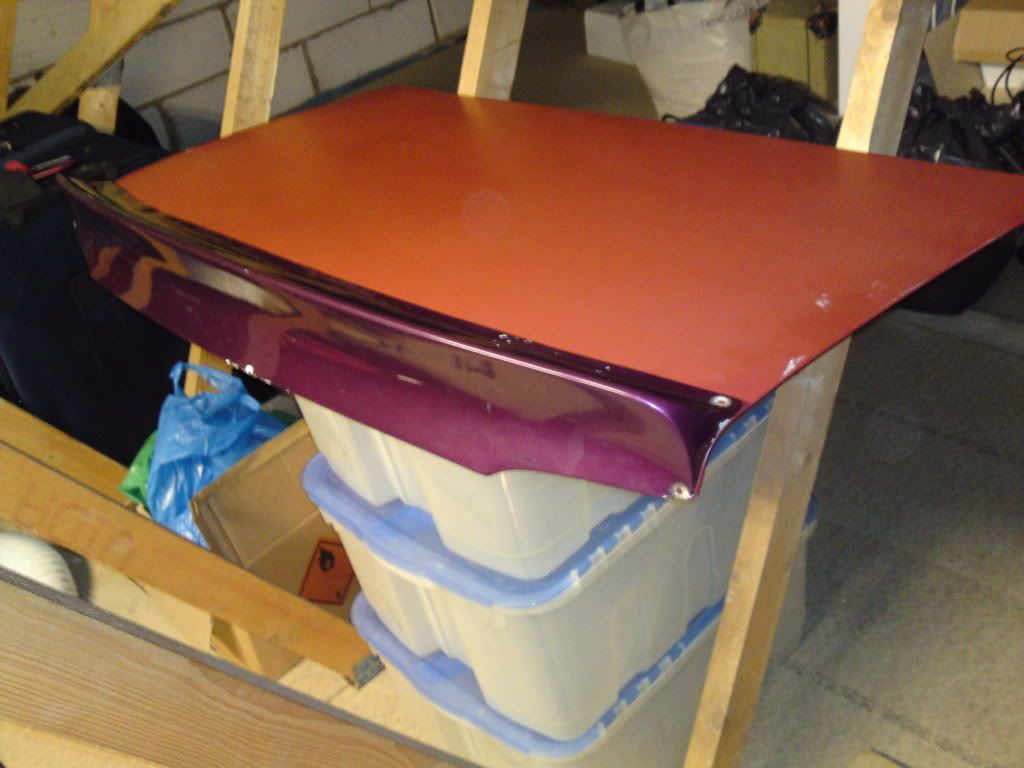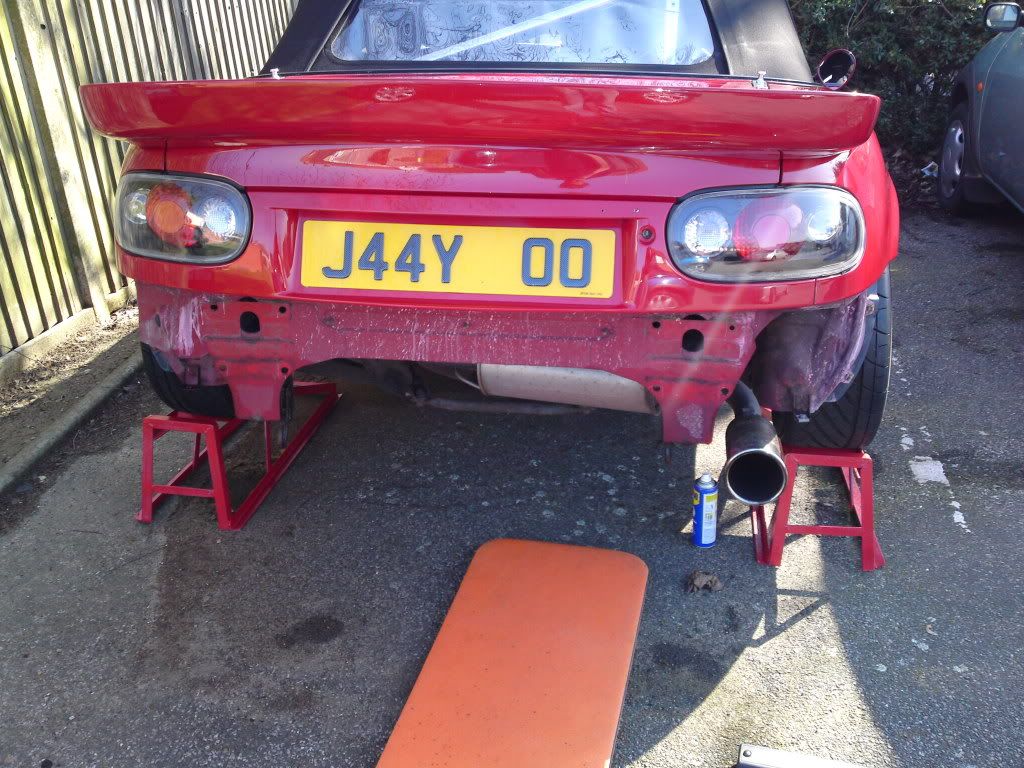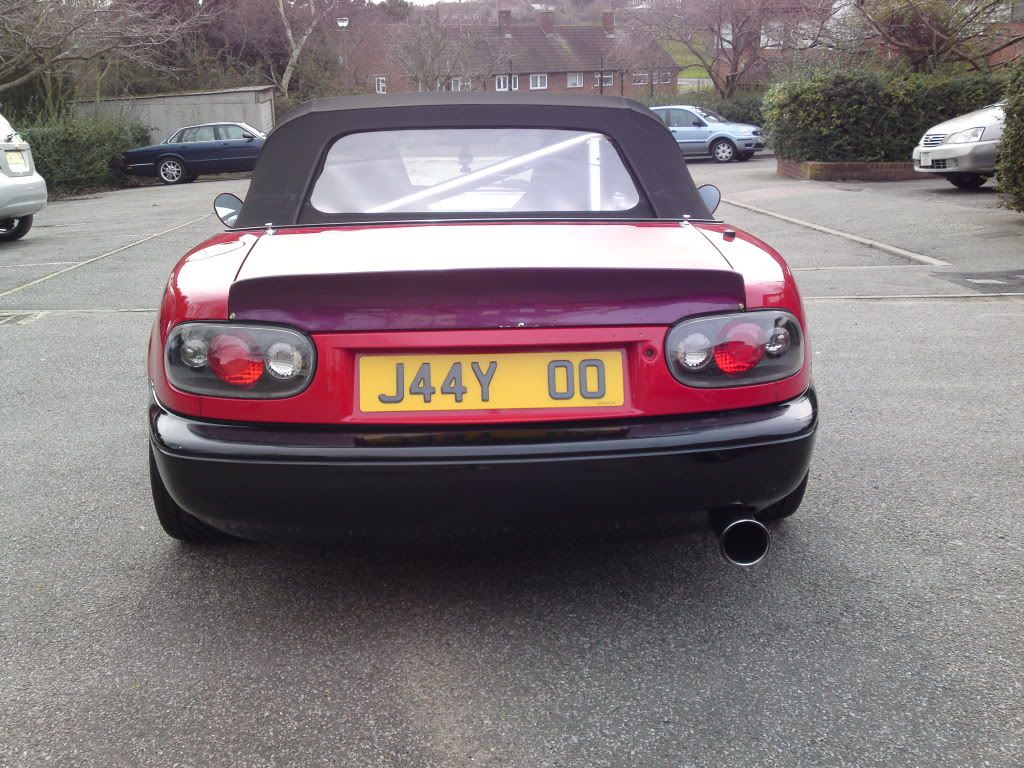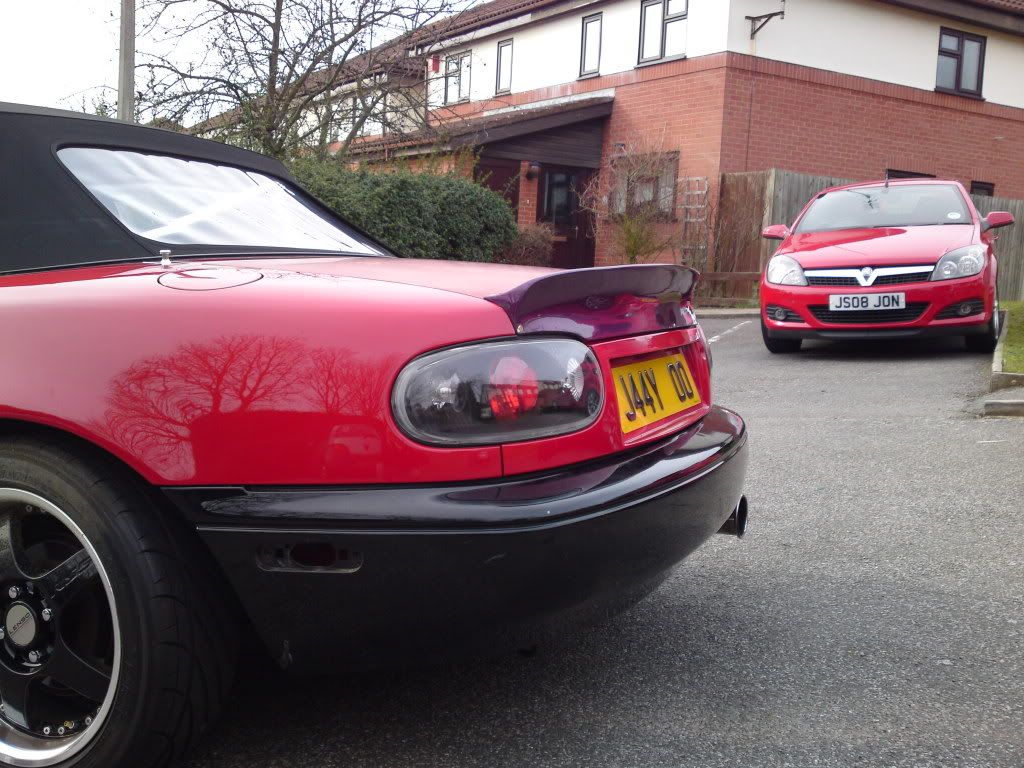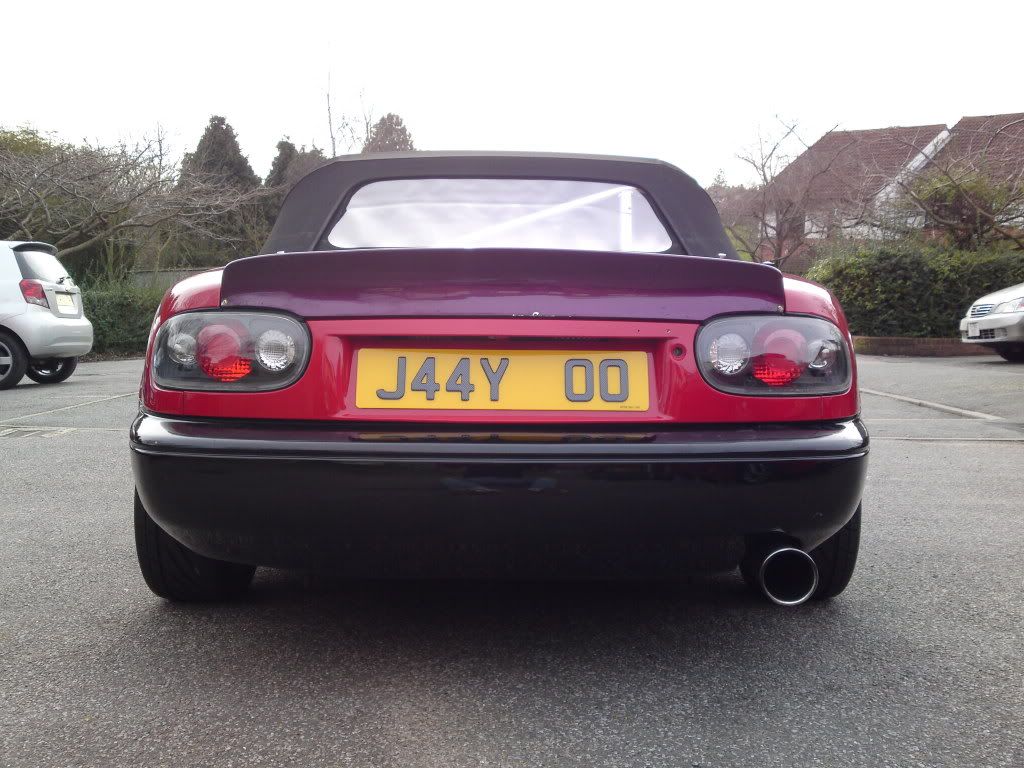 She is currently in Colchester, Essex having the rear sprayed and badge holes smoothed.
A couple of pictures the guys sent me yesterday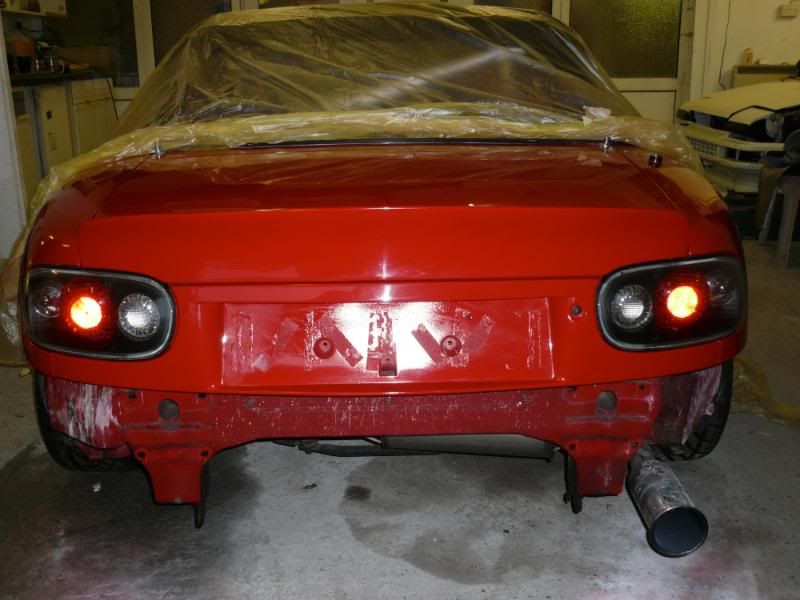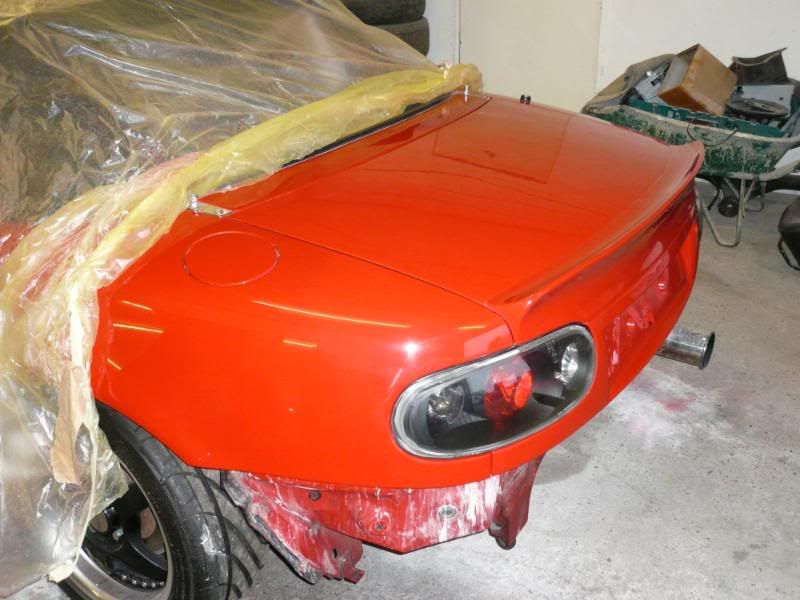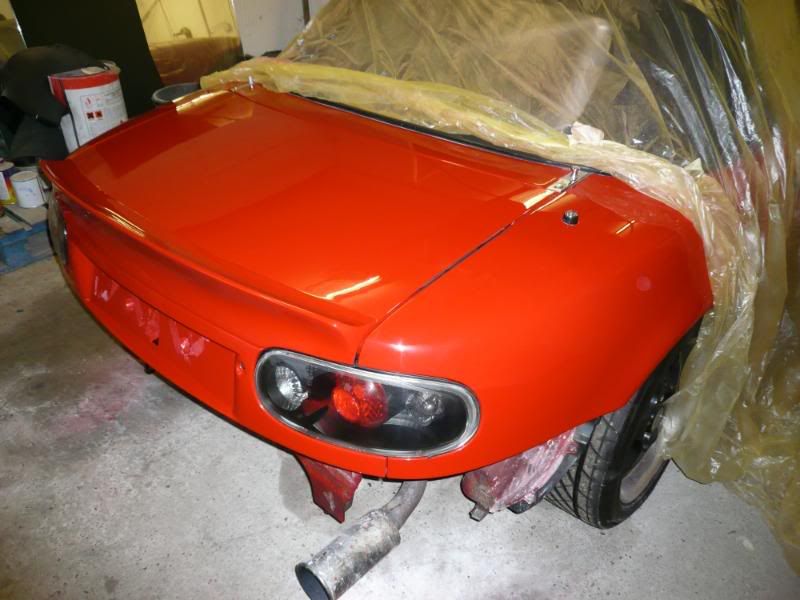 I hope you have enjoyed looking at the pictures and having a giggle. I'll update it as soon as I get it back from the body shop