Discussion Starter
·
#281
·
It could of been a disaster!
Ok so I need to update this. I've been driving it around and it's noticeably more powerful low down that the old engine. Also it seems to be better on fuel, but it's still got problems. It won't rev over 5000rpm under load. I think it's something to do with the ecu modifications. I've got to wait for chris at Phoenix to take a look inside the ecu and see what's going on. So I feel now I can't finish jobs of properly until it's running spot on.
Anyway I gave it a much needed good clean this weekend.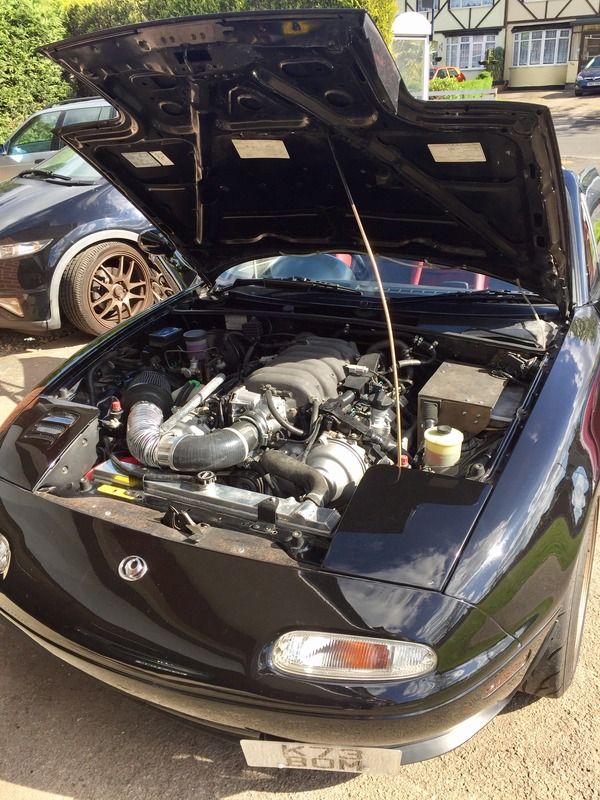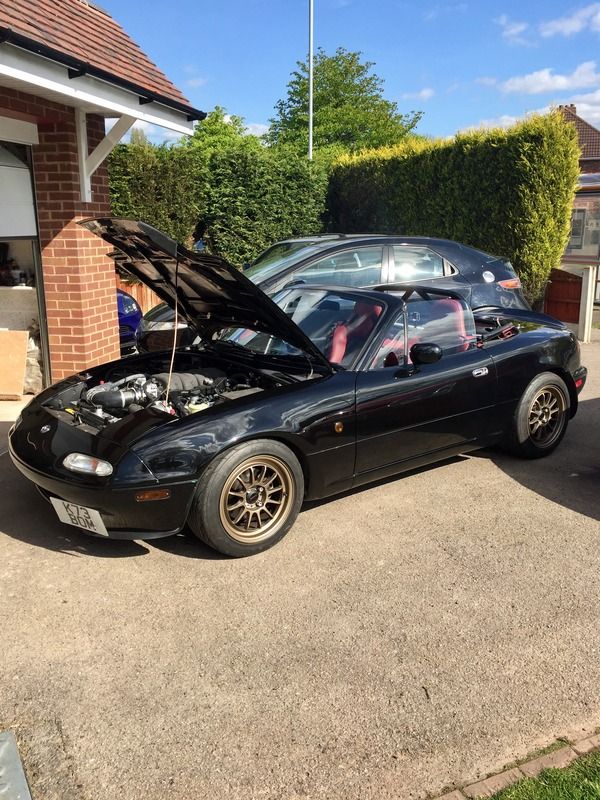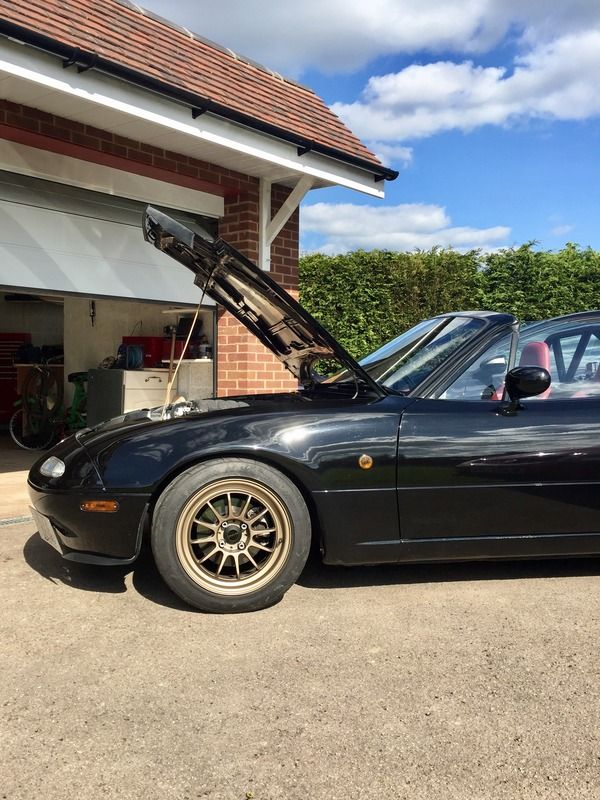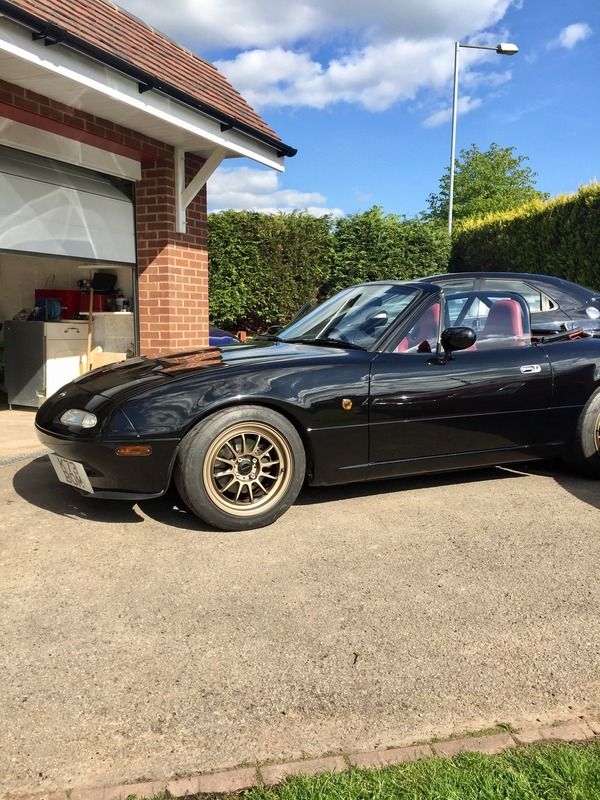 Hopefully we will get it Reving to 6500 and I'll be hitting some shows then with it.
Thanks Matt