Discussion Starter
·
#1
·
Here's my first rwd car/ drifter :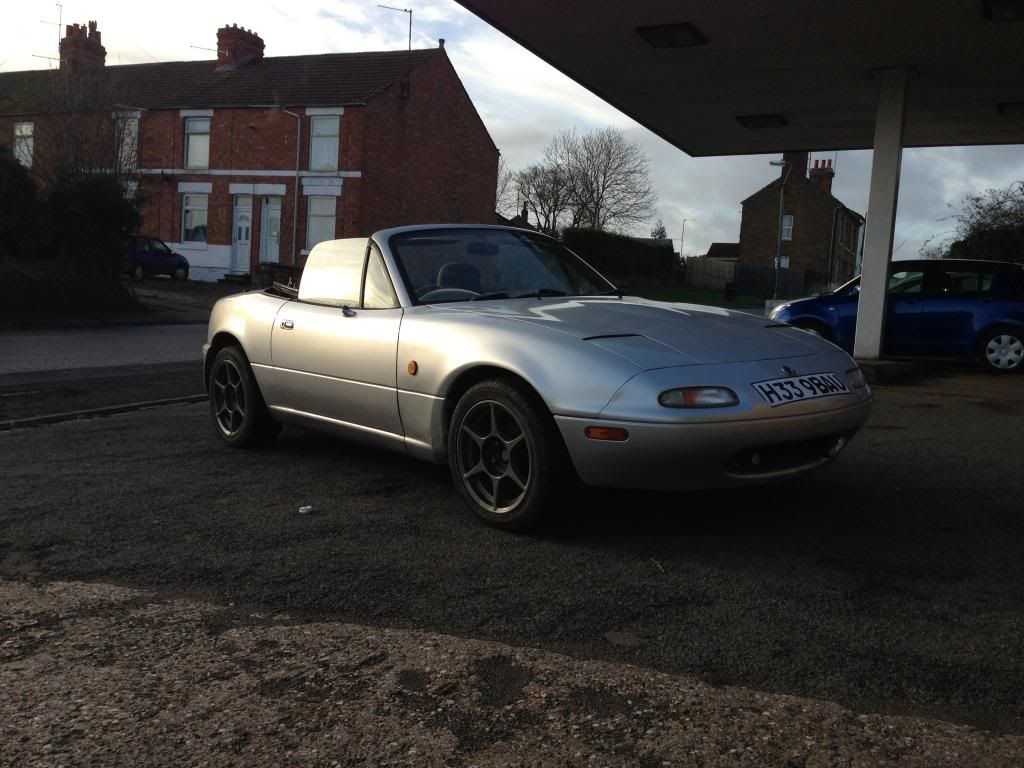 The roof was damaged. I was suprised how much it weighed... so err i'm not fitting a new one !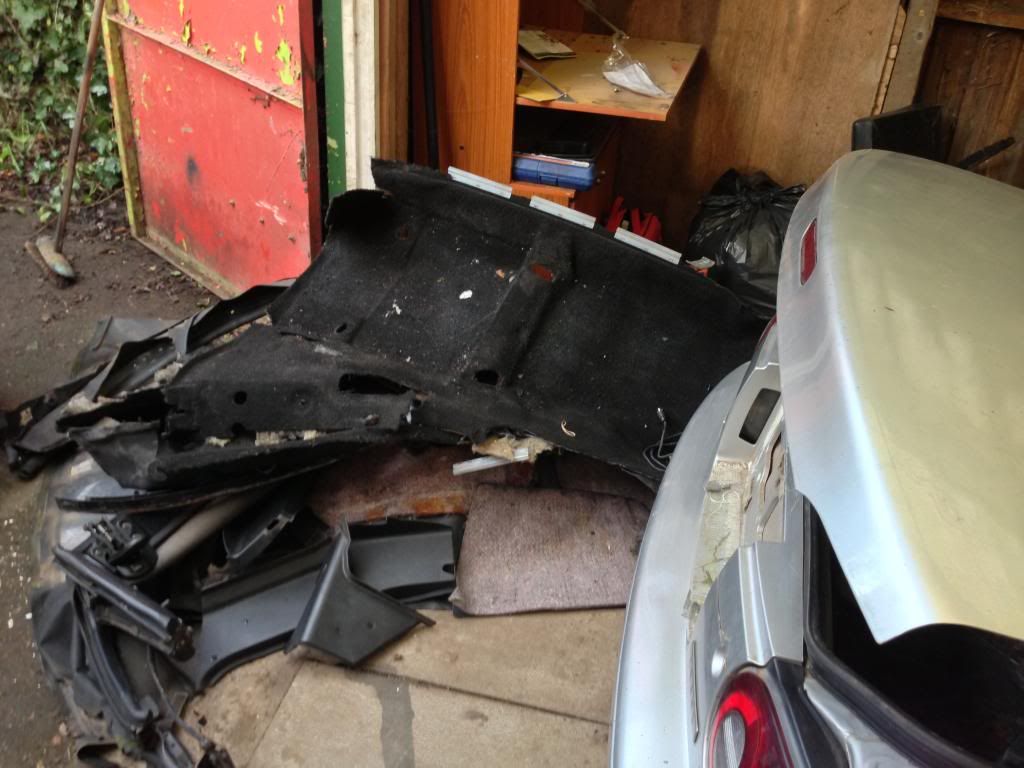 ]
Bit more srtipped than this now. Cleaning it all out. repairing the one small bit of rust in the passanger foot well. And will be making a plate to replace where the heater matrix/radio controls are with all my switches and stuff
Bucket seats which im fitting in the coming days. Keeping seat belts until i get my hands on some 5 point harness's and fabricate a bar across the back to secure them.
Rear panel is damaged. Might get a new one if one pops up. But i'm not that bothered after all it is a drift slag.