So, I sold my silver mk2 back in September last year as I was moving out and couldn't justify keeping it.

Five months have passed and I'm sat on Nutz about three weeks ago looking through build threads, and I just had to get another ready for the summer.

Well I haven't got many pics just yet but here it is: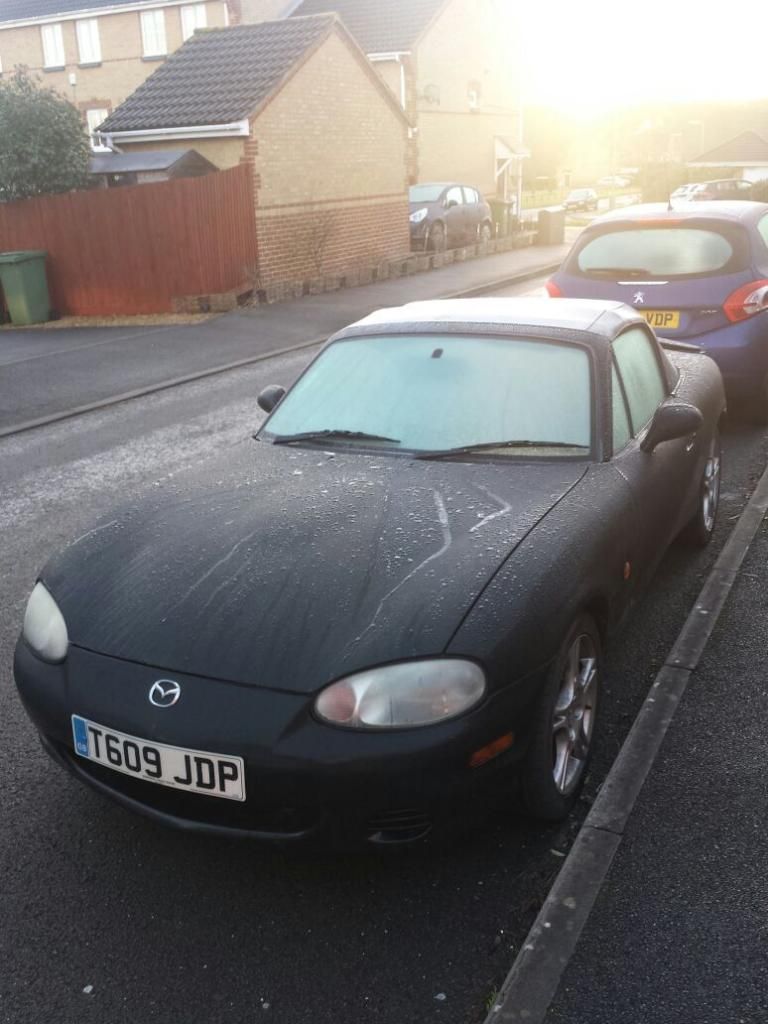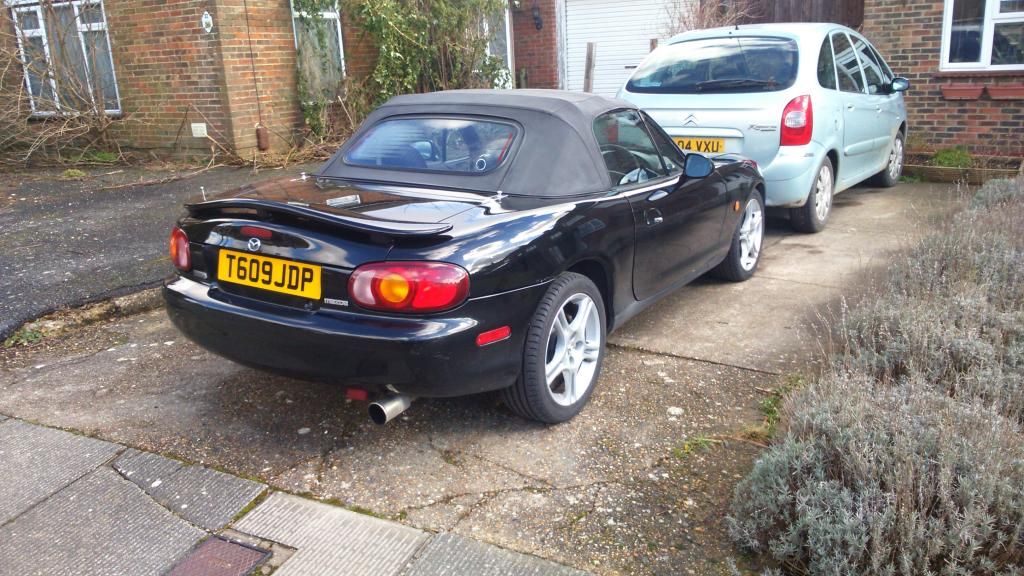 It's a 1999 1.6
Imported from Japan in 2004
Roughly 80,000 miles
Clutch replaced
Cambelt replaced
"Upgraded" to 16" alloys (these will be changed)
Tein lowering springs (still not low enough)
Grooved brake discs
Nice sounding Sportex exhaust.
Mk2.5 front bumper (painted badly)
The better 1 piece seats without the separate headrest.
Tons of receipts for various work carried out, mainly servicing and the like.

From my initial look underneath it appears cleaner than my old mk2, the arches look and feel quite solid, not 100% on the sills yet, some light blemishes but feel solid enough on a closer look. Certainly not as far gone as the old mk2 in any case.

MOT is short, end of April, so I'll be looking to get anything sorted ASAP.


Anyway it drives really well, the 1.6 feels different to the 1.8, but not noticeably slower at all.

I'm looking to get it all solid and through the MOT first, but after that the plans are:

Underseal
New speakers
Some nice 15" wheels
Coilovers
Deep dish steering wheel
Suede gaiters
Offset front plate
Decat
GV lip
Sparco Sprint seats

I'll keep this updated as and when I get new bits for it.