Well this is now my 2nd mx5. I previously brought a 1.6 mk1 Eunos bog standard and over the next 8months it ended up like this...
I then very sadly had to sell it as my insurance company (admiral) decided to tell me that my car didnt exsist as it was automatic and they couldnt find any auto models on their datebase and ended up phoning up mazda and all sorts of crap and then gave me a renewal price of £3800 and then no other company would touch me so I was right stitched up!
I am restricted to driving only an automatic car after a childhood injury to my knee so any mk1 was straight out of the question as no mk1 auto was registoring on their system and I was in a mad panic to get a car before my renewal date and nearly brought a few BMW's, Audi's and that sort of thing but really all I wanted was to keep my little mx5
Then I discovered it was cheaper for me to insure a newer shape MX5 and even the 1.8 SVT was affordable so I decided to strip my mk1 back to standard and sell it and then went out and brought this..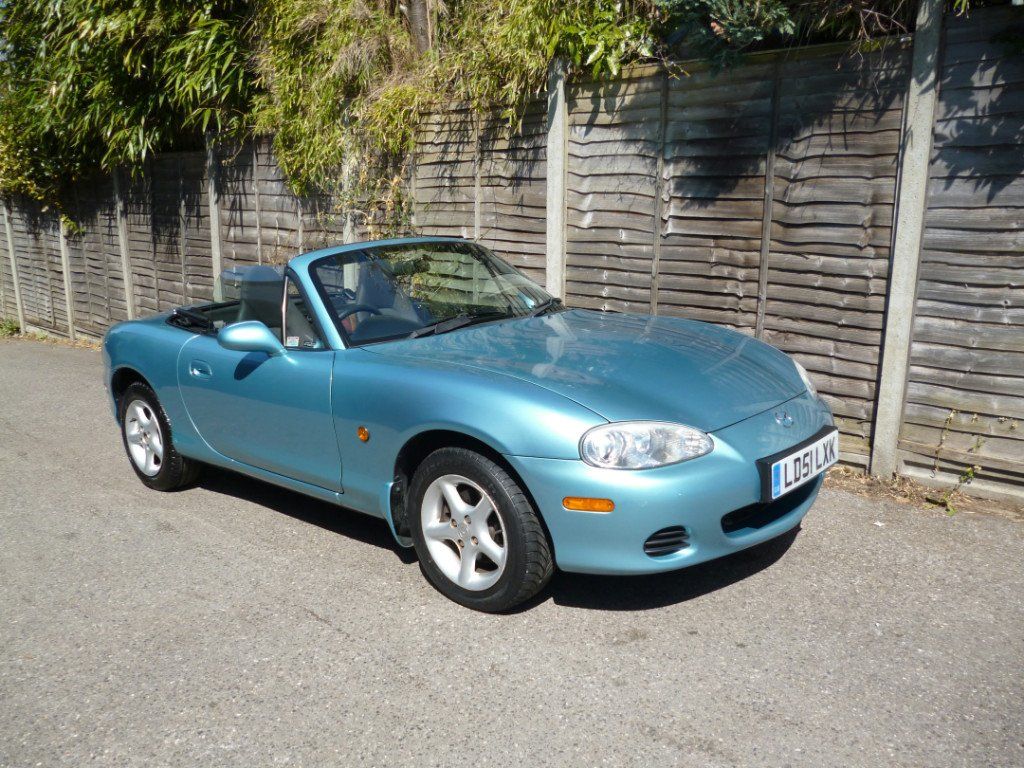 Being over 6ft in a tiny car is never good so straight away the seat came out for some defoaming..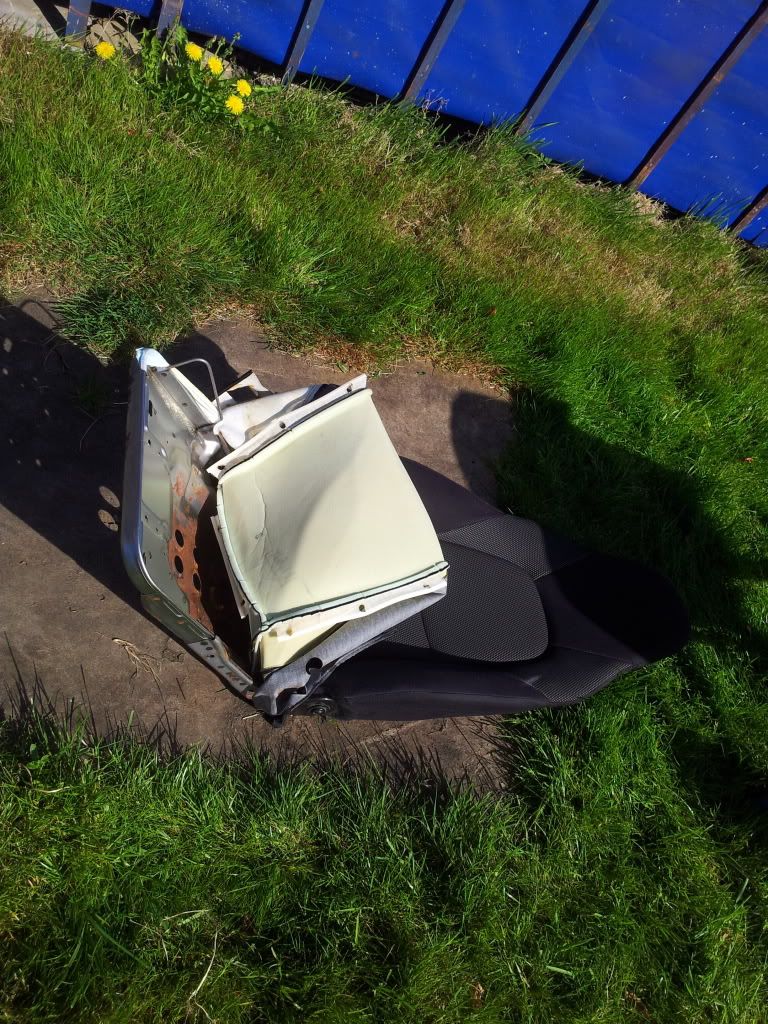 BEFORE...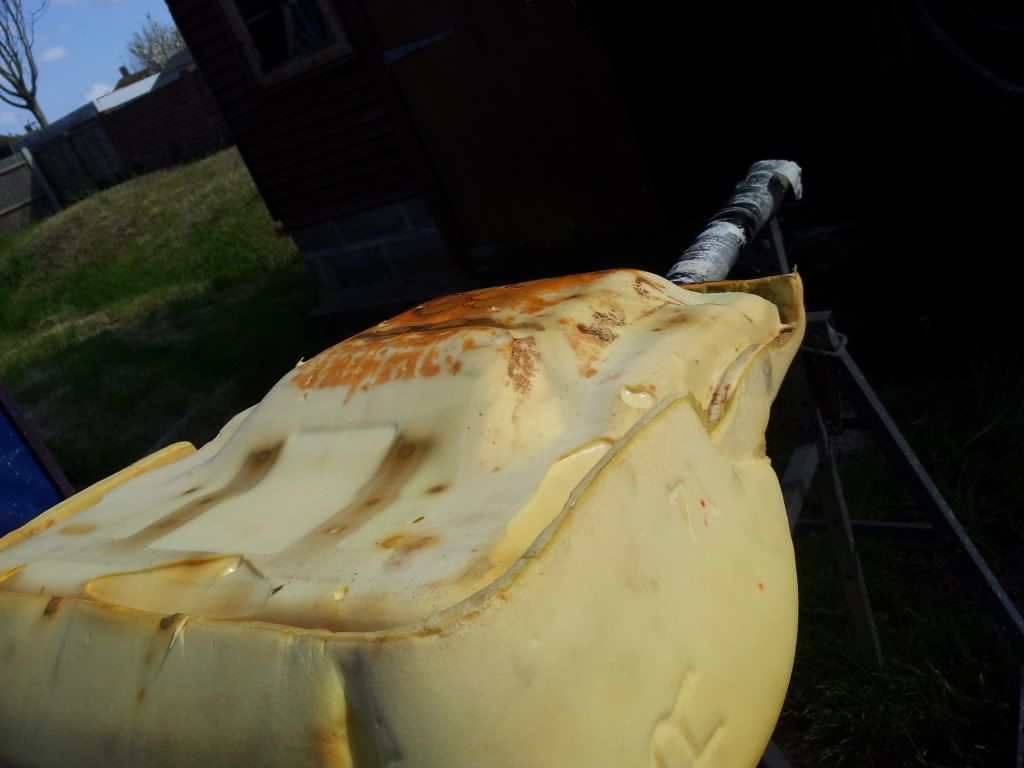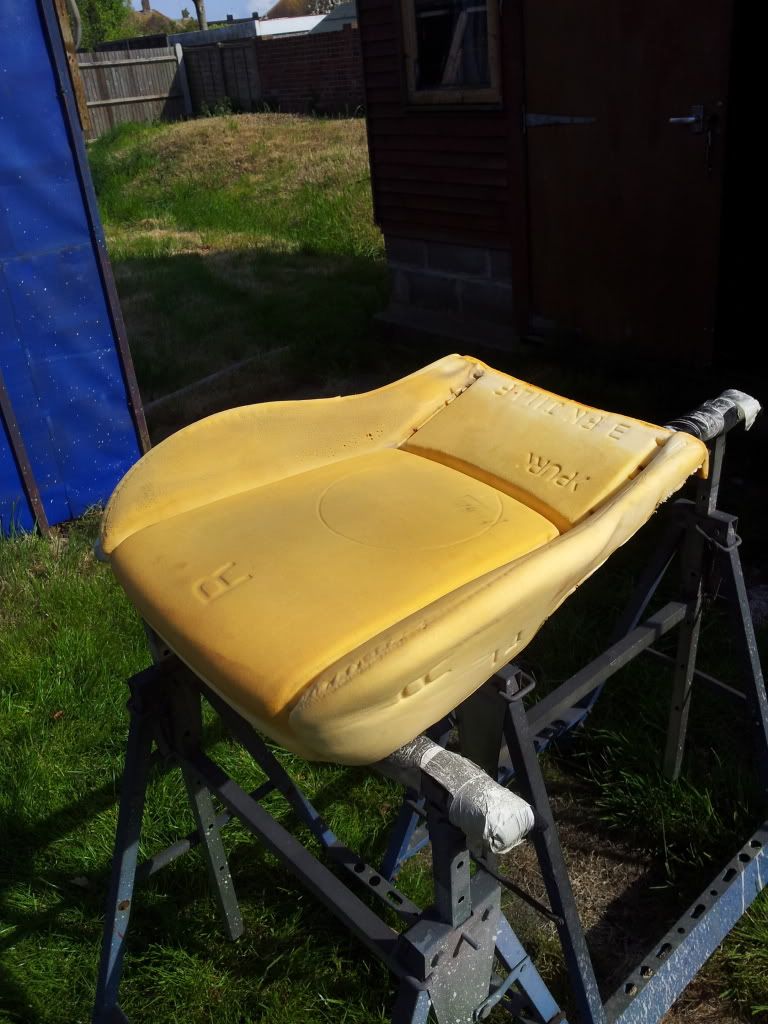 AFTER...
Then put it all back together. Tiny bit of sagging at the base but nothing major and 100% better to sit in and ive gained a good 2-3"s of headroom. I also didnt realise there was a tiny bit missing in the cloth bolster of my seat untill i took this picture! In real live you can barely see it, in the photo theres a massive triangle missing of that mesh style bit