I have just taken delivery of a fairly fresh RS-Limited.
However, this is my long term car, but never got round to a member ride thread before. This S-Limited arrived in the UK about 15 years ago and i took ownership about 6 years ago. I drove it for 6 months then left the UK to work in Dubai at the time. It has been a little bit neglected since, but is my long, long term project. Its is almost original with a few tasteful mods and if I keep it will stay that way
Here is how it looked 6 years ago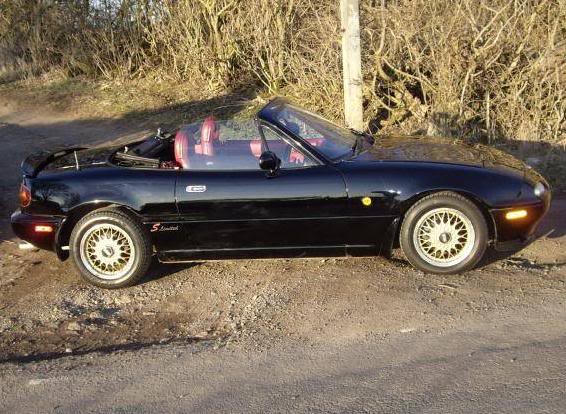 Has original Gold BBS Alloys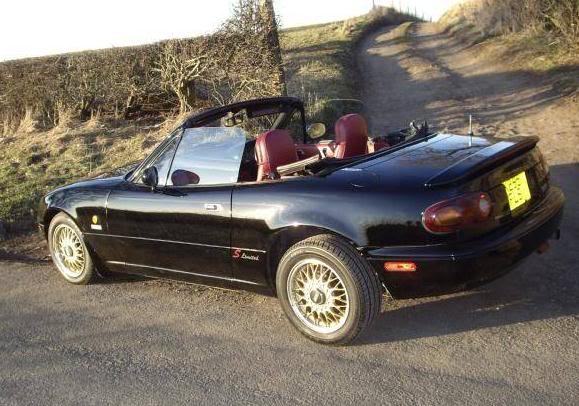 Nice Chrome touch in engine bay!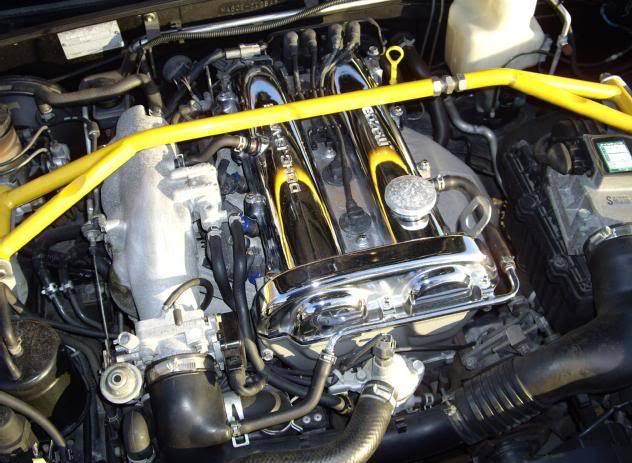 Original Interior with factory stereo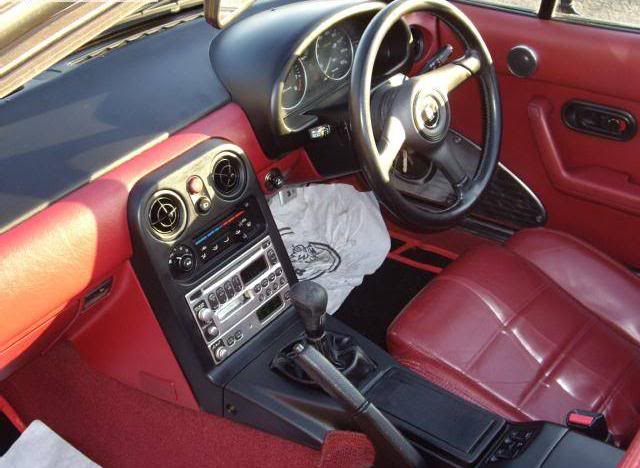 Managed to track down red tonneu cover and chrome brace bar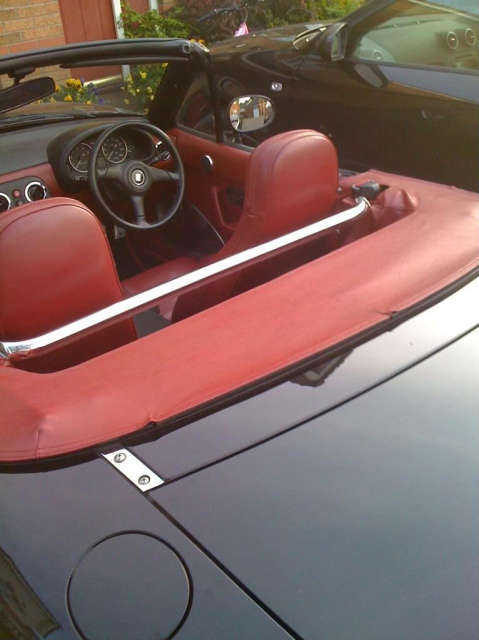 Then took off the road 5 years ago. Became something that was used to store kids toys and tools etc on so has become a bit sad and unloved. Only time it was started was when I moved house earlier this year. Now it lives in its new garage and will get renovated sometime in the future.
Its a little bit rusty having lived on Scottish roads for about 10 years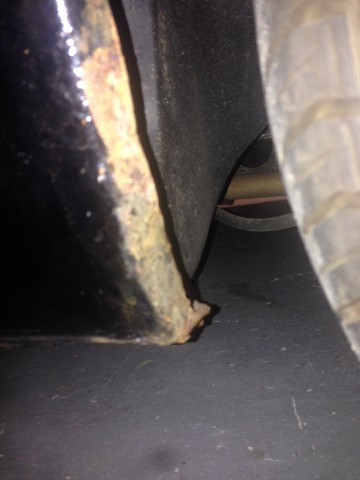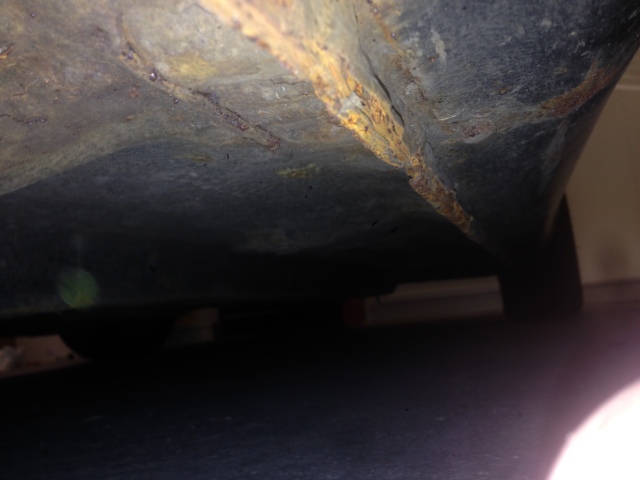 Here it is after house move...Its my own barn find so to speak!