Well - here goes with a new project, that I wasn't really planning on, especially since I ordered myself a new golf R estate a fortnight ago - so I really need to focus on getting my Vectra VXR advertised soon to make space for that!
Today though I have made a new addition to the fleet - a 1998 mk1 Berkeley edition no. 58/400. I have bought this from a colleague whose mum has owned and cherished it from new.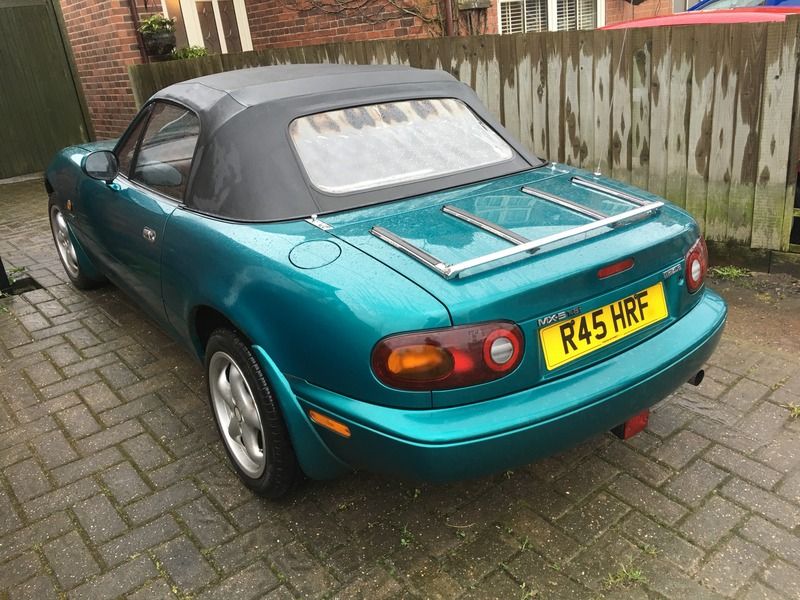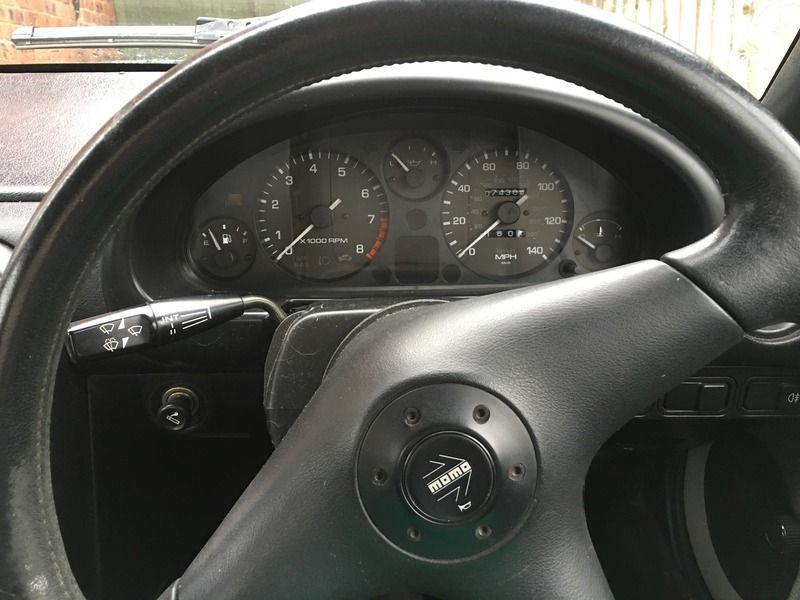 Looks like a decent start point - but what to do? Well, I have bought the car as an MOT failure, which needs a brake pipe, and rust to the inner area of the rear sills and also one area to the front. So my first thought was that this would be a perfect basis to use to throw away the bodyshell to build either an Exocet or roadrunner sr2 as a bit of a project.
However... That was before I had seen the overall condition of the car, and driven it around (on trade plates to stay legal) I am wondering if it might be too good to suffer that fate! I think the key will be to get it in the air and see how bad it looks (and how taken I am with the kits when I go to the kit car show at Stoneleigh on Monday!).
I haven't managed to look yet, as I currently have another resurrection in progress on my lift - my mum's 2002 MG TF which has been off the road for almost 5 years (and has only done 20012 miles!) which I am preparing to get MOTd and sold before getting the Mazda on the ramp and checked out.
Having had an initial feel around underneath there are holes on both sides below the lip on the bottom of each rear sill - I had my outer sills done on my old mk1 but am not sure how bad this is likely to be below the surface.
I will keep you posted as I start to dig, but thought I would start a thread to see what the folks of Nutz think I should do!