Thanks to everyone that ordered, I'm going to stop the GB now as I am going to start selling elsewhere at full price. If anyone still wants stuff you can pm me but they won't be as cheap as they were. I hope everyone enjoys building their kits and posts up pictures when they're done! I'll be making more new parts soon.
..........
I've been working on these for a while and am close to putting them on sale over eBay and maybe a few model car shops but I thought I'd make them available here first. The prices here will be cheaper than they are going to be anywhere else. I have a least 10 copies of everything at the moment. If you'd like to order probably best to pm me and I'll confirm it's available and give you a total and my PayPal.
I haven't got photos done yet of finished packs but I have pictures of the original parts and of the production resin parts in place on a kit.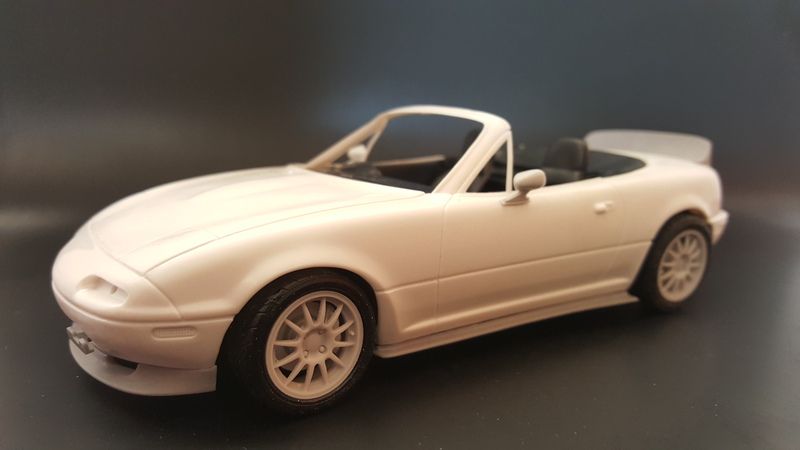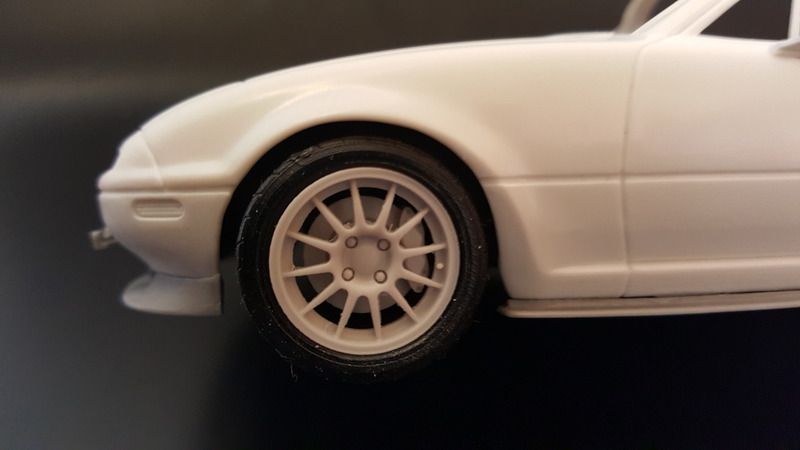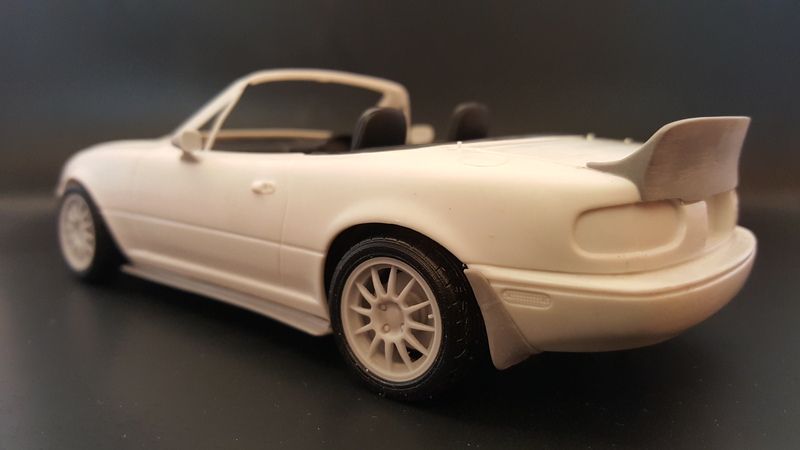 GV Lip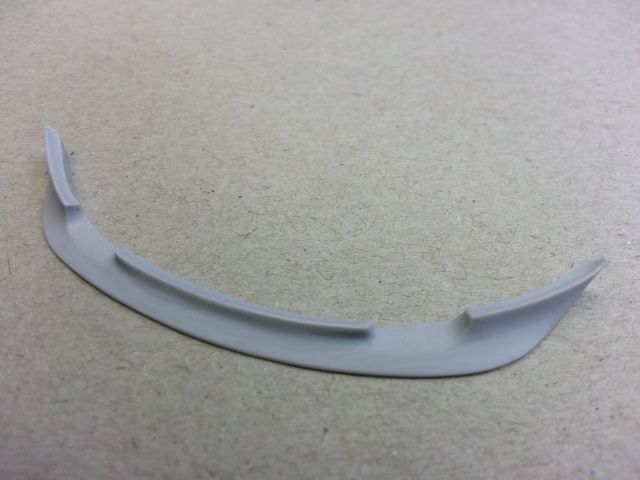 Feed Skirts
Large Ducktail (Perfect base to cut down to size for smaller versions)
OEM Rear Mudguards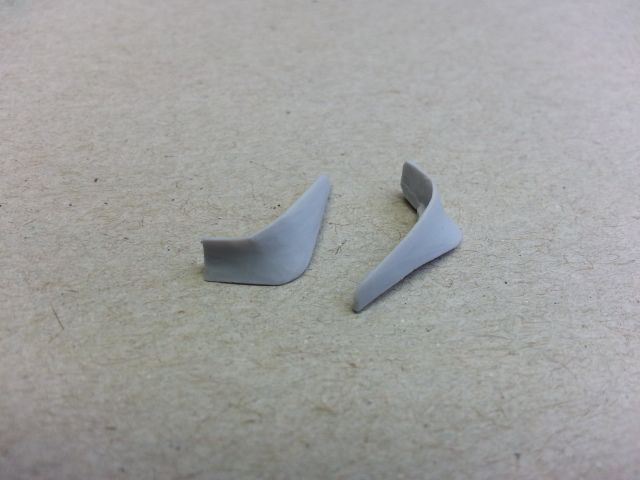 Offset Numberplate Mount and Tow Hook
Aero Mirrors
4x 15" Pro Race 1.2S with black rubber 195/50/15 AD08R
Front and Rear Big Brake Upgrade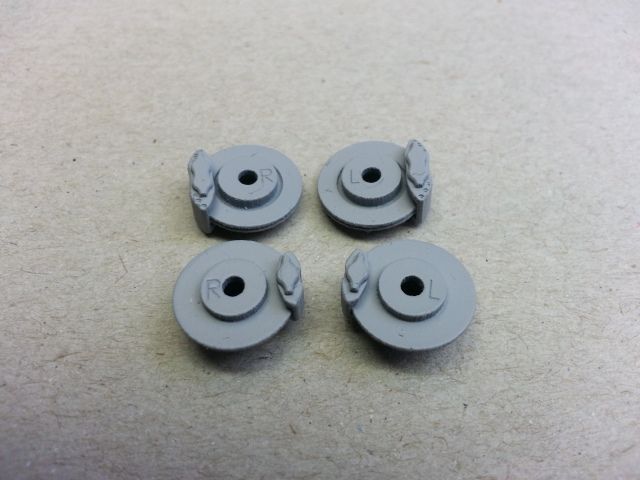 I've got more planned and can make other bits if people have ideas and they prove popular. I particularly want to make more wheels and have already got a set of tyres drawn up with an inch more stretch to represent wider wheels.