Hi there lads,
I've been eyeballing this forum for a while now and have posted in a few topics so I figured it was time to show my own vehicle. First a little bit about myself; My name is Bop Westerduin, I'm 22 years of age, Mechanical Engineer at a major steel contractor by trade and I live in the city of Rotterdam, The Netherlands.
It all started back in early 2012 when I was about to go on an internship for Uni(in the UK) and I needed a ride. I'd been a big fan of the Miata/MX-5/Eunos for a few years now so I was keeping a close eye on Pistonheads Classifieds. The car that got my interest was this:
A hideously styled, striped and civic-lipped Roadster. That wasn't what I saw though, because underneath all that uglyness hid a 1993-built 1.8l Eunos Roadster R-package with 180k km on the clocks. When I went to the UK for a first meeting with my soon-to-be boss I went to see the car, test drove it and bought it then and there. Back in Holland I registered the car first thing and that was it; I was now the proud owner(technically my dad because I couldn't register it on my own name yet because I was under 21) of one of 3 Eunosses in our lowly country.
Next thing I did was rip off the stripes and some of the abundant chrome bits and give the car a proper polish in an attempt to get the imprint/fade of the stripes off. I also attacked some surface rust(which has now proven to be some serious tin worm) and, after having sexytime with a curb, I changed the left-front lower arm. Next thing that needed going were the 17" wheels.
I found some period correct (German) wheels and fitted an OEM lip. The pic above was taken just after I returned home from my 6-months stint at Hayward Rotary in the UK, which was where I did my internship. Whilst over there, I put some KONI springs on my Bilstein sport dampers creating a nice rideheight. I also went to a few Time Attack rounds with a sponsored driver, did some laps at Castle Combe and drove a lot of spirited miles on B-roads. The result: my 1.8 was getting smokier by the day, I blew both my rear dampers on a massive pothole near where I stayed and my clutch was slowly dying. I had also thoroughly fallen in love with the Mazda rotary engine.
Having had the chance to drive everything from a stock RX-8 to a 600bhp single turbo FD3S I had really caught the wankel bug. The power distribution, character and SOUND of the 13b family is such an addicting thing that I needed that in my life. So why not stick a 13B in my Roadster? was what I asked myself.
Plans were made, money was saved, ferries were booked and during the summer holidays in 2013 I went back to the UK to do some work. The plan was; 2 weeks of working whilst getting all the bits and then 2 weeks of swappage. Things rarely go according to plan though, and because of some intense busyness my swap was pushed back meaning that we had to do the entire thing in 5 days. This meant that I drove home the same day as the engine first ran with an untuned engine idling at 3k RPM, but I had to be home the next morning since I had to move house
Anyways, during my time in the UK I did...
.. some measuring which showed me that unless I went dry-sump or deleted my steering rack I would have to cut the tunnel. I also did...
.. some part sourcing, ...




..some rotor cleaning...
... some engine prep work, ....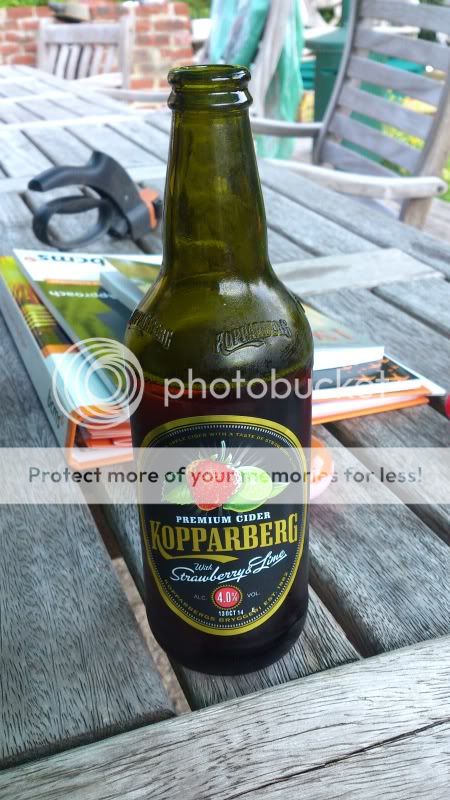 .. and sometimes nourishing some refreshments and replenishing my mojo. The build was taking longer, was getting more expensive(I was still on a student budget) and we ecountered more problems than initially expected.
Feeling fresh again I went on to...
... do some hybrid gearbox building as I wanted to retain the PPF..
... and also installing some proper suspension(2nd hand) since the Billies were shot.
After those 4 weeks of intense work the enginebay looked something like this:
This is the initial setup, the goal was to get the engine run in and see how everything would hold up. After driving the car like this for 3500km I haven't had a single mechanical issue with it. It still needs tuning, but before I go back to the UK to do that I wanted to rip the whole car apart again and fix the things I don't really like. The above image was taken at some time in 2014 and this was pretty much what the engine bay looked like until I took the car apart last December. The next post will be about the changes I've made since then, so keep an eye on here
I'll leave you with this pic:
Bye for now,
Bop