Hi all,

Just getting rid of a few things which have been gathering dust for a bit, most have either been bought for or come off my MX5, thought I'd give you Nutzers first refusal on them before they go on eBay.

All parts can be delivered at buyer's cost, collected for free or I can bring anything but the seats down to the Nutz trackday at Llandow on the 13th.

I've only got photos of the helmet so far but will update thread once I take some of the other items.

Box BX-2R Helmet, Target Black: £35
Bought this helmet for my girlfriend a while ago for her to come on track, unfortunately we broke up before she got to use it. Medium in size, suitable for 57-58cm head. Brand new, boxed with tags, comes with carry case and all documentation, only pulled out of the packaging to take these photos.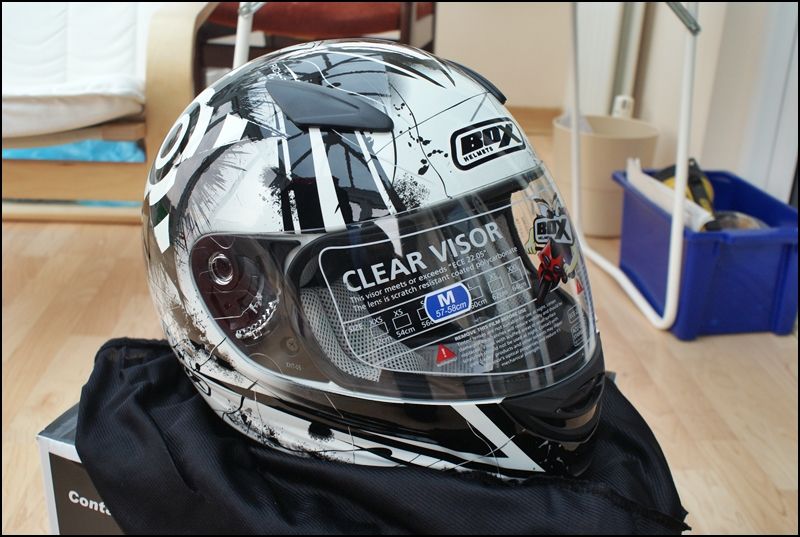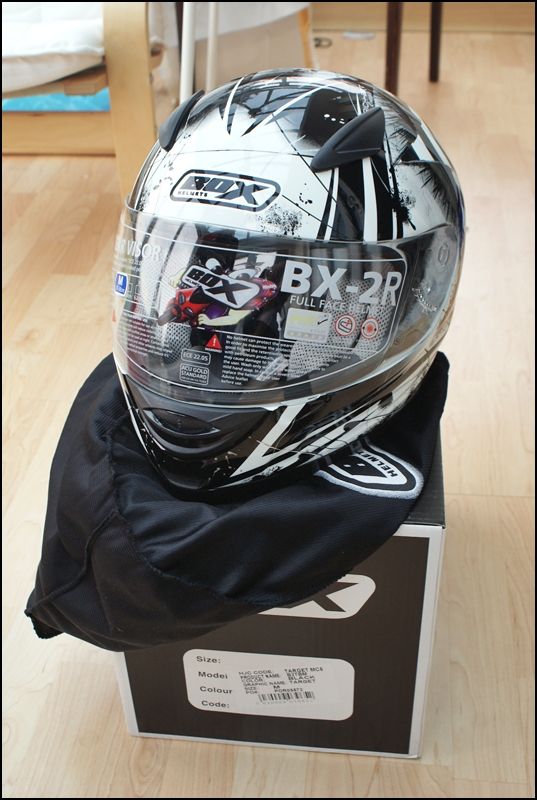 Cobra Reclining Seats: £150
Bought these to get a little more support than the standard seats were offering but ended up going for a different direction and bought some bucket seats before I ever fitted them! Superbly comfortable seats, grip tightly in all the right places, ideal for someone after an upgrade from the standard MX5 seats. Some superficial damage to the bolster on one seat but nothing which can't be patched up. Supplied with mounting adaptors for fitting to the standard MX5 rails.
Sabelt 4 Point Harness, Red: £40
Another item I bought but never fitted, this time as I found an alternative setup which I preferred. Lovely bolt in four point harness in red with additional support around the waistline.

Nardi Steering Wheel: £60
Taken from my JDM Mk1, standard Nardi steering wheel supplied with Nardi Boss. Some wear on the right hand side of the wheel but nothing too major. Supplied with a brand new set of wheel to boss bolts as the standard ones are pretty well known for rounding off easily.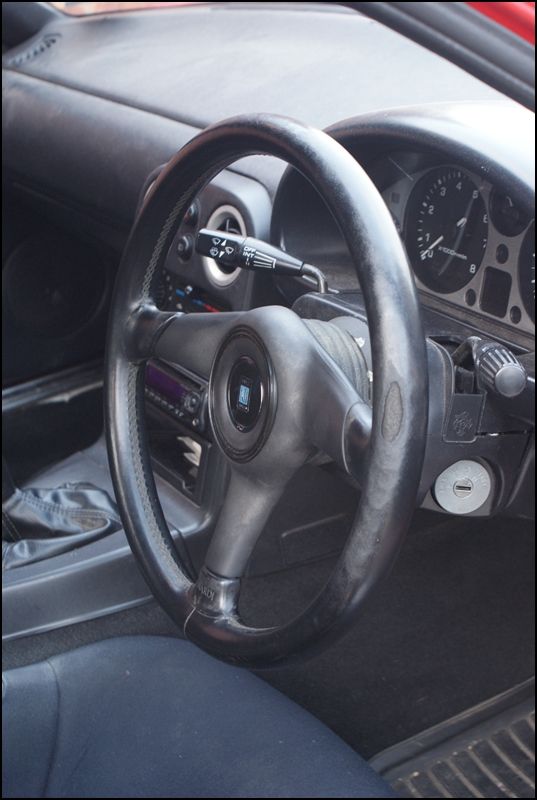 Lucas Battery: £25
Just a standard car battery. Holds charge well, nothing much else to say!

Thanks for looking!
(Updated to add wheel photos - seats and harness photos on the way!)