01 - 05 mk2/2.5 Mazda Miata front Airdam spoiler in Splash Green
I imported this from the U.S. paid £200 for it including shipping duty, I never got around to fitting it and I've now sold the car so just looking to get back what I paid for it.
It is a genuine mazda item so 100% fitment is guaranteed.
Original box, manual and fittings are all included.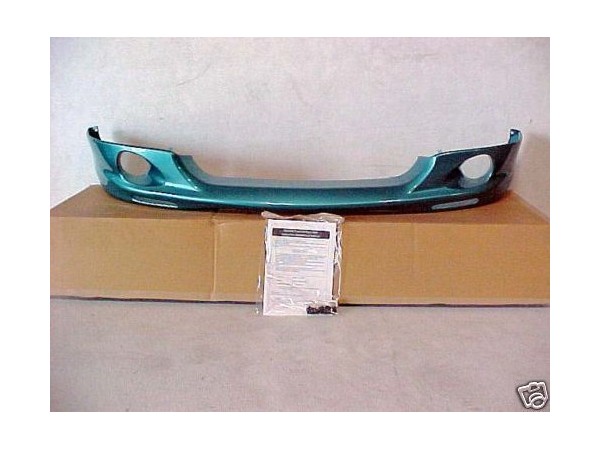 Located in Northern Ireland if interested in local pickup.
Price: £180 delivered anywhere in UK & Ireland.