Just bought some retro style mirrors so thought i would do a little step by step for you all
TOOLS:


Flat head screw driver


Phillips screw driver (attached to wrench if possible)


Gaffer tape


Drill & Steel cutting drill bits largest being the size of the nut ( only needed if your mirrors were not electric like mine. )


Round Metal File


Step 1:
Remove OEM mirrors, really simple, pop off the base cover with the flat head screw driver, use a cloth underneath in case you slip.
You will find 2 screws, ideally undo these with a screw driver wrench as they can be sticky and less chance to round the head the better.
Step 2:
Once they are out the mirror will come straight off ( unless electric which will need the plug disconnecting )
My doors have a small hole, this will need to be drilled, take you time and make the hole large enough for the bolt nut to go through. Mark out and place the Gaffer tape around the drilling area in case you slip, we don't want you having to repaint your door!! Once drilled, paint the exposed metal to stop from rusting.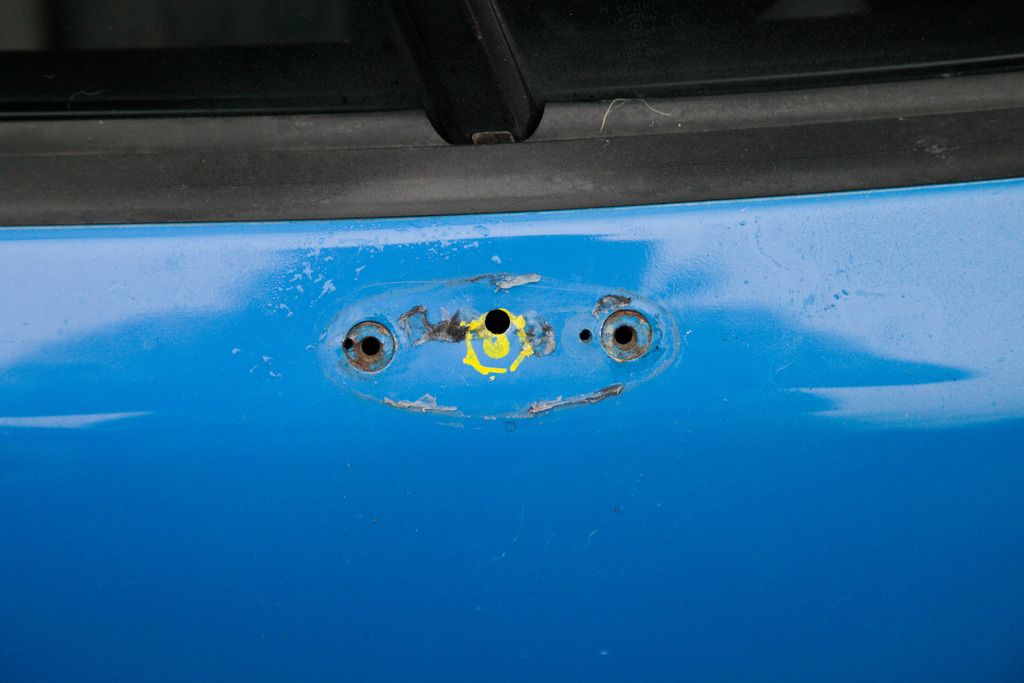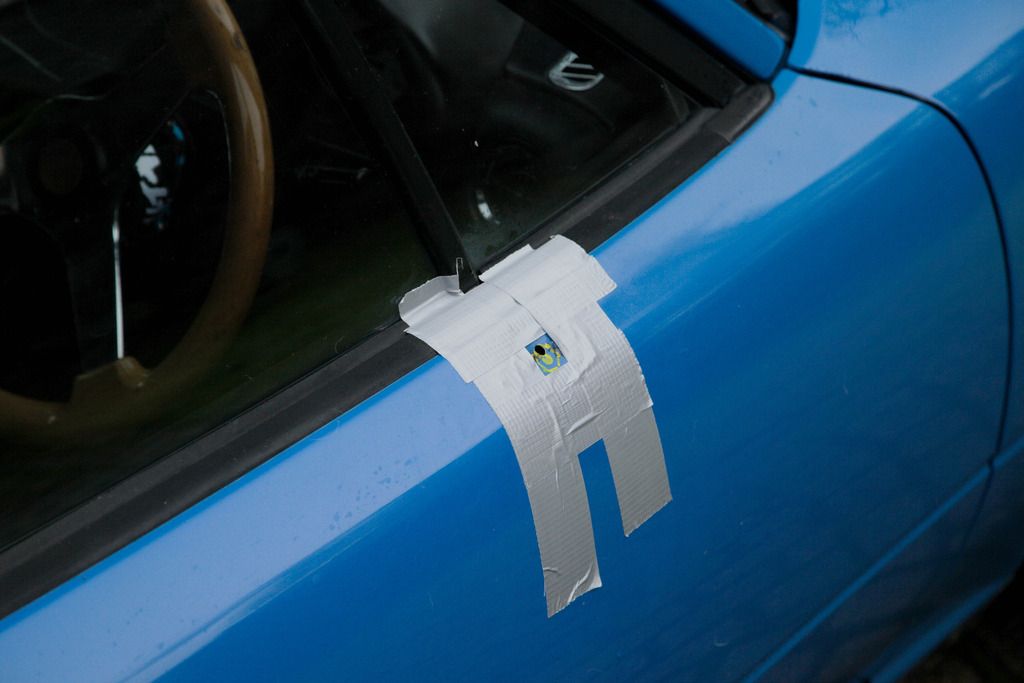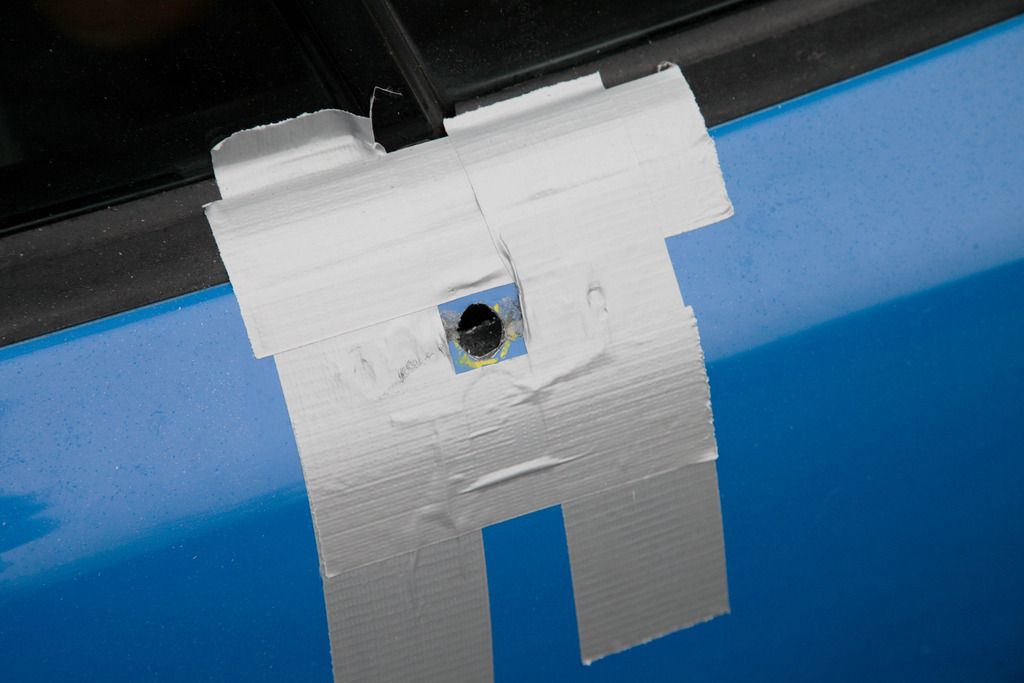 Step 3:
Test fit the mirror until you are happy, filling away any excess metal you need as you go. I didn't get any stainless screws with my kit as it was used but I'm going to paint mine satin black at some point.
Step 4:
My mirrors are a little fiddly, i have to set the up right then tighen down the nut then fit them. There are different models out there but again, just have patience, do it right do it once!
Hope you enjoyed my little step by step, see what you prefer below.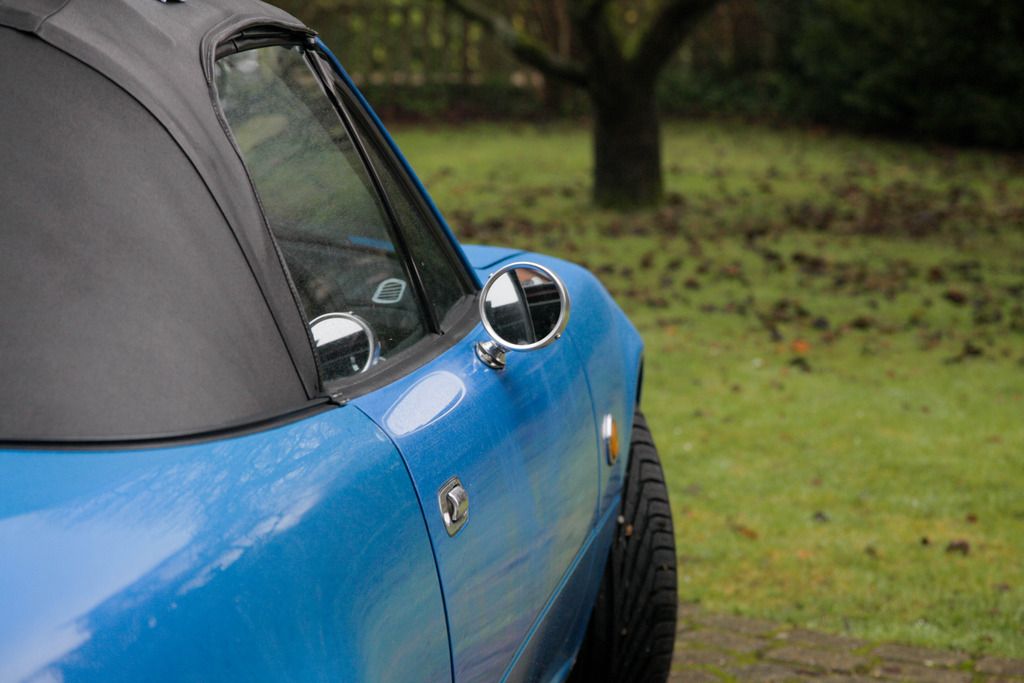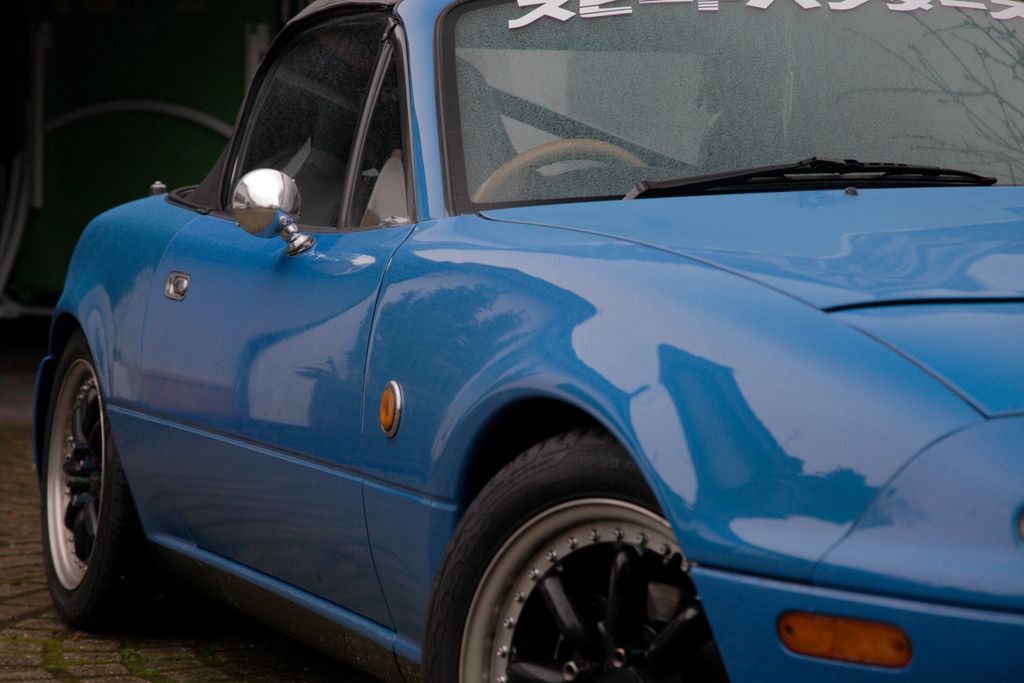 OEM VS BULLET MIRROR